Samsung just made the formal announcement of the 200MP camera that will debut on the Galaxy S23 Ultra just a few weeks before the complete launch. Samsung's newest ISOCELL camera is the HP2, which replaces the 200MP HP1 that was introduced last year but was never integrated into any Samsung handsets.
Samsung claims that the HP2 features a 200MP camera with the same size sensor as its previous "Ultra" flagships, which had 108MP cameras.
The ISOCELL HP2 packs 200-million 0.6-micrometer (μm) pixels in a 1/1.3" optical format, a sensor size that is widely used in 108MP main smartphone cameras. This enables consumers to enjoy even higher resolutions in the latest high-end smartphones without larger camera bumps in their devices."

Samsung
The 1/1.13-inch sensor uses pixel binning, much as more recent high-megapixel smartphone cameras, to provide final photos that are better overall and sharper at lower resolutions. According to Samsung, HP2 can generate 8K video at up to 33MP and 1.2m 50MP or 2.4m 12.5MP still photos. As Samsung has hinted, the 4-16 pixel binning method ought to deliver excellent low-light performance.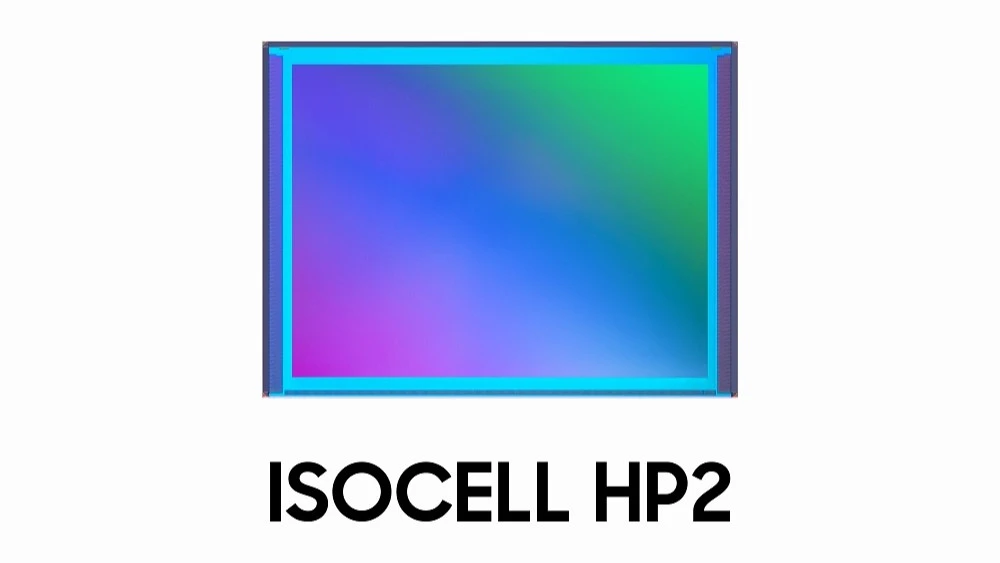 The Galaxy S23 Ultra will reportedly be able to employ "full 200 million pixels" of the 200MP camera sensor for focusing in low-light images, which will reportedly improve autofocus performance.
Samsung claims that mass manufacture of this sensor is in progress, however, the company won't disclose when it will be on sale. That doesn't seem like a coincidence given that the Galaxy S23 Ultra is scheduled to release in a matter of weeks. Samsung's next flagship is already accepting reservations with up to $100 in bonus credits, and the launch event is slated for February 1.