We are hearing a lot about the forthcoming flagships from Samsung, which is good for the Galaxy S24 rumor mill. We now have some fresh data on the Plus model. Yes, it exists, despite earlier reports that Samsung didn't.
Our most recent information is related to Samsung's upgrade of the Galaxy S24+'s resolution. The South Korean tech company has chosen to use the 3120×1440 WQHD+ resolution for the first time since the Galaxy S20+ in place of the FHD+ resolution. It seems that now is the ideal moment to switch to the Plus version if you have been considering it.
Additionally, the same source has claimed that the displays on the whole Galaxy S24 range will get brightness upgrades. Previous rumors said that the Ultra model would be the one having screens that could reach 2,500 nits.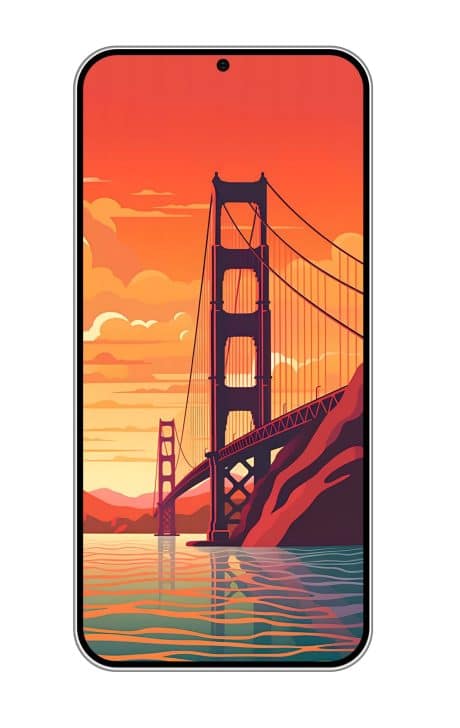 The Galaxy S24+ is covered in greater detail. The new phone measures 2.5mm thick when seen from all four sides, including the main frame and bezels, according to the insider. The frame is 1.0 mm thick, but the bezel is 1.5 mm thick, according to separate measurements. The phone will weigh 195 frames and be 7.7 mm thick, making it very lightweight and manageable.
You can anticipate learning a lot of information about Samsung's newest flagship in the next months given that the devices will launch in the first quarter of 2024. We'll keep you updated as we discover more.