Global smartphone sales had their worst quarterly decline ever, a glaring indication of waning consumer demand and more bad news for countries known for their manufacturing, such South Korea and Vietnam.
IDC said on Thursday that shipments fell by 18.3% in the December quarter compared to the same period last year, reaching little over 300 million devices. The researchers reported that exports for the year decreased by 11.3%, representing the lowest amount in a decade.
We have never seen shipments in the holiday quarter come in lower. Heavy sales and promotions during the quarter helped deplete existing inventory rather than drive shipment growth."

IDC
Shipments throughout the quarter may have been impacted by unrest at Apple's primary Chinese manufacturing facility. Production at the Zhengzhou facility that manufactures the bulk of the world's iPhones was halted for weeks due to protests about Covid restrictions and living conditions, which culminated in violent demonstrations in December.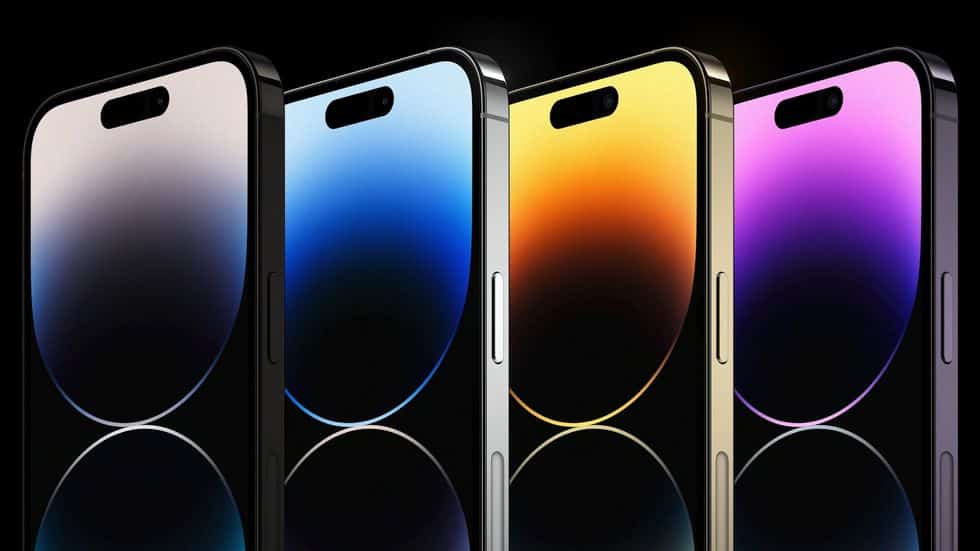 Samsung has plants in both Vietnam and Korea, making smartphones one of Korea's top exports and a significant source of money for Vietnam. Samsung's worst earnings decline in more than ten years was announced in the most recent quarter, mostly due to a decline in semiconductor demand. As the industry's top supplier of memory and screens, the company's vulnerability to smartphone sales has increased.