The forthcoming Galaxy S23 series will employ a unique processor with the working title "Qualcomm Snapdragon 8 Gen 2 Mobile Platform for Galaxy" according to an agreement between Samsung and Qualcomm. Fear not, Samsung has a more concise reminder of the unique chipset powering its forthcoming flagships planned.
In appropriate promotional photos, the updated Snapdragon logo will be used. Speaking of which, a few promotional pictures have already surfaced days before the launch on February 1. Beginning the next week, be ready to see this sort of advertising on several billboards and online.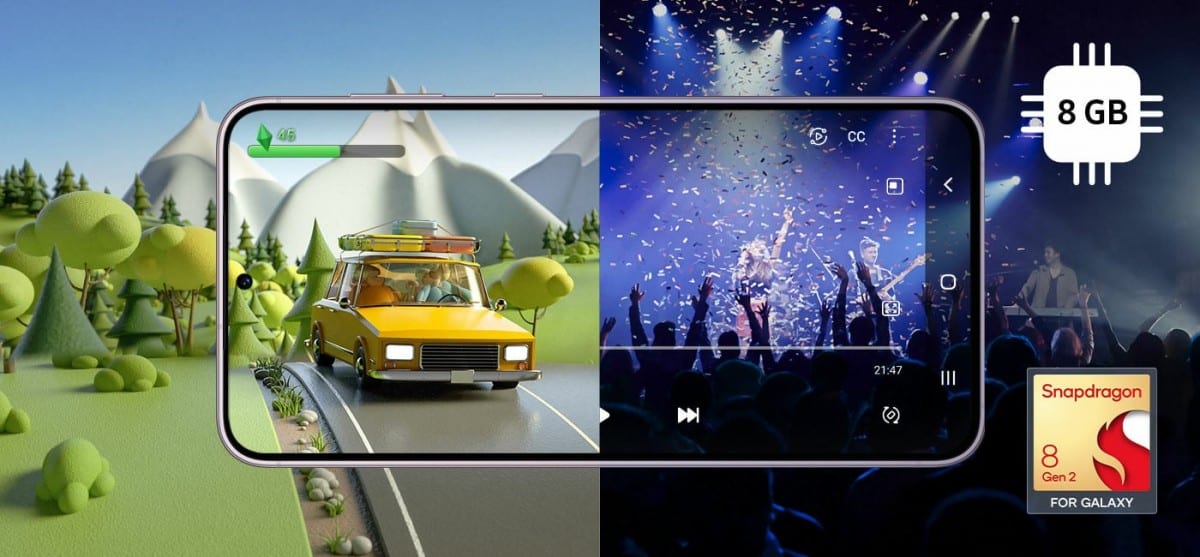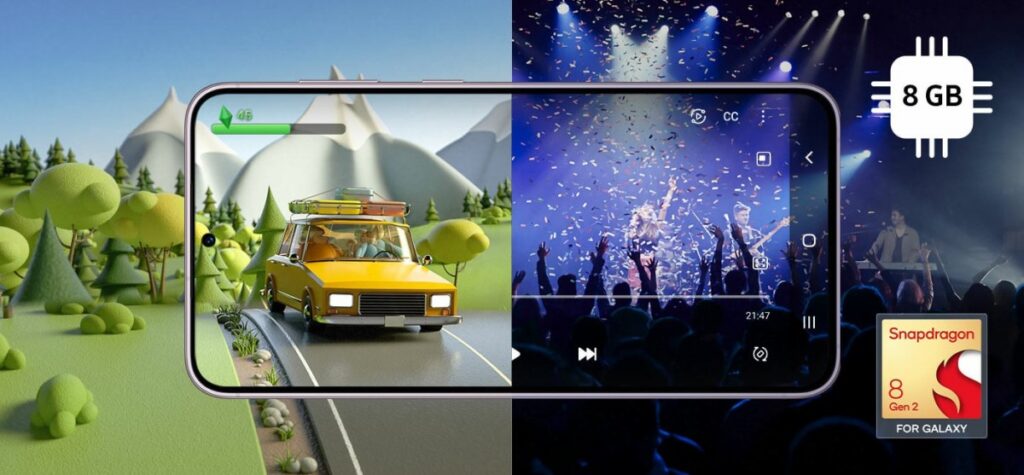 The processor will only be available from Samsung, at least initially, but the terms of the agreement with Qualcomm are still hazy. It's anticipated that the "Snapdragon for Galaxy" trend will continue into next year with the Galaxy S24 generation. After that, Samsung MX can leave the group and begin using its own chipset.