The Snapdragon 8cx Gen 3 chipset, the first 5nm chipset for Windows on ARM devices, was revealed by Qualcomm towards the end of 2021. It made use of ARM-designed cores, therefore performance was comparable to that of its Android counterparts. However, Qualcomm's purchase of Nuvia will shortly bring benefits with the 8cx Gen 4.
The business is developing a 12-core processor, as prior reports suggested. Kuba Wojciechowski claims that they will be split between four efficiency (2.5GHz) and eight performance (3.4GHz) cores. They will utilise the "Oryon" marketing moniker and are based on Nuvia's Phoenix design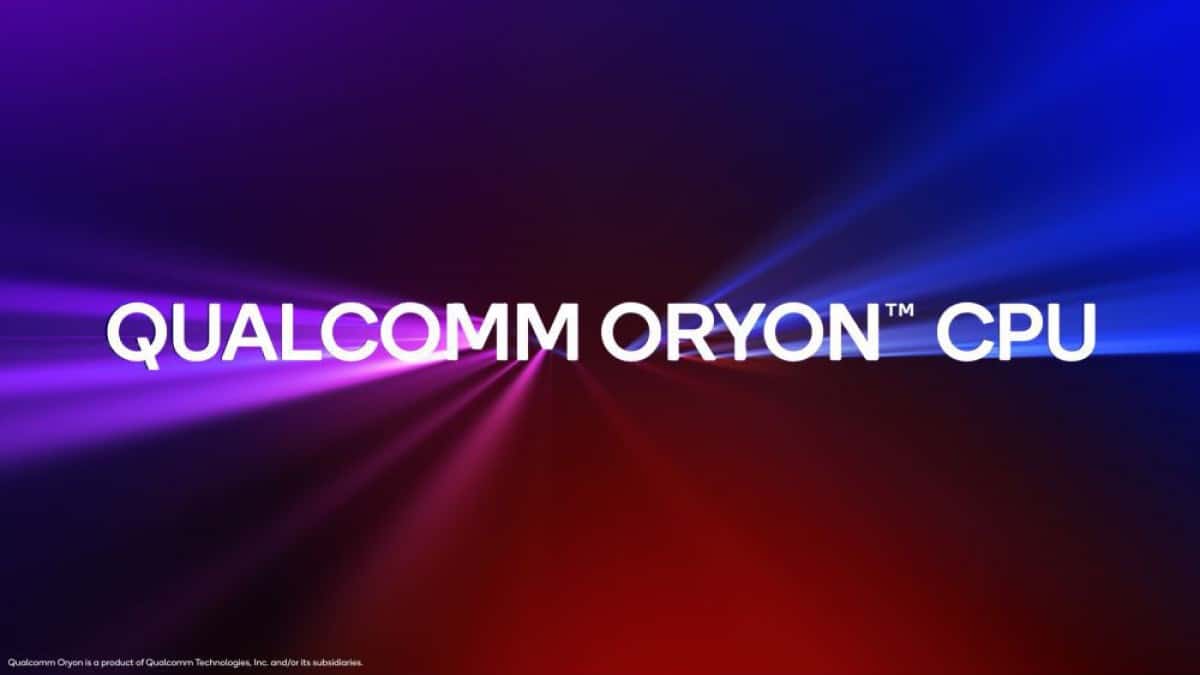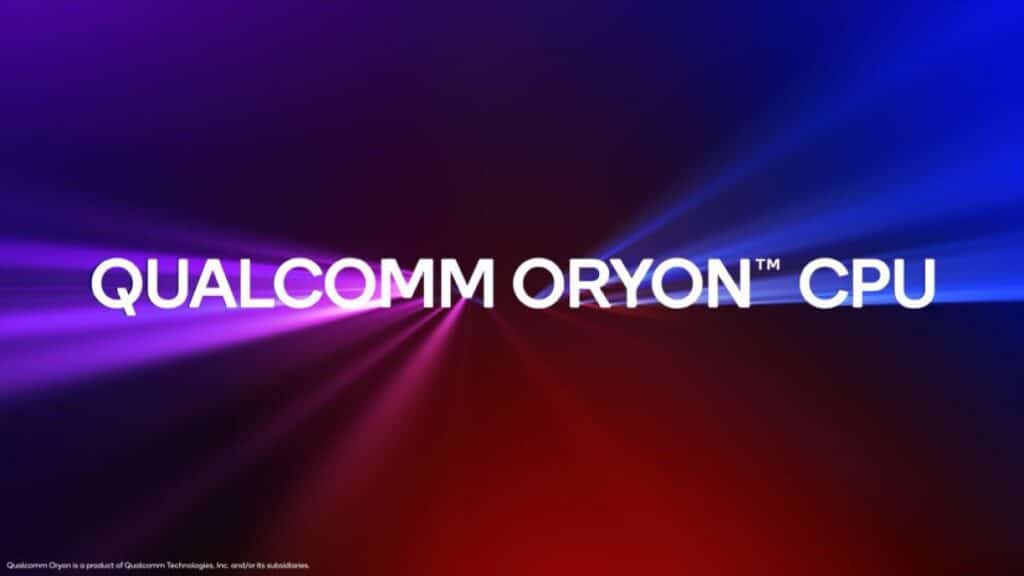 The Snapdragon 8cx Gen 4 is going to be a powerful chip. For each block of four cores, Wojciechowski claims that there will be 12MB of shared L2 cache, 8MB of L3 cache, 12MB of system-level cache, and an additional 4MB for graphics. LPDDR5X RAM up to 64GB will be supported in an 8-channel setup operating at 4.2GHz.
The Adreno 740, the same GPU as the 8 Gen 2, will be included inside the chipset. However, eight lanes of PCIe 4.0 will accommodate an external GPU. NVMe drives will have access to an additional four PCIe 4.0 lanes, while two lane UFS 4.0 storage (up to 1TB) is also available as a less expensive alternative. For peripherals like a Wi-Fi card or a modem, the chip will also include extra PCIe 3.0 lanes.
The chipset is said to handle a variety of codecs, including AV1, and video encoding and decoding up to 4K/60fps. In 2024, the Snapdragon 8cx Gen 4 is anticipated to be the processor of choice for Windows laptops and tablets. More formal information on the new processor will be made public later this year, according to Qualcomm.