The Xperia 5 V, Sony's newest product to reach the market, has been announced. Even if it shares some genetics with the Sony Xperia 1, the smartphone is still amazing.
Now, there is nothing wrong with the Sony Xperia 5 V if you don't want to get the more costly model from the 1 family. The phone still offers a lot of upgrades as well as features and the renowned Sony build quality.
You don't really need to worry about your phone's battery running out or degrading quickly since the Sony Xperia 5 V features a large 5,000 mAh battery and boasts 30W wired and 18W wireless charging rates. Additionally, the Sony Xperia 5 V has a 3.5mm headphone port, and Bravia Core offers limitless streaming. Along with all the great features that Sony devices have to offer, there are twin stereo speakers and LDAC codec compatibility.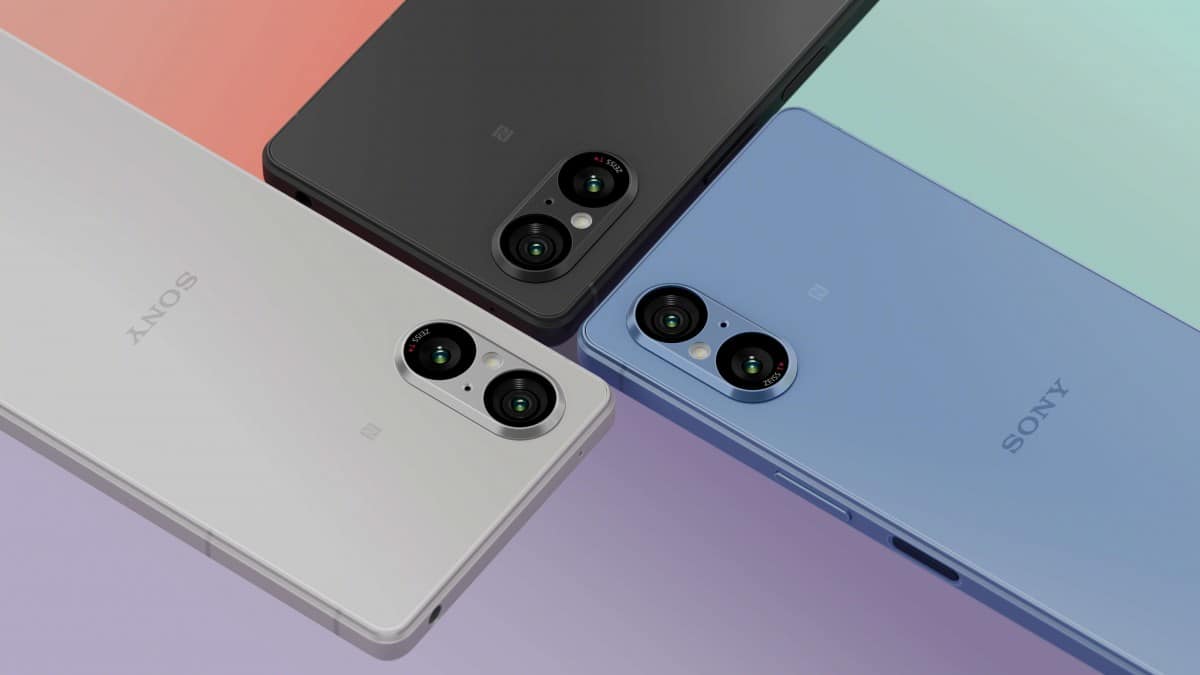 The Sony Xperia 5 V has a 52-megapixel main Exmor T camera, a 1/1.35-inch sensor with OIS, and an effective resolution of 48-megapixel. This is the largest update to the phone's camera. A 12-megapixel camera is in charge of taking ultra-wide shots; there isn't a telephoto lens on the rear, but Sony claims the main camera can provide a 2x magnification. There is a good 12-megapixel camera on the front.
While the Sony Xperia 5 V excels in many areas, there are still many areas where it falls short, particularly in today's highly competitive market.