Live streaming platforms are helping people to show themselves in front of thousands around the world. After all, sometimes it's fun to watch life as it comes: spontaneous and unedited. But if you're trying to hop on the live streaming train, you might be overwhelmed since there are so many live streaming services.
Choosing a live streaming platform is a great option for many people since they reach big numbers of people and make money with it. From Let's play and other popular streams on Twitch to professional business conferences, the best live streaming platform is one that adapts to your needs.
We want to help you enter the live streaming life without too many complications. So we've made a list of the 12 best live streaming platforms.
What Is a Live Streaming Platform?
A live stream platform or app is a service that allows people to broadcast a video to an audience in real-time. People do live streams for a vast number of reasons like building brand awareness, advertising, or just make money by making live videos. Most live streams cover topics like:
Influencer live streams
Gaming
Sports events
Conferences
Video hosting for businesses
Workshops
People love live streams because they can interact with their favorite influencers or streamers in real-time. They can ask them questions, have them read their comments, and interact with them. And in terms of big events and activities, live streaming offers a great opportunity for people to watch something without actually leaving their house.
With the right streaming service, you can be sure that you are putting your needs in the hands of the people that will help you boost your live streaming career.
---
Things to Consider Before Choosing A Live Streaming Platform
Having too many live stream services to choose from could actually be beneficial and not just anxiety-inducing. It means that somewhere (probably), there is a live stream platform designed just for your personal needs. But what are the things you should consider before settling on a live streaming platform? Here are a few:
Monetization Capabilities: How can this service or platform help you make money? In what ways is it helpful?
Video Analytics: Can you precisely measure the interactions with your audience?
Video Customization and Embedding Tools: Is it easy to toggle around and customize your video? Can you embed it on your website?
Security: Can my team/audience access my video and be safe?
Management: Can I have a team working the video content? What permissions can I give to them?
Pricing: Is it worth the cost? Is this platform affordable?
Having these considerations in mind, you will make a better choice on your live streaming app. Let's get into the list and see the 12 best live streaming platforms.
---
Twitch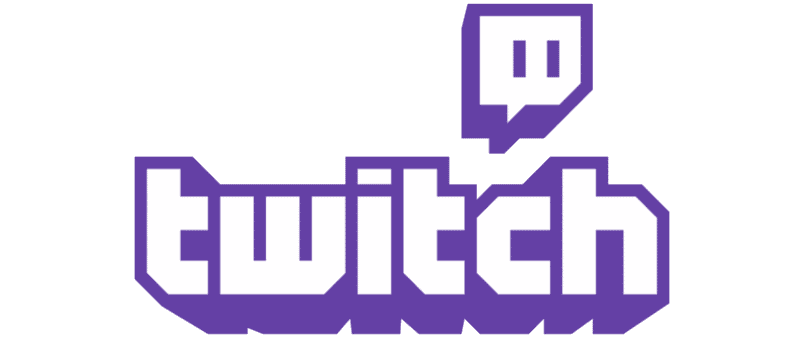 Owned by Amazon, Twitch is without any doubts the best live streaming platform for gamers. In 2019 alone, Twitch's share of the live streaming platform market was 73% (in the number of hours watched). Twitch has around fifteen million daily users. It has become a reliable way for video game live streamers to make a living with their skills and charisma.
Twitch is a free platform. That means that you'll need to create an audience and then make money with them. The more viewers you have, the better. But there are many ways creators can make money with Twitch:
Donations: Viewers can buy "bits" (Twitch's currency) and send them to their favorite streamers. One penny equals one bit.
Advertisements: Usually there are ads when you start to watch a stream. Streamers can press an Ad button that delivers a thirty-second ad.
Subscribers: Viewers can pay $4.99, 9.99$, or 24.99$ per month to subscribe to your streams and get special features. Twitchers get 50% of the subscription fee.
Sponsorship: Sometimes streamers do sponsorships with brands to promote their products or games.
Twitch is the default platform for video game live streaming. It's very popular and easy to navigate and monetize
Dacast


Dacast serves as a video hosting and live streaming service. It's one of the best live stream services for professional broadcasting. Want evidence? In 2019 they won the Streaming Media Readers' Choice Award for Best Small/Medium Business Video Platform and Runner-Up for Best Education Video Platform.
Users can embed videos to their website and have full control over them and it offers numerous ways of video monetization. They come with an analytics dashboard and password protection for extra security.
Their pricing plans are:
Developer plan at $21/mo: 100 GB of bandwidth with 20 GB of storage.
Scale plan at $188/mo: 2,000 GB of bandwidth with 1000 GB of storage.
Event plan at $63/mo: 6,000 GB of bandwidth with10 GB of storage.
Dacast is one of the best live streaming platforms for professionals businesses. A good hosting solution for making workshops and big events.
---
Vimeo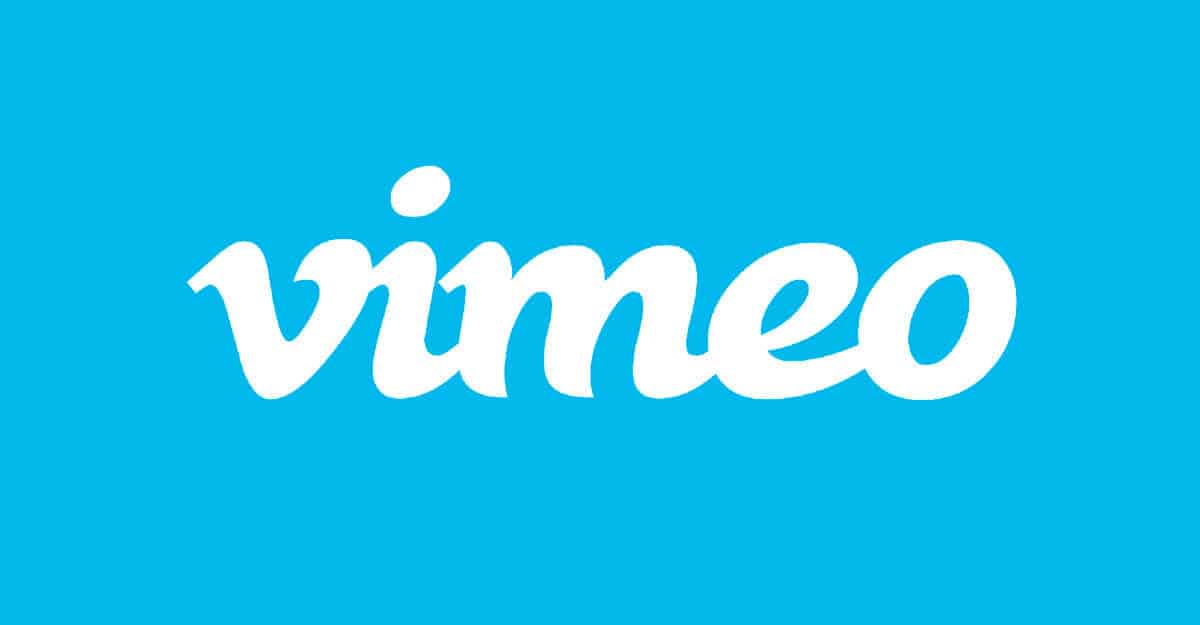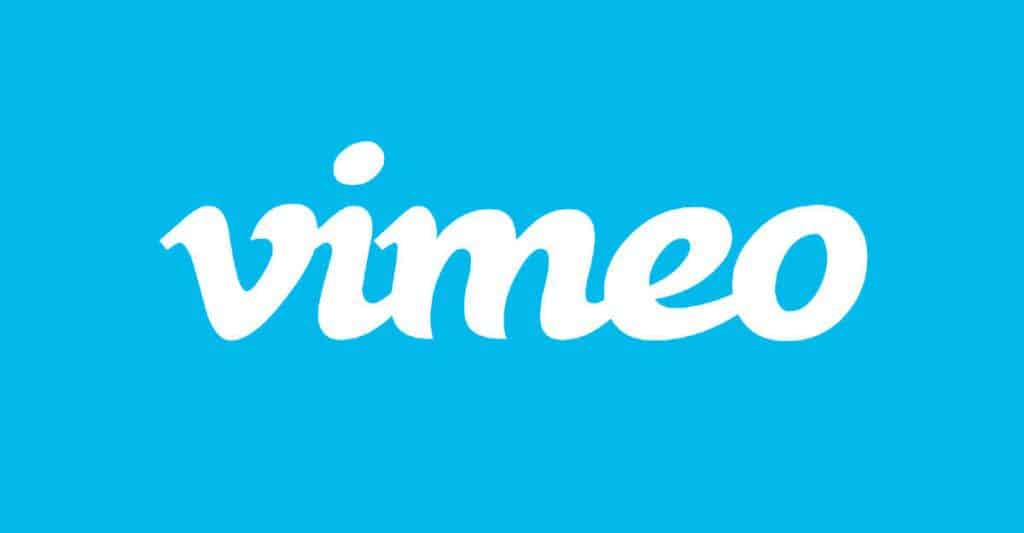 In 2017, Vimeo acquired the live streaming platform called Livestream and have merged their services ever since. We could say that Vimeo is YouTube's closest contender, except that it offers more professional streaming services.
In 2019 they launched Vimeo Enterprise, which adds improvements and details, especially for broadcasters. Vimeo's videos are stored on a cloud for easier access. They offer high-quality video solutions, great privacy options, advanced analytics, and smooth video integration.
They have four pricing plans:
Plus plan at $7/mo: Includes basic features.
Pro at $20/mo: More advanced solutions for broadcasters.
Business at $50/mo: Focused mostly on larger business models who need more control and better video management options.
Premium at $75/mo: Offers live stream services without the complicated and advanced features on their Enterprise plan.
Enterprise: A custom-priced plan that includes more advanced options and tools.
---
IBM Cloud Video

IBM Cloud Video (formerly UStream) is a company that focuses mostly on live streaming services and Video on Demand (VOD). They offer professional services and advanced features for live streaming. A very popular and trustworthy company in the market.
It offers a great level of security with password protection and other features to keep your content safe. It has a very handy and helpful customer support and a wide range of monetization and customization options for broadcasters. IBM Cloud Video offers an Enterprise Content Delivery Network to help you market and monetize your videos. This is a suitable option for both individuals and enterprises
The subscription range from $99/mo to $999/mo and can stream at 720p resolution. To stream in HD you'll need an Enterprise plan, which is based on contract and viewer hours, which makes it a little expensive.
This is the best live streaming platform if you want a professional service that is intuitive, customizable, and user-friendly. Sadly, given its benefits, it's more expensive than most live streaming services
---
Panopto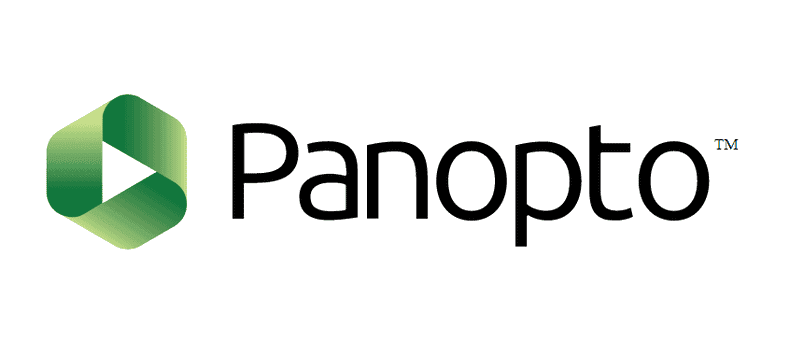 Panopto is a company that is mostly focused on creating and integrating Learning Management Services (LMS). Their clients are mostly universities and e-learning businesses. They allow streaming, sharing, recording, and managing video content (though live streaming isn't its strongest spot).
Most companies that use Panopto choose it thanks to its video content management (CMS), and not thanks to its live-streaming abilities. It's a very powerful tool if you want to create small video ecosystems. It offers video analytics, a lecture-capture, and video-search software.
Panopto's prices are based on a licensing model. The users will have to pay an annual fee that will be based on the number of people that access their videos. Their plans are available starting at 500 viewers.
---
Brightcove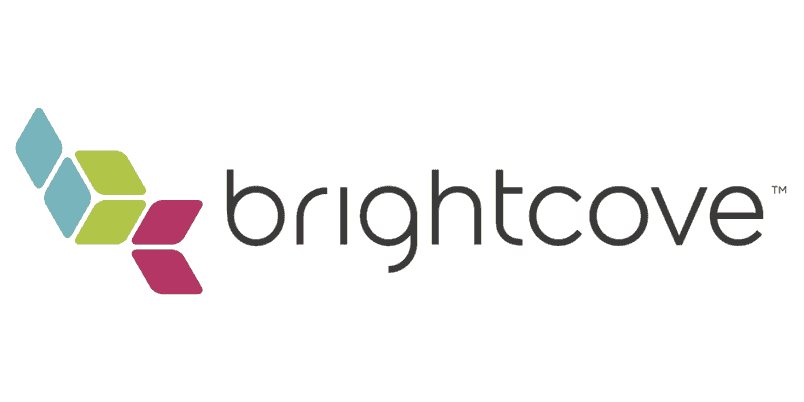 Brightcove is an old video streaming platform service founded in 2004. They offer video hosting solutions, cloud encoding, VOD hosting, and live streaming. Brightcove tackles most businesses ' needs, focusing on communications, video monetization, and marketing.
One of Brightcove's strongest points is their very advanced video analytics. These are perfect for anyone who is really focused on understanding their audience and get leads. Like Vimeo Enterprise, they offer live streaming, video galleries, and domain restrictions.
They offer two basic pricing plans:
Regular plan at $499/anually that includes all of the benefits described and another custom-price plan (at a higher cost).
---
Kaltura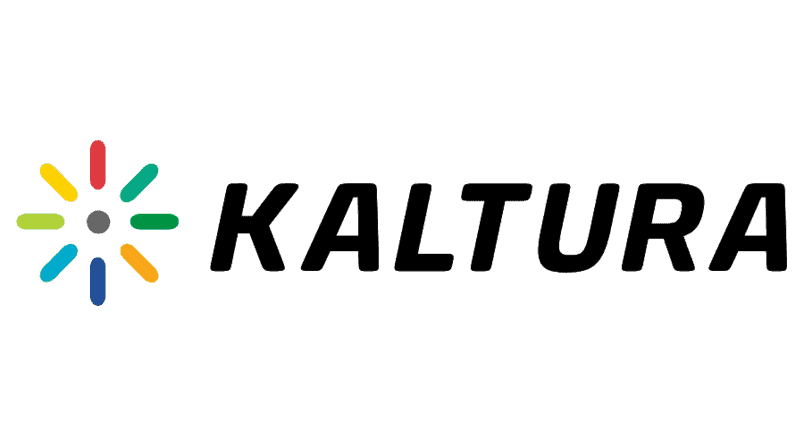 Kaltura is a cloud-based open-source platform in the live streaming market. Having an open-source means a bigger level of video customization, but needs a deeper understanding of technical knowledge such as CSS coding.
Given its open-source nature, Kaltura has a community of users who create customized content and share their integrations and add-ons. Almost every form of monetization can be made using Kaltura. One downside would be their client support system since it's sometimes hard to get in touch with them.
Kaltura does not offer public information about their pricing packages, but users have said that most plans can start up to $1000/mo and up.
Kaltura is the best live streaming service for experienced users who like to have a bigger level of customization, monetization, and privacy.
---
Muvi


Muvi is one of the best live streaming platforms focused on over-the-top (OTT) media. It is a cloud-based video hosting service that gives you your own multi-screen OTT platform to broadcast your videos. It's very user-friendly and simple to use, so you don't need to have any extra technical knowledge.
Like most platforms on this list, it displays videos on HTML5 video player. Monetization options with Muvi are great and varied — just like their analytics. Thanks to its focus on OTT media, you can create white-label video streaming, audio streaming, and video on demand.
There are three plans for pricing:
Standard plan at $319/mo: 1TB each of bandwidth and storage, 2000 concurrent viewers, API Support.
Professional plan at $1,199/mo: Same as the standard plan but with increased limits and extra premium support.
Enterprise plan at $3,120/mo: More professional solutions for large corporations.
You can subscribe to their mobile/TV apps for an extra fee.
---
JW Player

In 2005, JW Player started as part of a student project as an open-source for people to upload audios and videos. YouTube originally used this player until Google bought it.
This platform offers a very professional HTML5 video player for Video on Demand content. Focusing on JW Live Streams, you get real-time analytics and simultaneous broadcast on Facebook Live. It's very simple to use, but it's targeted mainly to large corporations and businesses. And when it comes to monetization, you only get ad-based monetization.
On pricing, it has the Starter plan, which includes 150 GB bandwidth and 50 000 plays monthly. It supports enterprise plans with custom prices for higher storage.
---
Social Media Streaming (Instagram Live, Periscope, Facebook Live, YouTube Live, LinkedIn Live)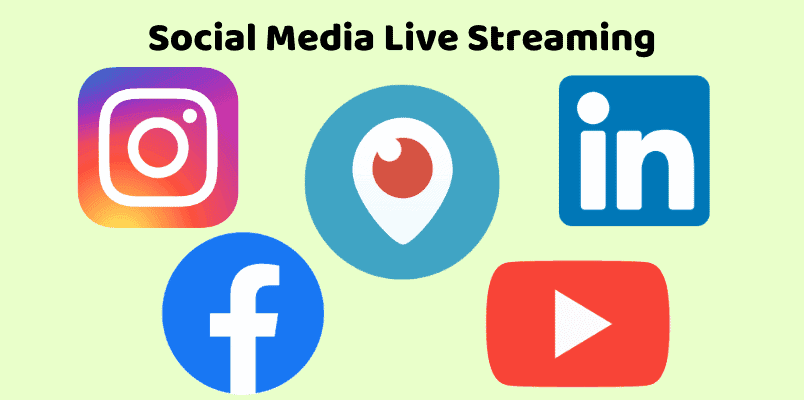 Although it's not a very professional take, social media live streaming has been an option for many vloggers and influencers. Each platform has its own space to make live streams and you are under their rules of video monetization.
Also, using individual platforms means that if you want to make a live stream to several places, you'll need more than one camera. They can a great way for businesses or influencers to make their first baby steps into the live streaming world. Since they are inside social media, they are free and easy to use.
However, if you need to gear up your game, you'll probably like to use a more professional service. These platforms don't offer special support. Another major problem —especially on YouTube— is adds running on videos. This could be a problem if you need to embed videos on your professional website.
It's still a very used and available option for anyone who'd like to start live streaming.
Conclusion
The market is evolving, and the best live streaming platforms offer their professional solutions for individuals and businesses around the world. Whatever your needs or preferences, educational or recreational, there is always something in the market waiting for you. Leave a comment and let us know your thoughts.