Twitch is one of the top-grossing websites in America alone, rivaling the likes of big-name broadcasting sites such as YouTube, Netflix, and Amazon Prime. To the world, it is no different—Twitch is a place for anyone on Earth that has the capability to do live streaming, anywhere, anytime.
With that number of viewers that arrive in hundreds of thousands to millions every single day, of course, you have corporations looking to grab the publicity Twitch gets. You have ads everywhere, sponsorships seen all over just so their names pop-up during commercial breaks in competitive leagues, and home-based Twitch streamers becoming major endorsers. It is a very lucrative business and for the individuals who seek out to use Twitch as a full-time income, it is totally a possibility; given that the person knows the risks, the hardships, and the struggles before catching a huge break.
How Do Streamers Make Money on Twitch?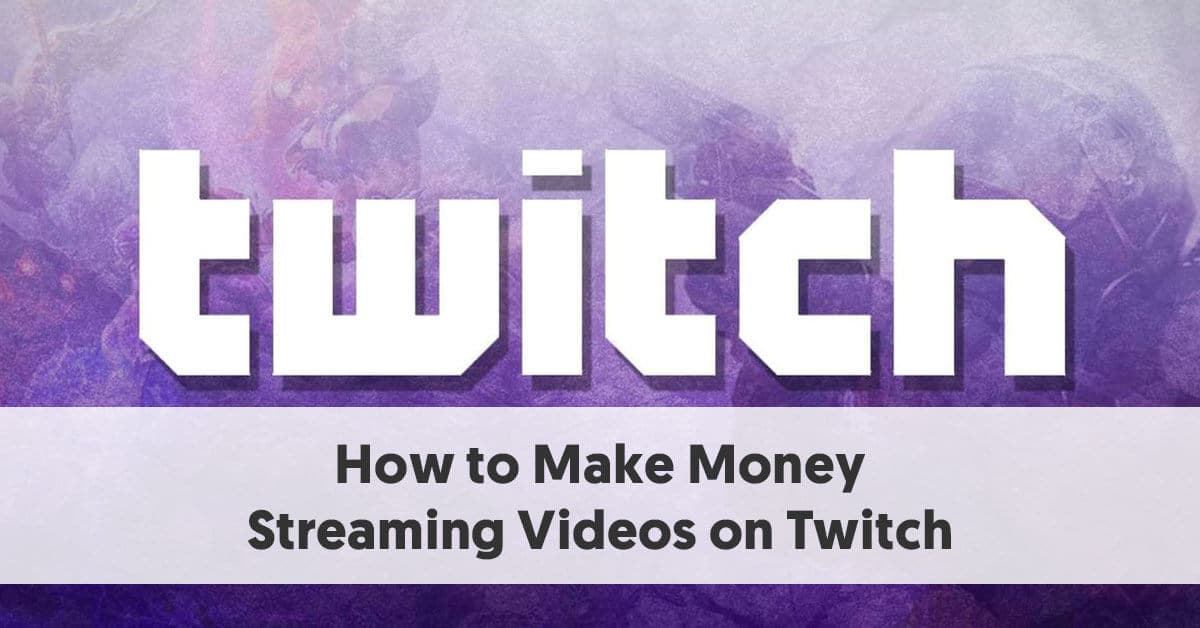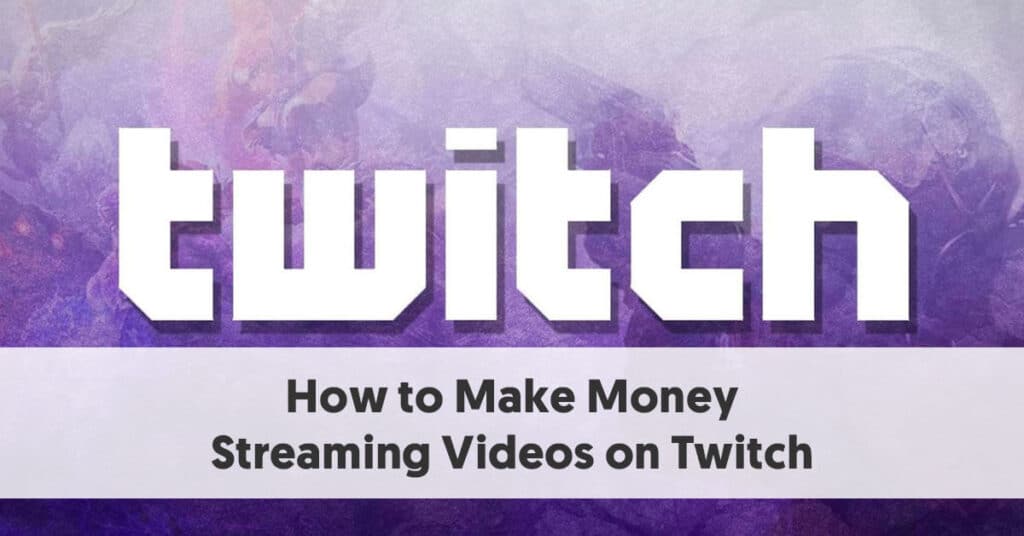 Donations
To start off, those who profit from Twitch are usually getting income from donations, which can vary from cents to huge moolah. Others sell merchandise for their loyal fan base such as shirts, jackets, shoes, headwear, accessories, any other apparel and even also custom artwork, hardware, gadgets, mods and gaming chairs (especially you, PewDiePie. Yes yes, it's only $399). Some streamers also have Patreon for monthly goods for their fans such as the ones previously mentioned as well as small perks such as shout-outs, access to the private Discord server and even a case of one-on-one talk with the creator.
Sponsorships
But for the big-league streamers, they get major sponsors. Take for example Ninja—besides the merchandise he sells and the donations he receives, he earns $500,000 per month via his sponsors. Living the dream, am I right?
And if you have enough view counts, you might as well get contacted by various brands depending on what you stream. If you happen to be an audiophile that teaches your audience about headphones with high-quality boom or small earpieces suitable for gaming on a laptop or mobile, chances are, headset brands will come and contact you to sponsor and review their products live. If you're a really good fighting game player, you could get a deal with arcade stick brands like HORI. 
That also depends on how you perform as both an entertainer and a marketer of yourself.
It's Harder Than It Looks
Just like any other money-making opportunities, Twitch is as difficult to be a source of income as any full-time job a person would like to be in, with a high chance of failure—especially knowing that there are tons of people who want to exploit their video game hobbies into fiscal purposes; that means tough competition. You need to be at par or beyond other players in the field—quality video, monstrous gaming set-up, unique personality, remarkable gaming skills, a spot-on display interface, and a welcoming home channel. Yes, physical looks are also a plus, but just a small fraction.
However, that alone is not enough to be a successful Twitch streamer—if you desire to be one, you need to have grit, consistency, endurance, and passion. Do not just quit your job and drop out of school in pursuit of that live streaming dream. You need to make sure you're still stable while you're at it. It's never wrong wanting Twitch to be a large source of income, but you really need to understand the hazards of doing so. Because in the beginning, you definitely will not earn even a cent. But when you do, you just keep at it.
Never stop there. Let your own efforts grow a community just from that simple mindset of determination. Always believe there will always be a group of people who will support you through thick and thin.
Ninja did not earn that success without struggles, of course. It took him 7 years of streaming before he reached such peak. If you are willing to go beyond, not allowing years to be a hindrance to your own dream, then there is no other place for you except success. "You reap what you sow," as they say.
STEP 1: Build Your Own Identity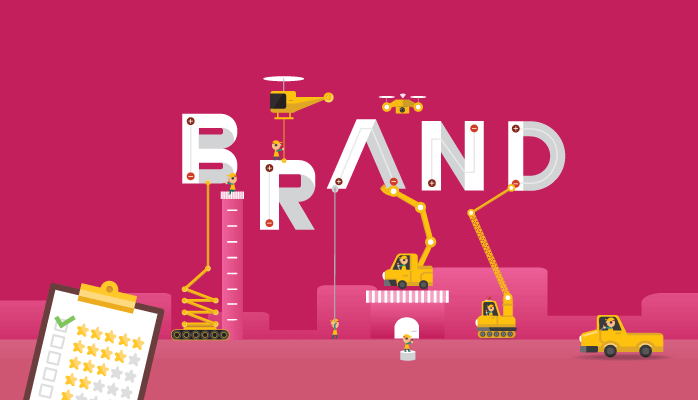 There are more than 2 million people streaming on Twitch. You have to be more memorable and more distinguished than the rest of them. How? By becoming a memorable person.
Yes, there are clichés and tropes of different people on Twitch: You have the generic player who just stares and does the usual gaming without saying anything, the loud-mouth who overreacts to anything especially in horror games or in intense competitive multiplayer, the attention-seeking gamer girl whose boobs are squeezed tight in a skimpy shirt while wearing heavy makeup for the world to see and go "Oh wow a hot girl that plays video games", the optimistic cheery guy who's probably the most wholesome person on Twitch, the guy who is so good at the game that he complains every single bit of the game he's playing, the flame-infested gamer who talks so much trash while playing and keeps on bragging about himself that makes him more narcissistic than if Guy Beahm was Tony Stark or the pro gamer who's so good at the game, he just lets his skills do the talking.
Out of all these, which do you think categorizes you the best? You have to narrow down who you are or who you want to be known as. Take, for example, Burke Black. If you have not heard the name, he is the only living pirate on Twitch. Yes, he's a pirate and a very entertaining one with improvised skits every time he streams, especially strategy games or Sea of Thieves. He is famous in his own right because people easily remember him.
"Who's that guy again? Oh yeah, that pirate guy." And just like that, with only a google search for "twitch pirate guy", and you got Burke Black on the most relevant answer.
Dr. DisRespect is also known for his very own identity—a foul-mouthed overly narcissistic macho man whose personality is that of the generic anti-hero bad-ass from an 80s action movie who never backs down without a fight. The community has mixed reactions over him—some call him an a**hole while some are just fond of his character. Yes, he's really not like this in real life, however, due to the character he built, he became a memorable person on Twitch and even on YouTube. The head of the Slick Daddy Club has garnered so much reputation, that he even has his own little fandom in which people have made fanart of him as well as a movie parody.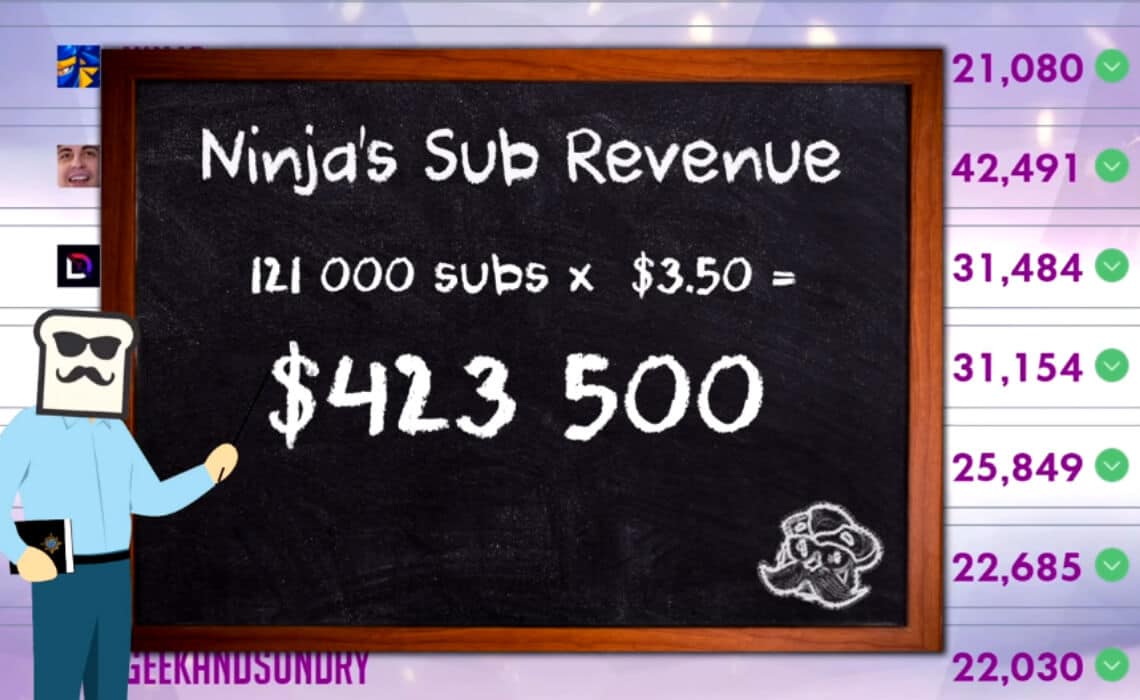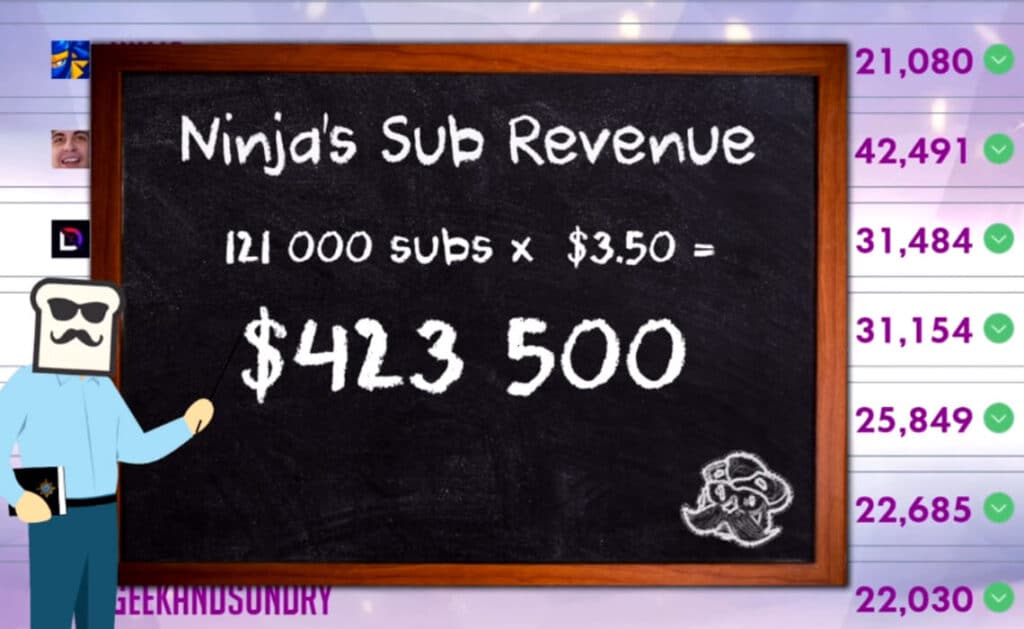 Ninja, of course, has to be the PewDiePie of Twitch right now—the spikey-haired slim bandana-wearing man who does not talk a lot but is known to make sick plays on Fortnite. He also has this reputation of being one of the more family-friendly/wholesome guys that anyone would want to be friends with. He's no bad-ass and definitely not boring neither. He's very humble if anything else. He's just a really cool guy in his own way. That itself has made him very popular on the site.
You have to build your own character too. No, you don't have to copy them, but let people remember who you are. Are you the guy with a strong lisp when talking? Maybe a pretty boy? Perhaps a very nerdy kid with glasses but has a deep large voice? Are you the type of gamer that uses unusual controllers to play difficult games like using a Rock Band controller to finish Dark Souls or maybe use voice recognition to carry a game in League? It's really your call. Just don't be boring at all. Don't be bland. Be unique. Be someone people can't forget. Be the one that the audience beyond Twitch would talk about.
STEP 2: Pick a Niche Category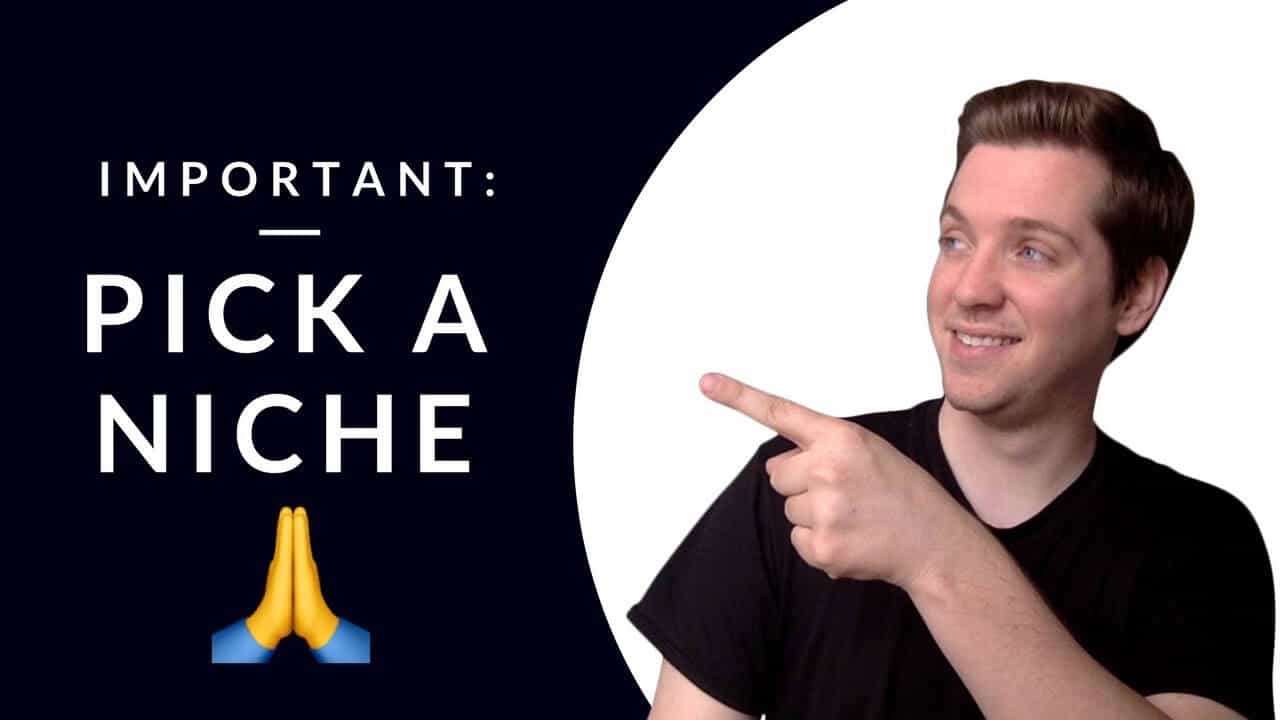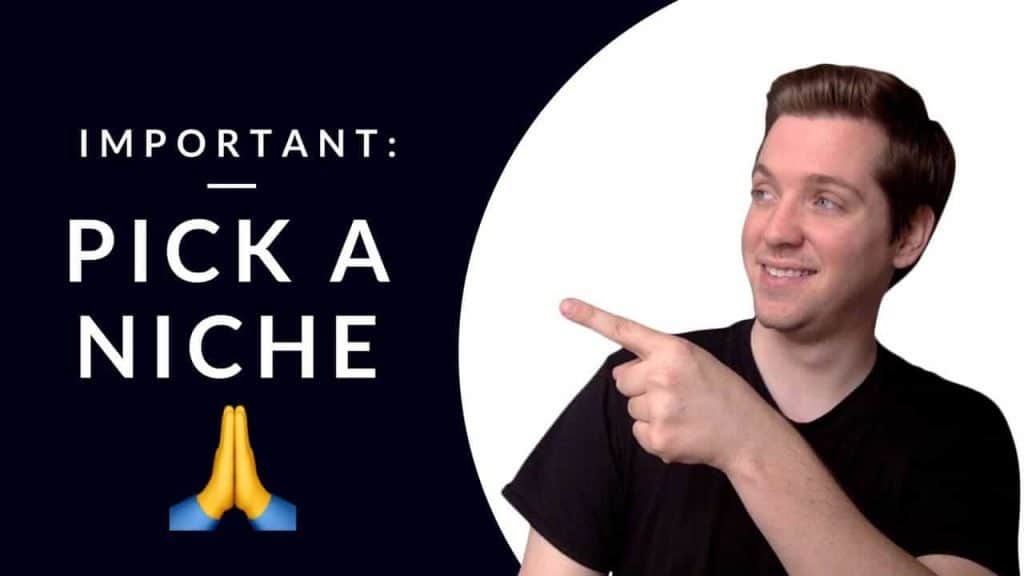 Niche is defined as "a portion of the market or certain demographic that you've identified as having a special characteristic and a group of people worth marketing to."
When you want to become famous, you have to remember that you should remember one thing in mind: "What game and which category do you want to be fully remembered as?"
It's very simple to set-up your PC or console and then record yourself live while playing whatever video game you have in mind. But if you wish to make things easier and get to be seen by at least a large enough group, you have to focus first on one particular game. Do not opt for various games at once in this stage—take one game and make it your primary content. Is it going to be Fortnite? League of Legends? CSGO? Overwatch? Street Fighter? This is all up to you.
Good examples of someone known for a particular niche are Ninja and Imaqtpie. Ninja caters to the Fortnite niche—in layman's term, he focuses on the crowd who are passionate about Fortnite. Imaqtpie, on the other hand, targets the League of Legends audience for a very long time. As a result, these two people are popular in their own categories because they invested all their time and skills in these games. Both persons are not just good in the games but are also fun to watch due to their personalities as well as their personal insights on the game.
While there is nothing wrong mixing up some games here and there, that is something very hard for someone to become famous in the beginning. You should know that some companies and people have started out in small niches before they became vast to the general public—Amazon started out as a bookstore, only catering to book readers and knowledge finders. With enough money, they slowly transitioned into a mega website that sells whatever product there is known to man in whatever part of the globe.
If you want to be known as an all-around gamer, you need to focus on one game first that people will know you for. When you have enough people who will go with you whatever step you're taking and whichever game you want to transition to, only then will expanding to other games can make you earn more viewers to your demographic.
Think of success as a sort of tree and you are a lumberjack. To cut it down, you have to focus on one area where you want to chop. That area represents the game. Having various areas to chop on will lead you to nothing and will just slow down your cutting. But with one focused direction, it is always guaranteed to knock down that tree. I hope the environmental activists do not see this analogy as offensive.
STEP 3: Know the Basic Set-Up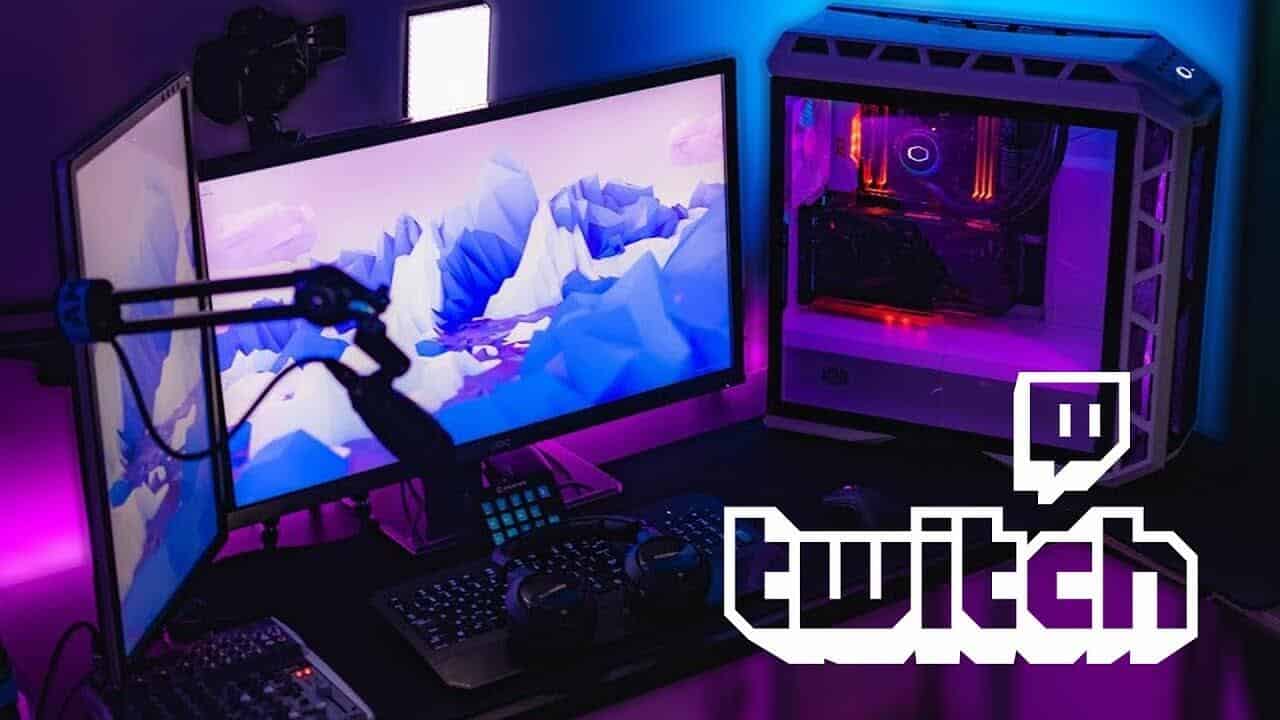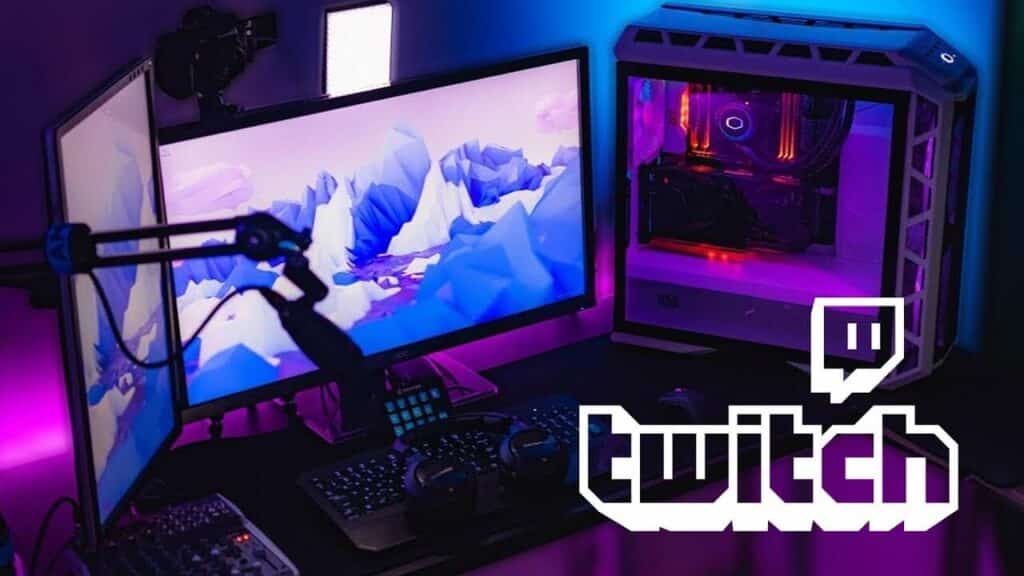 You already have your own niche, your kind of personality you want to bring to Twitch, but what about your set-up? No, it doesn't take a swanky-ass big-rig PC or the highest quality webcam while streaming on console nor do you need a green screen behind you yet. All you need is the basic gear. After all, you're just starting out anyway, but if you already have invested in a powerful computer, then you have the advantage. Otherwise, know these essentials:
Your CPU should have at least an Intel Core i5-4670/its AMD equivalent, 8Gb of RAM and Windows 7 or above.

Able to support DirectX 10 or more for seamless streaming without having jaggy quality.

A fast internet connection with at least 3mbps upload speed.

A Twitch account (obviously)—much better if you have a custom avatar and profile.

A detailed biography/description—the more detailed, the more the viewers will trust you.

Have a broadcasting program—the most frequently used ones are OBS (Open Broadcasting Software), which is free, or Xsplit, which has a reasonable subscription price.

Have a decent microphone/headset so your audience can hear you loud and clear. Do not just go for potato microphones as these can rip apart anyone's ears when listening.

Have a webcam with 1080p quality—there are a lot of inexpensive webcams like these. Just check out Amazon.

If you want to stream via console, PS4 and Xbox One already have provided streaming programs built in it to sync with your Twitch account—however, you cannot customize the layout of these. But hey, at least you get to broadcast your console gaming.
Twitch Nowadays

Think of Twitch just like any other social media but without being the usual people. Even if video games are a mainstream type of culture nowadays, it still has that unsettling feeling from non-gamer still consider those who are into electronic entertainment as "no-lifers" or being losers—that video games are a waste of time, video games are just about killing people, video games are only for nerds, video games are just for kids and video games are the source of stupidity. It sucks having people view gaming like this, wherein it is a social gathering, a new form of creativity, a rich source of narrative, a place where anyone could be anyone. If you look at it, it's nothing different from what non-gamers seek out for entertainment: movies, television, theater, music, books, sports, painting, and even going to a club. 
Twitch is also more than just personal/solo streamers—it is also a house for all of the biggest esports entertainment—from the League of Legends' various League Championship Series across various regions, Electronic Sports League or ESL that hosts Counter-Strike: Global Offensive Tournaments, the annual DreamHack, the Overwatch League, EVO Series (a league that sports various fighting games featuring the best fighters around the world), NBA 2K League, The Internationals from DotA 2, Hearthstone World Championship and the upcoming PUBG and Fortnite Esports Leagues.
It is basically like ESPN for gaming but better. If you didn't know, there are already various bar and grills across the world that are similar to sports bars, but only feature esports gaming while drinking and eating with friends. Of course, these broadcasts are tuned in via Twitch and nowhere else. Okay sure, YouTube Gaming is there, but nobody really talks about that, right?
And that's what's great about Twitch—everything is live. And if you miss out on the broadcast, they always have the raw footage ready to be replayed in their channel.
And of course, Twitch also has a category for non-gaming streams called IRL, or In Real Life. This one is pretty much just someone in front of the camera doing whatever shenanigans the streamer does. It's pretty much like Big Brother, except this one is personally cast.
As the website keeps on consistently growing, what used to be a ground for all things video games has turned into a live broadcasting stage for other various categories now—IRL; for the live streamers who just want to showcase their lives, just like what Justin Kan did in the beginning, Creative; which includes arts like painting and drawing (which by the way the likes of Shadbase and Sakimichan live stream in), music, game development, cooking and sculpting, and Casino; live streams of Texas hold em' championship series, virtual slot machines and other online gambling.
At this point, Twitch may as well be hosting physical sports too like the NBA, FIFA World Cup, F1 or World Cricket League. It's THAT huge now. But of course, the older members would like to keep the website as it is and not become a greedy corporation looking to bank in all the greens and disregarding the people's love for Twitch.
In all fairness, Twitch was not the prime example of live streaming back when Justin.tv was just established. Livestream.com was one of the first to create the genre for the internet mainly to broadcast news, religious feasts and culture of any general populace, but has been surpassed as the years went by, especially after the establishment of Twitch.tv in 2011.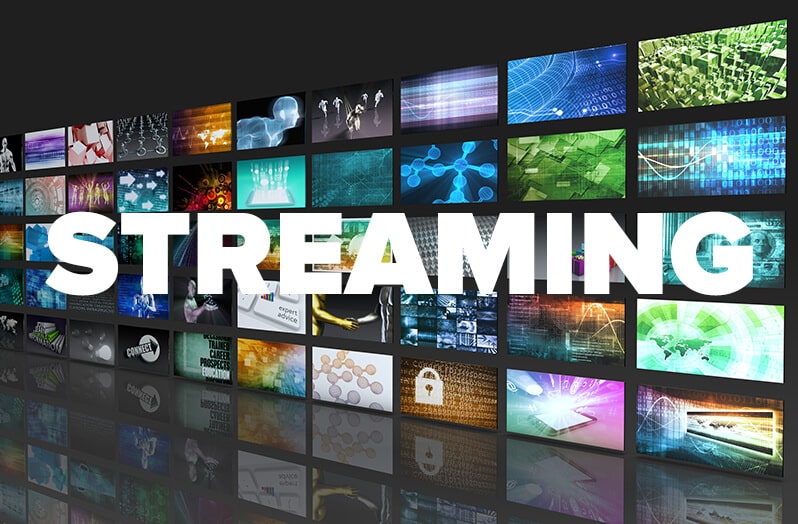 However nowadays, when you say "live stream", a lot will definitely be associating the term to Twitch. If it wasn't for Justin Kan's terrible idea of sticking a webcam on his head, broadcasting crappy resolutions and having really no sense of his purpose, Twitch would never have existed. If it was not for his agreement into sharing the live streaming system to the public especially when it comes to video games, it would never have become this major success on what would be one of the internet's greatest success stories. Just like YouTube, Twitch will never be toppled down from its place as the to-go site for all things live streaming (minus politics and cybersex, of course).
It was because of Twitch that such social media sites like Facebook, Instagram, and even YouTube started their own live streaming features. However, they cannot replace the superiority of Twitch's system.
Twitch is, and always will be the website where genuine tender live online engagements exist between live streamers and the audience.