There's no doubting the fact that video games have become bigger than we've ever seen before. In the year 2017, the American gaming industry alone was said to have grown by about eighteen percent. The whole world, in general, is into video games like never before. Thanks to popular gaming devices such as the PlayStation 4, Xbox One, Nintendo Switch and basically every mobile smartphone on the globe, things do not seem to be slowing down anytime soon. 2018 is now done and dusted, so we're here today to let you in on the 2019 game releases to look forward to.
Another year, another wild ride with the Gadget Gang. Like always, you can be sure we got you. 2018 was a great year for most gaming fans. It graced us with such juggernauts the likes of Red Dead Redemption 2 as well as the always epic God of War. However, the fire doesn't look like it's going to die down in 2019 because we're expecting a healthy amount of some very high-profile game titles. This year might just be even better.
Anthem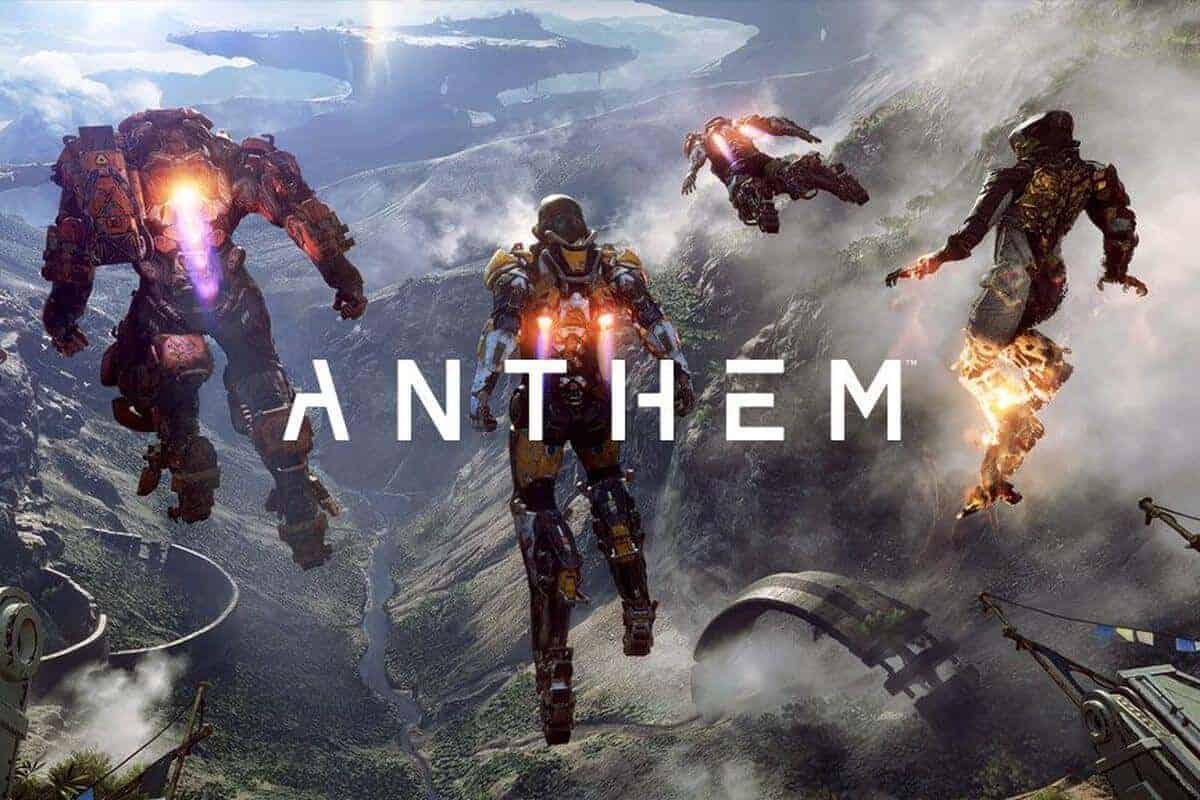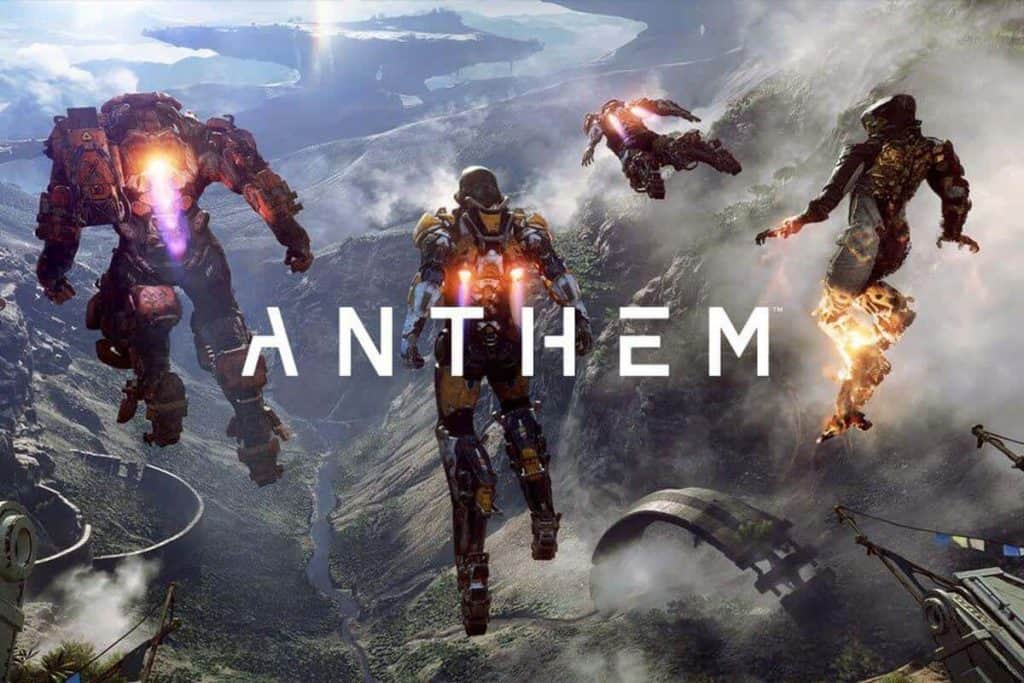 Electronic Arts essentially came up with this game to answer to Destiny. Anthem is a shared-world shooter with the main objective of fully immersing its players into its humongous sci-fi universe. You play as Guardians, who are also commonly referred to as Freelancers engaging in Mass Effect-type, third-person shootouts, geared up in your armor Javelin exosuit which will help you explore as well as exterminate some gigantic alien biomes as you play. As one would expect, this game does emphasis on party play quite a bit. You can play co-op of up to four players. It also has increasingly impressive loot you can pursue and they emphasize this a lot as well.
Release Date: 22nd February 2019
Platform: PS4, PC, Xbox One
Days Gone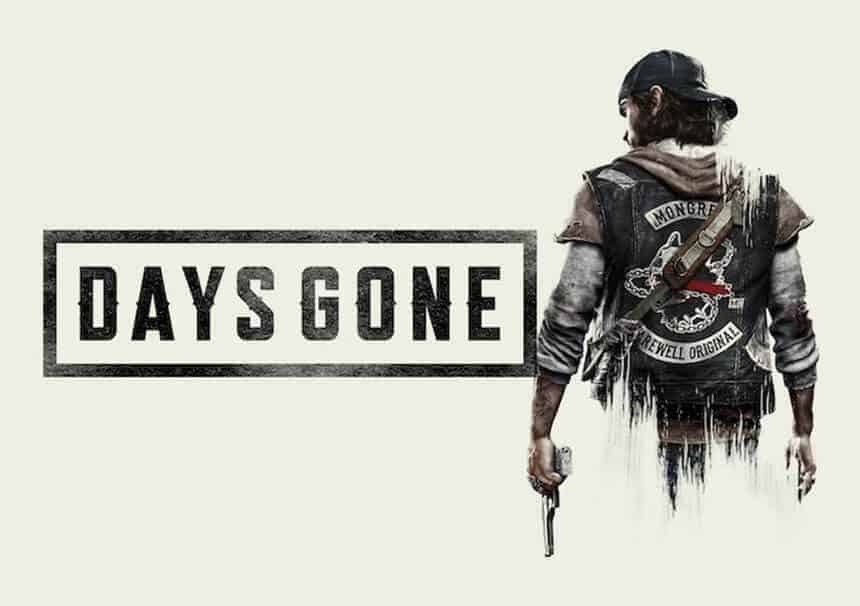 Sony Entertainment's new IP is really easy to miss at first glance. Why do we say this? Well, probably because post-apocalyptic landscapes, open worlds, zombie hoards (okay, in this case, their creatures are called Freakers, but hey it's pretty much the same thing) you'll need to avoid or fight is something we've almost all seen before, no? Anyway, while the game may not be well poised to make radical changes in the open world scene, it has plenty of amazing tiny tweaks that help it stand out compared to games of a similar kind. These small tweak differences are what makes this game all the more exciting. Certainly a big part of the 2019 game releases.
Release Date: 26th April 2019
Platform: PlayStation 4
Devil May Cry 5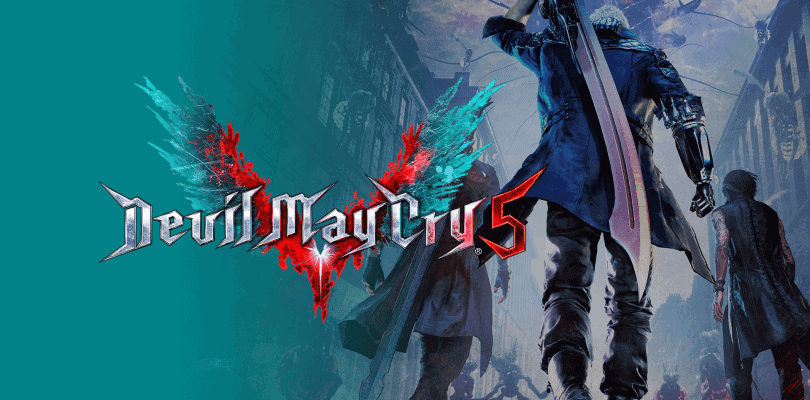 The new Devil May Cry installment looks like it has managed to keep a hold of the grimy aesthetics found in Ninja Theory' DMC. However, it has ditched the plot of the reboot and continued with the numbered games' story-mode. Capcom describes this new installment as Devil May Cry 4's "true sequel", or so they claim. Nero is who you'll have control over in the game. He's a demon hunter equipped with a sword that can rev something similar to a motorbike engine and a robotic arm. Yeah, it might all sound a tad bit silly, but when you can surf rockets like you would a surfboard into the face of a demon, who cares really?
Release Date: 8th March 2019
Platform: PS4, Xbox One, PC
The Division 2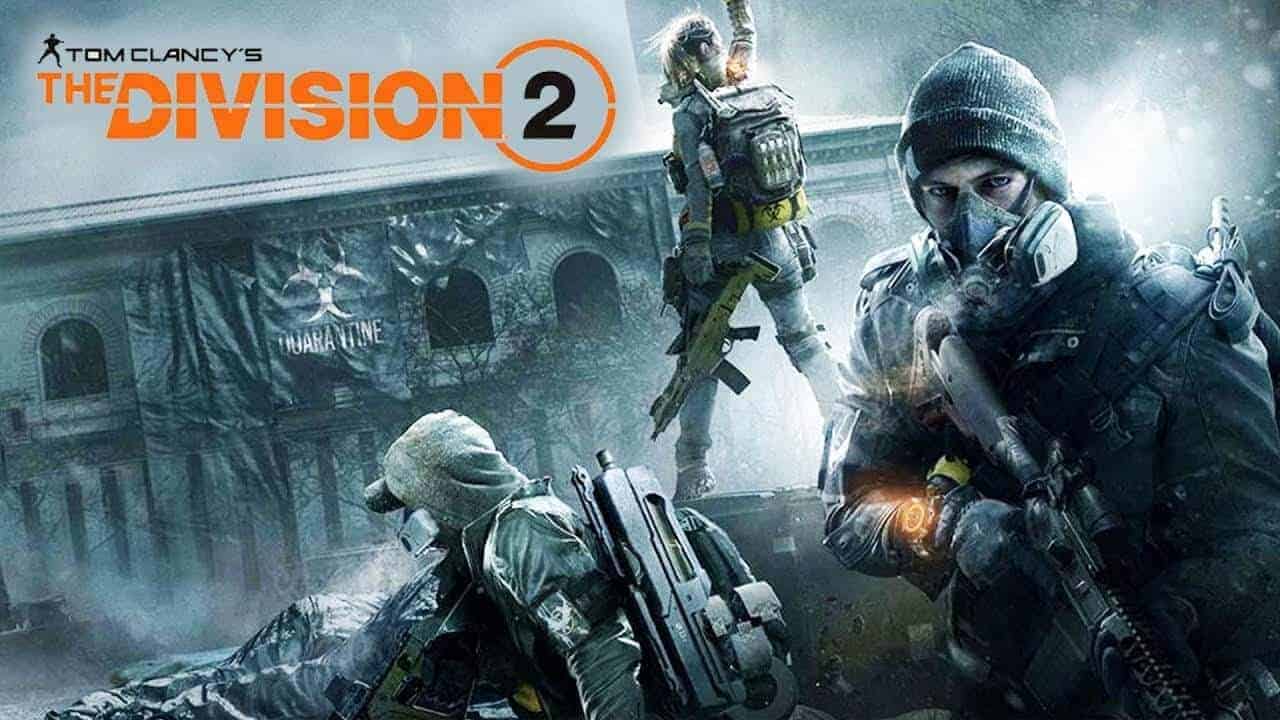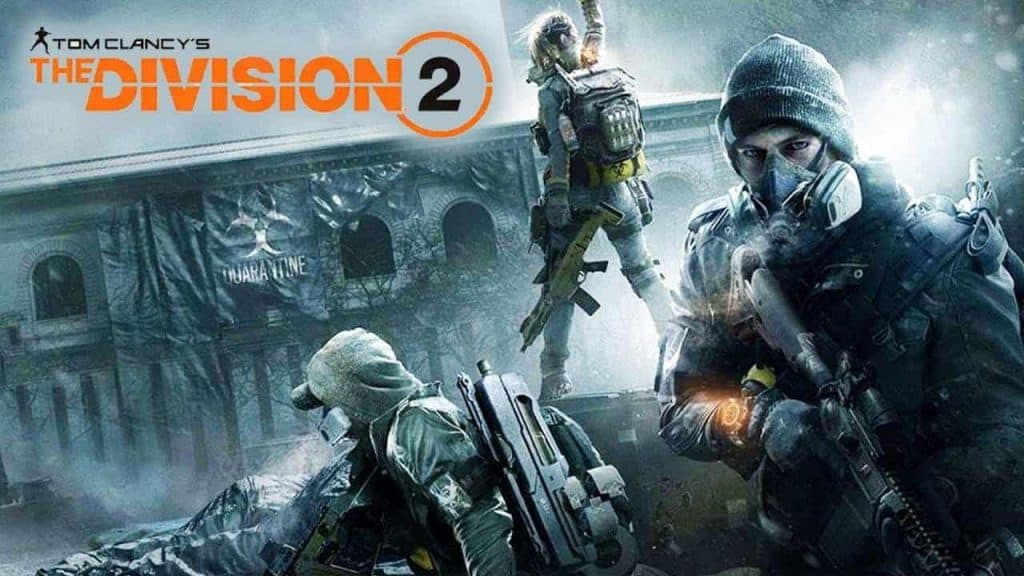 At launch, the original installment, The Division, by Ubisoft got a few things spot-on and a lot more horribly wrong. However, in this case, time seems to have been all they needed because the game has drastically evolved into a fantastic multiplayer shooter from a flawed but potentially exciting game title. The game is set to be out on shelves globally by the first quarter of this year and so far all signs are pointing toward not only a bigger and better game but a much more polished one as well as compared to its predecessor. In almost every way. With all the action moving to Washington D.C from New York City, you along with your fellow agents from the Division have to rush the Capitol as well as Air Force One's ruins
Release Date: 15th March 2019
Platform: Xbox One, PS4, PC
Sekiro (Shadows Die Twice)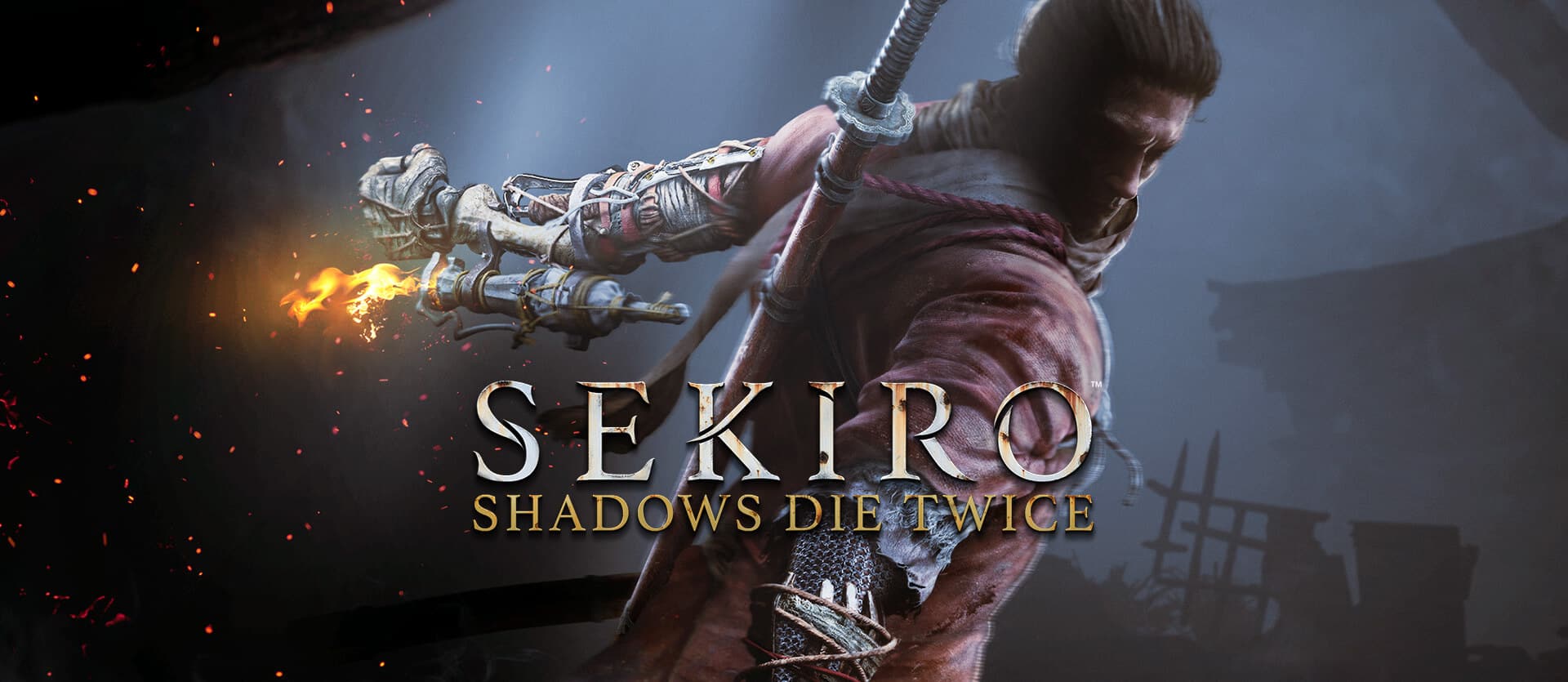 The masters of RPG action titles, FromSoftware, has come up with a new exciting game that looks to be both a blessing and curse all rolled in one. Why do you ask? Well, a blessing because you have another breathtakingly crafted world to enjoy for months on end. While, the curse is because it also means we are most likely going to be battered, bruised, completely terrified and annihilated over and over again because of the punishing approach the studio has chosen to take when concerning gameplay challenge. The setting being a mythological type Feudal Japan, the hack-and-slash tradition alongside thematic tweaks as well as a few forward-thinking changes designed to suit the millennial gamer is something FromSoftware have continued with.
Release Date: 22nd March 2019
Platform: Xbox One, PS4, PC 
Metro Exodus

Okay, if you haven't checked out Metro: Last Light and Metro 33 you're fast running out of time before you can catch up. You'll kind of have to if you want to fully enjoy Metro Exodus. The first two installments based on the brutal post-apocalyptic novels of Dmitry Glukhovsky might have been riddled with several glitches alongside poor AI, however, the new installment doesn't suffer the same. They've managed to only stick with their strengths. Among them being a compelling combination of stealth-based challenges and first-person shooting. Certainly worthy of being one of the top 2019 game releases.
Release Date: 15th February 2019
Platform:  Xbox One, PS4, PC
It looks like it's going to be another exciting year of gaming so far. Along with how rapidly technology, in general, is advancing, it's only right to prepare for a wild ride. As always, the Gadget Gang will be scouring and roaming these internet streets try to keep you posted in all things of such nature. We're here for you.
Happy New Gaming Year.