If you're curious about how long you've spent playing PS4 games, the PS5 will be able to fill you in about your time sunk into your favorite games on the PS4. While the feature was absent on the PS4 itself, the new feature is a welcome change.
PS5 will now tell how much time you've spent on PS4 games
If you're wondering how much time you've spent on Destiny 2, Rainbow Six Siege, Fortnite or any other game that is coming to the PS5 continuing from the PS4, the new console will now tell you how much time you've spent playing.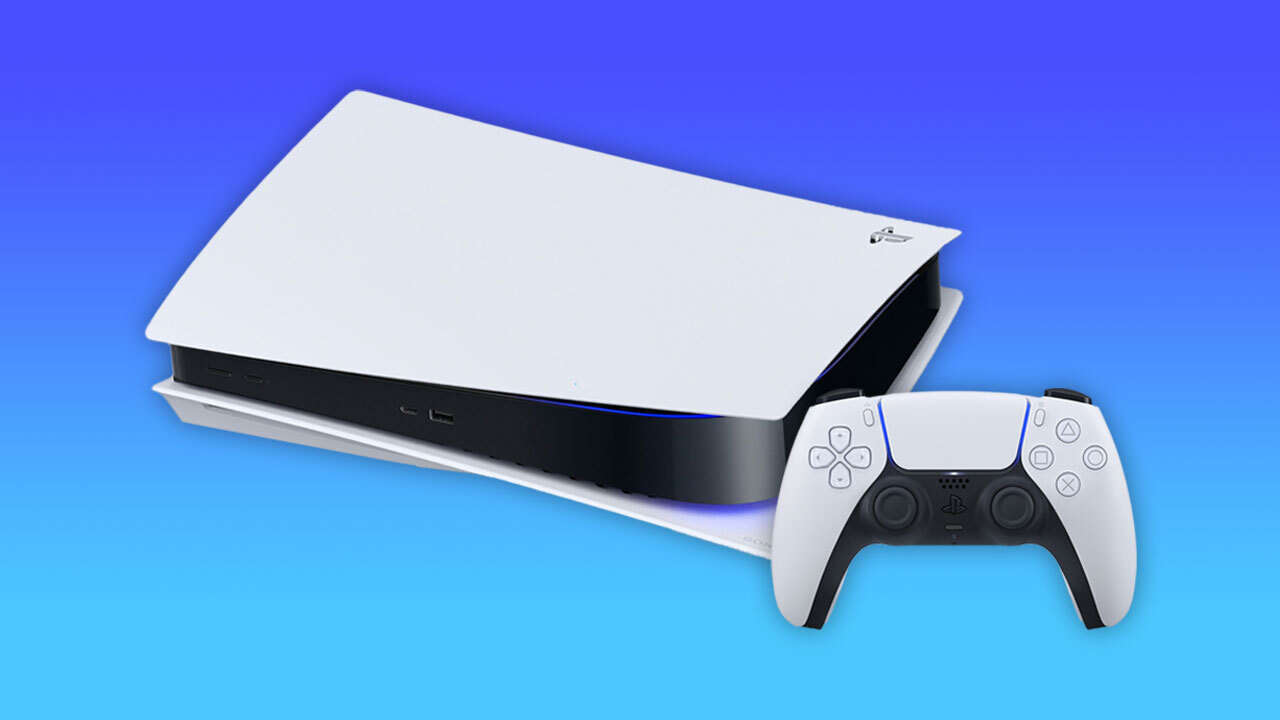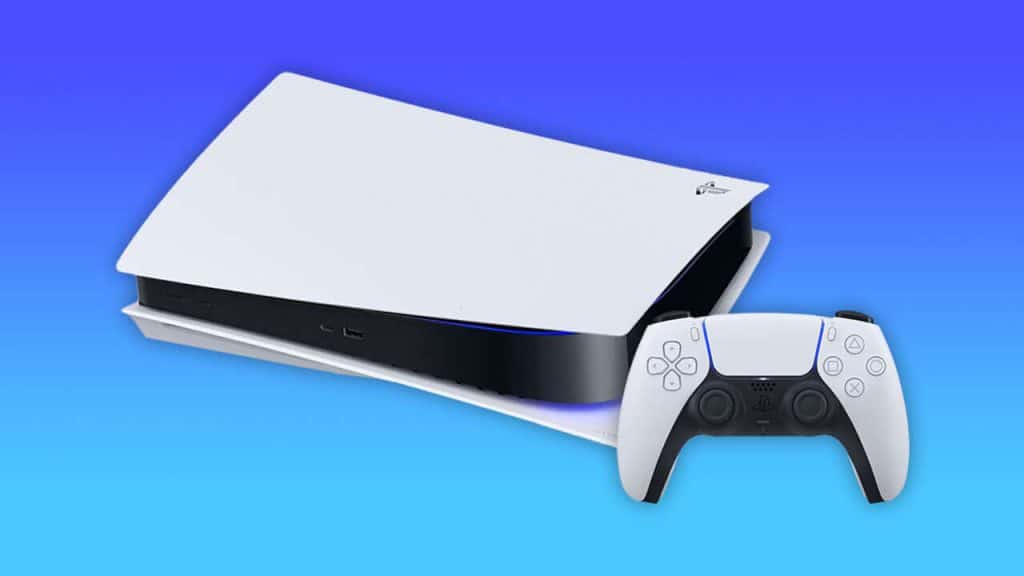 According to GameSpot who recently released their review of the new console, they've confirmed the feature and how it works retroactively.
That means it will track your playback all the way from your first play of the game all the way to continuing your playtime on the PS5.
The feature is something that is popular among gamers to find out how much time you've committed to playing a particular game, and if you have the same drive to keep playing it into the next-generation.
While its not clear how it works, we can assume that our playtime has been catalogued all this time, but was not properly implemented into the PS4's software.
While a lot of current-generation games are confirmed to be coming to the PS5 with brand new bells and whistles, with enhancements to the resolution, frame rate, and more, some of these titles include Rainbow Six Siege, Fortnite, Destiny 2, and many other games that were massive timesinks on the PS4 and will continue to be as such.
Whether or not you can see other players time spent on the same game, it should be possible to see how much time friends have spent playing the same game, as players have long been able to compare trophies as of the PS3.
The PS5 still has a lot of surprises up its sleeve, and its only a week away from a global launch. What are your thoughts on the console so far and what is your most anticipated feature of the new console?