Picking the right graphics cards for your rig is a vital decision. The bulk of the workload to run games is handled by your GPU, so it's no wonder gamers are constantly in search of the best performing cards on the market.
We here at GadgetGang decided to pull up the benchmarks, run the numbers, and look out into the market to get a handle on the GPUs worth your money in 2020.


Nvidia GeForce RTX 2080 Ti
Released back in 2018, the 2080 Ti is still the fastest consumer card on the market. With 11GB of lighting fast DDR6 memory pulsing through its veins, 68RT cores, and 4352 CUDA cores all mounted on the chipset, it's no wonder this card is a long way off from losing its place at the top of the food chain.
The card is still retailing for $1300USD, which is no small price to pay for a GPU. However, as the 2080 Ti continues to stand the test of time, the investment into such a powerhouse is becoming more appealing to many looking to upgrade.


Nvidia GeForce RTX 2070 Super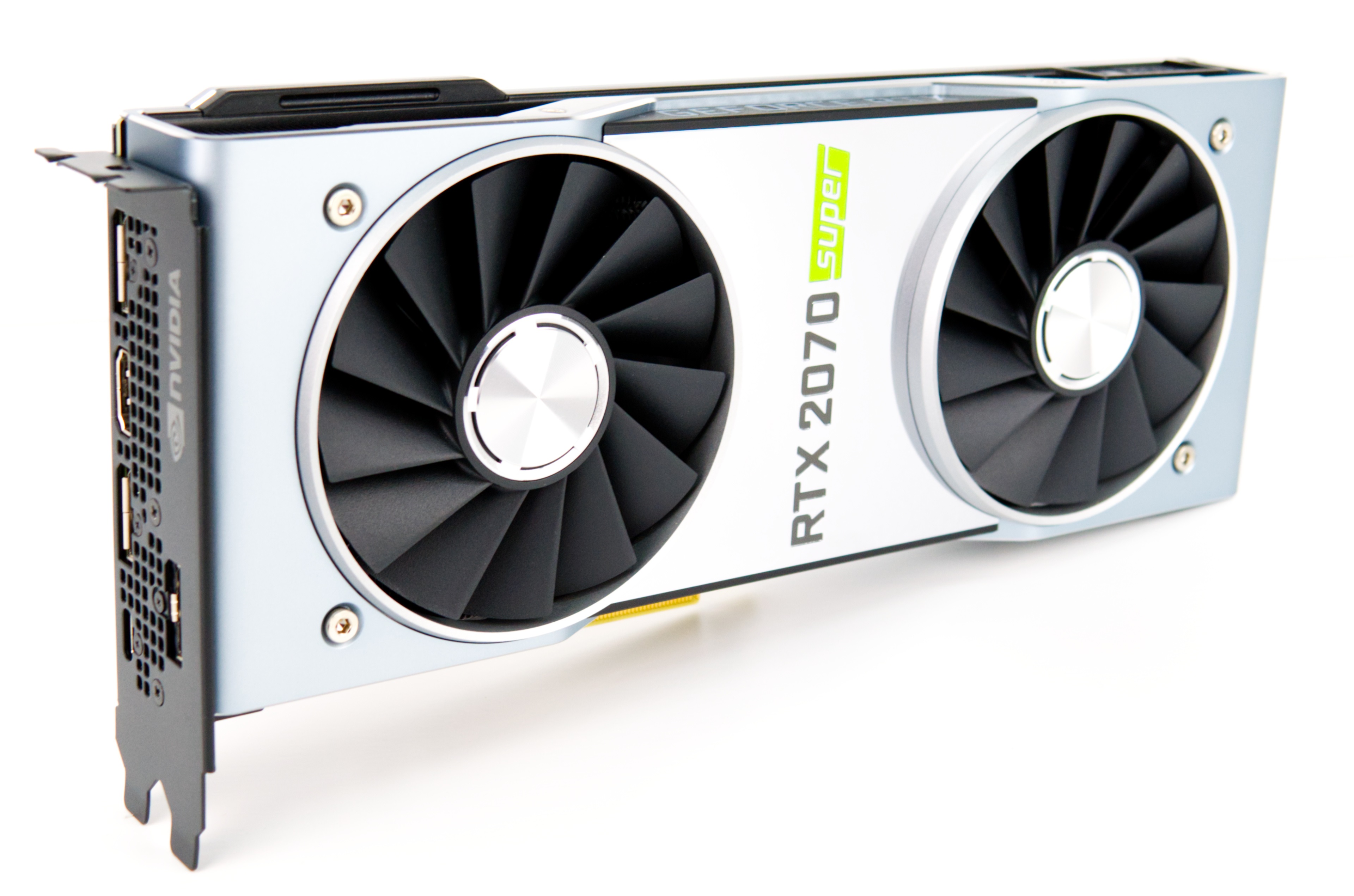 A card still far ahead of the curve, the 2070 Super is a robust piece of tech. Performing just under an RTX 2080, the card is the most affordable 4K gaming solution on the market. With 8GB of DDR6 memory and a benchmark just above the 1080 Ti, it's no wonder the 2070 is becoming a quick favorite.
Retailing for $500USD, the card is a great choice for a rig on a budget. After all, 4K screens aren't cheap, and at that price point, it opens up some affordable 1440p gaming builds.


AMD Radeon RX 5700
Sporting its new Navi architecture, the RX 5700 is a gladiator of the benchmark. Able to stand its ground against Nvidia cards, the RX 5700 has a base clock of 1,465MHz, 8GB of GDDR6 RAM, and 2304 RDNA cores. Easily able to support fluid 144Hz 2K gaming.
Selling at most retailers in the $500USD margin, the card sits in a comfortable niche of being one of the best performing cards for 1440p gaming outside of Nvidia's lineup, which hasn't been seen in almost three years now.


Get a Little Value
With so much power at such a low price point, getting value out of your GPU has never been easier. With 2K cards slipping down to the $500USD price point, more gamers will be able to finally make the switch, if they haven't already.
What GPU do you have? Thinking of making a switch?
Let us know in the comments down below!