2019 will be one of the most exciting years for games yet. In 2018 we had God of War from Santa Monica Studio and the vast and complex Red Dead Redemption 2 from Rockstar, which had a lot of hours invested in for winning the trophies and achievements of the Nine Realms and of the Five States. But 2019 has come and is looking all the more interesting with new game releases, sequels and remakes that are going to going to give Kratos and Arthur a good run for their money. Here are the top 5 games that, in my opinion, we will want to play in 2019.
Warcraft III (Reforged) – Blizzard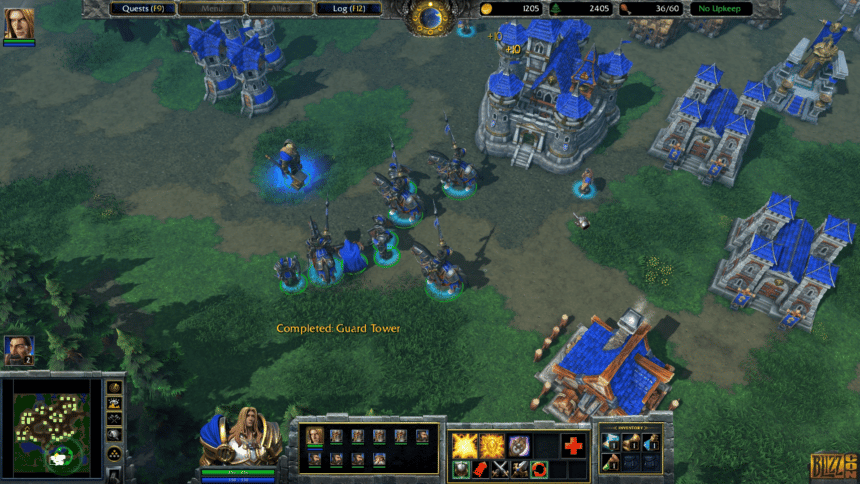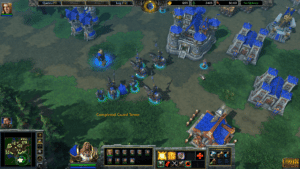 Warcraft III has been with us for more than 17 years and with its early success is no surprise that Blizzard will want to make this upcoming remake a great hit. As an early predecessor for DOTA or LOL, this has been one of the most popular games played in the early years, with servers and tournaments spawning up to 2019.
With more than 62 missions and over 40 hours of gameplay, you can be sure that Warcraft III Reforged will keep you occupied long hours during the day. With a rebalanced gameplay and many in-game rewards, you can pick from 20 powerful heroes to battle other players in custom games, or you can enjoy the modern UI in the campaign mode. This is definitely one of the favorites in our eyes; if you have been playing League of Legends and DOTA and though that Warcraft III looked outdated, then this is your chance to try it. Now, there is nothing to stop you trying to outclass other players on the battlefield and trying to find out the story of Warcraft.
Days Gone – BendStudio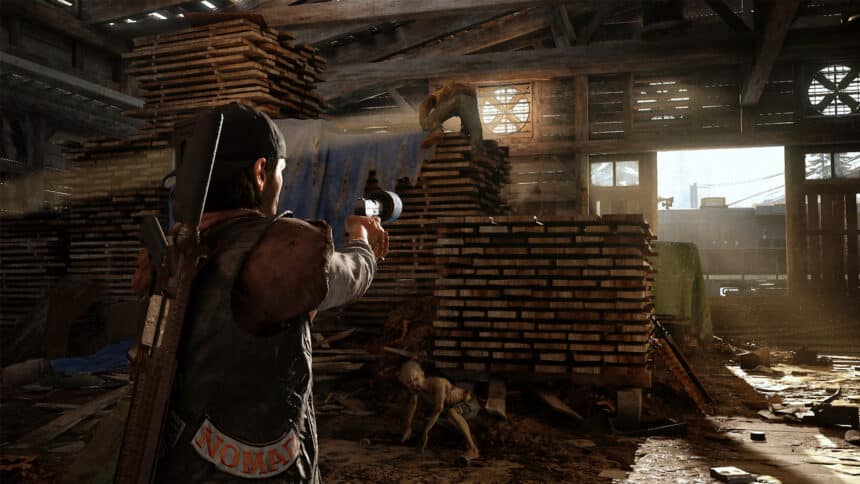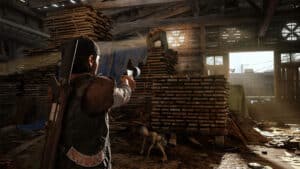 After participating in the development of Uncharted: Golden Abyss and Uncharted: Fight for Fortune on the PlayStation Vita, BendStudio is now trying its luck with Days Gone, an up-and-coming PlayStation 4 release met with very nice reactions from the public, and with good reason. When we first saw the trailer for Days Gone, we were amazed by the small things that can be done in-game. You need to be careful where you leave your motorcycle. If you lose it, then you will have to pay a lot of resources to get it back and to repair it. To put salt to the wound, the game itself has a survivalist nature, meaning that resources will be scarce. Fighting wildlife will be a problem when searching for items, but pray not to get into freakers, because they can be A LOT and we mean A LOT. Take them down with Molotov cocktails or other weapons, but always expect them to be back. The dynamic weather system is there to make you think about how you use your weapons and where to attack from, adding another layer of strategy. Its release date is April 26, so prepare to kill as many freakers as possible.
Cyberpunk 2077 – CD Projekt Red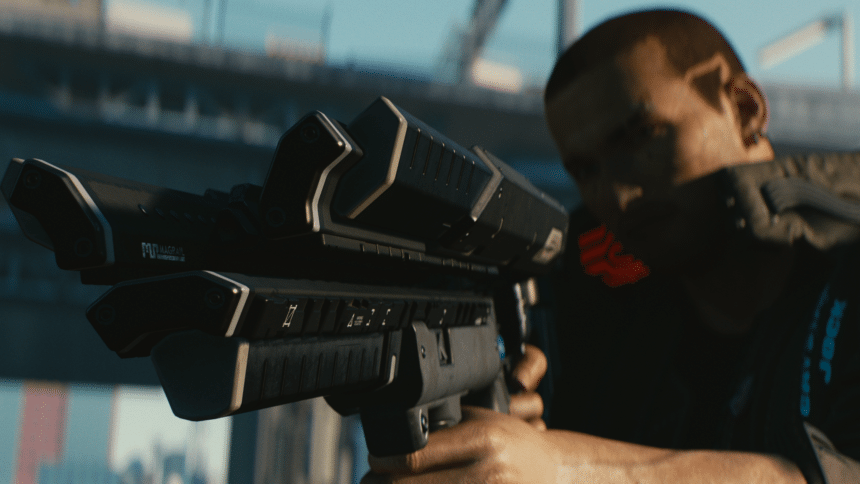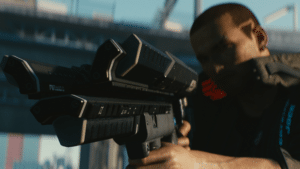 Even before releasing the highly profitable and acclaimed The Witcher III: Wild Hunt, in 2015, CD Projekt Red announced they were working on Cyberpunk 2077. Kept as a big mystery, from 2012, CD Projekt Red kept as much information from the public, until E3 last year, where they released a gameplay demo of the game. Needless to say, it was fantastic. Cyberpunk 2077 showed how much attention to detail the company put into developing the world. From the first sight of the game, the world brimmed with life, inviting you to explore its every corner. The first-person camera also helped in introducing us to the world and the interaction with NPC's seemed genuine.
The most favorable thing about Cyberpunk 2077 is its RPG focus. CD Projekt Red announced that there will be a multitude of choices when creating your own character so that you feel it's your own. Dialogue seemed well thought and it is not necessary to play the game alone, as there are missions where you get help from NPC's. Overall, you will have to wait for Cyberpunk, as the developers have insisted in taking time to finish their game. They hope they will be able to release the game in 2019, but if it does not fit their expectations, Cyberpunk might be released in 2020.
Dragon Age Dread Wolf Rises – BioWare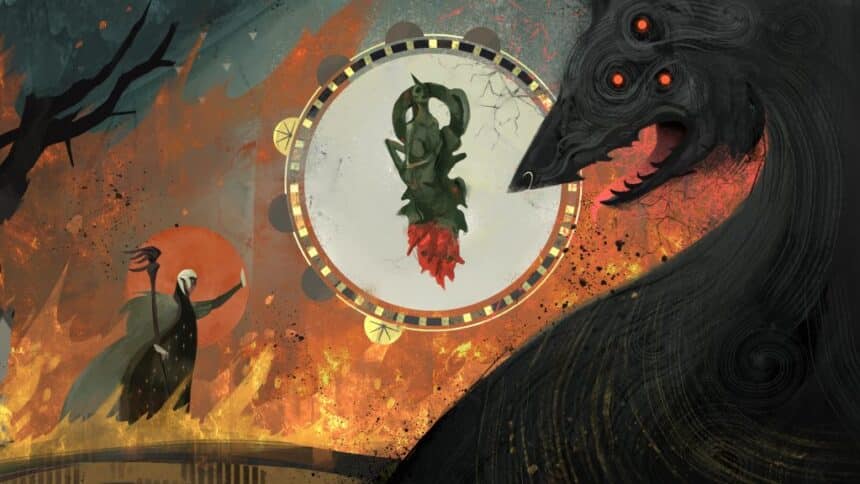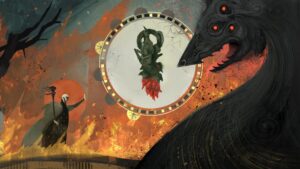 Working on a multitude of projects, BioWare has taken the time to develop a new game in the Dragon Age series: Dread Wolf Rises. Having taken enough time off delving into the Dragon Age category, the new game has been announced through a small teaser trailer at the beginning of December, last year. Nothing is yet known about the game, with the released date being also only speculated. Judging by the turn of events, Dragon Age Dread Wolf Rises will be released in the fall of 2019. Although there is no official date, we can barely wait to see what the developers have prepared for us. Diving into a world of fantasy and fighting monsters with magic and weapons is something we can't wait to do.
Death Stranding – KojimaProductions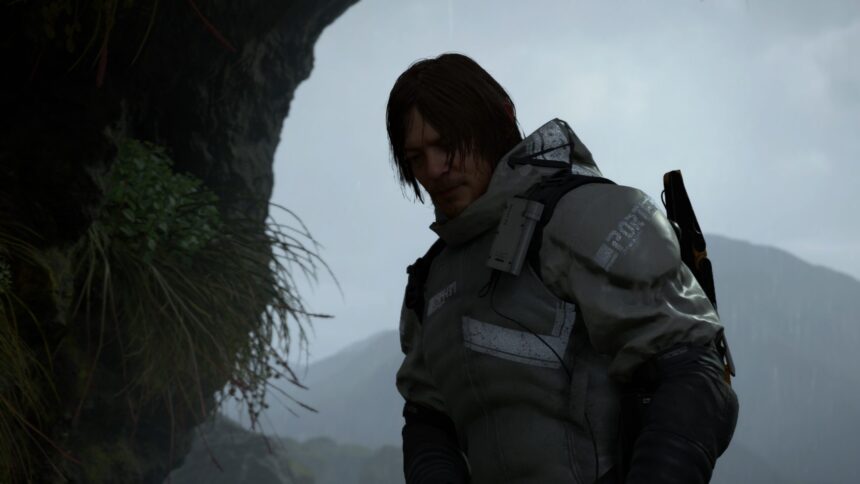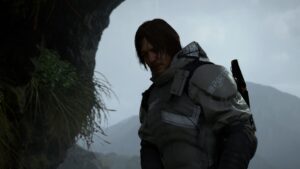 The last and most exciting entry in the top 5 games to be released in 2019 is Death Stranding. Even from its very beginning, KojimaProductions has only shown glimpses of its game to the public. Even more so confusing, the trailer took us into the mysterious story of Sam (played by Norman Reedus), a man with the power to save the world, as he is the one carrying the solution. That's right! Through the deserted lands, through the rivers of a mountain, Sam carries the salvation of earth, we do not know where, we do not know why.
One thing is certain. Kojima's game made us get goosebumps as if we were sitting next to the being in the trailer. As if that were not enough, KojimaProductions shows us another stunning and bizarre information: Sam is carrying a baby in a container tied to him. Death Stranding is the game that has gamers reaching for their mouths in surprise. Whether or not it is going to be released this year, we don't know, but for sure we are going to wait for it.
These are the top 5 games to be released in 2019. Which games are you waiting for and how much mystery, tragedy or surprise are you waiting for? Leave us a comment down below with your choices.