Football has a rich heritage in Britain. Think the boys of '66, the Charltons, Nobby Stiles, endless penalty heartbreak, Beckham, Harry Kane; we're a nation who cheers and cries with our team. These days, however, there's more to enjoying football than lacing up your boots on a cold Sunday morning.
eSports have taken the world by storm in the last decade, titles such as Pro Evolution Soccer and FIFA have become cult classics, often causing midnight supermarket queues upon release. With both versions of our national game enjoying such popularity, phone and broadband providers Plusnet set out to discover which format of the beautiful game, real or virtual, was most popular.
The Beautiful Game or Beautiful Gamers?
The survey asked 1,000 football and gaming fans about their preferences when it comes to football – 54% of whom were female and 46% were male. One of the biggest surprises was that 72% of those respondents prefer playing football video games to hitting the park for a kickabout.
The reasons behind this victory for football video games make for interesting but understandable reading. Almost a third (32%) of respondents said they prefer the computerised option simply because they're "better at playing video games than the real thing" and a further 31% said they enjoy video games because they can "play as my favourite players".
It appears this escape from the constraints of normal life is a big draw to players, Whitney Meers, founder of video game marketing agency Platformer Marketing explained, "I could not now, nor could I when I was younger, play like Messi, but on FIFA, not only can I play like him, I can be him."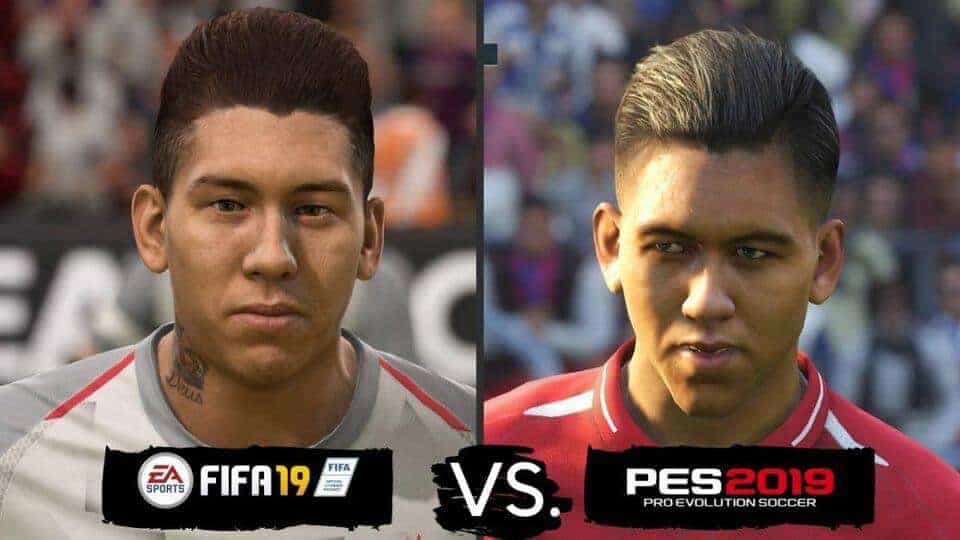 In-Stadium Atmosphere or In-Game Reality?
The survey also explored how eSports compares to watching football, and it showed the days of standing on the terraces and cheering on your favourite players could be shunned in favour of taking control of your heroes yourself.
61% of respondents said they preferred to play video games than head to their team's stadium for a live match. The BBC's 2017 Price of Football survey showed that 82% of 18-24-year-olds put their decision not to attend games down to the cost. Once you've made the outlay for a video game, every match comes practically free of charge, so it's hardly surprising football fans are choosing the option that gives them greater value.
Beyond attending matches, 63% of respondents prefer playing video games to watching football on TV. The reasons for this were similar to those given for not wanting to play, 43% put it down to the fact they can play as their favourite players. On top of that, 33% said they find football video games to be more fun.
Can eSports Really Compare?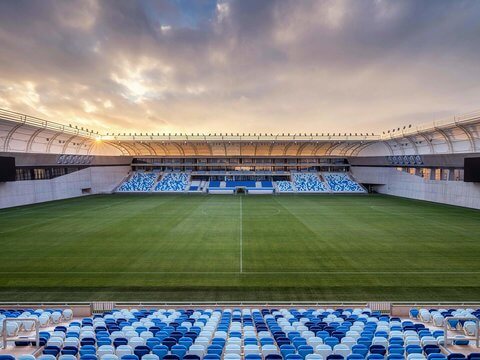 Football video games are becoming a big part of professional gaming. The FIFA gaming series is said to have generated $493 million in revenue in 2017, but how seriously do the respondents take competitive sports gaming?
When asked if they class professional gaming competitions as a real sport, 56% said yes. Just to back this up, 59% said they'd like to see eSports appear at the pinnacle of sporting excellence – the Olympics. In 2018, it was announced they were being considered for the Paris 2024.
Professional football clubs are even getting in on the act, as the likes of Manchester City and Paris Saint Germain now have official eSports players. Doron Nir, co-founder and CEO of streaming platform StreamElements, explained the importance of this, "If you are a sports organisation and you're not looking seriously into building your eSports presence, you are neglecting what is sure to be a major component of your future business."
With the introduction of features like ultra-realistic player control and mind-blowing graphics, it comes as no surprise that many football fans would rather switch on their Xbox or PlayStation to immerse themselves in their favourite sport.