While xCloud still has a few hurdles to overcome before it can make its way to the Apple App Store, the new Xbox app allows users to stream their Xbox One consoles to their iOS devices. In a new app update released earlier today, iOS users can now carry out remote play on their compatible Apple devices (iOS 12 and up).
Xbox Remote Play is now on iOS, but xCloud is still in the clouds for iOS
If you have been waiting to play Xbox Remote Play on your Apple device, the new Xbox app update on the App Store brings that very feature to your devices starting today!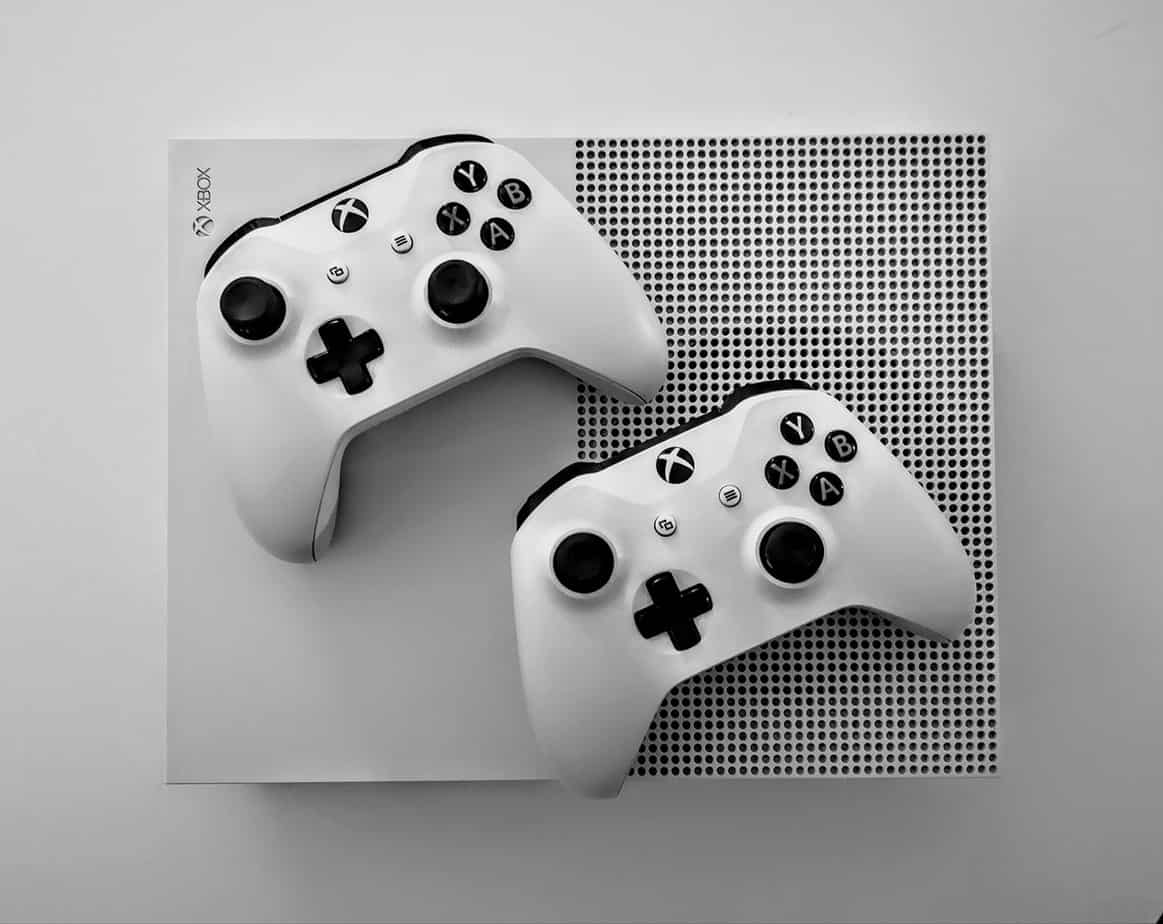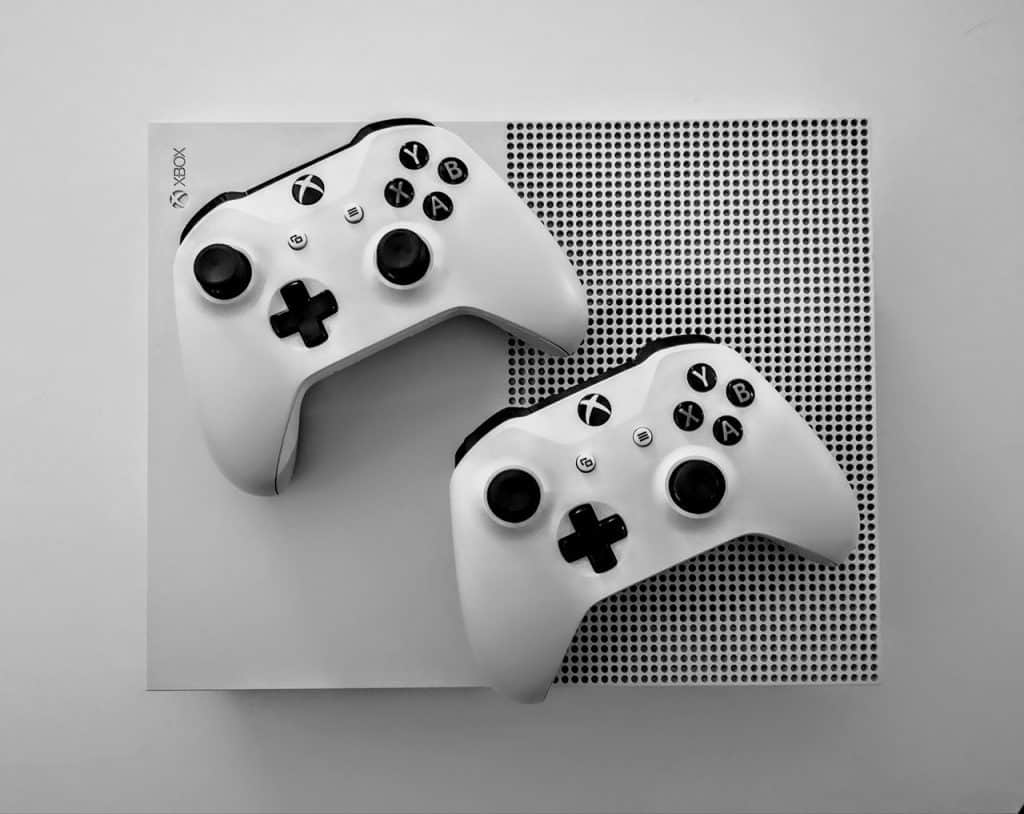 You can now stream content from your Xbox One to your iPhone or iPad starting today. With the brand new iOS app introducing a remote play feature.
Sony currently has a dedicated remote app on the App Store that allows you to play PS4 games on your Apple Devices, and the same feature is now available for said Apple devices.
The only real requirement of the app is having an iOS device running iOS 12 and above, and this refers to iPad OS as well, which shouldn't be an issue for a good majority of devices out there.
The feature was in testing for quite some time and it has finally been released to the public. You can head on over to the App Store and download the app to get started right away.
Tom Warren showed the feature off on September 25th, and while the wait was exhausting, the app allows you to do a lot more on your console remotely than before.
All you need is a strong Wi-Fi/LTE/4G/5G connection and you are good to go! Keep in mind you will have to set up the app once with your Xbox One in rest mode running the entire time if you wish to play remotely.
This feature is especially useful if the TV connected to your Xbox One is being used by someone else and you wish to play your games using your phone or iPad.
With recent iOS updates, it has never been easier to connect official controllers to iOS devices, with connection only taking seconds to setup, and connecting back to your console is also hasslefree.
What are your thoughts on the new feature? Let us know in the comments section below!