With regard to technological breakthroughs, Chinese tech firms have a history of outpacing their rivals, and Xiaomi has done just that with its Wireless AR Glass Discovery Edition. Lei Jun, the founder and CEO of Xiaomi, has described several characteristics, despite the fact that there aren't many specs listed. Let's speak about those aspects.
Lei seized the opportunity to contribute some of the device's features, which include a lightweight chassis made of magnesium-lithium alloy and carbon fibre. You may have heard that these materials are being utilized to mass-produce computers that are thin and light.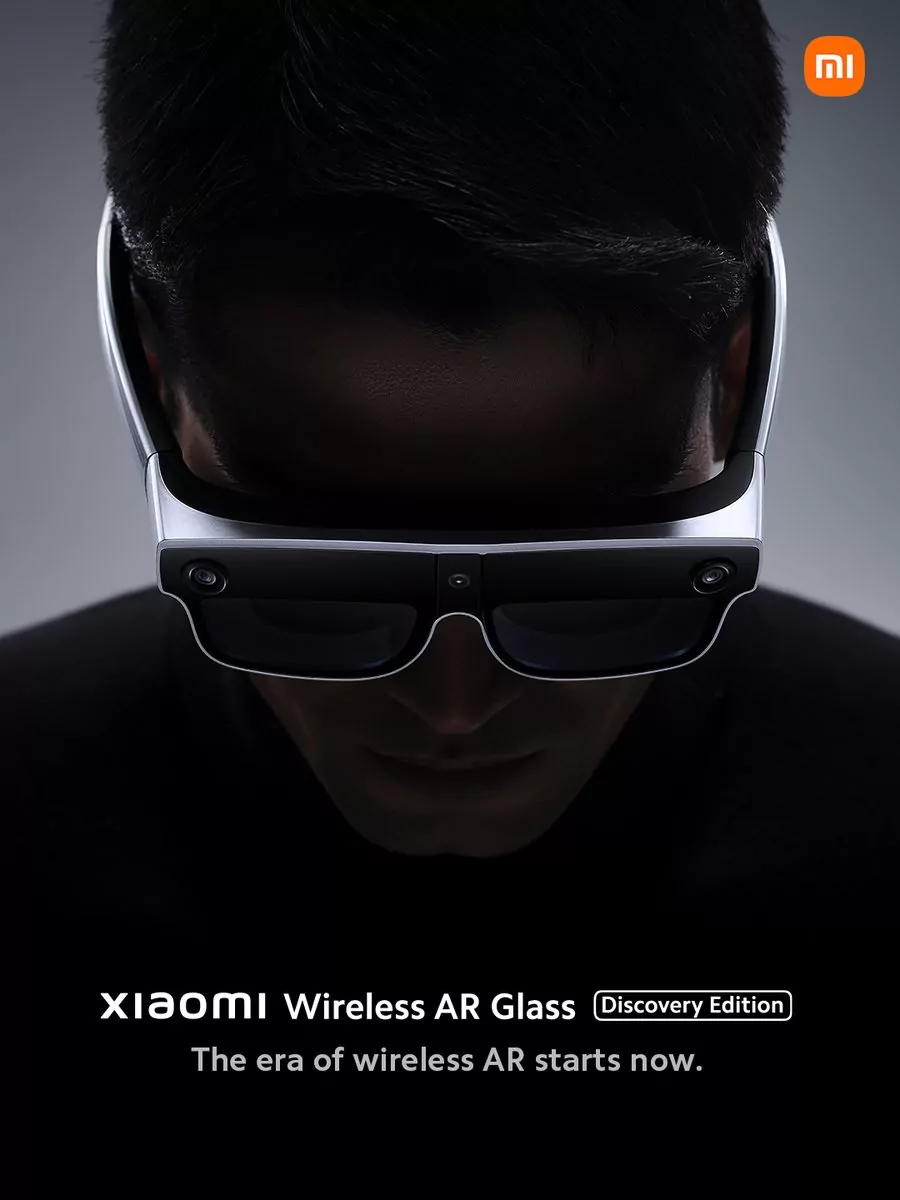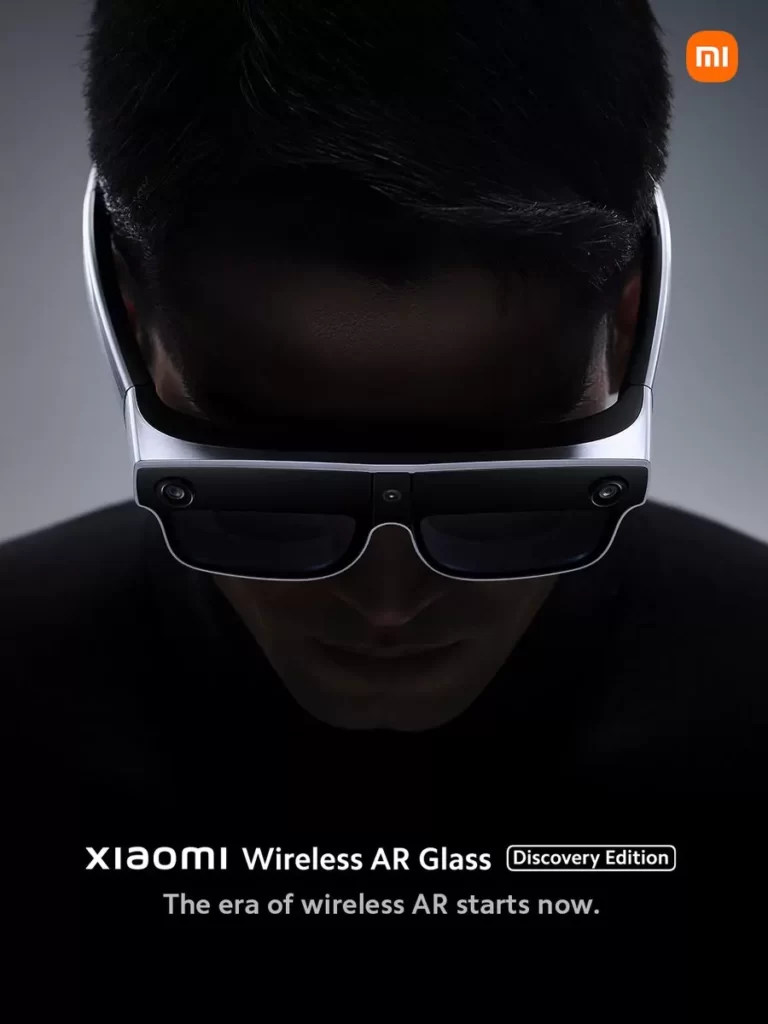 While unibody aluminum chassis are much more robust than carbon fibre and magnesium-lithium alloy, the latter two are far lighter, making them the perfect material for the Wireless AR Glass Discovery Edition. The CEO did not disclose any information on the smart glasses' specs, but we anticipate that Xiaomi would depend on Qualcomm to provide SoCs that power AR and VR applications.
In the press shots, the glasses are shown with two sizable cameras on the left and right sides and a little one in the centre. It is anticipated that all three sensors will be in charge of sending visual input and transforming it into simulations for the user. Three cameras on a pair of glasses may not be enough when compared to Apple's alleged augmented reality headgear, which is said to include a staggering 15 cameras.
Electrochromic lenses, which enable users to freely transition between the virtual and physical worlds, are shown by Xiaomi in the press photographs. Xiaomi's CEO made no mention of the possibility of a separate button for mode switching.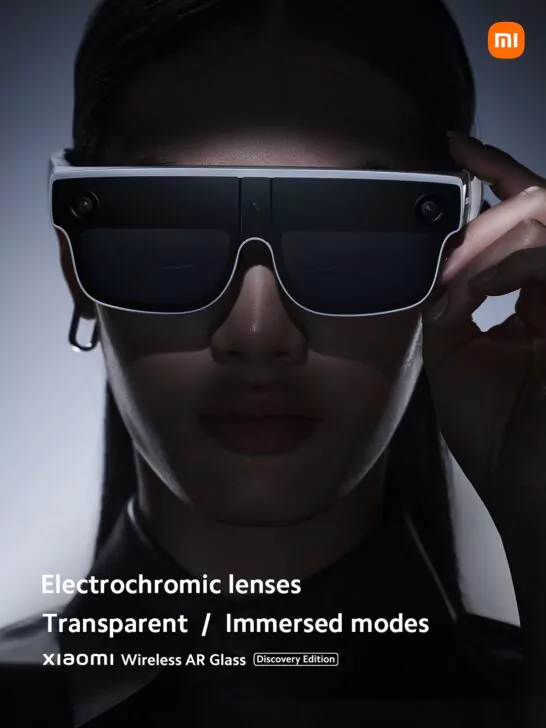 The Wireless AR Glass Exploration Edition's launch schedule and cost were both disappointing. It's probable that the Chinese maker chose to draw attention to potential future items only to be in the limelight rather than really developing them.
In any event, let us know in the comments what you think of Xiaomi's efforts. Apple lags behind the competition, but only because the tech giant does not want to release a product that is only partially complete after spending possibly millions on research and development.