Apple analyst Ming-Chi Kuo predicts that in the first half of 2024, Apple will offer a remodeled HomePod with a 7-inch display. In a short post on Medium, Kuo speculated that the display on Apple's next-generation HomePod will allow for tighter connectivity with the company's other gadgets.
With Apple's "revamped smart home strategy," Tianma seems to be the only provider of the display for the revamped HomePod. Tianma may be entrusted to provide iPad panels in the future if its involvement in making the new HomePod is successful.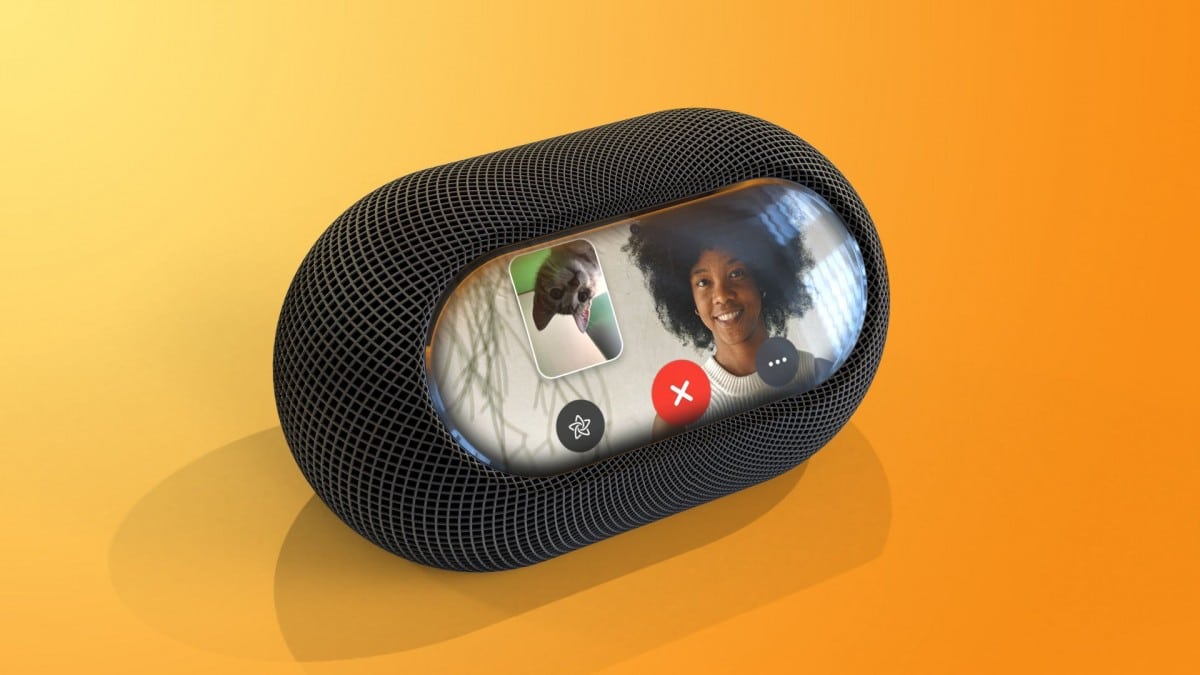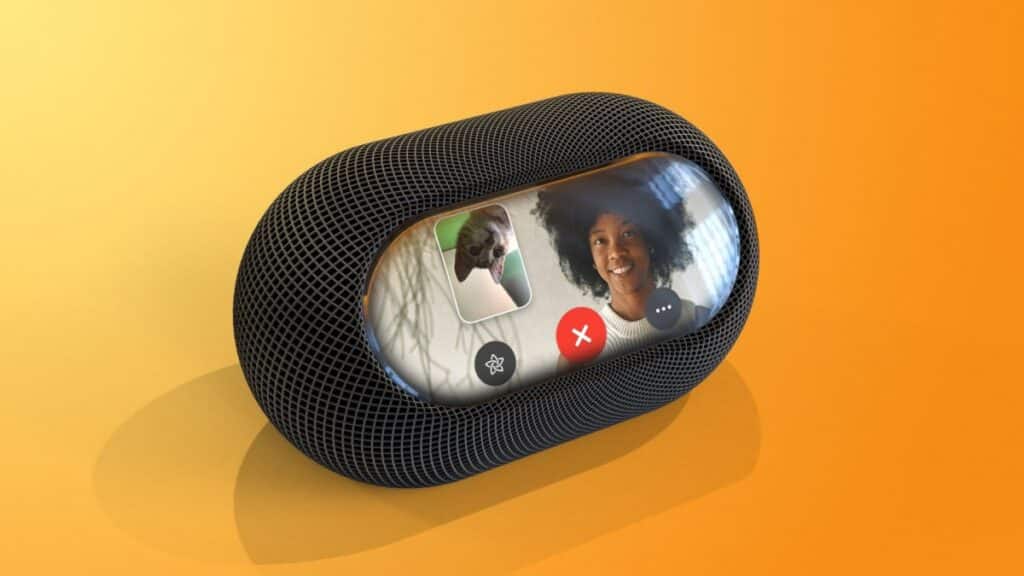 There were whispers last year that Apple was working on a HomePod that would run tvOS. In addition to acting as a smart home speaker, the alleged gadget would also have FaceTime capabilities through a built-in camera.
Mark Gurman of Bloomberg was the first to report in 2021 that Apple is developing HomePod variants with built-in panels and cameras. He also claims that multi-touch support for the HomePod is now under development at Apple. Apple is said to be revamping its smart home strategy in the long term, with projects including a robotic-arm-mounted HomePod display and a gadget that combines the Apple TV and HomePod.