According to the most recent details that were revealed today by tech analyst Ming-Chi Kuo, bulk deliveries of Apple's long-rumored AR/VR headset may be postponed until the second half of 2023 due to unnamed "software-related issues."
In spite of the fact that Kuo believes that it is still most probable that mass sales of headset components would begin in the first half of 2023, he believes that shipments of completely produced headsets may not begin until the second half of the year. Even if Apple chooses to introduce the headgear at an earlier point in the year, this delay might push the product's introduction back to the second half of 2023.
Apple may present the headgear together with a software development kit (SDK) at the Worldwide Developers Conference (WWDC) in June 2023. The SDK will allow programmers to create augmented reality and virtual reality applications for Apple's gadget. Kuo said in a prior report that Apple planned to announce the headgear during a media event in January 2023, and that the company expected to begin mass distribution of the headgear in the second quarter of 2023. In spite of the fact that Kuo is unsure as to whether or not the delay would result in the January announcement being delayed, he did mention that an abnormally lengthy time gap between a media event and mass shipments can be detrimental to sales.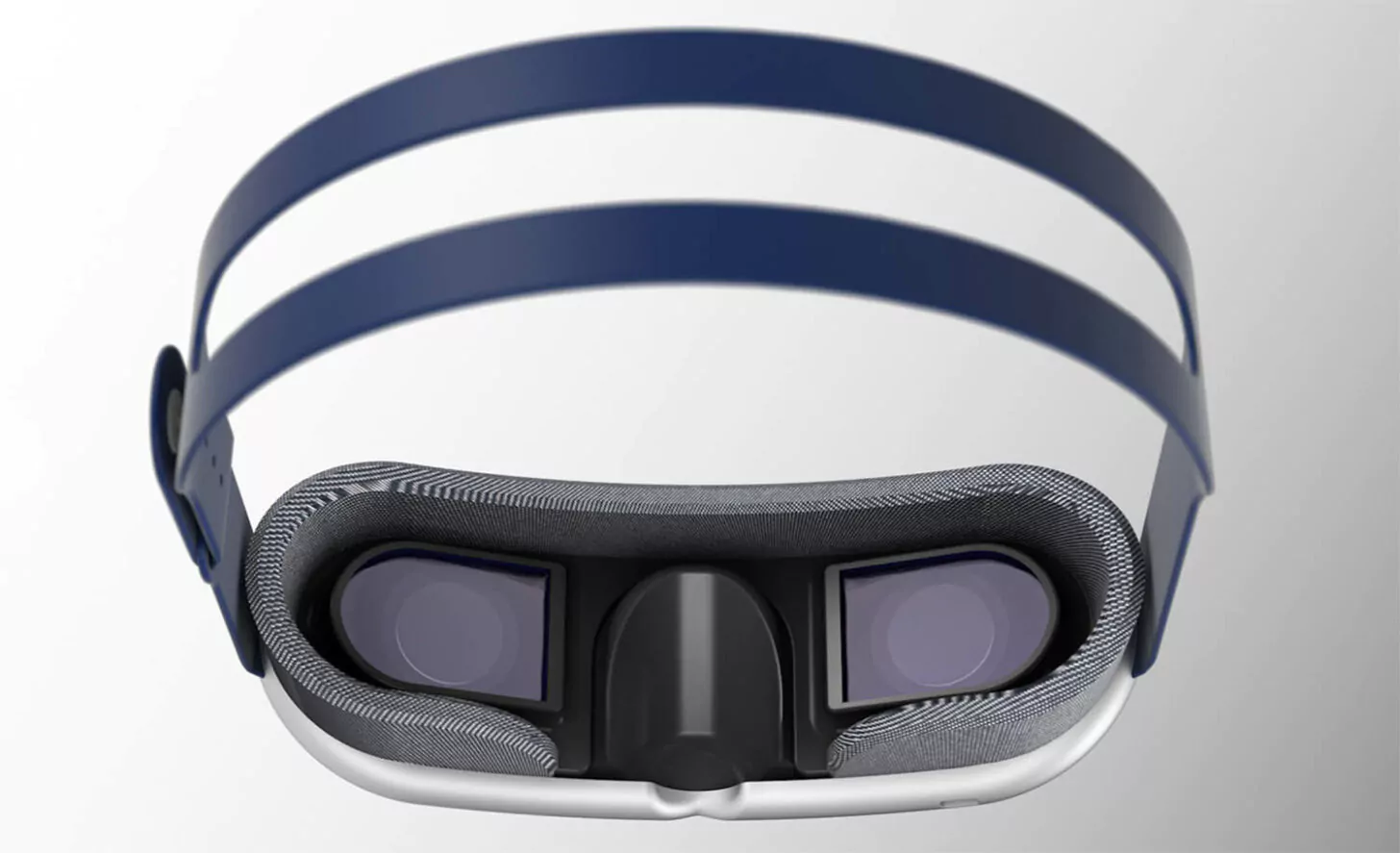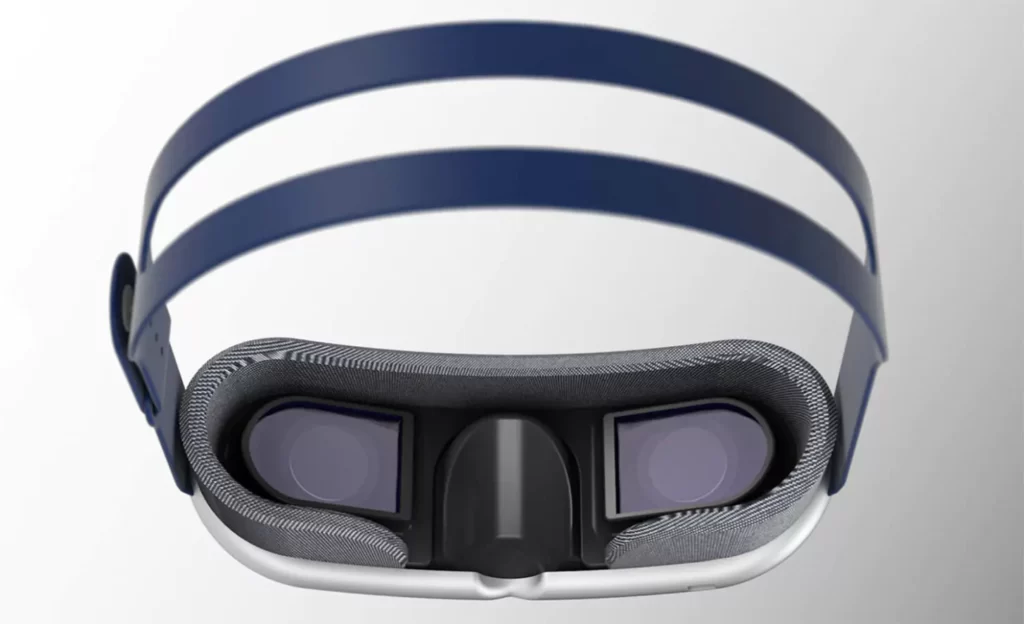 The most recent leak has also stated that Apple has created a new operating system that is named xrOS and that the company expects to debut its first augmented reality headgear within the next calendar year. The business had previously said that it would refer to the operating system as "realityOS," but it seems that various components of the head-mounted wearable have altered as the reveal date approaches nearer.
Kuo predicts that Apple will sell less than 500,000 headsets in 2023, which would make the company's headgear an expensive specialised product. It is in your best interest to wait until additional information is available since the product is still in the pre-production stage at this point in time.