You can anticipate the most recent hardware to pack an impressive variety of internals because Apple's rumoured AR headset is expected to enter mass production in March 2023. All of it, however, reportedly comes at a cost, with the head-mounted gear reportedly costing up to $3,000. Although carrying a price tag of $2,000–$3,000 may put off potential buyers, Bloomberg's Mark Gurman suggests that the gadget is high-end and has the newest sensors and processors.
Here's what we already knew: The headset itself is likely to be priced between $2,000 and $3,000 because it's a high-end product that will pack a Mac-level M2 chip, more than 10 cameras placed outside and inside the device, and the highest-resolution displays ever featured in a mass-market headset."

Mark Gurman
Apple is said to launch with a relatively limited first batch of its augmented reality headsets, which is another reason why the corporation would be tempted to charge consumers a premium price. This gadget is believed to be exclusively manufactured by Pegatron, with yearly sales anticipated to range between 0.7 and 0.8 million units. This amount pales in comparison to Apple's other annual product shipments, which bring in billions of dollars for the tech giant.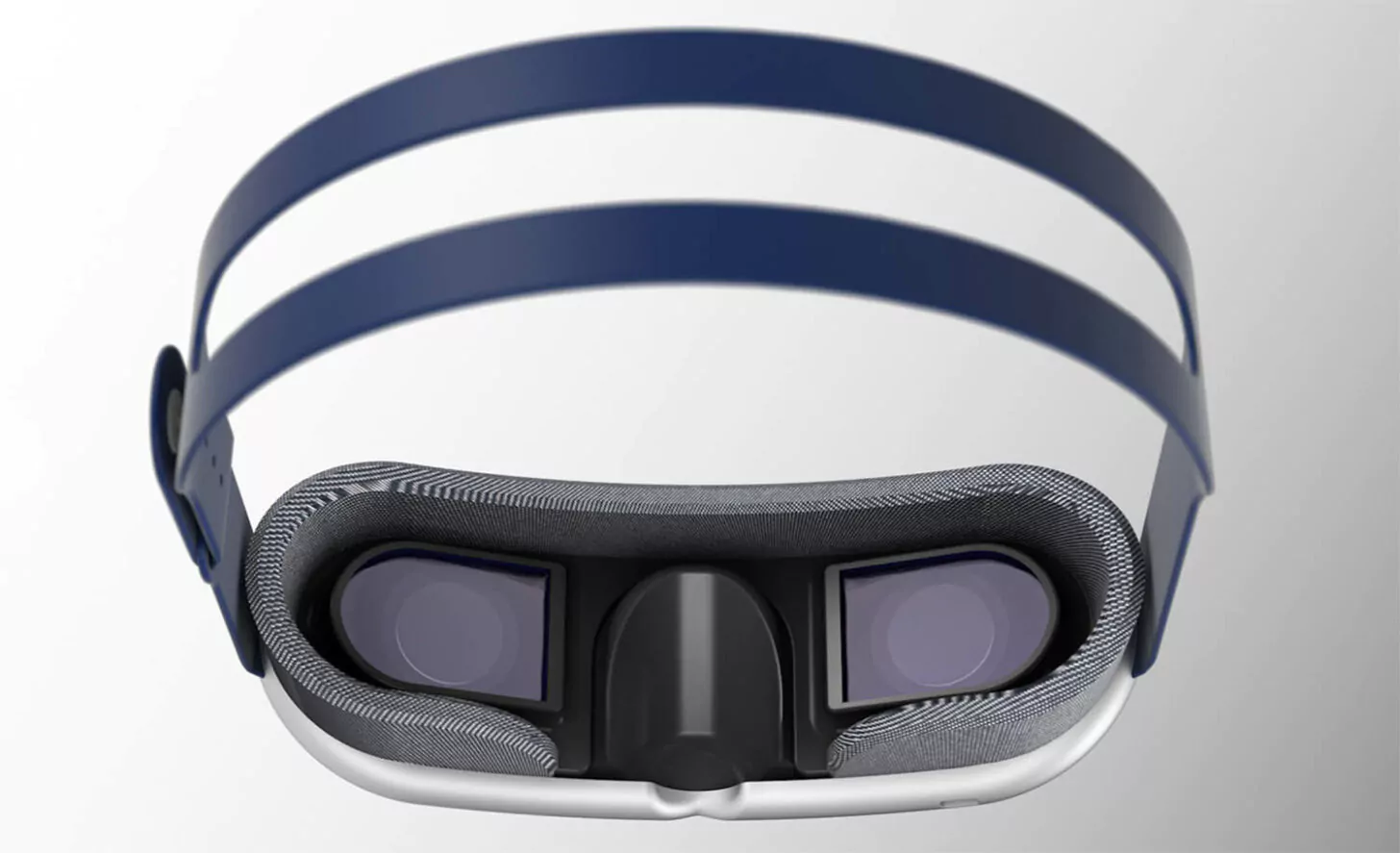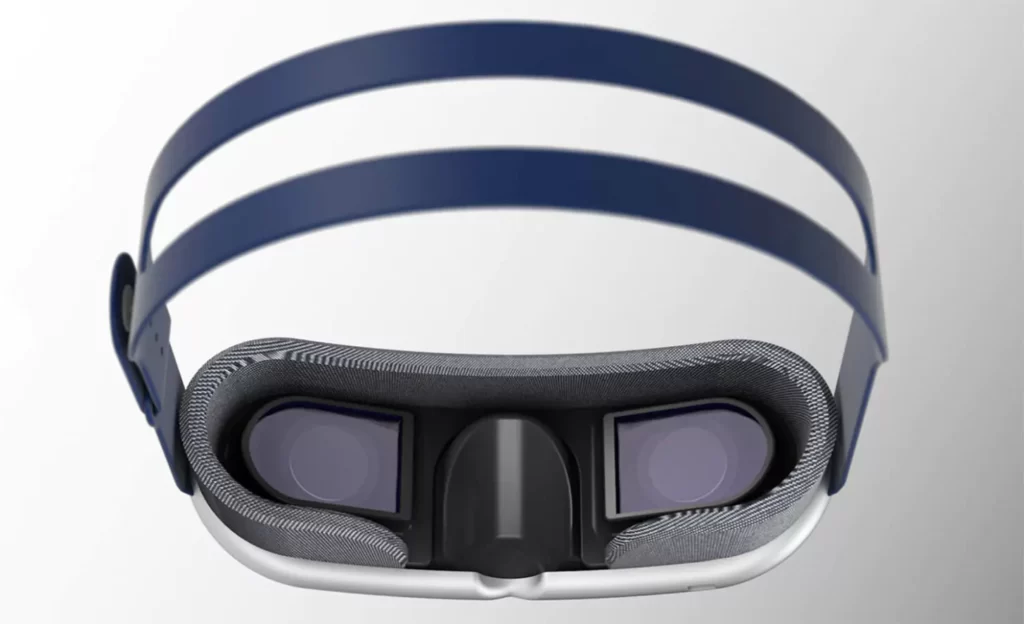 The alleged small audience for the AR headset will restrict its appeal, which would lead to fewer sales. A high price point must be attained to make the launch viable for Apple and its assembly partner Pegatron, which would encourage both sides to explore future collaborations. Future AR devices will probably be produced in large quantities to realise these agreements, and Apple has two additional headsets and one pair of smart glasses on the way.
Apple's long-rumored mixed reality headset will have a 3D video service and its own take on the "metaverse," according to reports. The business seems to be developing a video service for the headgear that includes 3D virtual reality content, according to the most recent Bloomberg newsletter by Mark Gurman. Gurman points out that before its material was withdrawn after Apple's purchase, NextVR offered high-quality 3D sports and music coverage in VR on Quest devices.
Another entry mentions the creation of a 3D mixed reality environment, which Gurmans interprets as a sign that Apple is developing its own version of the metaverse, a venture that Facebook parent company Meta has already invested more than $100 billion in.
Despite the fact that it is now abundantly evident that the 2023 release date is no longer likely to occur, these plans may have been postponed as a result of mitigating circumstances such as the current worldwide chip scarcity.