Imagine a powerful rifle in your hands, the enemy in your sights and your finger on the trigger. Amid the rumble of war, you take a single shot and eliminate the insurgent like a trained special operator. Welcome to First-Person Shooter games! Thanks to PlayStation 4, millions of gamers around the world can enjoy this experience in crystal clear resolution. Game developers have embraced this gaming perspective and the technology provided by fthis Japanese console. As a result, there are some truly spellbinding First-Person Shooter games. Here are the best FPS games for PS4 in 2019
Doom Eternal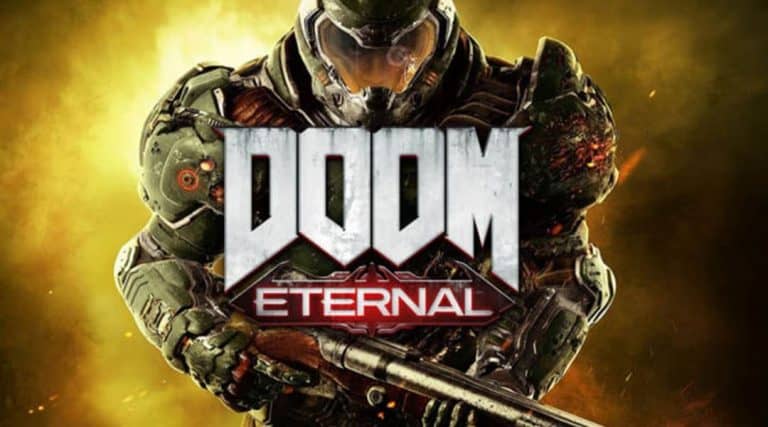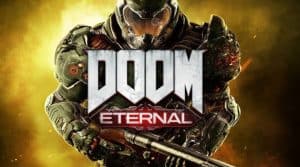 Bound for official release in November 2019, Doom Eternal is a First-Person Shooter which celebrates gore, horror, explosions and high-octane action like no other game! Developed by Bethesda, this game is the official sequel to the Doom Reboot of 2016. Gamers got to view the gameplay and Battle mode features of this exciting new title at E3 2019. As expected, Doom Eternal blew them away!
In this game, you are a Doom Slayer with the responsibility of fighting evil forces emerging from both Heaven and Hell. Doom Eternal for PS4 will be launched on November 22nd 2019 and deliver an arsenal of brand-new weapons, fighting modes and even multiplayer capability! Fans of the Doom Universe can expect plenty of action-packed bloodbaths in this fabulous First-Person Shooter game. You can expect this to be one of the best FPS games for PS4
Aquanox Deep Descent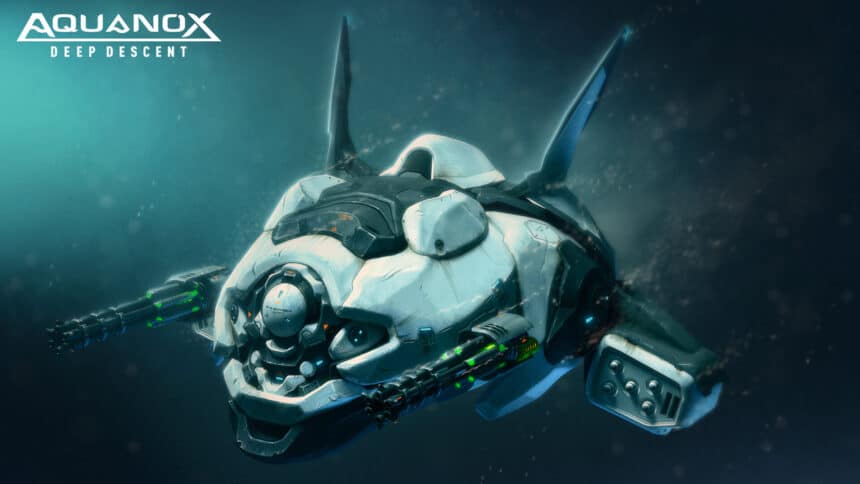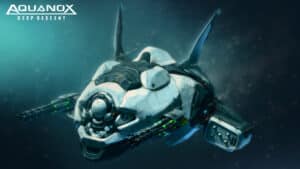 Imagine living in a world that's fully submerged under water. Aquanox Deep Descent reveals this existence in spectacular, vivid detail! This game takes the First-Person Shooter experience into the deep. Within its immersive open world environment, Aquanox Deep Descent introduces us to a society living in mining stations and research centers deep in the oceans. You have the responsibility to take over a fleet of fighter ship pilots and bring order to a fragmented civilization fighting for resources and political power. The game has been developed by THQ Nordic and will be available on PS4 sometime in late 2019.
Wolfenstein: Youngblood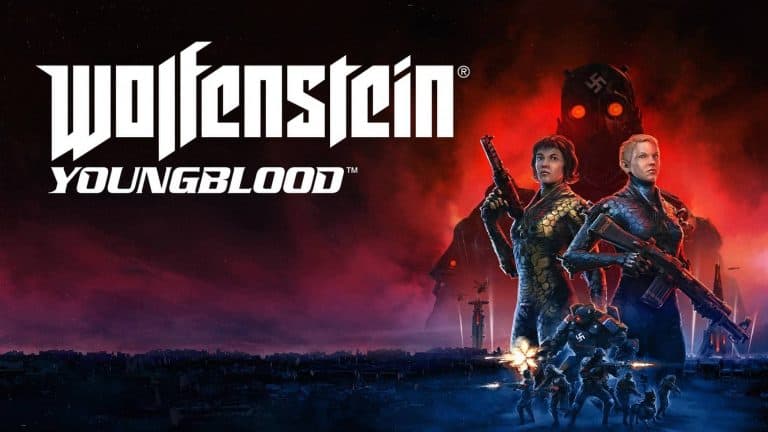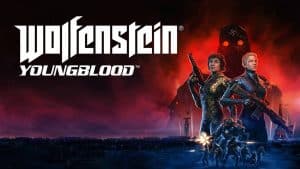 Inspired by one of the most famous First-Person Shooter game series ever, Wolfenstein: Youngblood is a beautiful combination of engaging narratives and strategic revolution. Developed by MachineGames and Arkane Studios, this game takes place almost 2 decades after the events of its prequel, Wolfenstein II: The New Colossus.
In this new game, the main characters are Soph and Jess, the twin daughters of protagonist B. J. Blazkowicz. B. J. disappeared in Paris during its emancipation from Nazi rule. Your main objective is to find him. In Wolfenstein: Youngblood, you can play solo or cooperate with your twin sister to complete the mission while evading the merciless Nazi Captain Lothar Brandt. This game is a beautiful mix of history, family bonds and armed revolution. Wolfenstein: Youngblood will be available for PlayStation 4 on July 26th 2019.
Call of Duty: Modern Warfare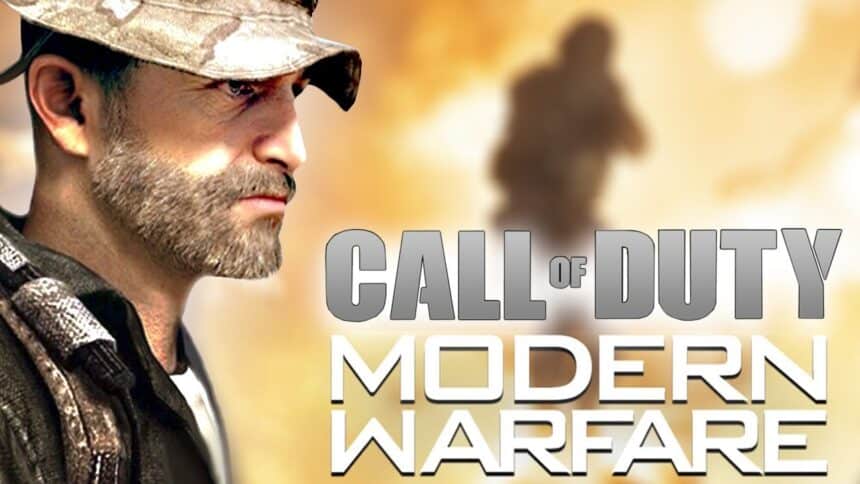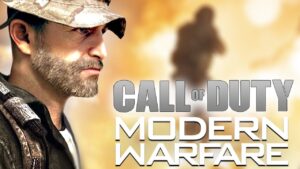 Few games have applied the First-Person Shooter gaming perspective as perfectly as Call of Duty. Ever since the first title in this ground-breaking series was released on October 29th 2003, Call of Duty has kept gamers' eyes glued to the screens, their palms sweaty with suspense and hearts pounding with excitement!
After 16 years of perfecting the art of digital war, Infinity Ward have finally revealed Call of Duty: Modern Warfare. Slated for release on October 25th 2019, this game will transform the war game genre forever!
The game was revealed at E3 2019 and elicited a chilling silence throughout its 15 minutes of display. It left the viewers in total awe! Call of Duty: Modern Warfare allows you to make moral decisions concerning child soldiers, investigate civilians, interrogate insurgents and even reload your sniper rifle while still aiming through the sights! Fans of First-Person Shooter war games can expect to have their minds blown when Call of Duty: Modern Warfare is officially launched for PS4 this year.
RAGE 2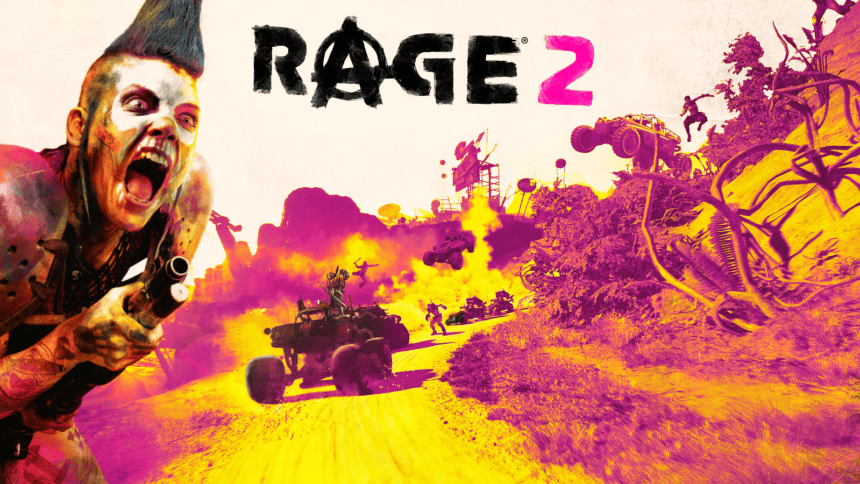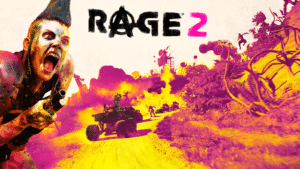 Are you ready to get violently insane? RAGE 2 will help you get there and fully enjoy the experience! This game is masterfully developed by Avalanche Studios in conjunction with id Software, the originators of the First-Person Shooter genre. In RAGE 2, you are truly free to explore your blood thirst. That's because the game is set in a post-apocalyptic world ruled by ruthless gangs and a de-facto government known as the Authority. Your character is named Walker. He is the last remaining Ranger across the wasteland. With the help of incendiary weapons, customized vehicles and the sheer will to survive, you seek to crush the Authority once and for all! On 14th May 2019, this festival of carnage will be available on PS4.
Conclusion
As you can see, there are plenty of thrilling First-Person Shooter games available for PS4 in 2019. Doom Eternal satisfies your thirst for gore while Call of Duty: Modern Warfare tests your inner soldier. You can take part in a military family tale with Wolfenstein: Youngblood and let your violent inhibitions go in RAGE 2. If you fancy a dip into the watery abyss, Aquanox Deep Descent has got you covered. Are you a fan of First-Person Shooter games? Ensure that you get these PS4 titles and savor the experience!