The PlayStation Store is putting up a great sale this spring, full of interesting games at low prices, to make your stay at home more pleasing and relaxing. Make your way to your version of the PlayStation store and buy some of the best games with the best prices. Here are the best PS4 games on sale this spring.  
Red Dead Redemption 2
One of the best games of last year has been Red Dead Redemption 2. The beautiful scenery, the smooth gameplay, and the intriguing storyline are just some of the reasons that the Rockstar Studio masterpiece needs to be picked up during this time, where most of us are staying in the house. For just £29.99, you can have at least 35 hours of gameplay at your disposal and that's only if you want to complete the core story. And let's be honest, with a game as beautiful as Red Dead Redemption 2, you will most likely be doing everything else other than the main story.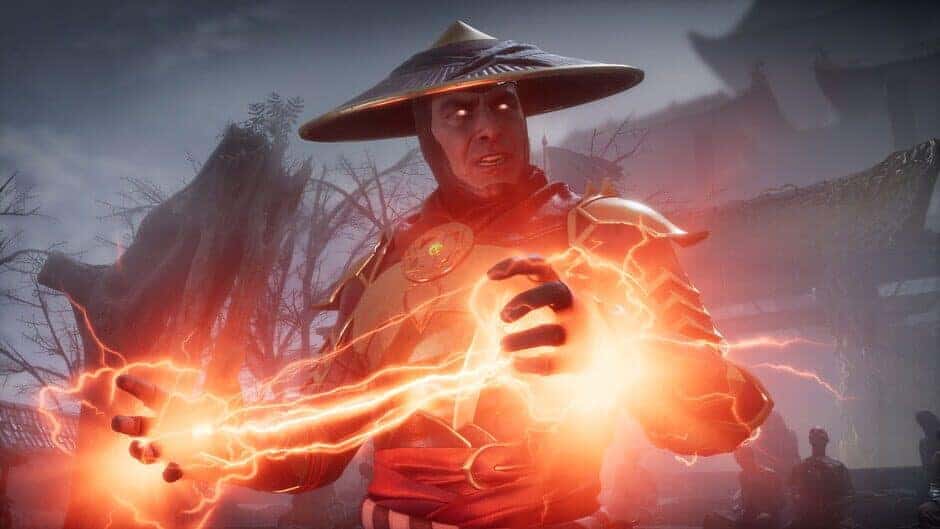 Mortal Kombat 11
Fighting game fans will be happy when they will see that one of the most fun and entertaining releases of 2019 is only £19.99. The Fighting Game of the Year, according to the 23rd Annual D.I.C.E. Awards, can take a lot of your time, and not exclusively because of its storyline. What is interesting about Mortal Kombat 11 is the fact that you can learn to play a fighting game online, while enjoying the gameplay. Learn the combos, execute the fatalities and kill your opponents online and this will take most of the time. Becoming a good player of a fighting game takes time, but it is going to be so much easier when taking into account the rewarding experience of a match. Or, just go for the fun part and button mash. It will still feel enjoyable.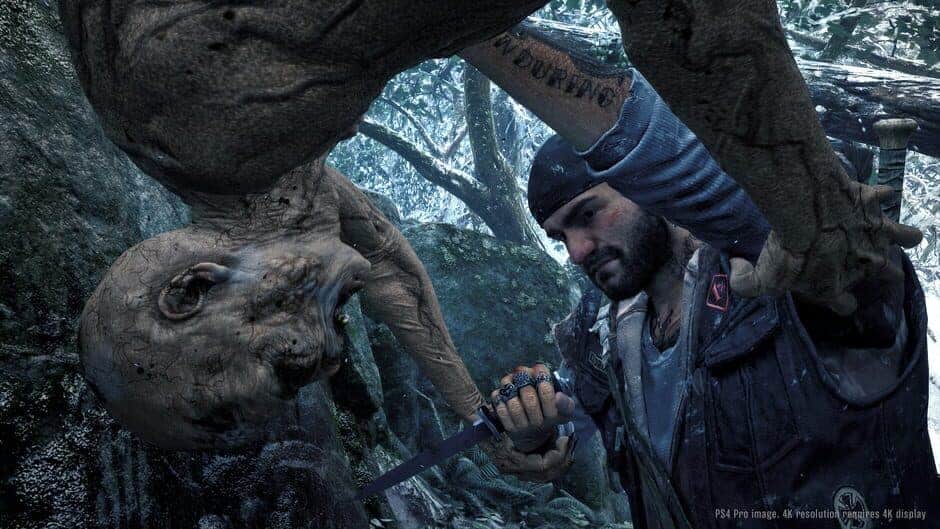 Days Gone
If you are still waiting for The Last of Us 2, as I am, you can spend your time in another infested world eager to kill you and make you zombie food. Days Gone is an action-adventure, open-world game featuring Freakers, a type of zombies that not the run-of-the-mill brain eating undead. The spin that SIE Bend Studio added to their game is the fact that you will face not only tens of zombies at a time, but a couple of hundreds, that is right, HUNDREDS at a time. For just £24.99, you can have over 30 hours of gameplay, including the main story, side quests, surprise encounters and more. Go to the PlayStation store and get this game to get an exciting story and lots of zombie killing.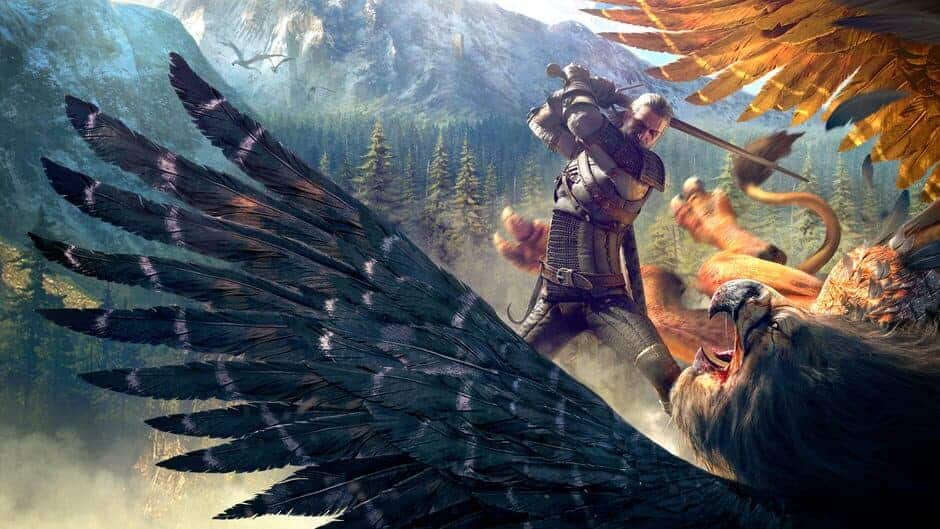 The Witcher 3 Game of the Year Edition
If you have not played it yet, then it is necessary that you buy it for this spring. The Witcher 3 Game of the Year Edition is probably one of the best games of the last decades, revered by gamers all over the world. The Witcher 3 Game of the Year Edition will fill this entire period of staying in the house. Clocking at around 150 hours of gameplay, CD Projekt Red made sure that there is enough content to fill the longest periods of boredom. Immerse yourself into a world where Griffins, Werewolves and Harpys will search to kill you, evolve your spells, build your items and most importantly, travel the whole region to search for your daughter and rid the world of evil.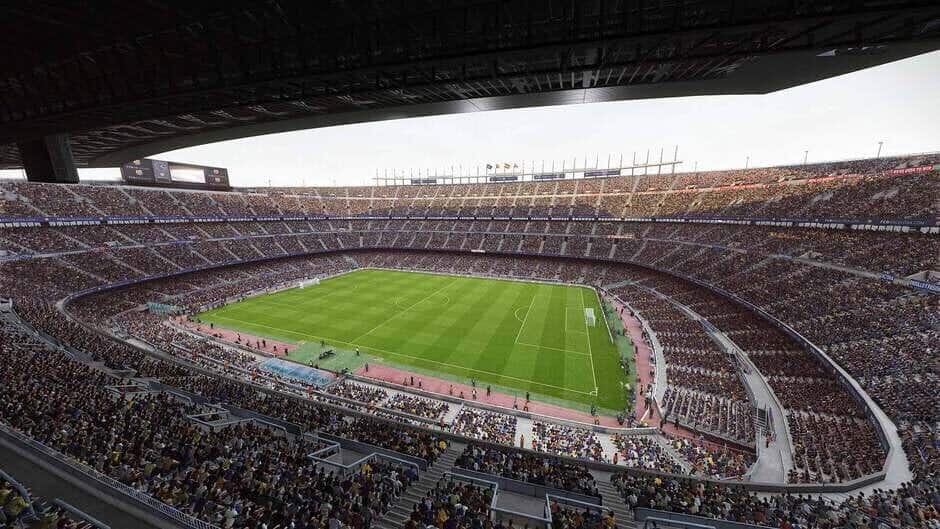 PES eSports 2020
Football fans all over the world, the most realistic simulation of a football match is taking place right in this stadium. It is Konami's time to shine this year, with the release of PES eSports 2020. With new ways to dribble, a revamped Master League and new dialogue features, the simulation game will now offer greater flexibility and more choices for gamers who want a different experience on the field. Many changes are taking place in PES eSports 2020, and for the price of £15.99, you will probably end up investing more hours than you bargained for. Make sure to pick it up from the PlayStation Store, before the sale ends.
Honorable mention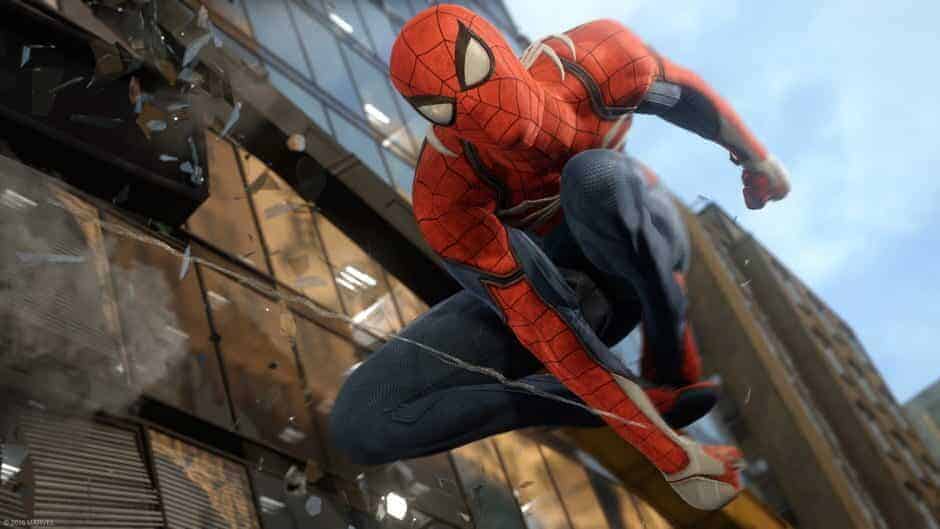 Marvel's Spider-Man: The City That Never Sleeps
Ok, technically, it's not a game, but whoever was lucky enough to get the original Marvel's Spider-Man can now enjoy another 5 to 8 hours of gameplay with "The City That Never Sleeps" DLC. Insomniac Games really nailed it when they released the game in 2018, and I got to experience how the web crawler saved the day one again. For the price of £7.99, you get to make him beat up a bunch of bad guys all over again. It's not exactly time-consuming, but it does provide a small break and an awesome story to those that own already the stand-alone game. The sale this spring is more than enough and you can also visit the PlayStation Store to pick up the second DLC, "Silver Linings", for just £3.24 to add a couple more hours of superhero playtime on your PlayStation.
These are some of the best games to buy on sale this spring, games that will occupy your time, offer you entertainment and take you out of the boredom. Please be sure to follow GadgetGang.com for more news on gadgets, games, reviews and many more.