iOS lovers and ChatGPT devotees, rejoice: the ChatGPT app is now available for free download from the App Store.
The software is presently free and can be obtained by downloading it from the software Store. The description does warn about "in-app purchases," but they are only to ChatGPT Plus, which can be purchased for $19.99 to get access to more features.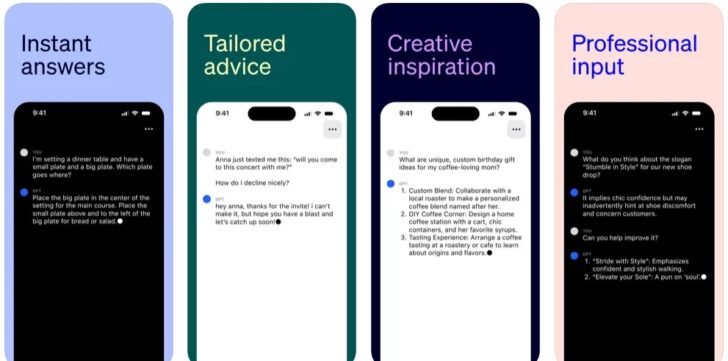 Everything you need, from fast solutions to personalized guidance, ideas, input, and education, will be available to you on this platform. What's even better? The app has a function that syncs your full history across devices so that you get a consistent experience regardless of where you are.
Notably, the latest model enhancements from OpenAI are already included in the ChatGPT app, so you won't have to settle with stale models and unreliable replies.