Crash Bandicoot 4 released earlier this year and was one of the first new entries to the series in over 20 years. With the new entry done by Toys for Bob, the team behind the 2017 Spyro Reignited Trilogy, it seems that there is more for in store for the bandicoot if we are to believe what could be a teaser for Crash Bandicoot 5.
Crash Bandicoot 5 – The legend lives on?
Crash Bandicoot 4 was the first new main-line entry in the series after almost 20 years. The marsupial managed to make a comeback in the Crash Bandicoot N. Sane Trilogy done by Vicarious Visions and it was a successful venture across the board, spanning all possible gaming consoles and even the PC.
However, in the latest release of the game is currently exclusive to the PlayStation 4/5 and the Xbox One/Xbox Series family. There hasn't been an announcement of a Nintendo Switch or a PC version … Yet.
But it seems that the Bandicoot could be poised for making yet another comeback, considering the game had a strong critical and commercial reception. The clues are right before us but require the laborious task of getting a 106% completion in the game.
The discover was first made on games the subreddit.
And a follow-up Tweet that affirms the finding.
If you're having a hard time in seeing it, this is the image that appears on the TV.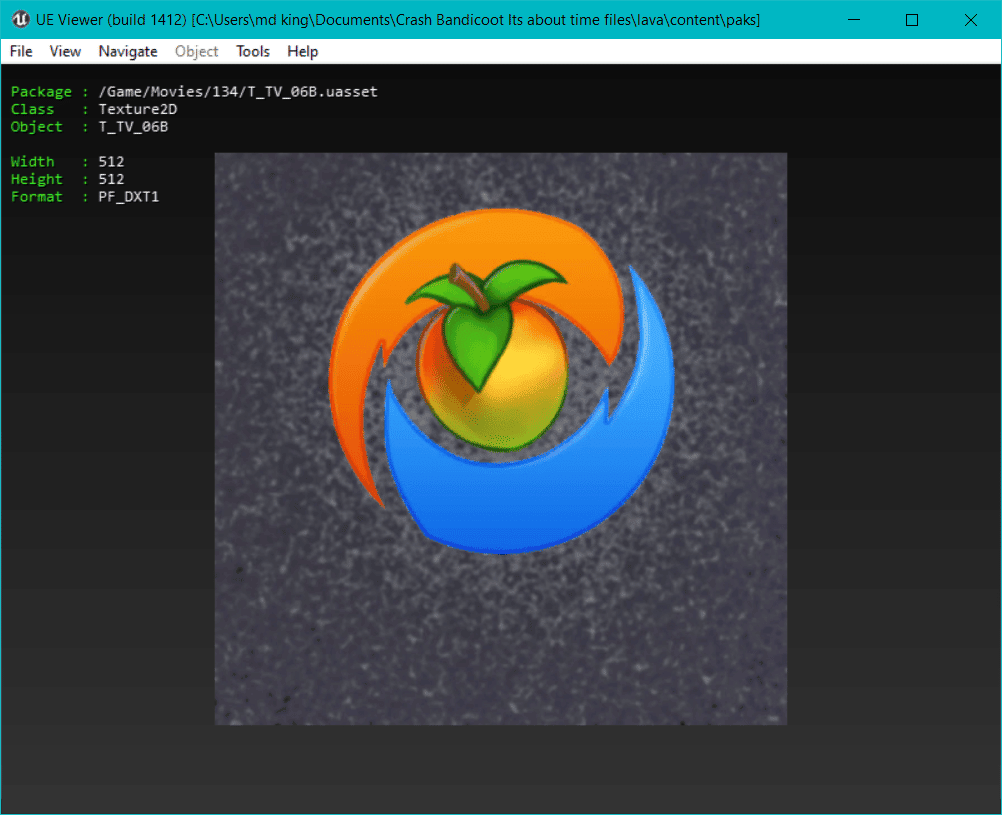 Whether this is a teaser for the new game or could be a potential follow-up to the upcoming mobile game, Crash Bandicoot: On the Run could also be a potential possibility.
These are definitely the bandicoots colors. The orange skin paired with the blue jeans and the wumpa fruit at the center.
With Spyro getting the revival treatment, it seems that fans are now speculating that Vicarious Visions will be working on a new entry to the Spyro games as Activision had equally good reception for everyone's favorite dwarf purple dragon.
Whether or not we will see the marsupial return before the dragon is now the burning question on everyone's minds, but one thing is for sure, we are definitely grateful to get back some classic gaming legends in the new generation.