It seems that there are some early reports coming in of Spider-Man Remastered for PS5 being the culprit behind some serious crashing happening on the console. According to early reports, this seems to be tied to putting the console to rest while having Spider-Man Remastered running in the background.
Spider-Man Remastered for PS5 could be a problem if you leave it in Rest Mode
Rest mode was a handy feature introduced on the PS4 and Xbox One that allowed the console to be put in a low-power state that allowed it to be turned on swiftly and allowed people to pick up where they left off in a video game.
The feature has returned for the Xbox Series X, Xbox Series S and the PS5 but it seems that there might be issues with the latter and Spider-Man Remastered.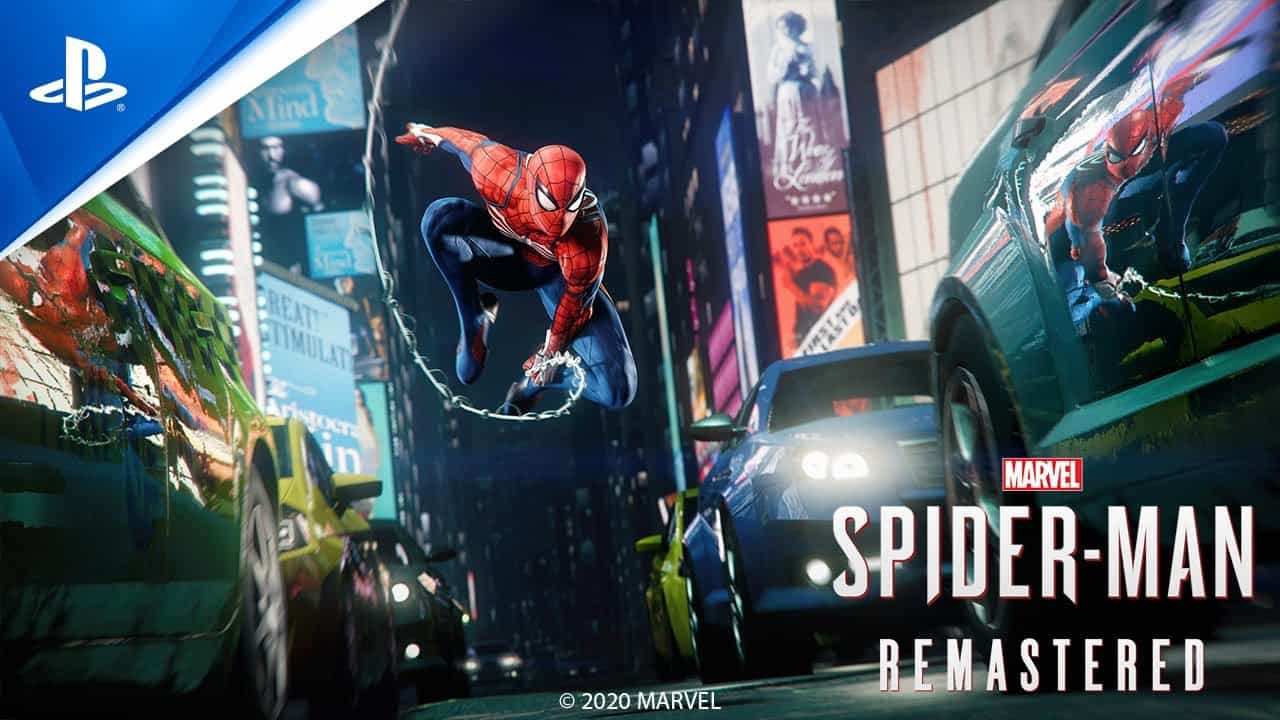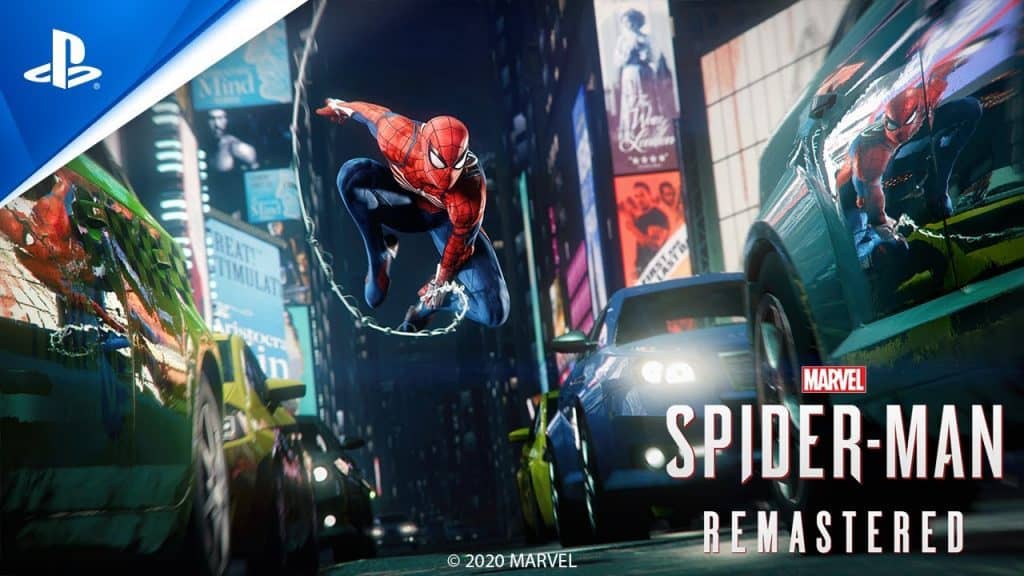 According to Jeff Gerstmann, if you put the PS5 into rest mode while Spider-Man Remastered is running, there is a significant chance of it crashing the whole system, forcing the dreaded repair your drive message to pop-up on the screen.
Spider-Man Remastered is an added bonus to Spider-Man: Miles Morales Ultimate Edition that costs USD $69.99. It is a complete remaster of the 2018 masterpiece with high resolution textures, visuals, ray-tracing, 4K, and plenty of other bells and whistles.
If you are planning on jumping into the remaster, you should avoid putting the game into rest mode until a patch is rolled out by Insomniac Games.
James Stevenson is the community director at the developer and has confirmed that the issue is being investigated.
With the NA launch of the PS5 tomorrow, many fans will undoubtedly be excited to play Spider-Man Remastered, as such you should exercise caution with this particular title.
The PlayStation 5 is set to launch on November 12th and will have a plethora of first-party titles such as Sackboy: A Big Adventure, Demon's Souls, Spider-Man: Miles Morales, and Bugsnax.
As the SSD is soldered on the motherboard, we highly recommend minimizing system crashes where possible, as too many can lead to long term problems with the performance of your new system.