Everyone was disheartened by the news Cyberpunk 2077 delay yesterday. The game even went as far to going Gold which means the game is ready for the market. However, the delay may have more reasons behind it than fans are expecting.
According to Biznes.pap, a Polish business publication, there was a conference call yesterday in which CD Projekt Red CEO, Adam Kicinski addressed the reason for the delay.
To put it bluntly, it all comes down to the game being delayed so that the team can work on improving the current-generation version of the game on the PS4 and Xbox One with the PC and next-generation versions of the consoles ready to go.
ABOUT THE DELAY: "This situation is different" compared to previous changes to the deadline - the game for PC is ready and plays well on next-gen consoles and the company is finalizing the process concerning current gen consoles.
It's understandable that almost half a decade old hardware would impede with the scale and capabilities of the title, but many fans are aggravated at the new delay that came completely out of nowhere, despite the company promising no more delays on the title.
The game changed its release date from November 19th, to December 10th, adding another 3 weeks of wait for fans who have been waiting for many years, and some, almost 8 years, for the game.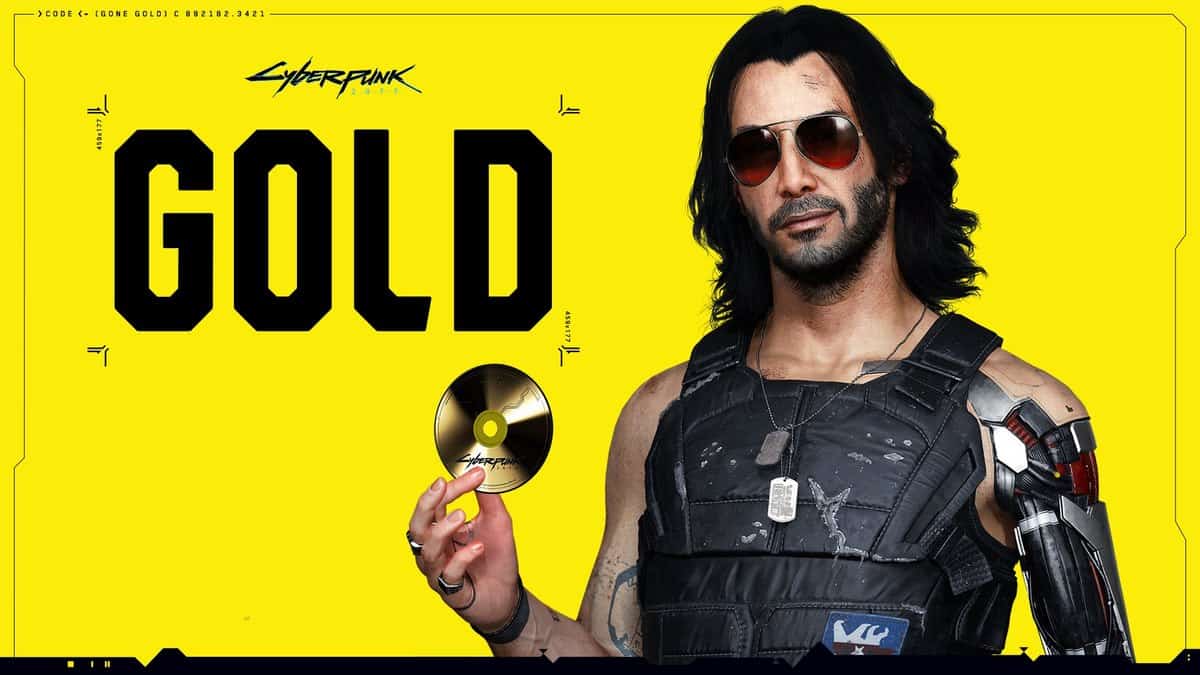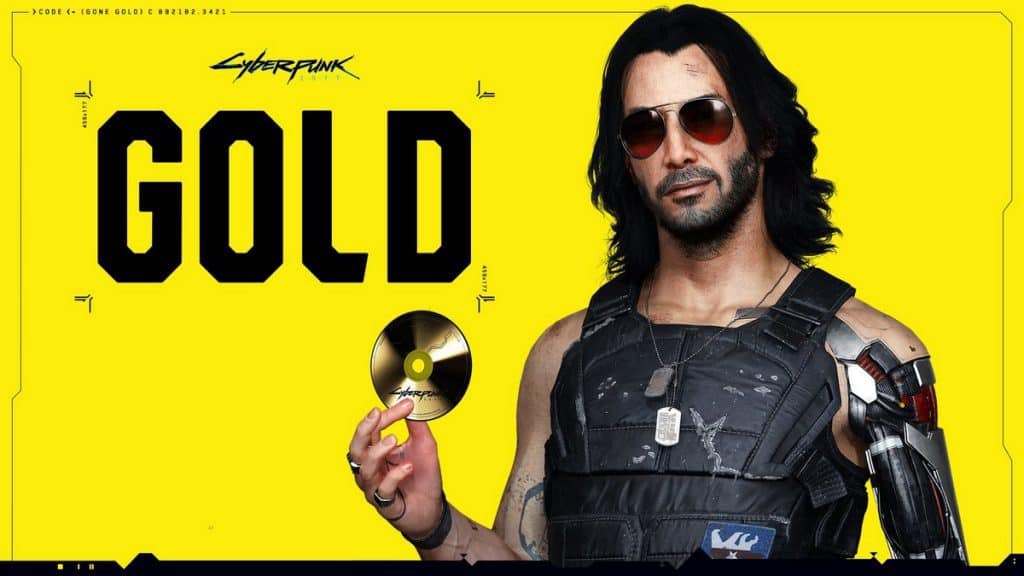 November is also a pivotal month for gaming as a whole. It is the month where fans were excited at the prospect of playing the new generation of gaming consoles – the PlayStation 5, the Xbox Series X, and the Xbox Series S.
November was also going to be a very crowded month for multi-platform games, with games like Watch Dogs Legion, Assassins Creed: Valhalla, Yakuza: Like a Dragon, and many other games releasing earlier in the month.
In comparison, December is a relatively tamer month for video games, so it makes Cyberpunk a more enticing release for gamers. They will have plenty of time to enjoy the new titles on their new consoles, with December giving them plenty of time to give their full attention to the futuristic RPG.
What are your thoughts on the delay? Let us know in the comments section below.