it seems that Cyberpunk 2077 physical edition contents leaked ahead of the games official launch with over 2 weeks left to the red letter day. As always, CD Projekt Red shows that they mean business when they're giving physical editions, especially in a time when the best a base physical copy of a game gets you is a reversible cover art.
Cyberpunk 2077 physical edition contents leaked – CDPR delivers again
Cyberpunk 2077's physical edition has been leaked for some time now, but it seems some one has their hands on a physical copy and has shown off all the juicy goodies in the packaging.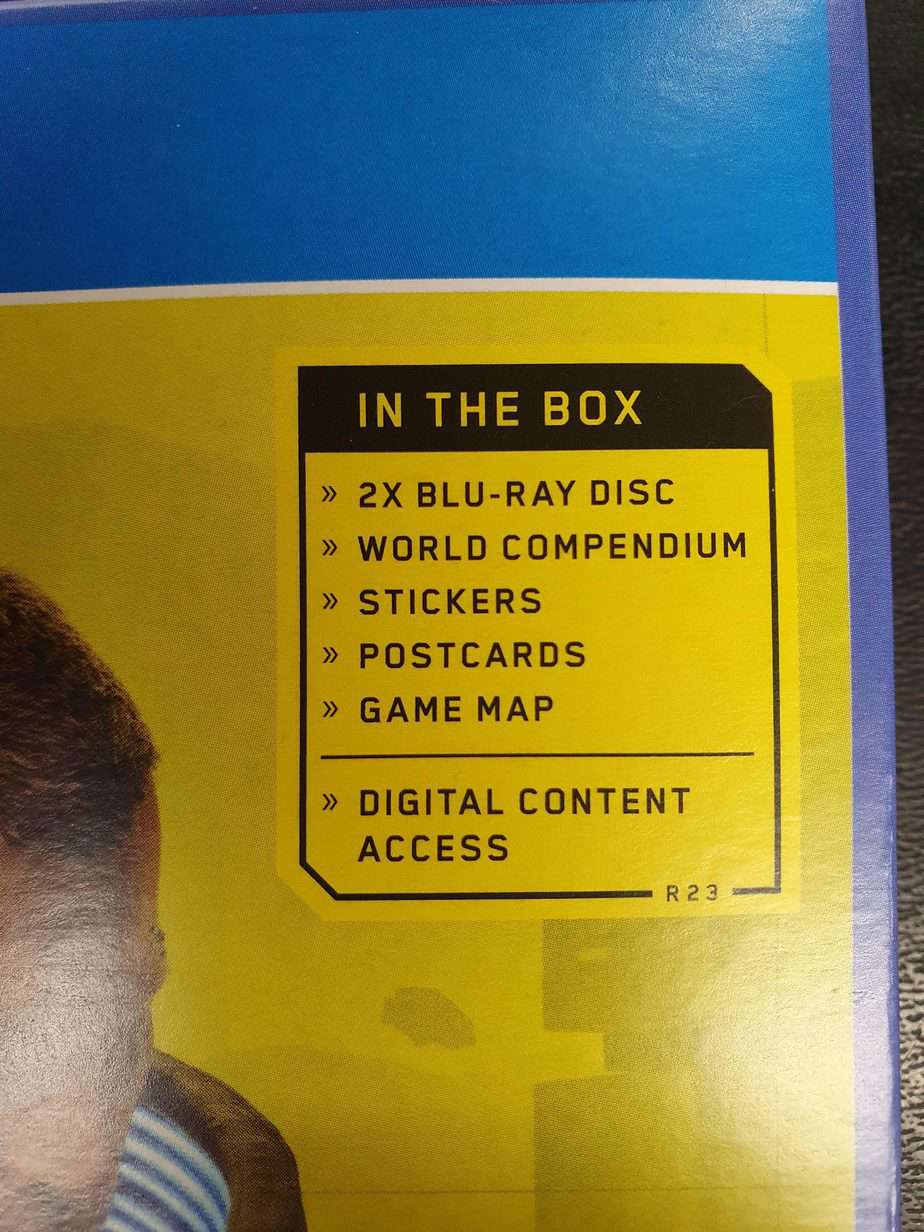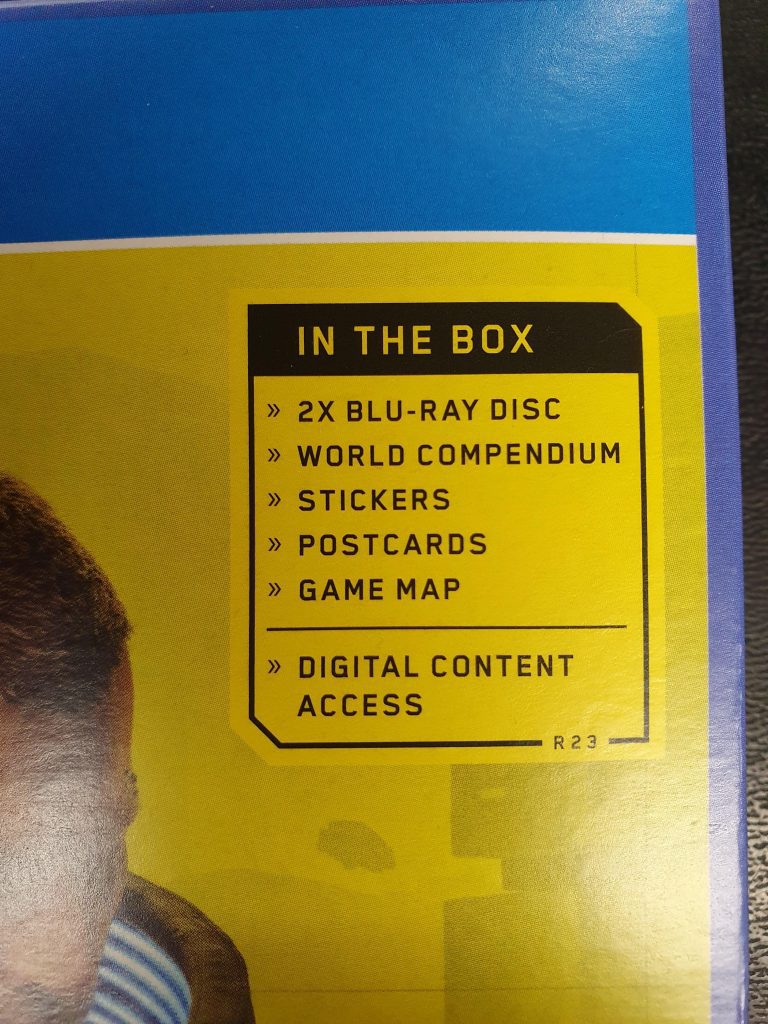 We already got a peek of whats inside the box with the help of the leaked packaging from a few days ago, but this new look shows an unboxing video.
You can see that this is the base version of the game and not some extra version you pay $10 – $20 for. CDPR has always has had a knack for packing a lot of extra goodies in their physical games which is why they're considered one of the better studios and why people actively seek their physical copies over the digital copies.
The game comes with plenty of stuff which few publishers include in their in-game packaging for physical copies. Now a days, its almost rare for game publishers to include anything outside of a reversible cover with their games, but CDPR is giving out a ton of extra physical stuff with their game which truly shows how much love and effort they've put to the title and want fans to feel appreciated.
While Cyberpunk 2077 rogue copies are still out in the wild, there are also spoilers making rounds on the internet, but considering how open-world the game is, its almost difficult to properly spoil the game for someone, even first-time players.
The game is currently going to see release on the PS4, Xbox One and PC with the next-generation versions coming in 2021 for free to current-gen owners. As such, if you do plan on trying out the better version of the game, the physical edition has enough in it to encourage you to keep it as a collector item.