Sony has removed Cyberpunk 2077 from the Playstation digital store until further notice. Everyone who purchased or pre-ordered the game on the PlayStation Store can get a full refund. This is the first time that such a hyped game has been pulled down from the Playstation Store.
Previously, there were a lot of issues where players could not refund Cyberpunk 2077 purchased on the Playstation Store, but this new update will sort it all out.
You can still purchase a physical copy of the game which will work perfectly fine. CD Projekt Red has promised to deliver constant updates and patches to fix the game. Both the physical and digital editions of the game will receive the said updates. VP Michal Nowakowski was asked about the cost of developing console patches and replied: "The cost of patching the game is irrelevant [compared] to what we have at stake at this moment, so there is no question about it. We definitely want to fix the game, we made our promise to gamers, and we will be doing everything to stick to it."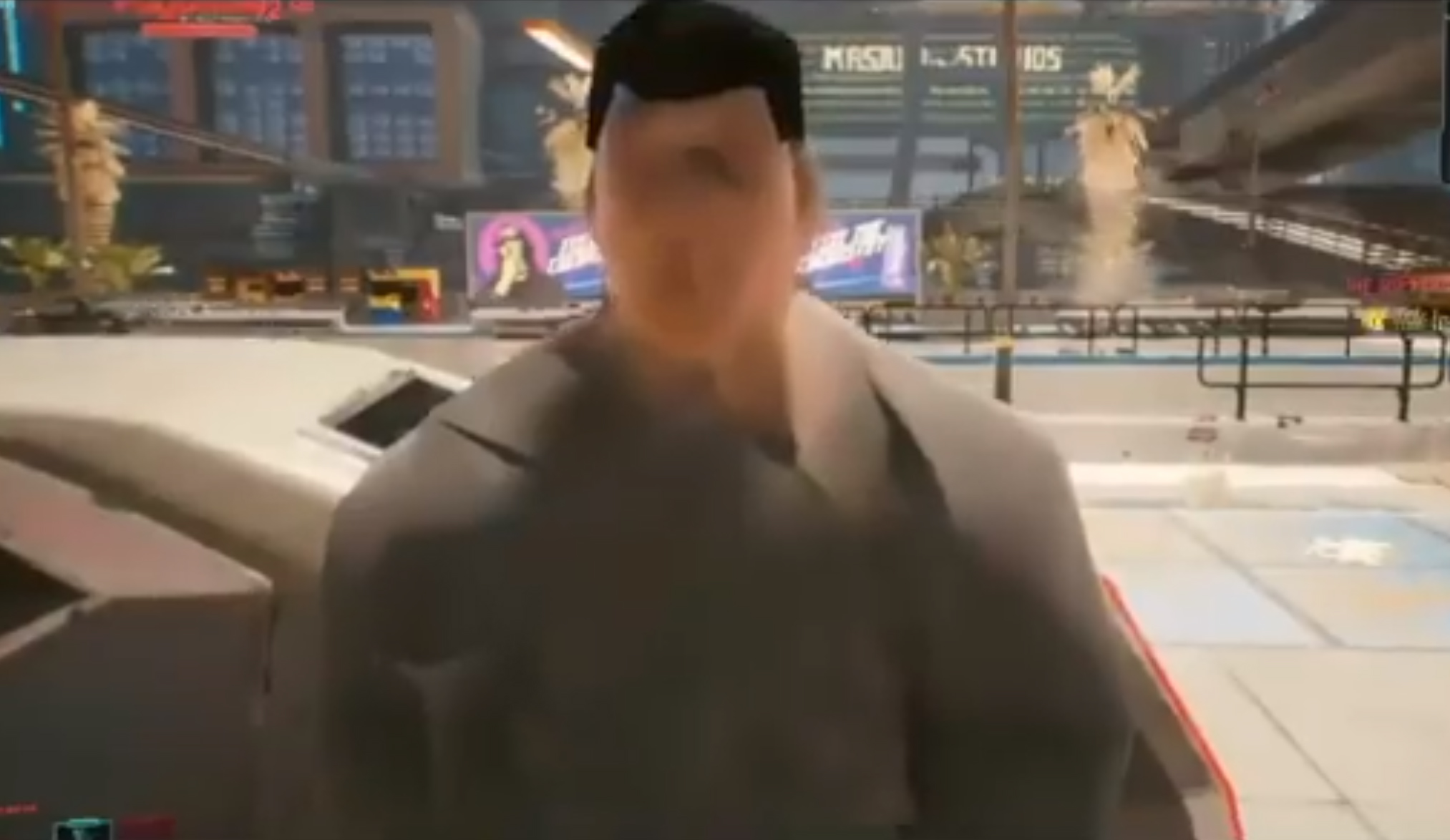 CD Projekt Red posted a note on their developer website indicating the fact that they were fully aware of the decision and, in fact, discussed beforehand.
The decision [to disclose Sony's decision] was undertaken following our discussion with SIE [Sony Interactive Entertainment] regarding a full refund for all gamers who had purchased Cyberpunk 2077 via PlayStation Store and want a refund at this time. All copies of the game previously purchased digitally on PlayStation Store remain available for use by their respective buyers. Gamers can still buy physical versions of the game in retail and mail-order stores. All copies, whether digital or physical, will continue to receive support and updates from the Company.

CD Projekt Red posted a note to its investor website disclosing Sony's decision
Cyberpunk 2077 has thus far recieved mostly positive critical reviews. However, technical issues and bugs are a common complaint on all platforms. While the game looks gorgeous on high-end gaming PCs with RTX cards and DLSS turned on, the graphical situation is a mess on last-gen consoles. If you haven't heard about all the blunder the game is on last-gen consoles, check out this video to get up to speed with everything wrong with Cyberpunk 2077 on last-gen consoles.
So far, Microsoft has not commented if they'll be following Sony's footsteps and removing Cyberpunk 2077 from Xbox store.