Last year's selection of games from PS Plus offered some of the best free story games you can find on the platform. Everyone looking to experience a beautiful adventure seen unlike anywhere else, this is their chance. Unique and interesting stories, with compelling characters, is what attracts us to a good game. Now, the script is almost exclusively what's convincing us to try them. Here are some of the best free story games to play from PS Plus 2019.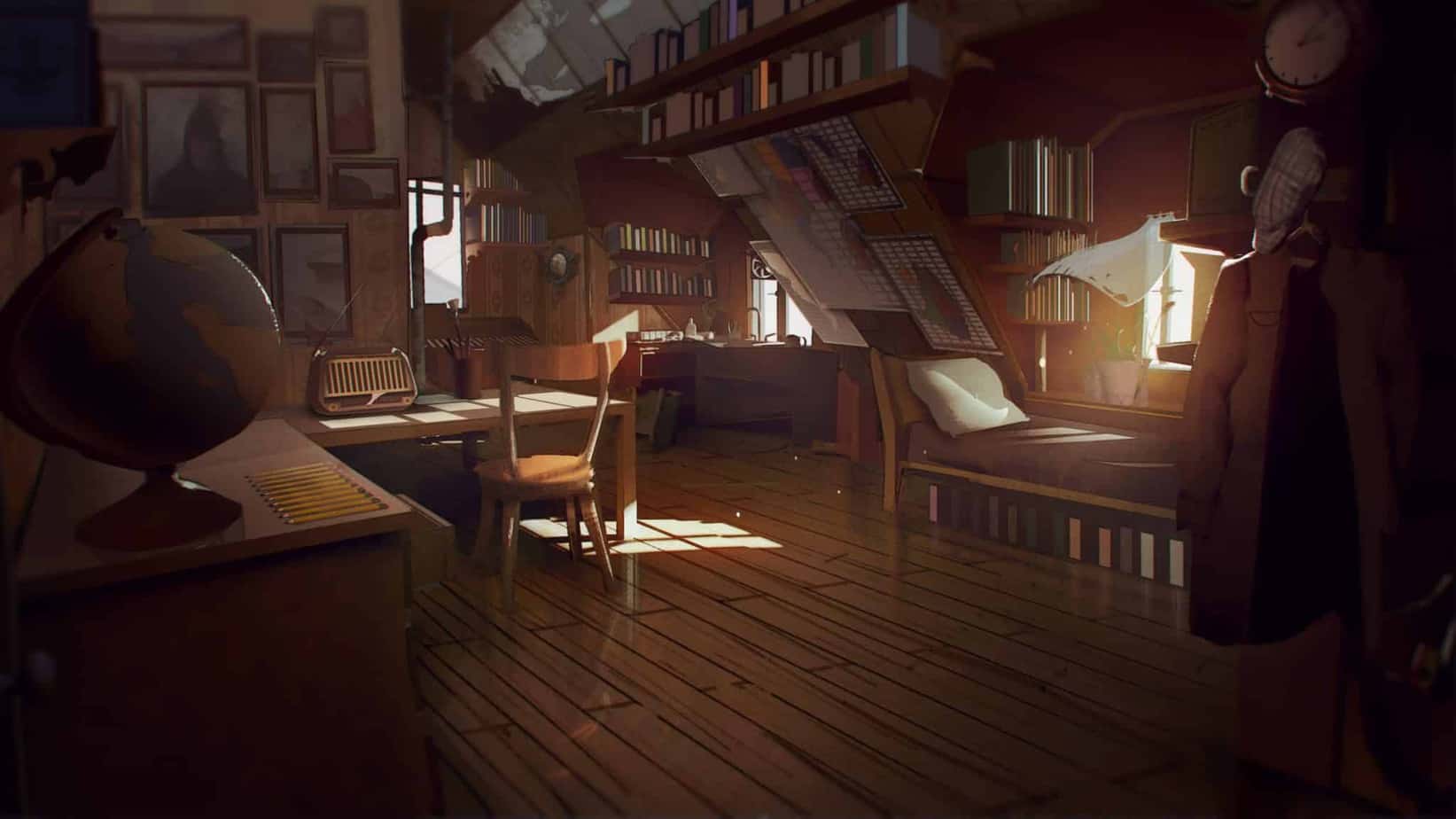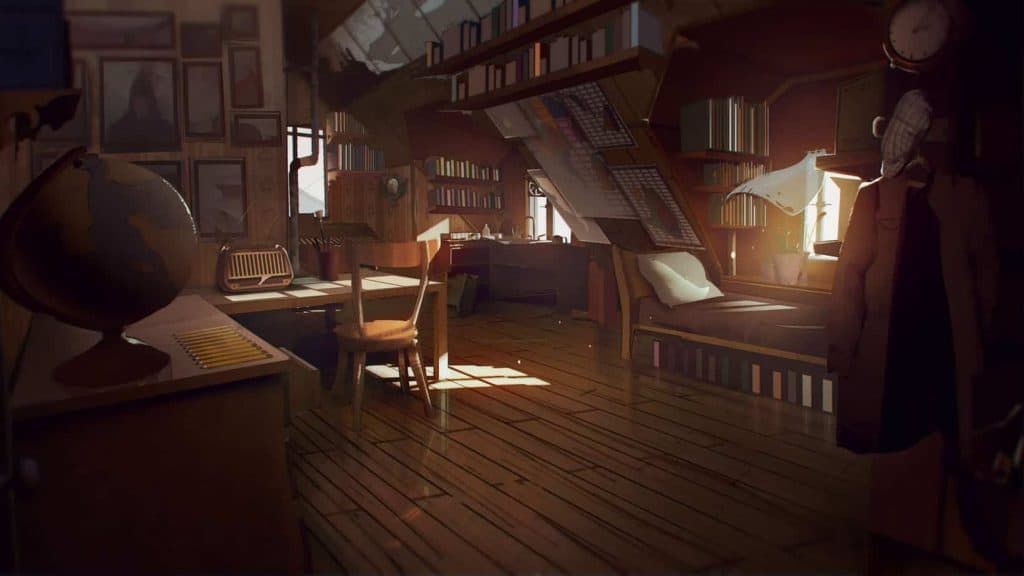 What Remains Of Edith Finch
Acclaimed and praised by many, What Remains Of Edith Finch is a first-person exploration game. The setting of the game is based upon the Finch family and their destinies.
When Edith starts remembering about her family, she goes through a series of memories that explain past events. You are a witness to her reminiscence, as you discover the artifacts of her family's house. While you explore the house, the preserved remains inside help her transfer herself to the past. It is a story that will bring tears to your eyes as you discover a haunting secret about the Finch family.
You will be part of her journey uncovering what happened and how the house remained untouched all these years. Be part of her story and understand what she went through going through the things in the house.
Make sure to take advantage of the beautiful story told by Giant Sparrow and guide Edith in one of the best story games on PS4. If you picked it up from PS Plus, try What Remains Of Edith Finch right now.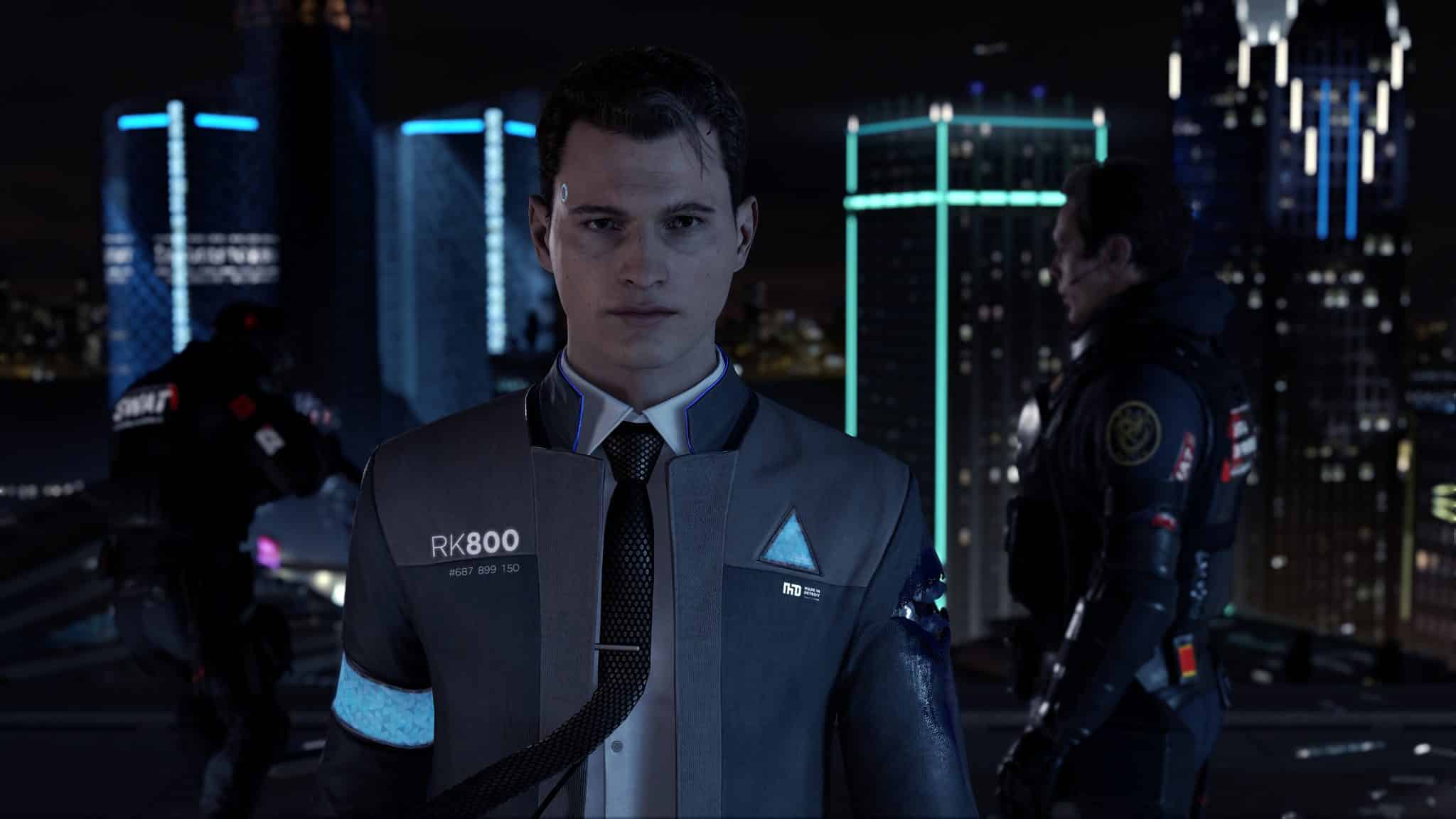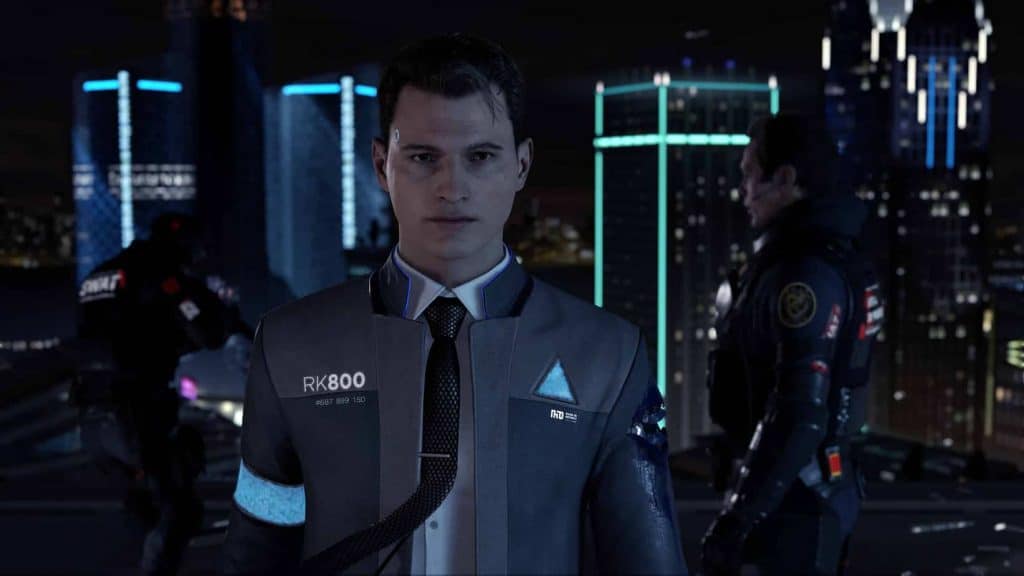 Detroit: Become Human Digital Deluxe Edition
One can argue that Detroit: Become Human is more an adventure game than a story-based one. But we believe that's not true. Not only do you get to experience one story, but you can also experience three beautiful ones. Each one has its own flavor and you can choose whom you can play with.
The three main characters Connor, Kara, and Markus each define three different pathways you can take. Connor is the law-abiding android, tasked to follow the deviant ones from his kind. Kara becomes a caregiver for a child, after developing consciousness. She goes through a series of twisted events, one of which involves an android bear. Markus is the reformer, the kind of cyborg that Connor hunts. After going through some of the changes that Kara went, he decides to free his peers from the cybernetic prison that held him as well.
The mechanic that differentiates this game from What Remains Of Edith Finch is the possibility to choose the outcome of your story. The game presents you with decisions that you need to make, to construct their story. If one of them dies, you can continue playing with another protagonist. This also offers a certain level of replayability, allowing you to discover the story of each of the characters.
Whether you want to rehabilitate the androids, protect a little girl, or lead an insurgency, it's your choice. But, you need to try the thrilling stories in the game. If you picked it up in 2019 on PS Plus you neet to download Detroit: Become Human right now.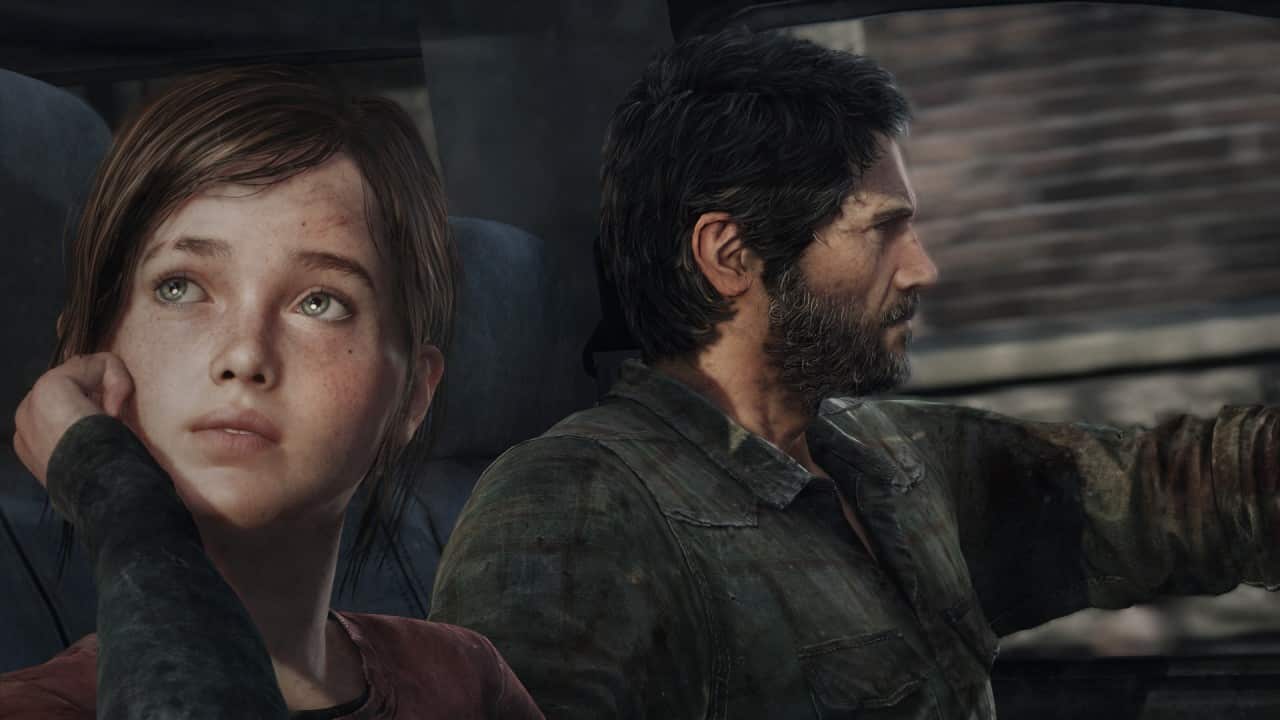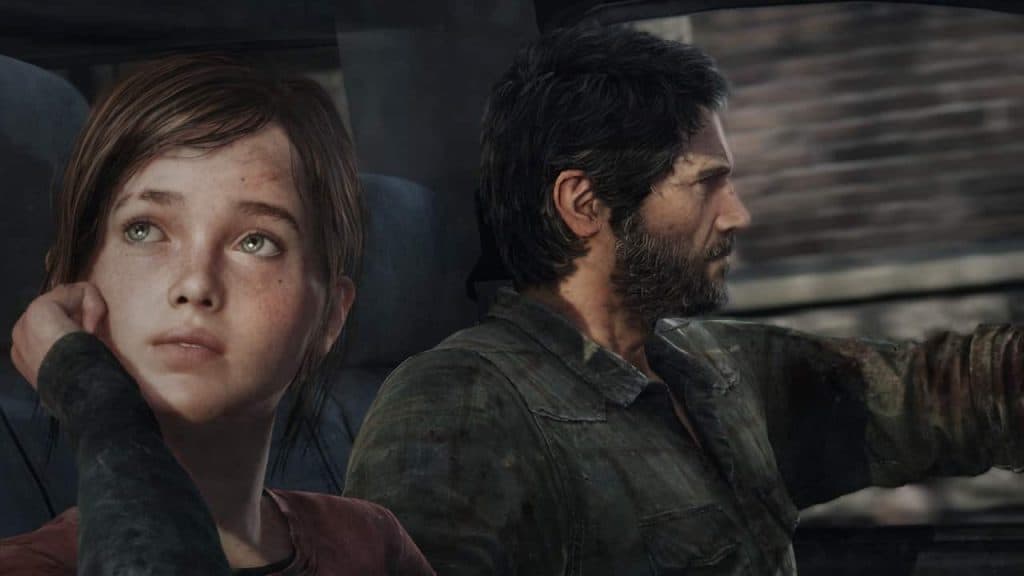 The Last Of Us Remastered
It's no surprise that The Last Of Us Remastered is already on a couple more of our lists. Probably the best story game from PS Plus 2019, you're missing out if you're not trying it.
With great reviews, both at its original release and at his remaster, NaughtyDog's beautiful concoction is a must-try from this list. It's beautiful for a multitude of reasons, but its story is the catalyst for it all.
The adventures of the hardened mercenary Joel and the witty Ellie have evoked many feelings in the gaming community. Fear, revolt, thrill, and hope are just some of them. We experience the gut-wrenching twists and turn of their journey, their loss. Their wins we celebrate. We feel for their relationship and how it grows during their encounter with different enemies.
When you first start playing The Last Of Us, it will take you on this emotional ride, not only fighting the cordyceps virus, but also the people. The people that either try to run away from it, fight it or plainly trying to take advantage of it.
Five years after the initial outbreak, Joel and Ellie try to survive in the small communities that have been formed. The world is a brutal place, and only a limited number of cities offer protection for the survivors. It is your job to escort Ellie to the other side of America. Protecting her and making sure you surpass whatever puzzle the environment puts in your way.
The Last Of Us is one of the best free story games on PS Plus from 2019 and you should not let it pass your to-play list.
This is our list for the best free story games from PS Plus of 2019. What games would you play? What are some of the best story games you have played from PS Plus? If some of the articles inspired you, please share them and tell us your opinion. Don't forget to become an insider and subscribe to our service. Get the latest articles from GadgetGang about gadgets, games, and news in the industry as soon as they are released.