Two leaked teasers for Samsung's forthcoming Galaxy S23 Ultra, the company's top-tier flagship for 2023, indicate that the device will have a greatly enhanced camera. The business is also anticipated to significantly enhance the smartphone's low-light performance.
The Galaxy S23 Ultra will take excellent low-light images, according to the first of the two teasers, which tipster Ice Universe published as GIFs. The teaser also includes a little amount of marketing by stating that the flagship is "Made for Moonlight," which implies that computational photography will be advanced for customers who want to capture as much information in the least amount of ambient light.
Ice Universe added another GIF to the Twitter thread that makes a reference to the primary camera. As opposed to sticking with a 108MP main camera for the Galaxy S22 Ultra, Samsung seems to be leaning toward a 200MP sensor in the Galaxy S23 Ultra teaser, which is in line with earlier speculations. Due to the reduced physical size of the sensor, a high megapixel count on smartphones has been shown to have diminishing benefits in the past.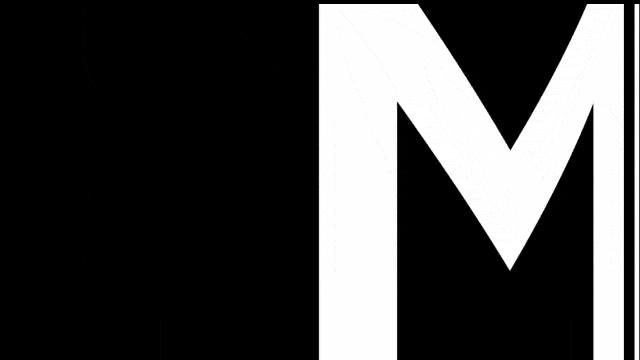 However, phone manufacturers like Samsung may make up for this by utilizing bigger sensors, larger pixels, or by applying software tricks. The 200MP camera will likely get updates from Samsung, and we are interested to see what those changes will entail for the Galaxy S23 Ultra. Whatever Samsung has in store for the device should be worthwhile. Since Chinese rivals and Apple have dominated the smartphone photography market, Samsung could face increased pressure.