Although megapixels rarely signify, we are now learning intriguing facts about the impending monster of a phone, and things are exciting. The Galaxy S23 Ultra, which launches next year, will be the first Samsung phone to come with a 200-megapixel sensor.
The Samsung Galaxy S23 Ultra prototype appears to have fallen into the hands of leaker Ice Universe, who released a camera sample. Although the phone's development is certainly not finished yet the early signs are encouraging. Compared to the current 108-megapixel flagship sensor, it produces crisper images. Not that it should come as a surprise, but the sensor's real-world image has leaked, and it looks far better than one might expect.
The 200-megapixel sensor was used to capture the image below, which demonstrates how much clearer and more distinct the details are: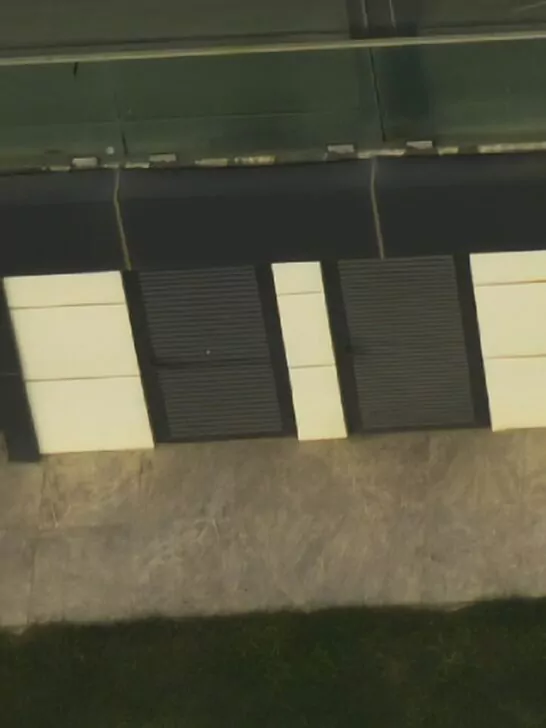 The 108-megapixel photograph used to below the image above has a lot of features that are difficult to distinguish from one another: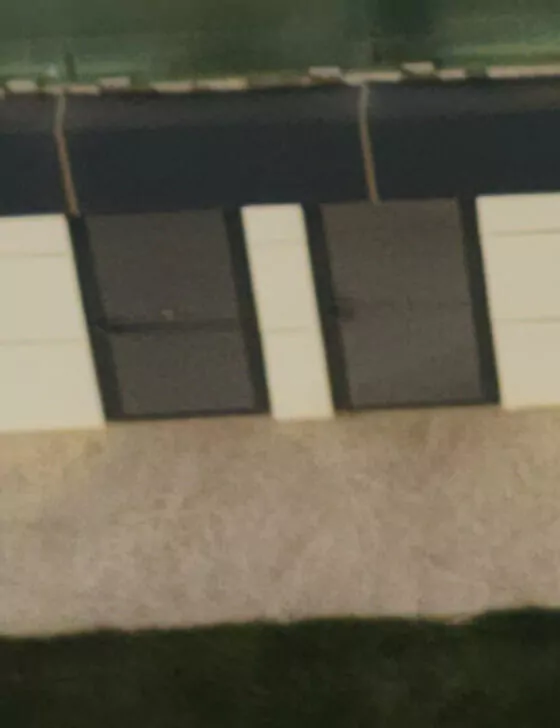 The Galaxy S23 Ultra that took the photo is obviously still in its infancy, so there hasn't been any software optimization done. Nevertheless, to be honest, this seems like a promising beginning. Consider this only a sneak peek of what the Samsung Galaxy S23 Ultra will be able to do as the device won't be available for several more months and Samsung frequently releases camera improvements after product launches.