Garry's Mod is a great game. And while there are so many games like it, some are worthy to be on a special list of games like Garry's Mod.
For those who don't know the game, it was developed by FacePunch Studios, and published by Valve in 2006. This game is one of the best sandbox games ever in the world of gaming. Basically, your role is to build anything you can imagine from the craziest cars to guns and buildings.
Many Garry's Mod fans have always wanted to see other iteration of the game on a better engine with better graphics. So, we have decided to compile a list of the best games like GMod. Here you go:
1. Minecraft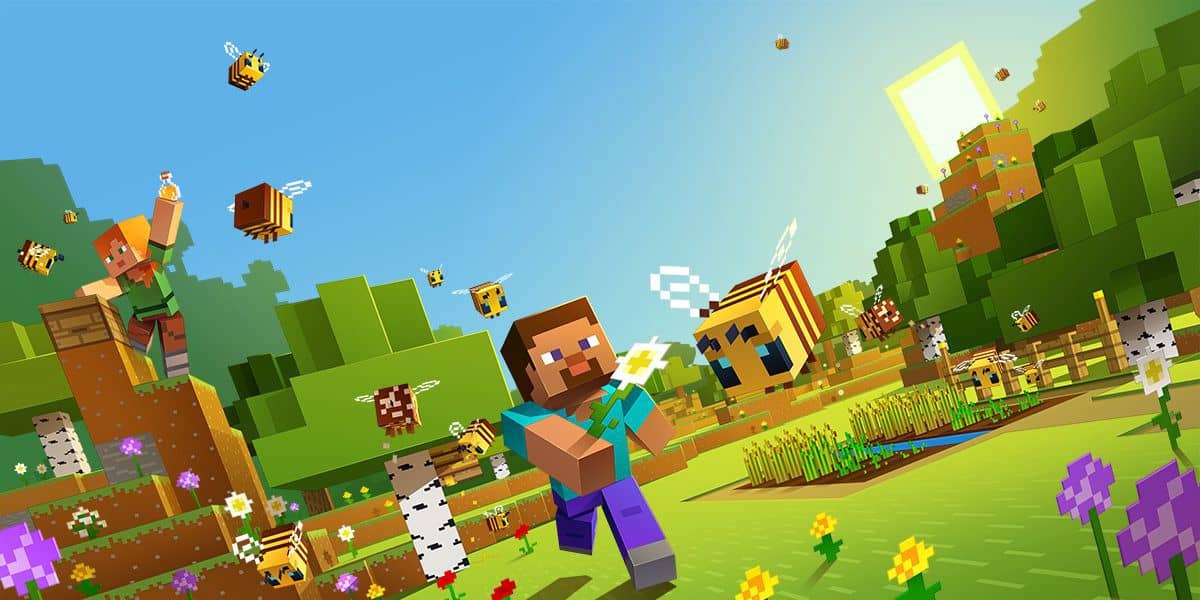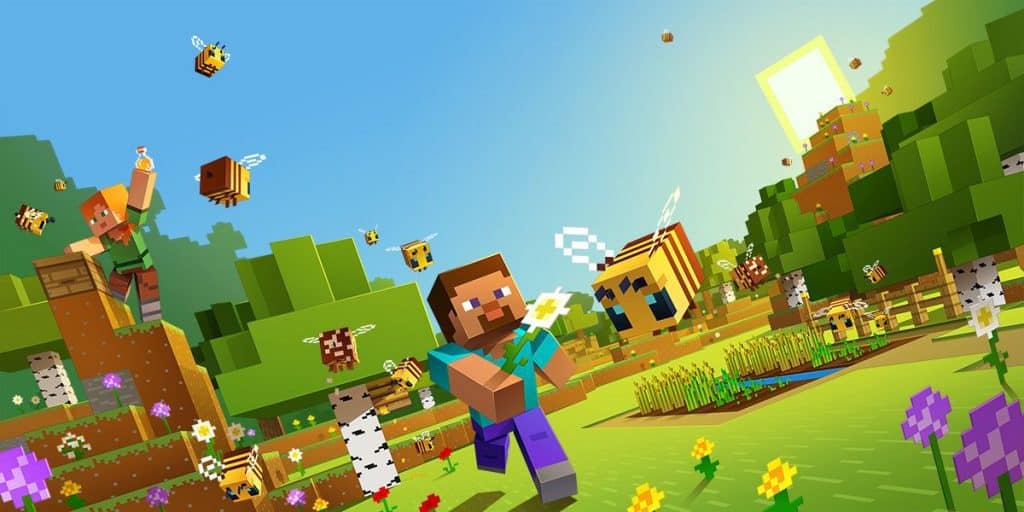 There's no better game to top this list of games like Garry's Mod than the widely popular open-world game, Minecraft. The game literally places you in a world with so many possibilities. What you make in the world depends entirely on you.
At the beginning of the game, all you have is a map and an inventory of tools to work with. Time is of the utmost essence here. The advisable first task is to build a home that will shield you from the beasts of the wild. You can gradually build up your fortress from here and defend your territory against dangerous creatures like the Creepers, zombies, skeletons, and man-sized spiders.
The game has two modes: Survival and Creative mode. In the survival mode, you simply have to survive. Protect yourself from the enemies who want to destroy your territory and from the beasts of the wild. You have to build your shelter to become an impenetrable fortress.
The creative mode is where you really put your building skills into good use. The goal is for you to come up with the best buildings and weapons possible.
If you really want the best of the best games like GMod, then you have to try Minecraft.
2. Planet Zoo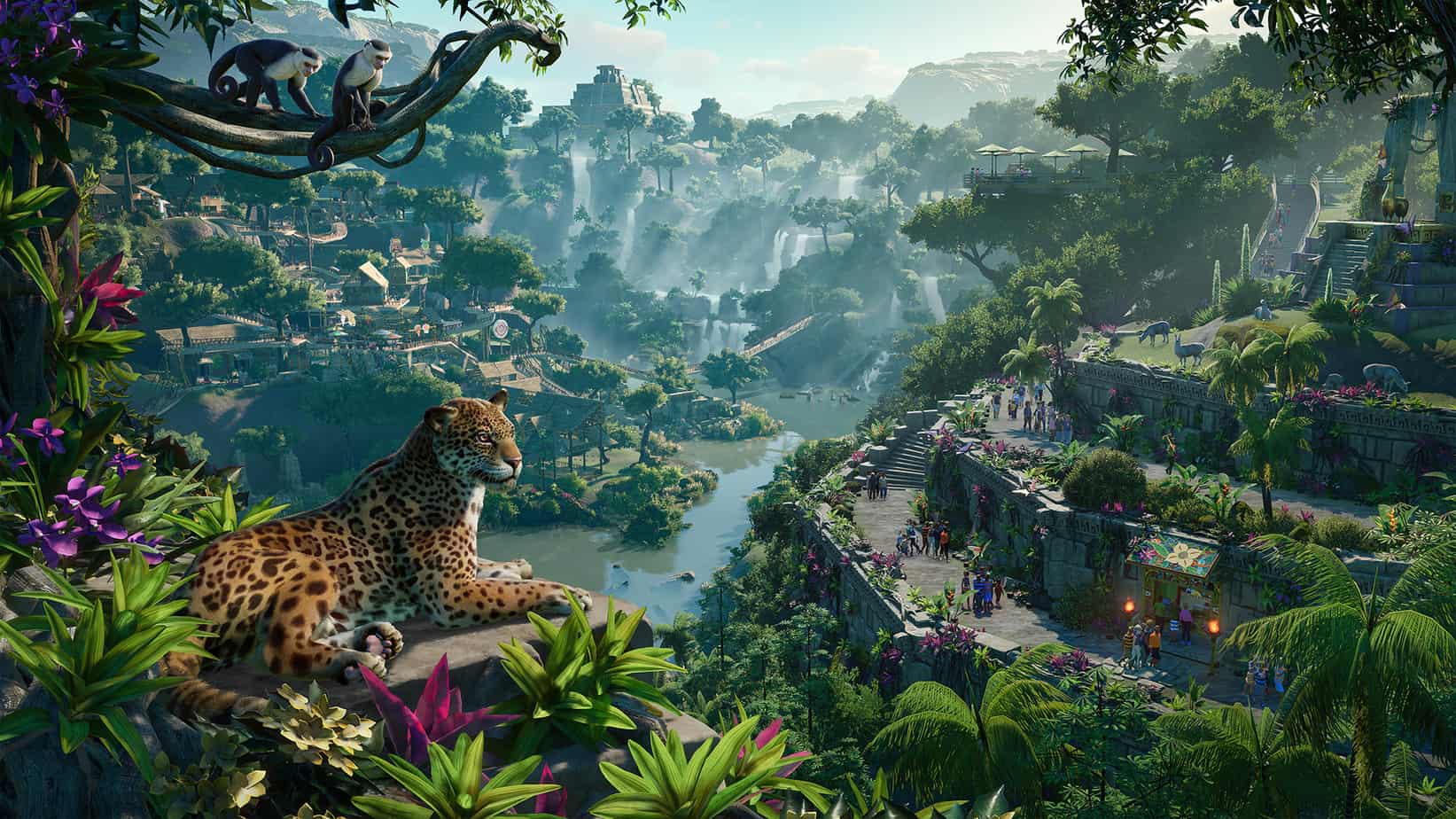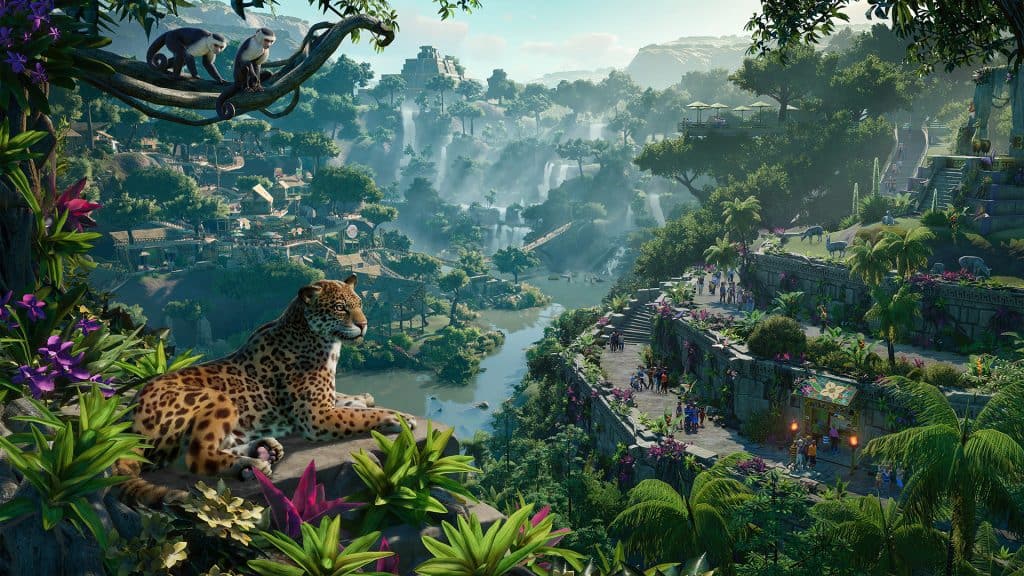 Have you ever wanted to own your animal park? If your answer is yes, then you should check out Planet Zoo. The game allows you to live out your fantasy in high definition graphics. If you think zoo management is easy, this game will definitely change your mind.
As activity-filled as the game might seem, there is still enough fun in it for you to enjoy Planet Zoo. Imagine managing 50 different animals, with different preferences and things to watch out for. For example, you must make sure the visiting humans do not cramp the space of the antelopes.
The elephants need plenty of water to ensure they don't die from dehydration. You also need chefs who would prepare the meals for animals who require special diets. There are a lot of tasks at hand to develop the world's best zoo.
And just as you might have thought, it comes in a story mode that keeps you engaged in what the game has to offer. Additionally, there is a mode called Franchise mode that gives players the opportunity of interacting with one another. In the Franchise mode, you will own zoos in different locations and manage them to become a world-leading franchise. To accomplish this, you have to trade your animals online with other players' zoos via the animal market.
Planet Zoo is the best animal management and construction game like Garry's Mod you'll ever play. It gives you an even better experience than Gmod due to its superior graphics.
3. Medieval Kingdom Wars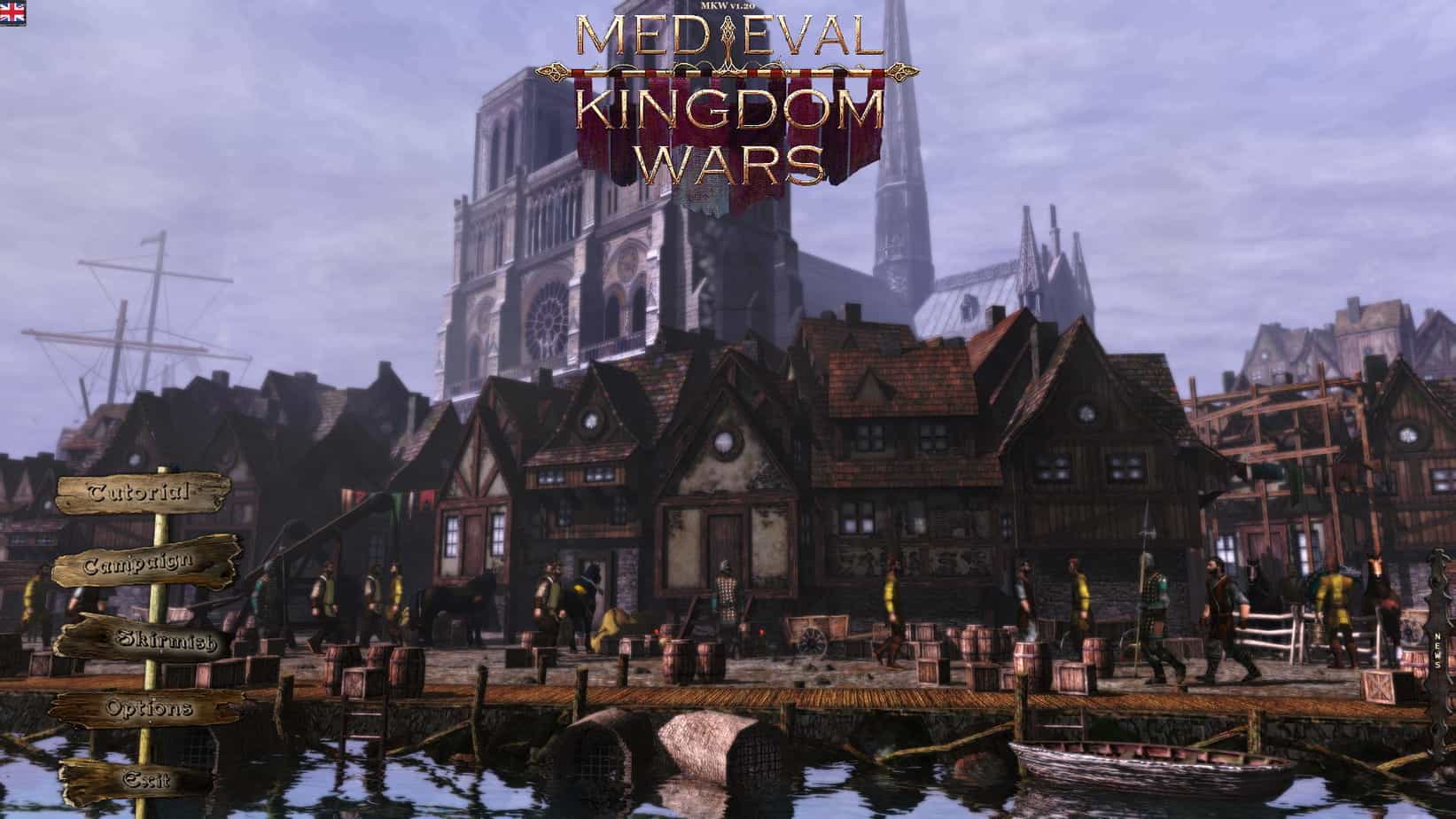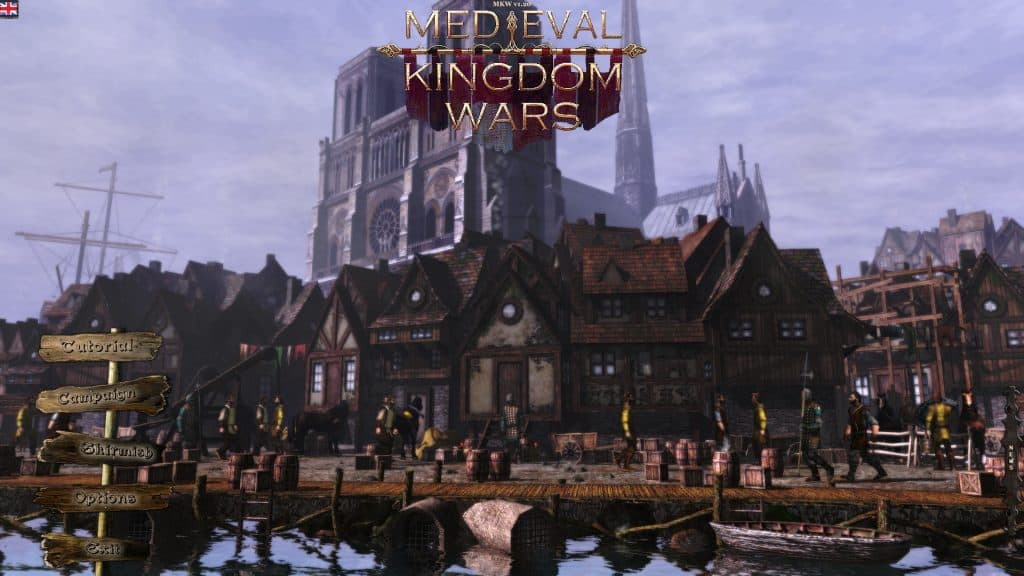 Medieval Kingdom Wars is a strategy game from the stables of Reverie World Studios. They are the brains behind Dawn of Fantasy and Kingdom Wars 2. They released Medieval Kingdom Wars in 2017, and after its release, it made its way to the hearts of so many players all over the world. However, the game is only available for Windows.
Here, you have a story. In fact, the storyline is quite expansive that you might spend more time reading it than you do playing the actual game. However, the main catch of the game is the timeline. The game is set within the era of the hundred years of war between France and England.
You play as a little Lord in the Northside of France whose ambition is to increase in role and status. We did find it quite interesting that a 'French Lord' spoke English so fluently. But if you forgive that little comedic error, you'll find many more exciting features to enjoy in the gameplay.
For the gameplay, the main goal is to wage war against neighboring territories and subdue them to your rule. This will bring you the favors of the king, which you will eventually overthrow at the end. To progress, you need to strengthen your defenses by using silver (the in-game currency) to purchase modifications.
If you want a strategy game like Gmod, this is the best choice for you.
4. Vroomist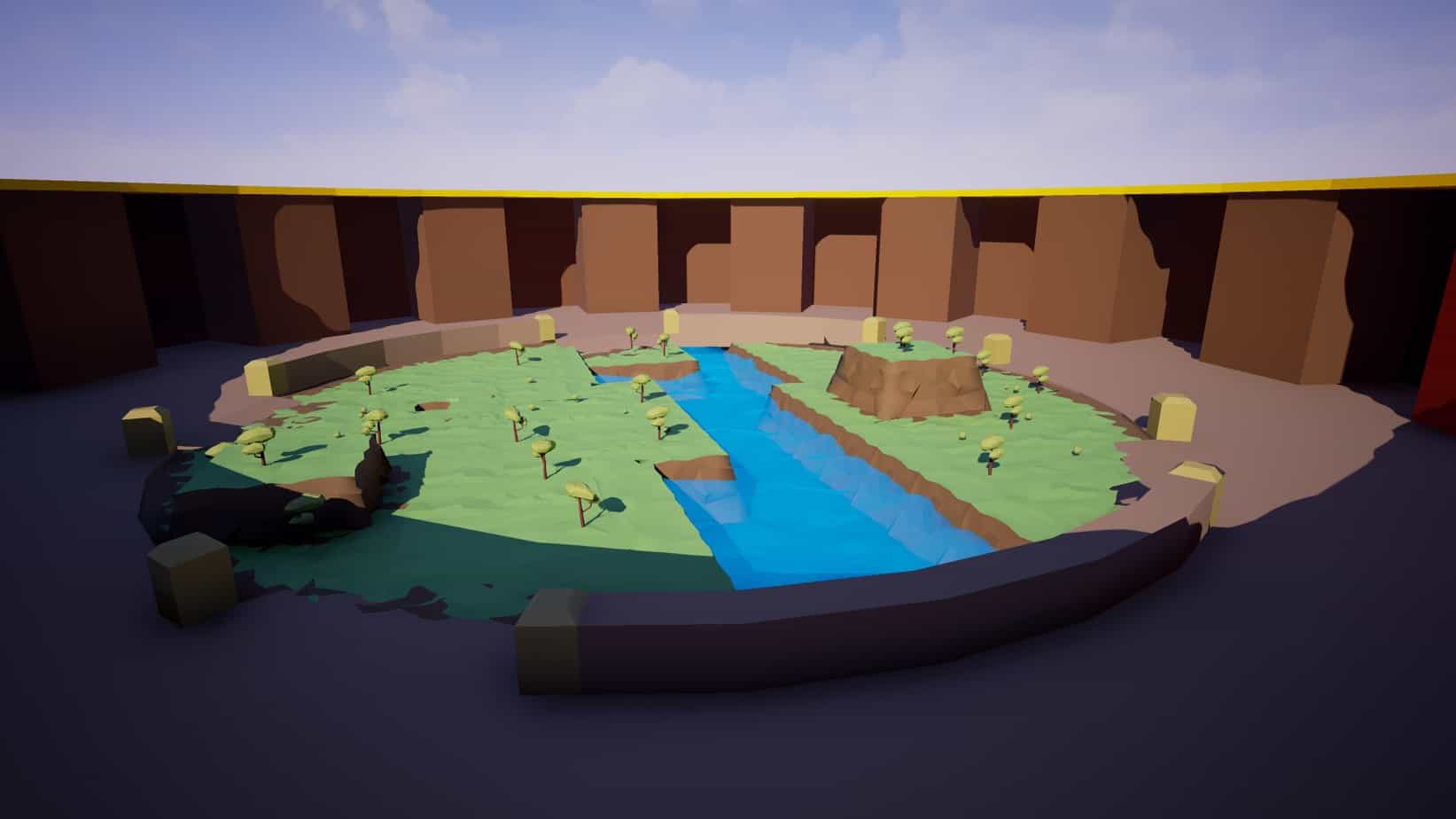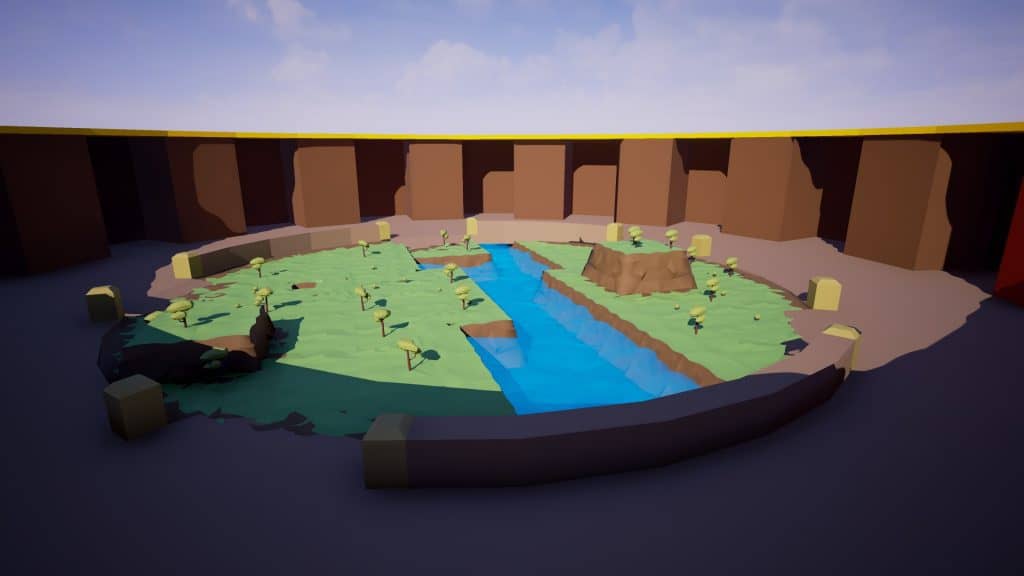 Do you remember the Mad Max racing movie? Well, this is the perfect gaming representation for it. The only differences here are the absence of humans and the box-like structures of all the cars in the game. Developed by Syrena Interactive, Vroomist is definitely one of the best Games like Gmod out there.
This sandbox game explores the physics and engineering of designing an automobile in the construction of the different in-game cars you can play with. You get to build any car machine you want, ranging from a buggy to those dirt rally cars. In fact, you can also add weapons of your choice to the cars.
With your mobile machine, you get to travel around the open world to gather more resources. The goal of the game is to score points by surviving for as long as you can.
If you think that's all, think again because there's more.
Car building is not the only task available in the game. The game also gives players the opportunity to build bridges that would take you to other unexplored areas of the game map. You can play the Deathmatch mode, where you have to play against other players with your well-designed car.
Vroomist offers a whole lot of possibilities with the different maps you can download as add-ons to use in the game.
5. Dawn of Man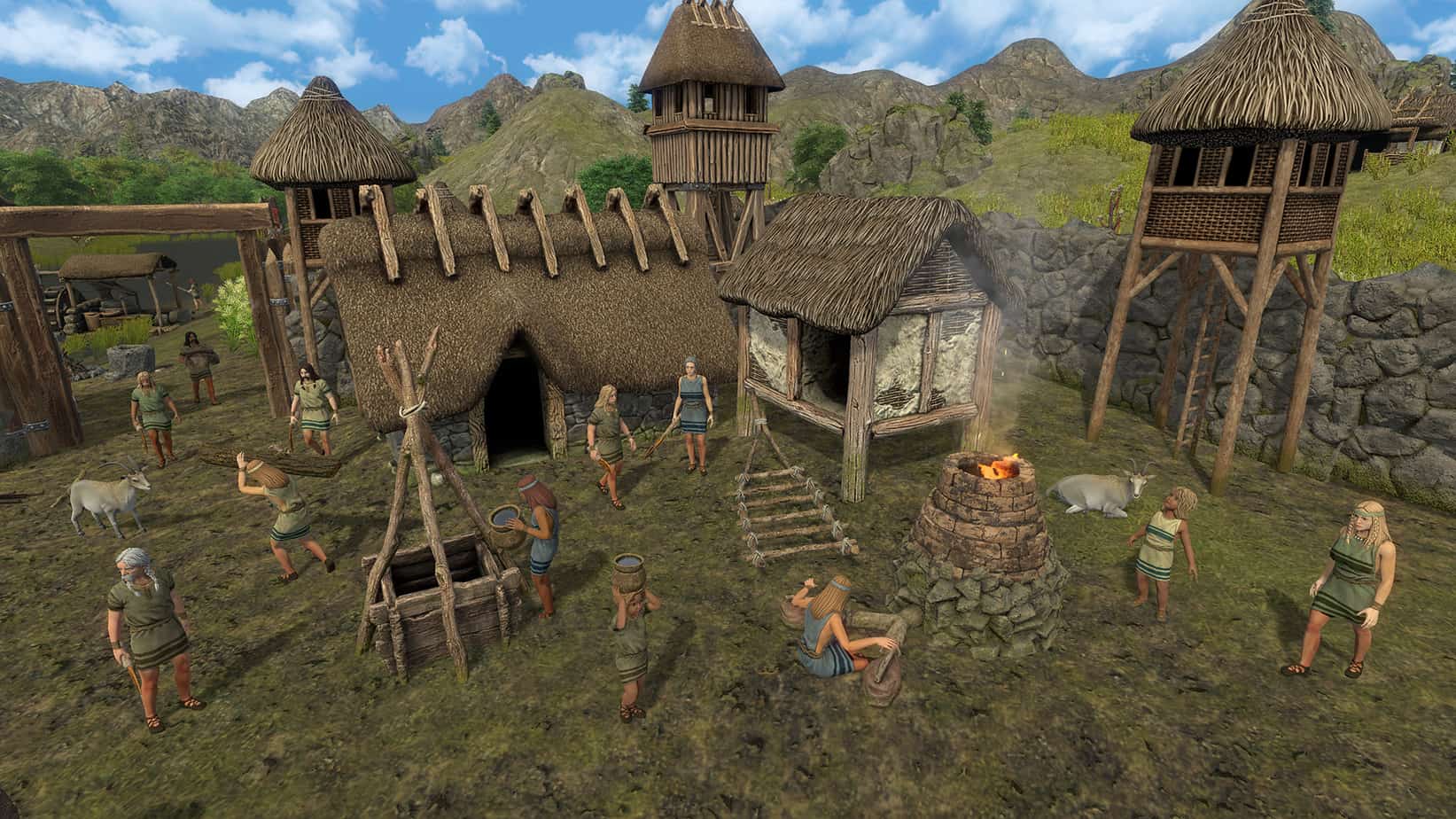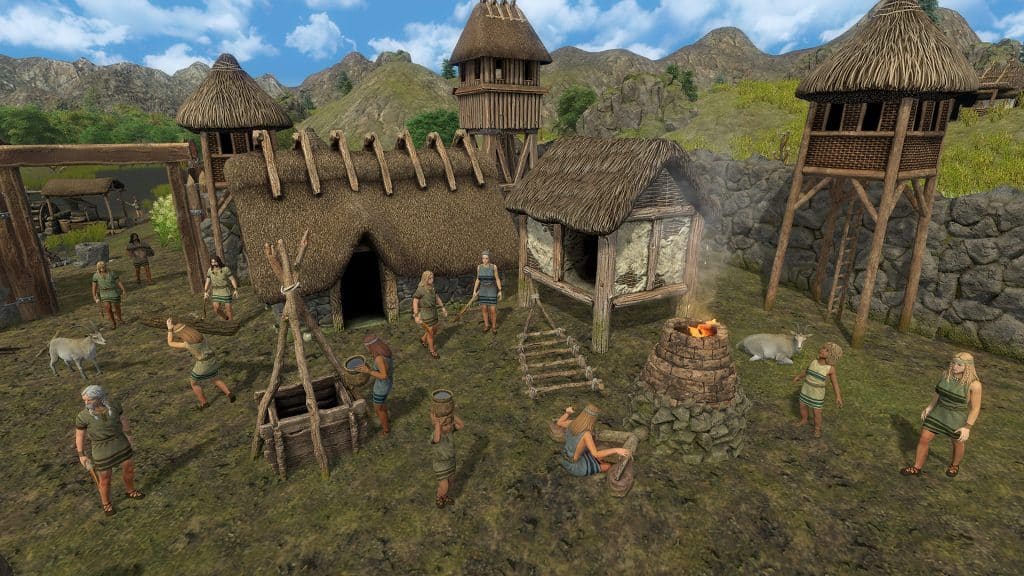 This list of games like Gmod would have been incomplete without Dawn of Man. Here's why.
The game takes you back to that pre-historic era where you have to survive without any technology. You live as the leader of a clan, you have to fend for your people with your fellow comrades and build structures for your village to live in.
You must learn how to make your goats breed and how to cook for your people. In case you are wondering, yes! the game is quite thorough with these little details.
Be careful with those goats, though. They tend to go over the board with their breeding. There have been many funny comments about the uncontrollable nature of these goats when they breed. One interesting feature we would have loved to see in the gameplay is the attack of wild animals on the village.
Nonetheless, we still get some exciting modes to play: Freeplay, Challenge, and Community mode. The Freeplay mode is the main story mode, where you are required to build your settlement from scratch. There are different levels of difficulty, which differ mainly by the frequency of raiders' attacks on your village. The Challenge mode gives you a goal to complete within a particular timeframe. And for the community mode, you get to play community-created challenges available in the Steam Workshop.
6. Blockland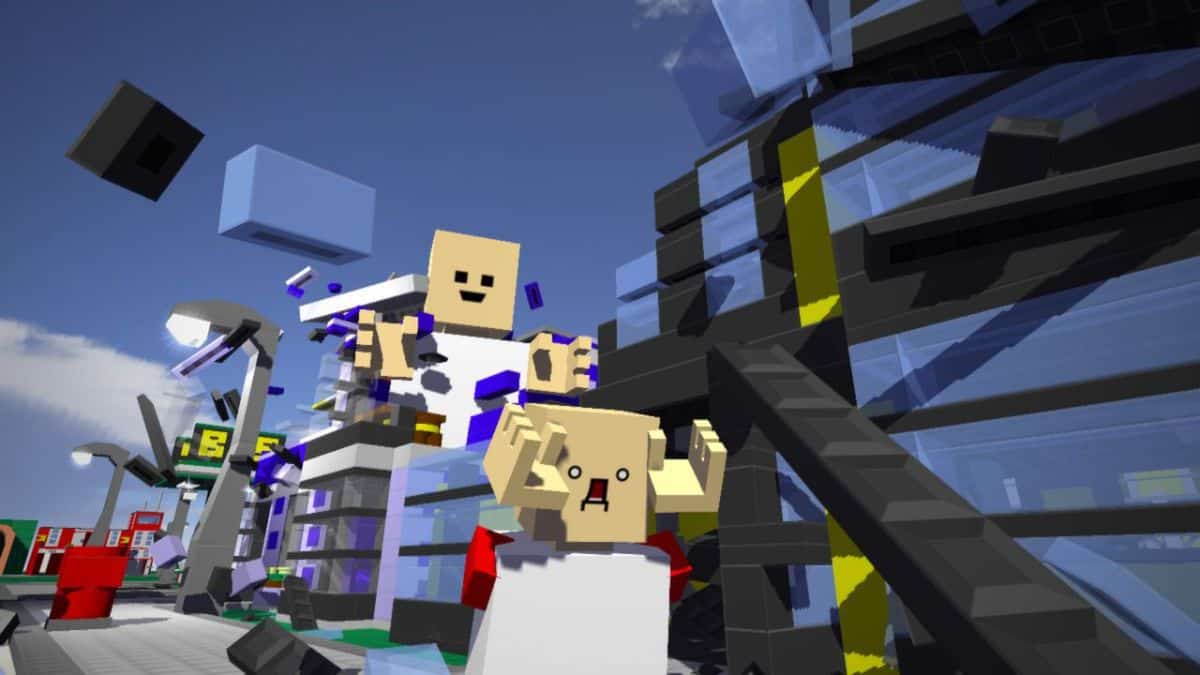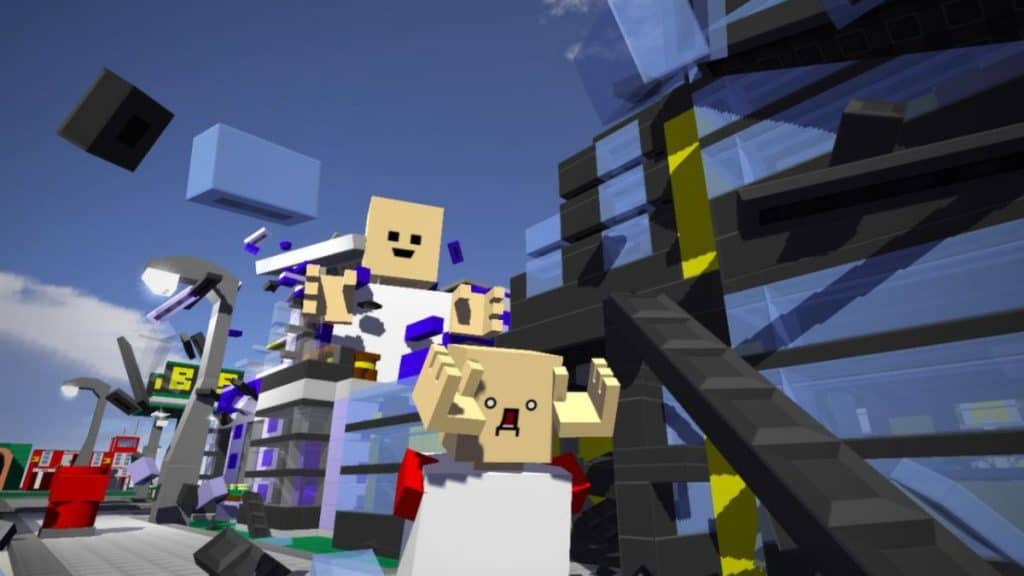 Eric Hartman built Blockland with the Torque game engine and released it in 2006. Thankfully, it is compatible with Windows and Mac OS. Hence, you should have no problem playing it on your PC.
Just like Gmod, Blockland is a typical sandbox game with no objectives or storyline. Your mission is to design different elaborate block-like structures of your choice by using your character to explore the infinite possibilities of the open world.
The game gives you the luxury of playing in different modes. Popular modes include Prison Escape and Zombie survival. Aside from that, you can play other minigames that are within the game. You get a single-player mode and a multiplayer mode where you can play the game with your friends.
If you have a PC with low specs, this is one of the best games like Garry's mod you can play. It only requires 512 MB of RAM and a Windows 7 OS or the Mac equivalent.
CONCLUSION
So there you have it; "the best games like Gmod". Feel free to start by playing the ones that sound most exciting to you. They are all unique in different ways, but most importantly, they remind us of that Gmod gaming experience.
If you didn't know about sandbox games before, surely, you now have a list of games similar to the all-time fan favorite, Gmod. Just be prepared for the thrill and excitement that comes with playing these games.
Featured image Credit: "GM" by Noga, which was the winner of the background competition.