It seems that Google is expanding the capabilities of Nearby Share, a newly added feature that allows one to share content and information swiftly between devices. While the feature is still relatively niche, a new application of it could make it a lifesaver for when you wish to share apps with someone in a hurry.
Google is improving the applications of Nearby Share
Nearby Share is a relatively new feature introduced by Google in the newer versions of Android and it helps with sharing content or other piece of information seamlessly. While the applications of it are limited and used even less in popularity, Google has found a way to make the new feature even more appealing.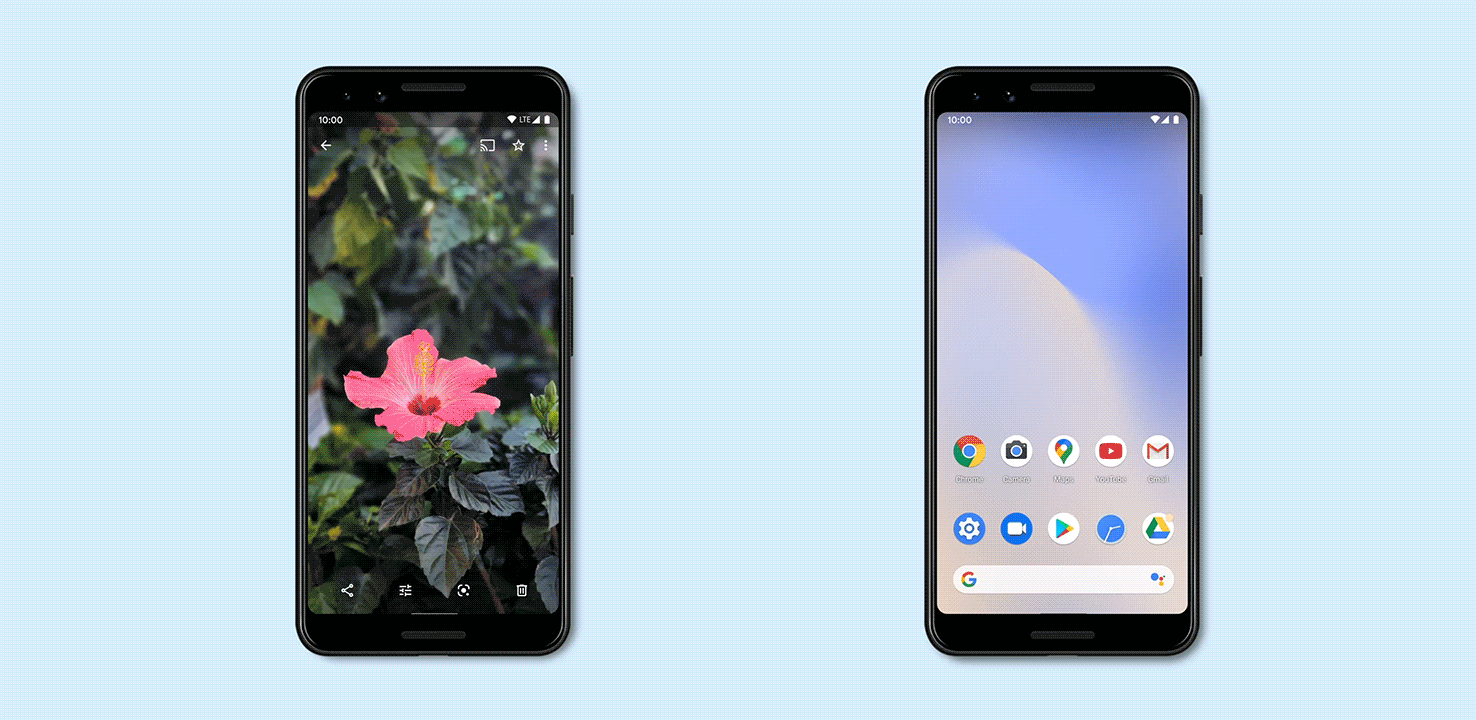 According to 9to5Google, they discovered that apps can now be shared with local devices. This saves the need for one to search for an app on the Google Play Store and download it.
While the real-world applications for this feature are still limited to restaurant exclusive apps, or similar, it is still a handy feature to have or know about on the spur of the moment.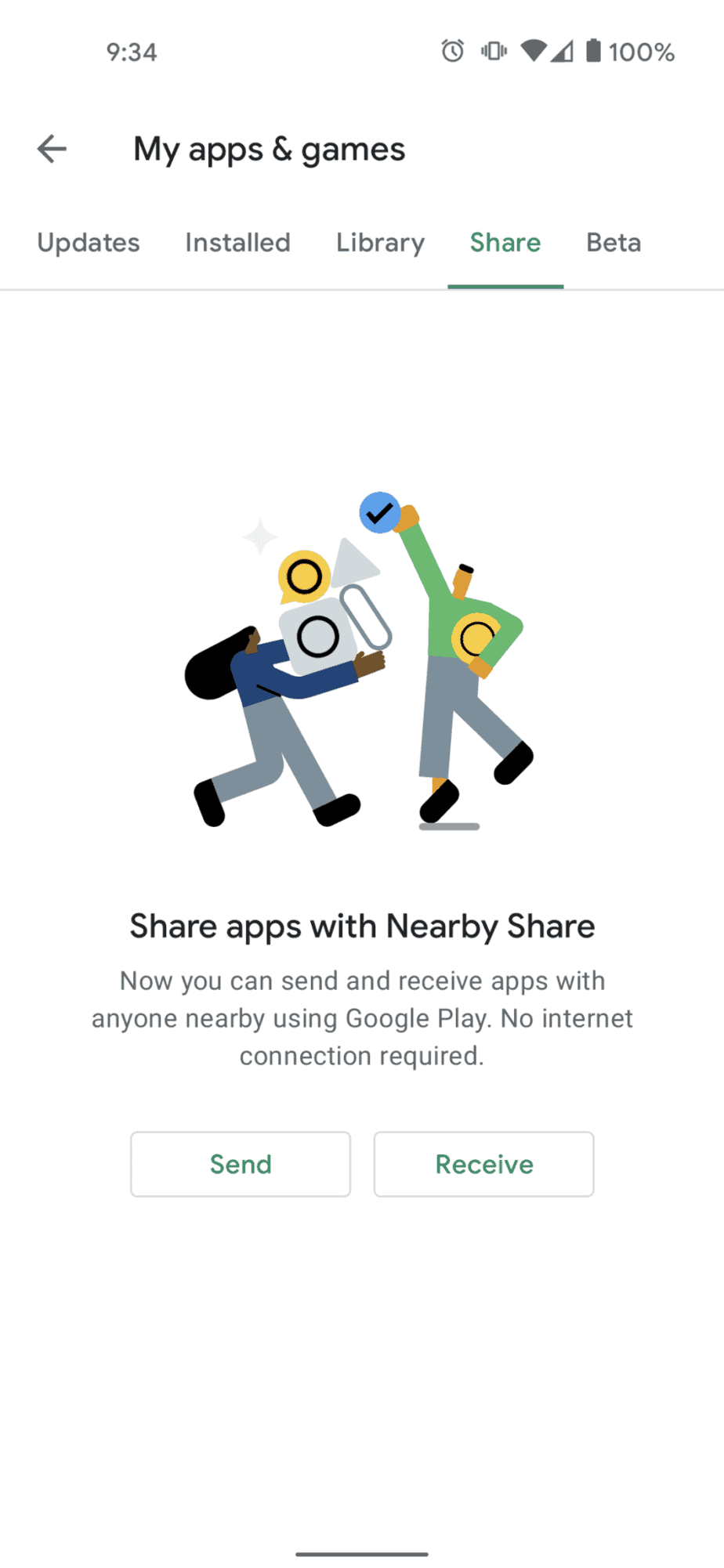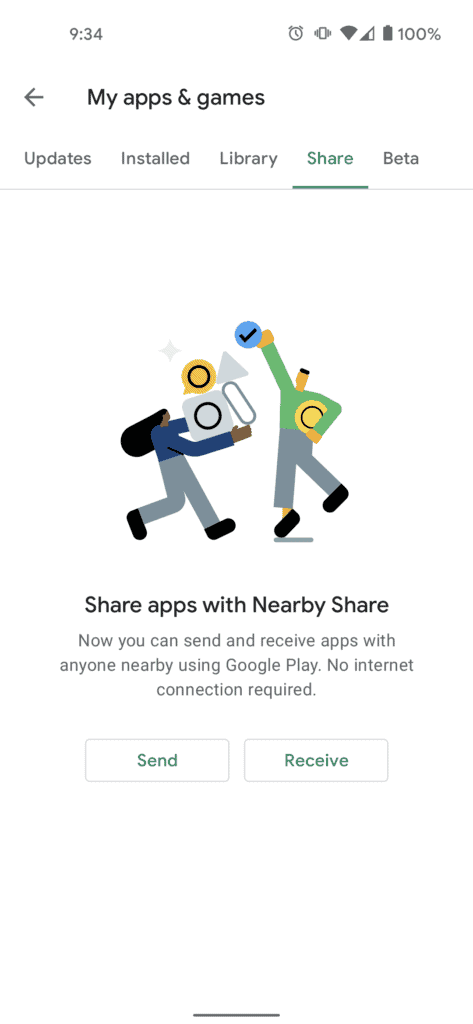 The new feature lets you share apps on the Google Play Store seamlessly between devices with little to no trouble. All you have to do is look for a new Tab in the Google Play Store by the name of Share.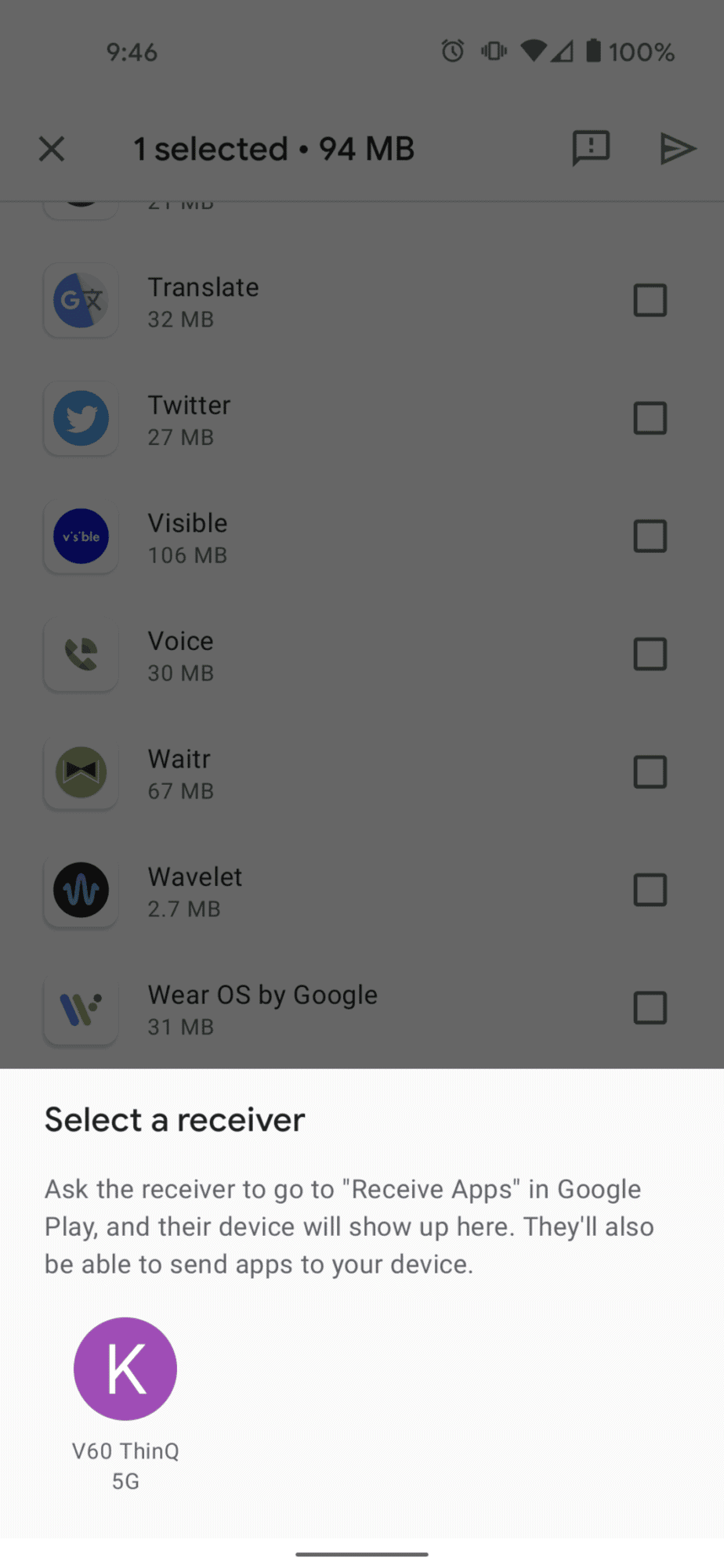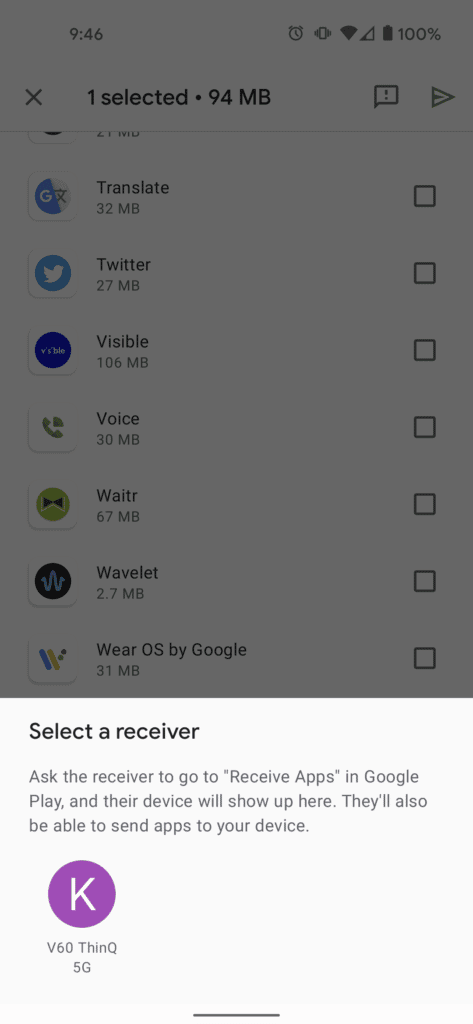 From there, just choose the app and then the regular steps of Nearby Share. Namely, select a person you wish to send the app to, and wait for them to acknowledge the Nearby Share request.
This is especially useful for the times when you may want to play a game together with friends and don't want to share the app link around or wait for the others to find the app on the Google Play Store.
There are limits to this feature. You can't share certain restricted apps like Disney+, Google Stadia etc. You can't share apps that you have sideloaded as an APK, or apps that you have paid for. However, you can still share free apps with relative ease.