Google Stadia and xCloud are two prominent apps that have yet to get support on iOS devices. As Apple constantly puts barriers for both companies to set their apps, one browser has emerged that aims to solve this issue.
Google Stadia on iOS is finally a reality
If you have been looking for a way to use Google Stadia on iOS, your wait is now over. With a third-party browser that you can download off the app store, you can set it up to play Google Stadia with no effort.
The post was shared on /r/Stadia subreddit, and to carry out the fix all you have to do is download a free browser from the App Store called Stadium.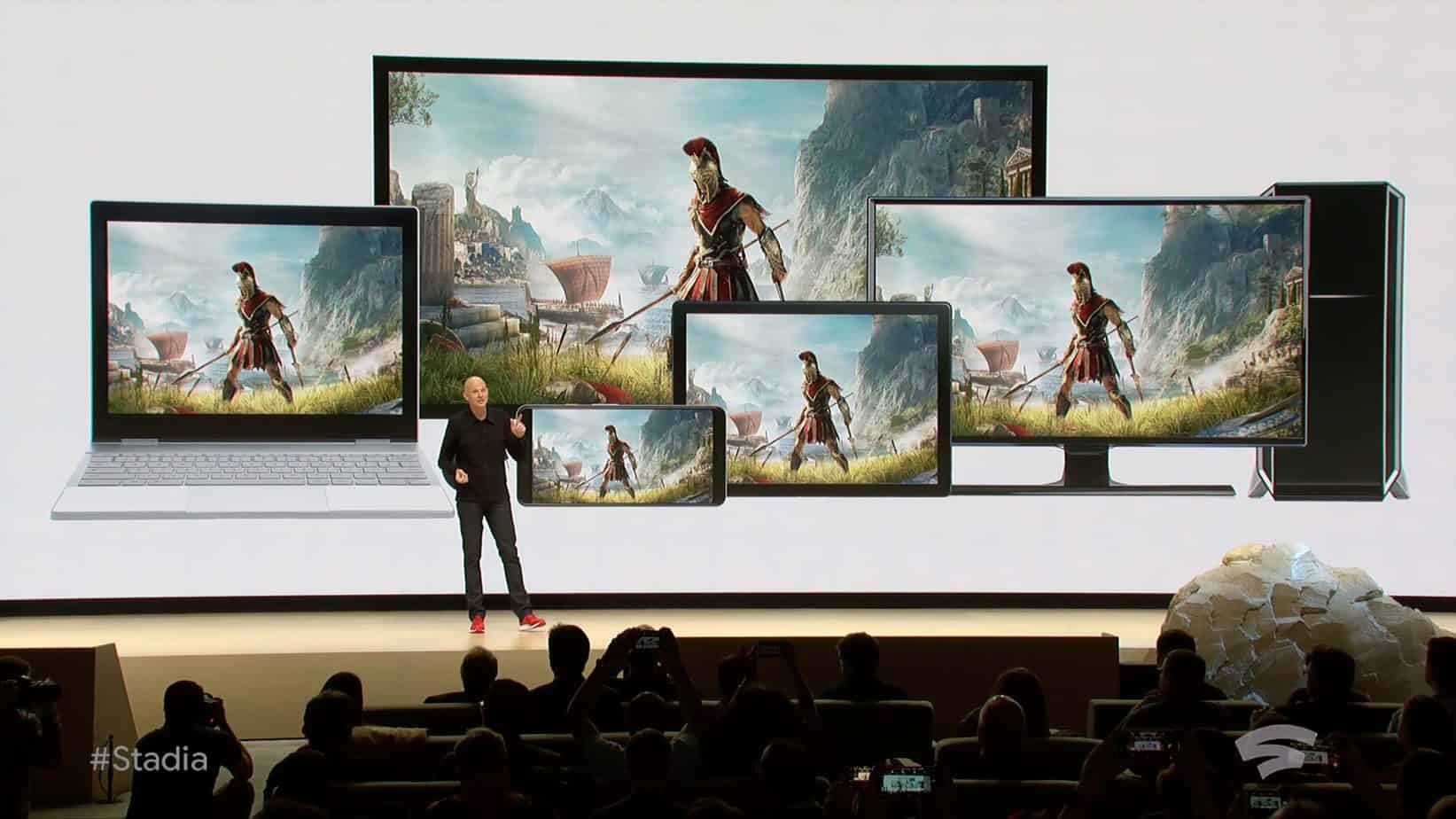 From there, you just have to input the values put in the reddit post and from there you are all set to play Google Stadia on your iOS device.
This is a limited time deal though, as many are sure that once Apple gets wind of this news, they will delist the app for breaking the store guielines.
If you download the Stadium app right now and don't delete it off your browser, you should be set to play Google Stadia on your iOS device for the foreseeable future.
The Stadium app works with the latest version of iOS 14, so if you have an iPhone or an iPad on Apple's latest OS, you should be all set to go!
Currently, Apple is making the process very difficult for Google or Microsoft to officially come onboard the App Store. A measure taken to protect their own Apple Arcade.
Apple has been better known for this type of behavior because of a rich history with Spotify that has constantly raised complaints against the tech giant for anti-consumer measures and monopolistic methods that make iOS users prefer Apple Music over Spotify.
Apple is also currently in a major legal battle with Epic Games, the developers and publishers for the highly popular Battle Royale game, Fortnite. We are entering almost the second month of the ban and it seems there is no light at the end of the tunnel for iOS Fortnite users.
With Stadium, users will be able to take advantage of Google Stadia while iOS 14 is working, but a future iOS update or even iOS 15 can get rid of the compatibility.
If you've tried out the browser, let us know in the comments section below!