Google has announced the Pixel Fold, a new smartphone packed with advanced capabilities. The Galaxy Z Fold 4 is a direct competitor of this new gadget. When the foldable flagship was introduced a few days ago, there were some parallels in terms of appearance, but the firm made sure that consumers received a completely unique experience.
The Google Pixel Fold has a book-like shape and is narrower and shorter than the Galaxy Z Fold devices. The gadget shares the Pixel 7 and Pixel 7 Pro's distinctive bar-shaped camera plateau on the back. The Pixel Fold has a glass back panel that might be used for wireless charging.
The gadget, in general, has a nice appearance. When folded out, the device's interior display expands to 7.69 inches across the diagonal from its smaller 5.8-inch cover. The 120Hz refresh rate panel is supported by both displays, thus content and UI components will be fluid.
The Google Pixel Fold is equipped with the company's own Tensor G2 processor. Despite early rumors to the contrary, the smartphone will ship with a Tensor G2, meaning it will be easily outperformed by the next Galaxy Z Fold 5, which is said to be driven by a Snapdragon 8 Gen 2 processor.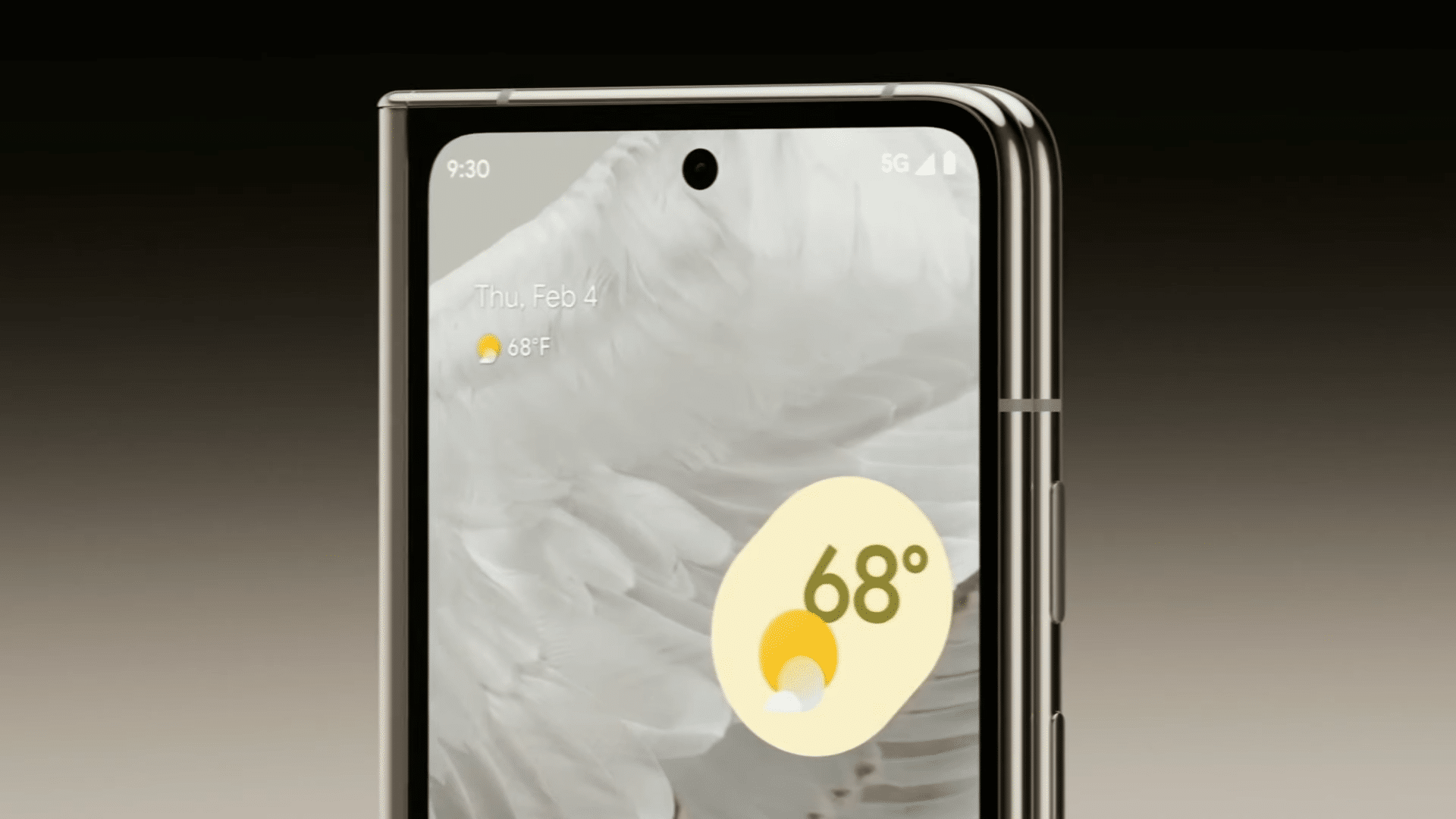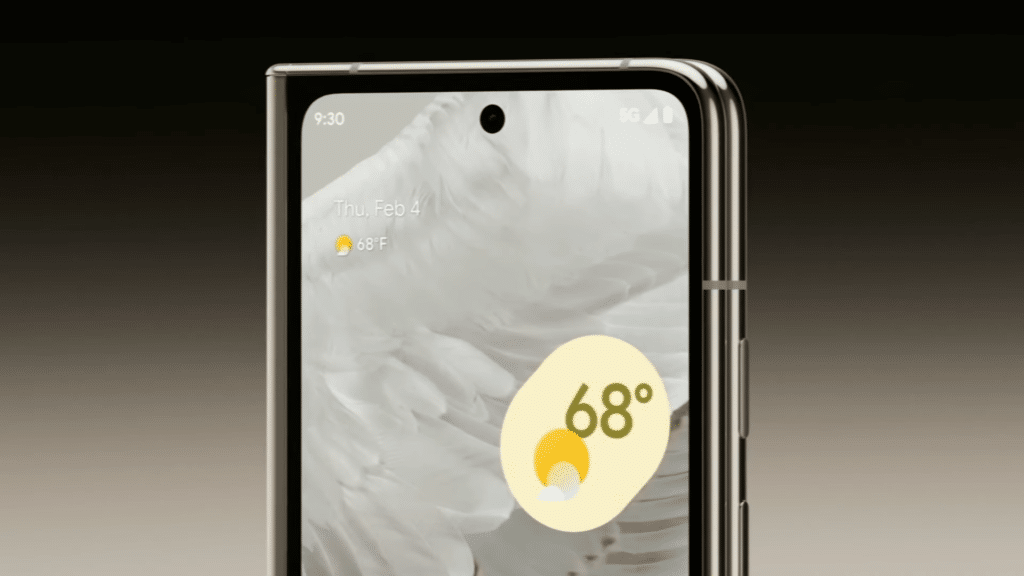 The Pixel Fold has a 48MP primary camera and a triple camera array on the back. The 10.8-megapixel telephoto sensor within the gadget allows for 5x optical zoom and 20x digital zoom. Finally, the gadget has an ultrawide angle lens with a maximum resolution of 10.8 megapixels.
However, we won't jump to any conclusions just yet; we'll let the testing determine the outcome. The gadget has a 9.5 megapixel camera on the front for taking selfies, and an 8 megapixel camera on the inside. When it comes to cost, the Pixel Fold's entry-level model will set you back a whopping $1,799.