We use our smartphones for various heavy tasks. Some of us work and collaborate from smartphones more than we do on PCs. But we know that the more we use the devices, the more they consume power out of the batteries. In this article, I will guide you on how to choose the best power bank to power up your device when you are far from a power socket.
You need to know that not all power banks work the same. To get the best out of your power bank, you should be keen to buy a product that is worth your cash. Nobody wants to meet inconveniences when they want to recharge their phones as they travel, because there is no excuse as to why you fail to execute duties on time. Read on to learn the process of buying an ideal power bank for your phones.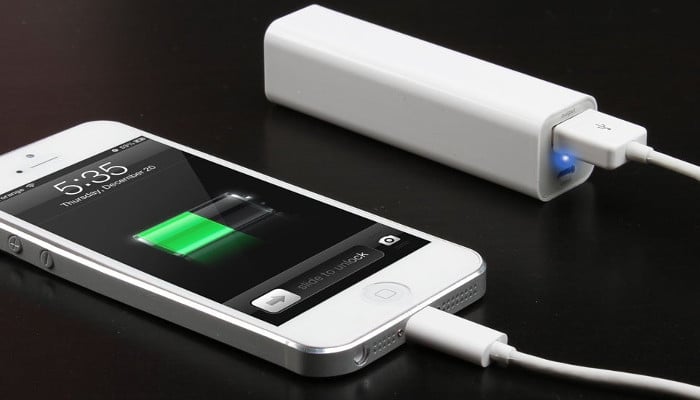 What to Look for in an Ideal Power Bank
Forget the store, the brand name, and many things that make electronic gadgets popular. A power bank needs to save you when in trouble (power), and all you need is a power supply for your phone when the need arises. Below are the things you should pay attention to when choosing the right power bank.
1. The Capacity of the Power Bank
Capacity refers to the amount of power a power bank can contain. The power bank capacity, in turn, determines how many times you can use it to recharge your smartphones. Verification of the power bank capacity before purchase is necessary to meet your expectations.
It is necessary to note that the capacity displayed on the power bank by the manufacturer is different from the actual capacity your phone will consume when recharging. There are significant differences that emerge from power loss during, transformation, and resistance. Therefore, to get enough power for your phone, you need to choose the capacity based on the formulae provided on this page.
If you intend to recharge more than one mobile phone with your power bank, you need to add up the capacities of each phone to determine the minimum power supply you will need from your power bank. The phones' battery capacity uses the power bank output capacity, as opposed to the internal capacity.
2. The Power Bank Quality and Build
Quality is a bit abstract. Sometimes it is not easy to determine the quality of a power bank. One of the aspects to consider when choosing a power bank is the build. A sturdy frame for your power bank will protect it in case you drop it accidentally. The casing material should be robust enough to withstand the external forces as well as heat.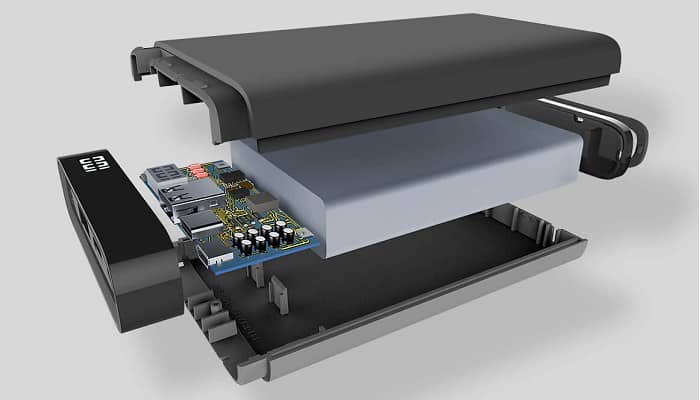 Another quality of a power bank is the ability to recharge and discharge without overheating. In most cases, this depends on the materials used in the development and the circuit system. But you may not be in the position to determine this beforehand. The only way to predict how good your power bank will be is to ask your friends about the ones they use. You may go for the same make and shop to get yours.
Some power banks are said to be waterproof. You can use them outdoor while traveling or doing your business even in the rains if your phone can withstand water. However, you need to be careful when handling electronics in water. Water damage can be irrecoverable. You should be sure that water does not get to the charging ports and shortcircuit your power bank.
3. Power Bank Portability
Traveling a lot means you need less luggage to worry about. Power banks for mobile phones come in different sizes and shapes. Large power banks are usually heavy to carry around. You should go for lighter ones to ensure that you do not find it hard to go out with your power supply.
But many power banks differ in size because of the capacity they are built to carry. Power banks of higher capacity need more batteries and a large compartment. The manufacturer will need to create a larger (and heavy) power bank to provide the user with more power supply when they need it outdoors.
4. Charging Options
Power banks that come with various charging options treat it as an extra feature for people who want something different or custom to their needs. However, for many mobile users, different charging options offer a choice for their needs. For instance, USB charging ports on a power bank make it ideal for use with various smartphones and tablets that sup[port USB charging.
A power bank with multiple power outputs is also ideal for people who need to charge many phones at the same time. It will be even better if the outputs come with different capacities to support different phones when charging to avoid the need for shifting the ports and cables when charging.
5. Your Budget
We always want the best. But sometimes our dreams are limited by the affordability. If you have a tight budget, you may have some hectic time choosing the best power bank to meet your needs. You will have to start dropping each feature or quality of a power bank to see what your pockets can afford.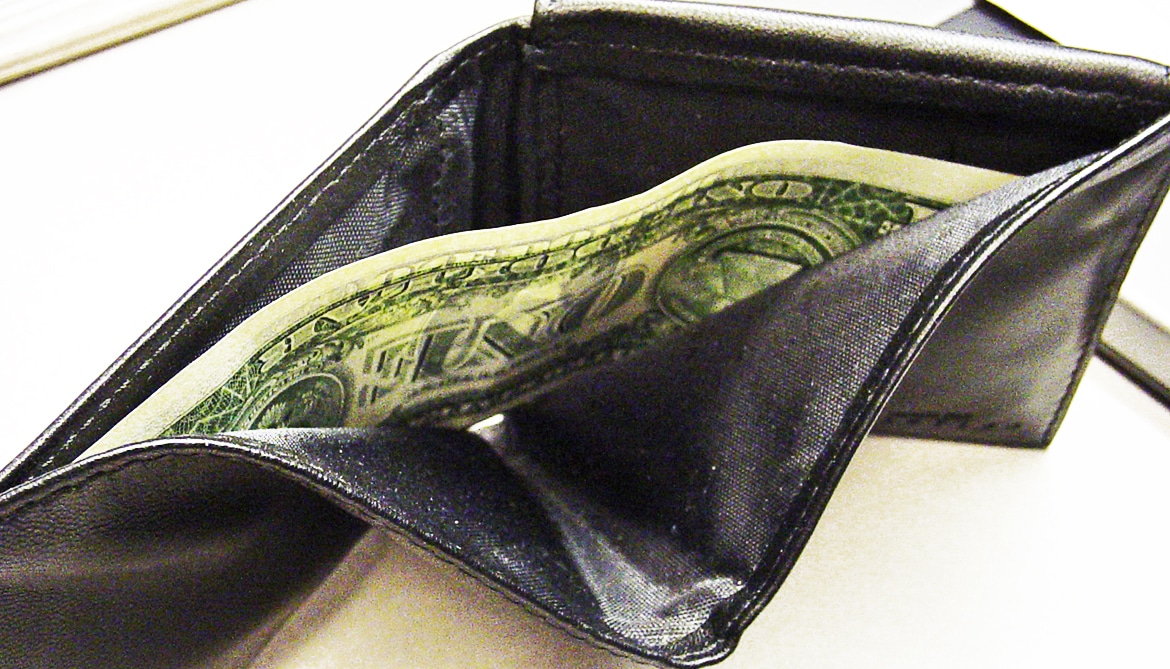 However, some power bank companies sell their power banks with significant features but at a discount to attract more sales. You can also shop for your power bank online so that you can get the best price from different vendors. Searching for dealers and vendors on eBay, Amazon, or OLX can help you get a quality power bank at a budget.
TL;DR Summary
To get the best power bank for your phone, do not go shopping from hawkers in streets or roadside sellers. You need a certified electronics dealer in your town or city to purchase your power bank. Make sure you get a warranty cover for your purchase so that you can return it to the store in case it does not function as described.