The price of NVIDIA's GeForce RTX 40 GPUs is expected to rise in China owing to currency fluctuations.
Prices for mid to high-end NVIDIA GeForce RTX 40 GPUs, including the RTX 4060, RTX 4060 Ti, RTX 4070, RTX 4070 Ti, RTX 4080, and RTX 4090, are expected to rise by 2-3% beginning in July, according to Chinese Board Channel forums (via MyDrivers).
The primary cause for the price increase is believed to be fluctuating currency rates, for which NVIDIA has contacted its board partners to apply appropriate pricing modifications on current graphics cards. The revised pricing will take effect this month (July), and several cards appear to be priced more than their MSRP.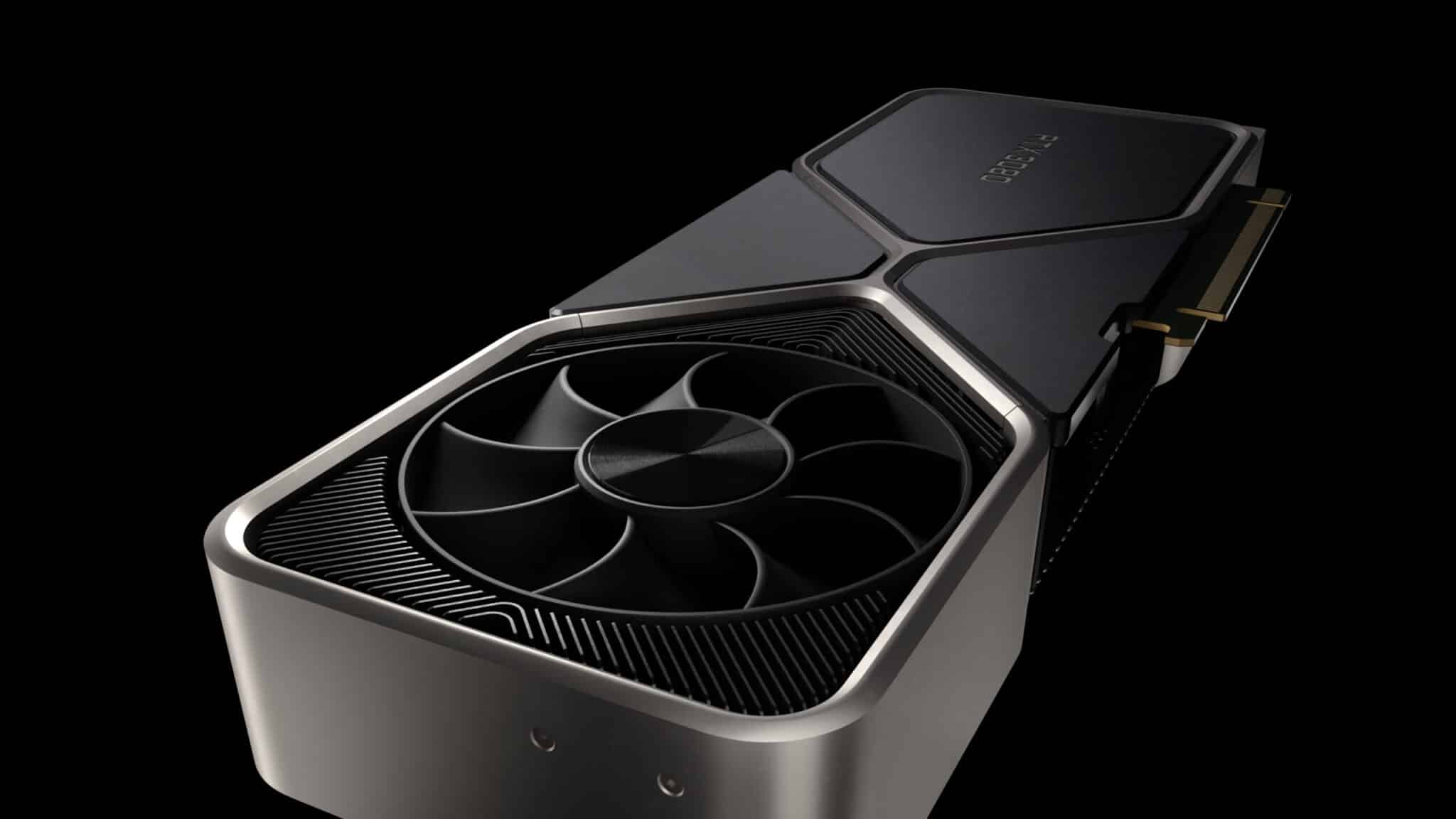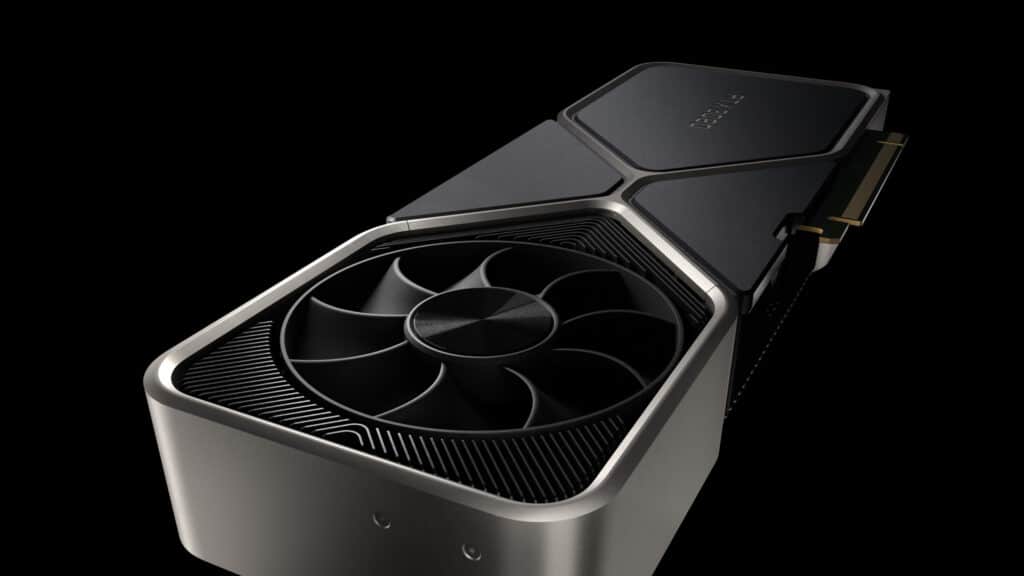 The NVIDIA GeForce RTX 4060, for example, was released with an MSRP of 2399 RMB; however, the identical units are now available for 2499 RMB, a 4% increase. Several stores have already altered their prices, and we should anticipate the rest of the portfolio to follow suit.
And, because these price hikes are limited to the NVIDIA GeForce RTX 40 series graphics cards, they would add to the already low sales of the mainstream lineup, which hasn't been able to draw as broad an audience as NVIDIA had planned.