While this isn't a completely robust feature like Quick Tap, it is still a handy little feature that can save you time in switching back and forth between apps to get a link, and while currently, I've only had the opportunity to test it with web browsers, but there is potential for being used with other applications. Without further ado, here's how to copy link from app switcher in Android 12
How to copy link from app switcher in Android 12 – copy/paste made simple.
This is easily the simplest guide we have done yet, and is wrapped up in a few screenshots.
All you have to do is have your web browser available in the app switcher, and the web link you wish to share should be the tab that is currently open.
Once you have done so. swipe up on the centre gesture menu to bring up the app switcher, or if you are using the button navigation, press the Square button.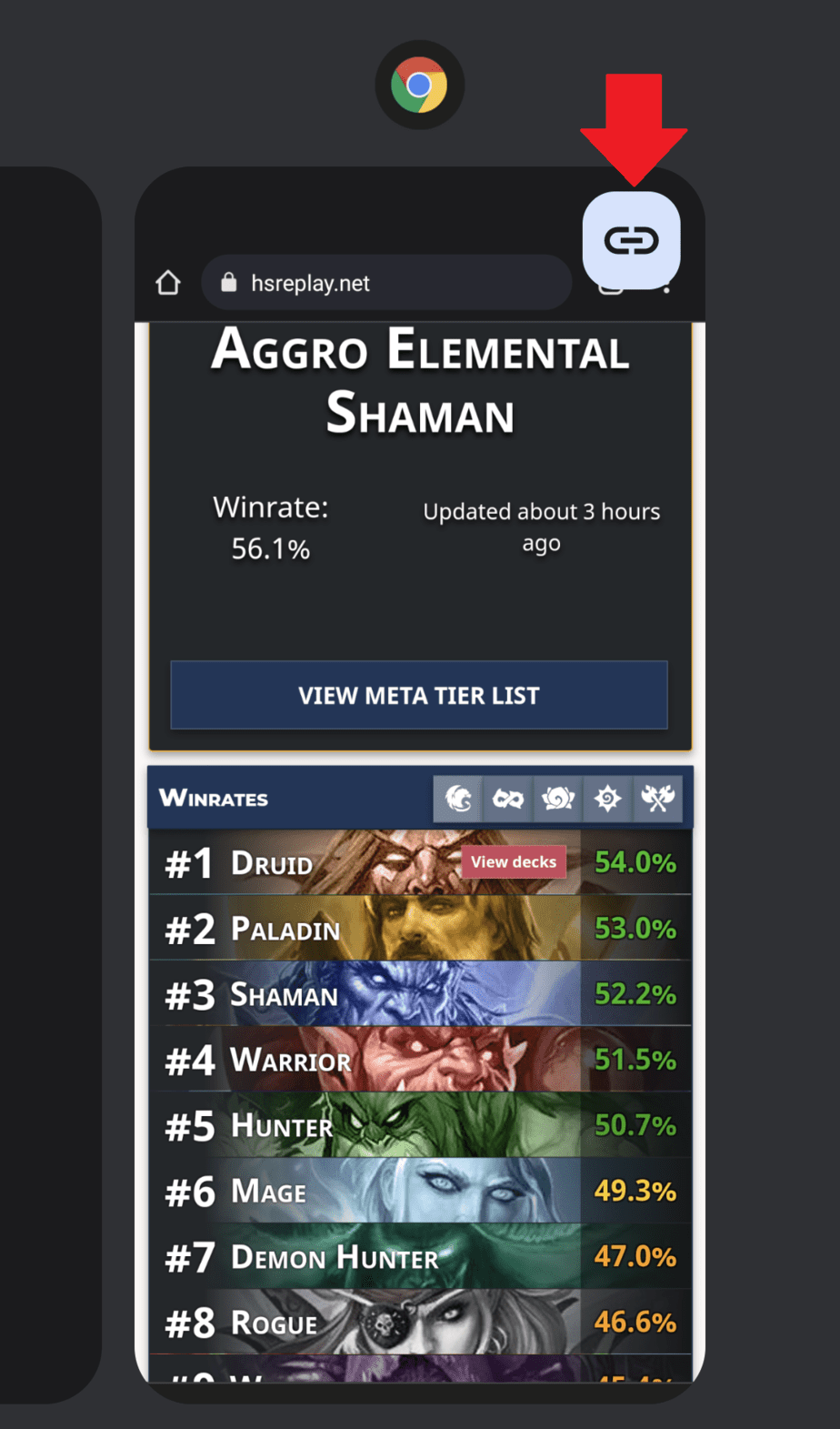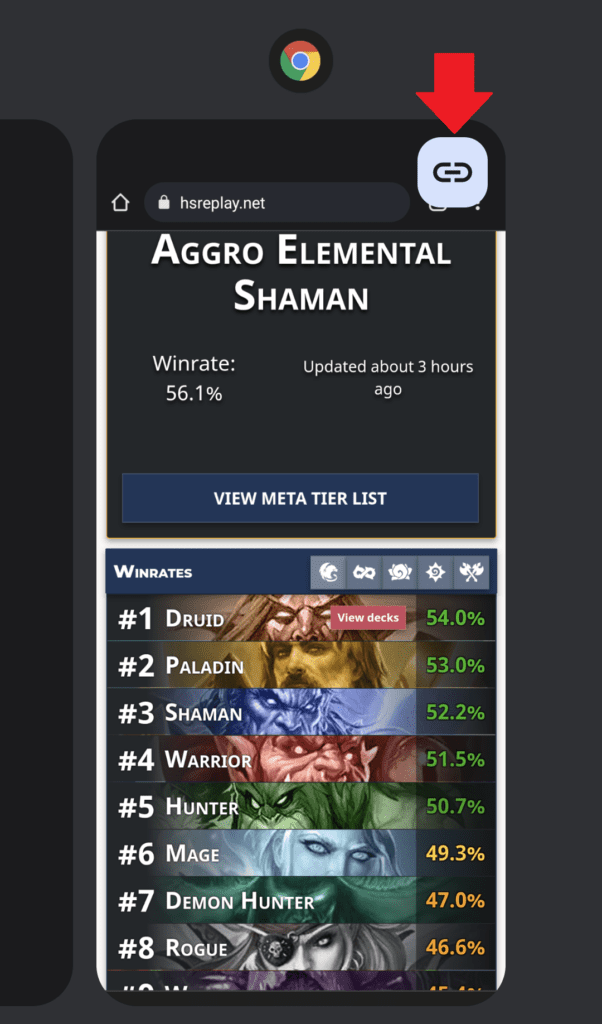 Tap on the chain link icon at the top right of the app as shown by the arrow.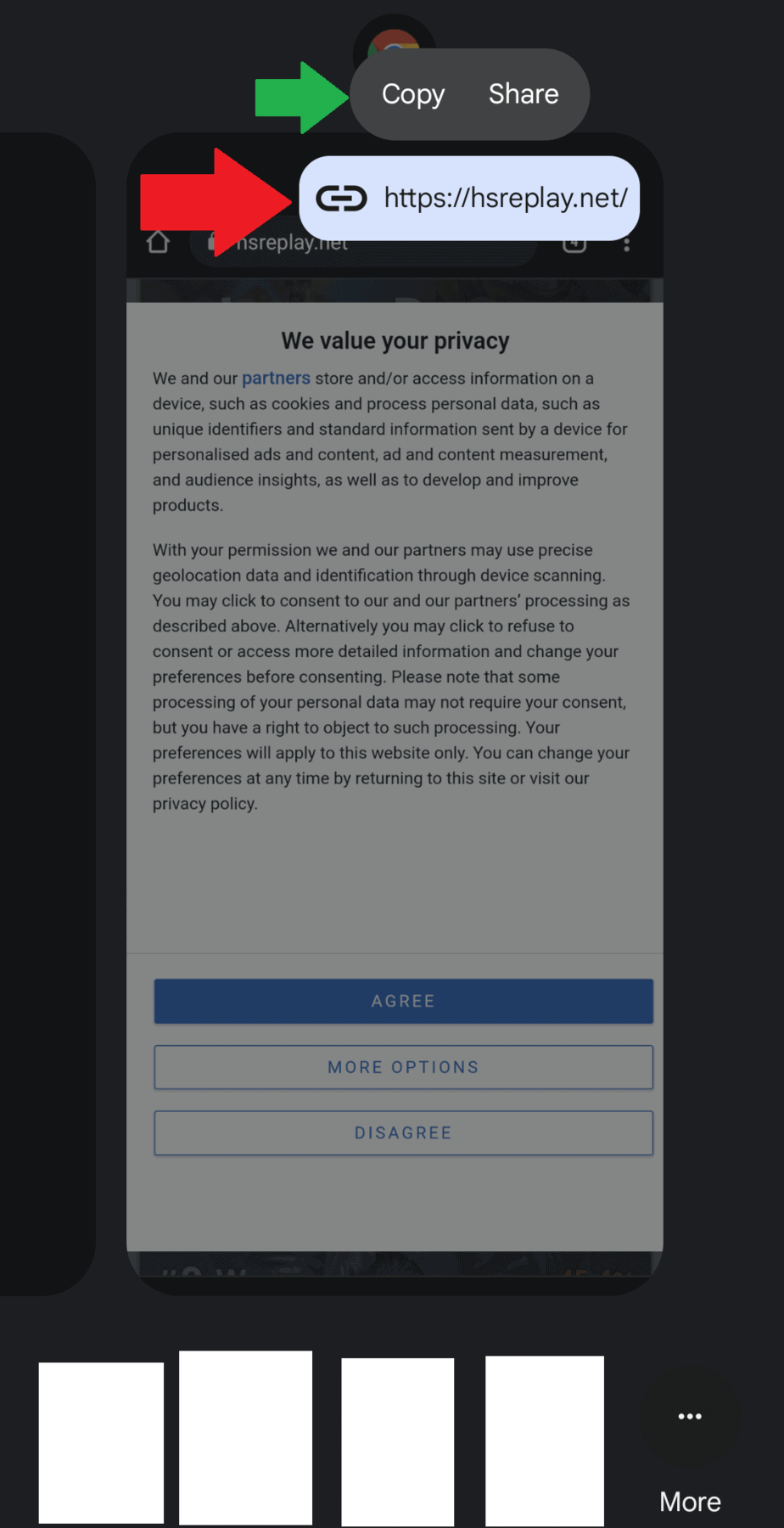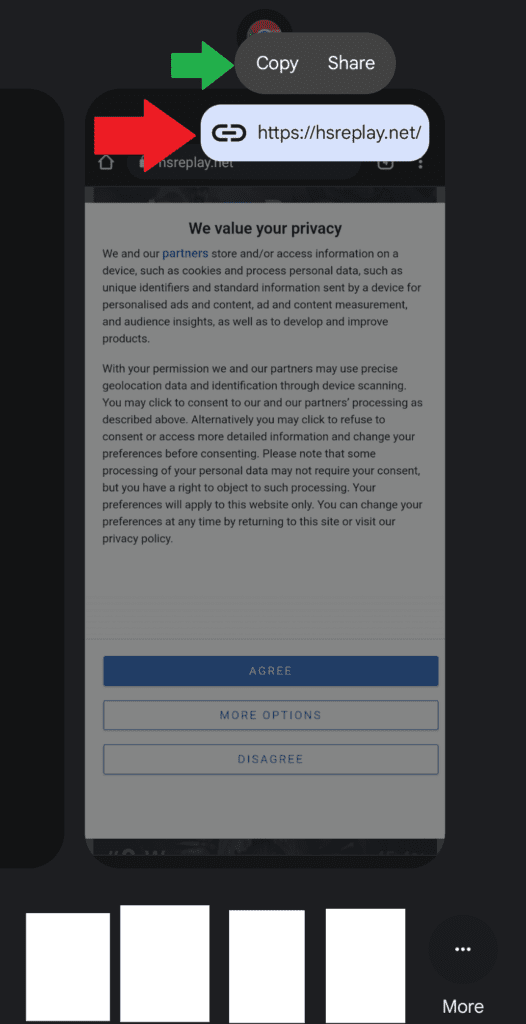 From here, you can now take the link with you to the app you wish to share it on, otherwise, you can open the share sheet by tapping on Share shown in the green arrow.
With the share sheet open you can decide which app to share the link to and with whom, you can repeat the process as many times as long as the link stays on the clipboard, i.e. you don't decide to copy something new.
While this isn't really a major feature, it is still a handy quality of life feature for Android which I hope comes out of Android 12 and perhaps comes to Google Chrome at the least. However, if you need to share a quick link with a friend and can't be bothered to reopen chrome, this little trick will save you the trouble of reopening Chrome or your web browser.