Quick Tap Gesture is a new feature in Android 12. All you have to do is double-tap the back of your phone with your finger, and it will carry out a command for you. This is useful for taking a screenshot, pausing/playing your music, show notifications, and even open other apps.
How to setup Quick Tap Gesture on Android 12 – Just a Tap Away
With Quick Tap in Android 12, you can now have some creative freedom with what you do with your phone. The feature is a handy way to get more out of your phone without the need of carrying out something with extra steps.
While the potential of the feature is currently very limited, there is room for some creativity down the road, perhaps the ability to turn on the flashlight or something else?
To start with, open the Settings and navigate all the way down to System.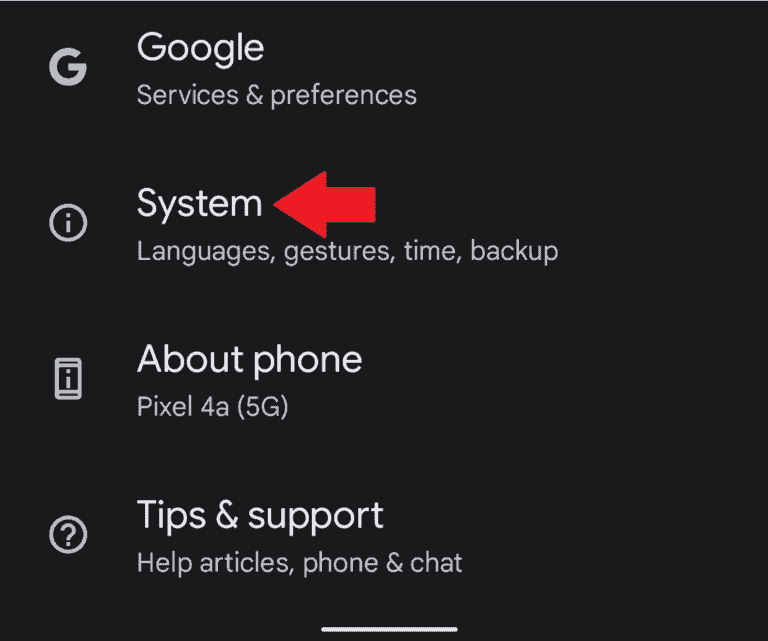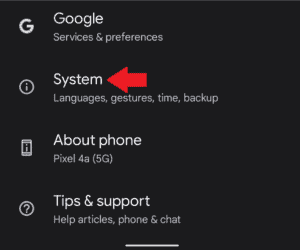 Open System and navigate to Gestures, Tap on Quick Tap.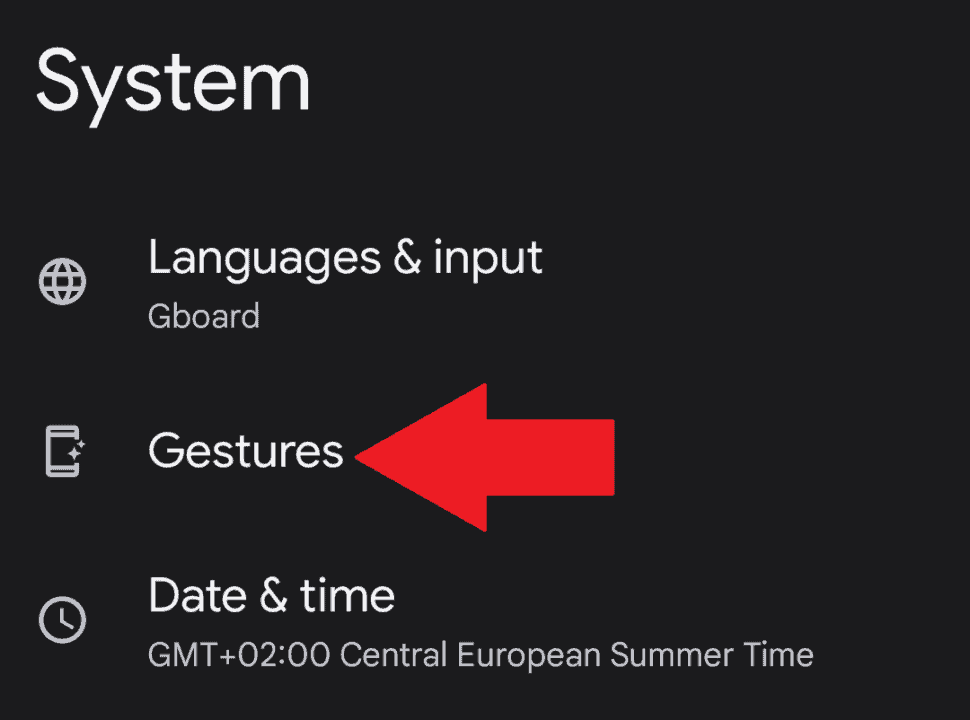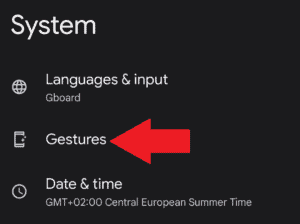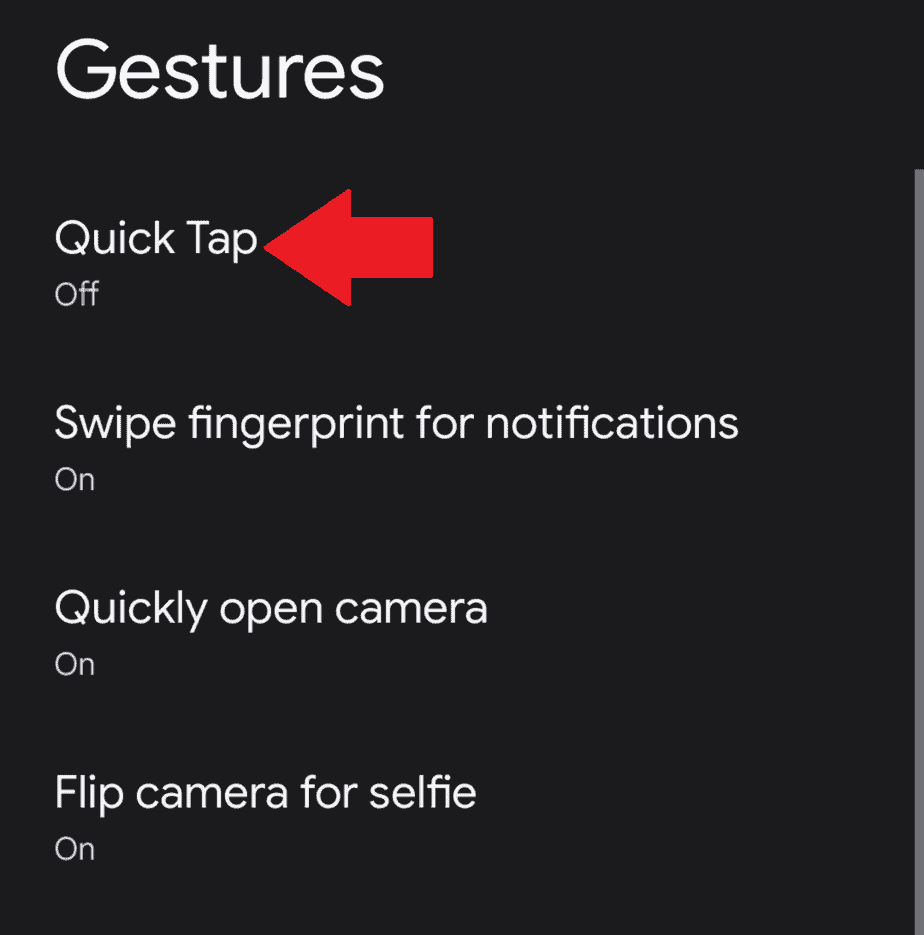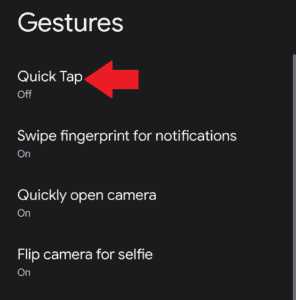 When you're in the Quick Tap menu, you can now toggle the feature on by switching it to the right as shown below.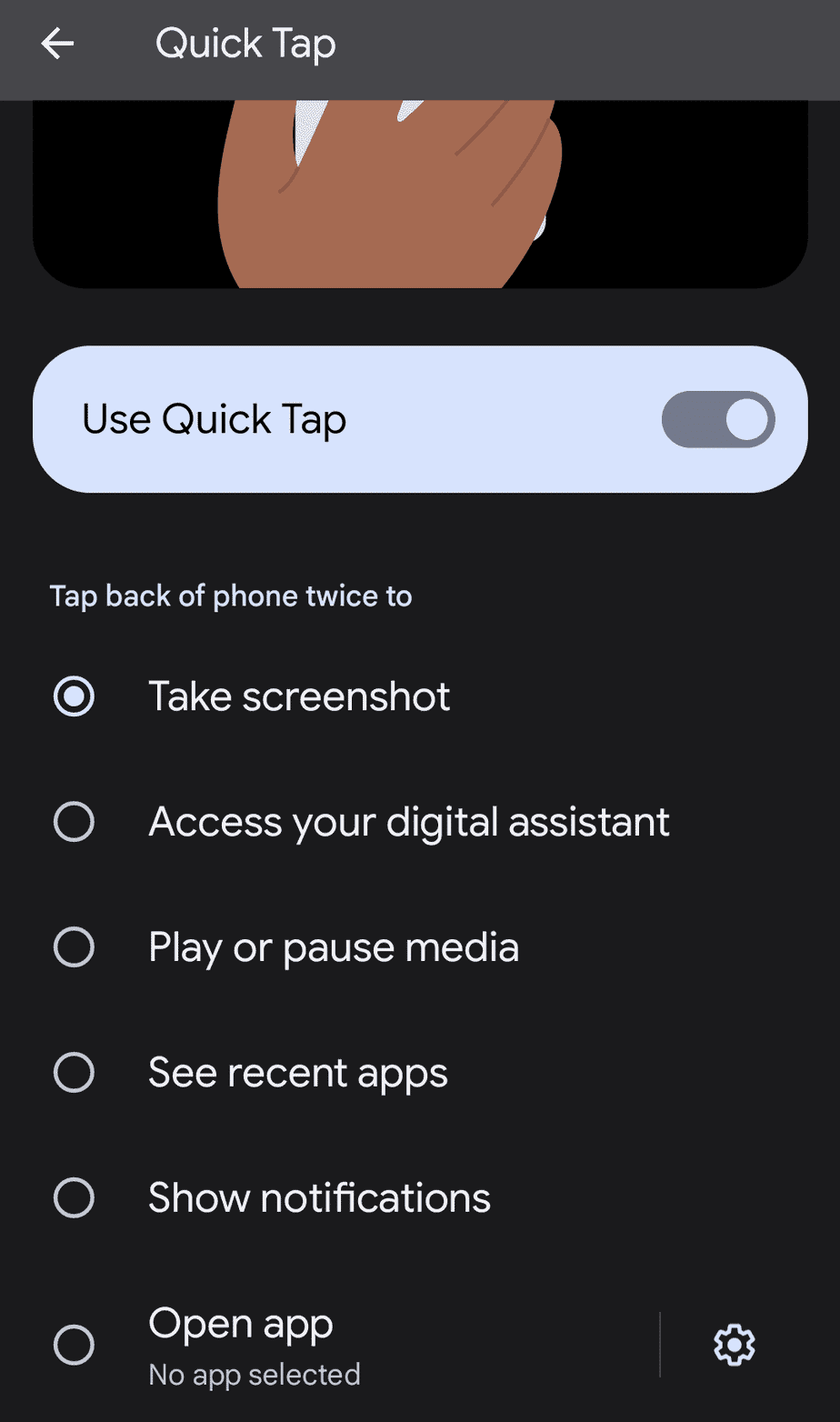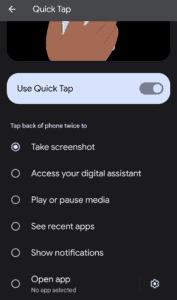 You can see the current options for Quick Tap, but perhaps there will be more for the feature down the either. Whether we see it from Google or the Android community to further give the feature more options.
We already know that Snapchat is more than eager to work on making Quick Tap better with their app.
It would be useful for double tap to feature something useful like turning on the flashlight, or being able to switch tracks instead of pausing/playing them, we can hope that there is more in the future than what it currently is.
If you could rewire the Quick Tap gesture to help you with anything, what would you like it to do? Let us know in the comments section below!