We can already imagine your situation. You were playing Roblox like you usually do, and seemingly out of nowhere, a wild pop-up appears and when you read it, it says: Disconnected: You were kicked from this game [Error Code 267]. But you're not alone. The Roblox error code 267 has a reputation for being a common and unpleasant problem even if you have done nothing wrong!
But stop worrying because here you'll learn what the Roblox error code 267 is and how to fix it. Thankfully for everyone, you can fix the Roblox error code 267 in just a few steps. It doesn't matter if you don't know much about videogames or if you're on your way to becoming a pro, you can fix it. Keep reading to find out more.
What Is Error Code 267 in Roblox?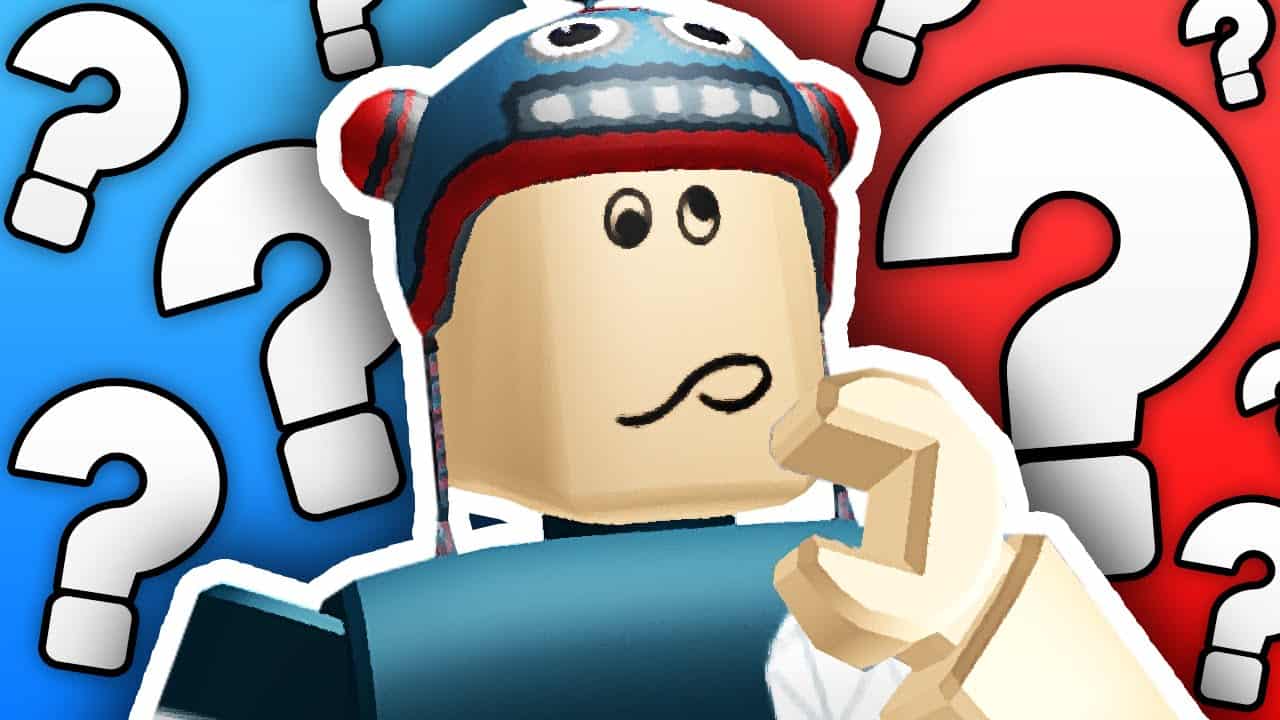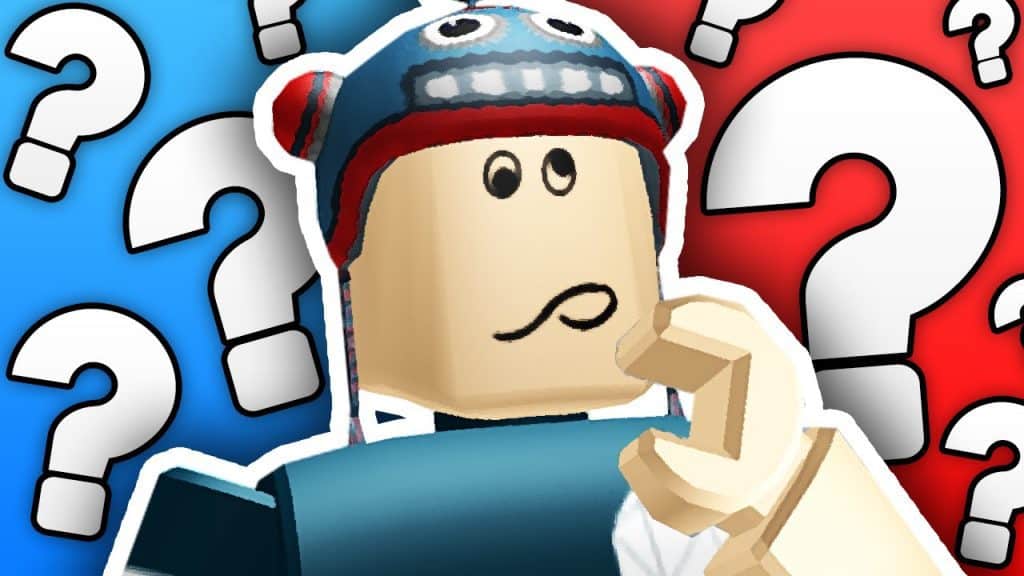 Most of the time, the Error code 267 in Roblox happens when a player gets kicked out from a game after using a script with admin commands, or when a player tries to change the code of the game. The player might receive this error since the game sees it as an unusual and illegal activity.
The game will kick the player out because it will see the player as a person that could damage the system based on the game's parameters. In order to prevent hacking, the game will immediately recognize it and kick the player out to ensure that the code remains safe and no one is able to exploit it.
So basically, when a player uses an admin script that attempts to override a game's script, the player gets kicked out. However, don't panic, there are many other reasons that may be causing the problem as you will find out below.
Why Am I Seeing Error Code 267 Roblox?
This curious error will sometimes pop up even if you haven't done something suspicious. Error code 276 Roblox might come from different reasons other than the one we mentioned. Those reasons are:
A Slow Internet Connection
Some maps on Roblox can be incredibly huge or receive a large number of players. And with more than 150 million monthly active users, you can expect some busy servers.
If you have a fast Internet connection then you can easily rule this out. But if you have a slow connection and try to access a big game, then it could be the reason why you see the 267 error.
Problems with Windows Firewall
If you have a very low connection of bandwidth mixed with an equaling problematic wireless connection, you might be in trouble. These aspects can cause the firewall to function irregularly, which translates to errors like Error 267 in Roblox.
Poorly Structured or Blank Game
When a particular game is missing key components, it can obviously lead to errors. There may be parts that are under construction or they are missing. Maybe someone started a blank game but forgot to actually build anything inside.
In order to know whether if your ban is specific to a single game, try opening another game. You might be thinking that the game kicked you out when it's just a poorly strutured game causing problems.
Game Ban
When the issue is only on a single game, then it could mean you only got banned there. The developers of the game didn't enforce this ban on you, it was the game itself. Maybe your account doesn't reach a certain parameter imposed by the creator. For example, some games don't allow accounts under thirty days of being created. So, if this is your situation try to get in touch with the game creators to help you with the issue.
It could happen that the game creator doesn't seem to respond to your problem or just doesn't want you in their game. Always remember that Roblox is an immense place filled with hundreds of available and fun games. Go and find another game if you only got banned from one game.
How to Fix Roblox Error Code 267?
Now that you know what the Error Code 267 in Roblox is and why it happens, you need to know how to fix it! These solutions work from Windows 7 all the way up to Windows 10, just to let you know. These solutions are not a "one-size-suits-all". You might need to try them all until you find one that relates to your situation.
You'll notice that most of these solutions are relatively easy and don't require to have any specific technical knowledge.
1: Check the Internet or the Wireless Connection
Whether you're using Wi-Fi or a cable to connect online, the first step has to be this one.
It could be that you have a weak connection at the moment and that's why you get the error. Examine the cable and restart the system to see if it works. Don't forget to also clear the cache and the browsing history to get better results.
If your connection is running as it should, then you can rule this step out and go to the next one.
2: Make Sure You're Using A Supported Browser
When you access Roblox, you know you have to do it through your everyday Internet browser. But sadly, not all browsers are compatible with Roblox. Using an outdated browser could be the reason why the Error Code 267 Roblox appears.
It's highly recommended to use Google Chrome as the default browser to play Roblox. You can also use Firefox and Safari, but most people will tell you to use Chrome. So, if you haven't been a Google Chrome fan you have to come to terms with this browser and check if it solves your problem.
If you've always used Google Chrome you can check if there are any updates that you may have missed. Check this guide for updating google chrome
3: Disable your Ad-Blocker
Most people have an ad-blocker installed on their browsers. And I mean, why wouldn't they? Pop-ups and ads do know how to kill a friendly online experience. But if you've been getting the Roblox 267 Error Code your ad-blocker might be behind it.
You can uninstall it or just disable it on the Roblox website to see if you can enter your favorite games. We know that ads are an unwanted pain, but sometimes you have to make sacrifices for the things you love.
4: Find Out If Your Network Drivers Are Updated
Network drivers should be updated in order for Roblox to run smoothly. A network driver works almost like a software and is responsible for passing and receiving information through the web.
When the network drivers are not updated, there can obviously be technical problems because the movement of data will be weak. Running a windows update should automatically install the latest network drivers.
4: Verify the Browser's Security Settings
One possible explanation for the error could be located in your browser's settings. If your browser accidentally detected Roblox as a threat, then it could prevent it from launching. And that would explain why you get the Error code 267 in Roblox.
Here is a quick step-by-step on how to verify the browser's seurity settings (assumig you're using Chrome).
Go to the settings options on Google Chrome.
Once on settings, go to Privacy and Security.
Click "site settings" and check for any restrictions in "insecure content".
Examine it to see if Roblox is on "restricted content", remove it if that's the case.
5: Reset All Your Internet Options and Settings
If none of the other steps worked you an try to reset yor browser's settings. Many players that had the Error code 267 in Roblox said that the were able to gain access to the game by doing this. Follow these steps to do so:
Go to the options on Google Chrome.
Find an option that says "Advanced options" and click on it.
Find the reset button, click it and that's it.
Go to Roblox's main site and try to launch it to see the results.
6: Reinstall Roblox
Let's say you have tried everything from this list and you're still seeing the Disconnected: You were kicked from this game [Error Code 267]. What can you do now? Well, if everything else failed you an always try to uninstall the game to reinstall it.
By reinstalling the game you will be going back to default settings and will get the latest version of the game. After doing this process you can be guaranteed that if there was an error, it's probably gone by now.
Conclusion
During 2020, Roblox's number of monthly users overpassed the number of monthly Minecraft users. This means that we'll be seeing a greater number of people joining the game's front lines. This also means that more and more players will probably experience Error Code 267 Roblox.
It doesn't matter why you got the Roblox Error Code 267. What matters now is to get rid of it to be able to enjoy your Roblox session. Thankfully, this error can be solved by following very simple steps. If you love Roblox, you'll probably love Hytale, a sandbox game expected to be released in 2021. Let us know in the comments if you received this error and how you solved it and don't forget to follow GadgetGang to receive the latest news about gadgets and games.