Installing an APK used to be an easier process but the process has gone through a complete overhaul as of Android 10 and currently in Android 11. The process can be a bit confusing at first but once you get the hang of it, its relatively easy. Here is an easy to follow guide on How To Install APK Files on Android 10 and Android 11
How To Install APK Files on Android 10 and Android 11 – The Quick and Easy Way
As we mentioned earlier, the process of Installing APK Files on Android has changed. As of Android 9 and lower, one would simply have to go to in Security settings in Android and switch the toggle of Unknown Sources from off to on.
However, the process is now different on Android 10 and 11.
Note: The following guide has been tested on a OnePlus 7T (Android 10), and Pixel 4A 5G (Android 11).
For starters, you first need to know that only specific apps can install Android 10 and Android 11. While we don't have a full list, here are some of the apps that are tried and tested which you can use.
Telegram
Google Drive
WhatsApp
Google Chrome
Spark (Email Client)
Slack
When you have your app of choice, hold down on it and tap App Info.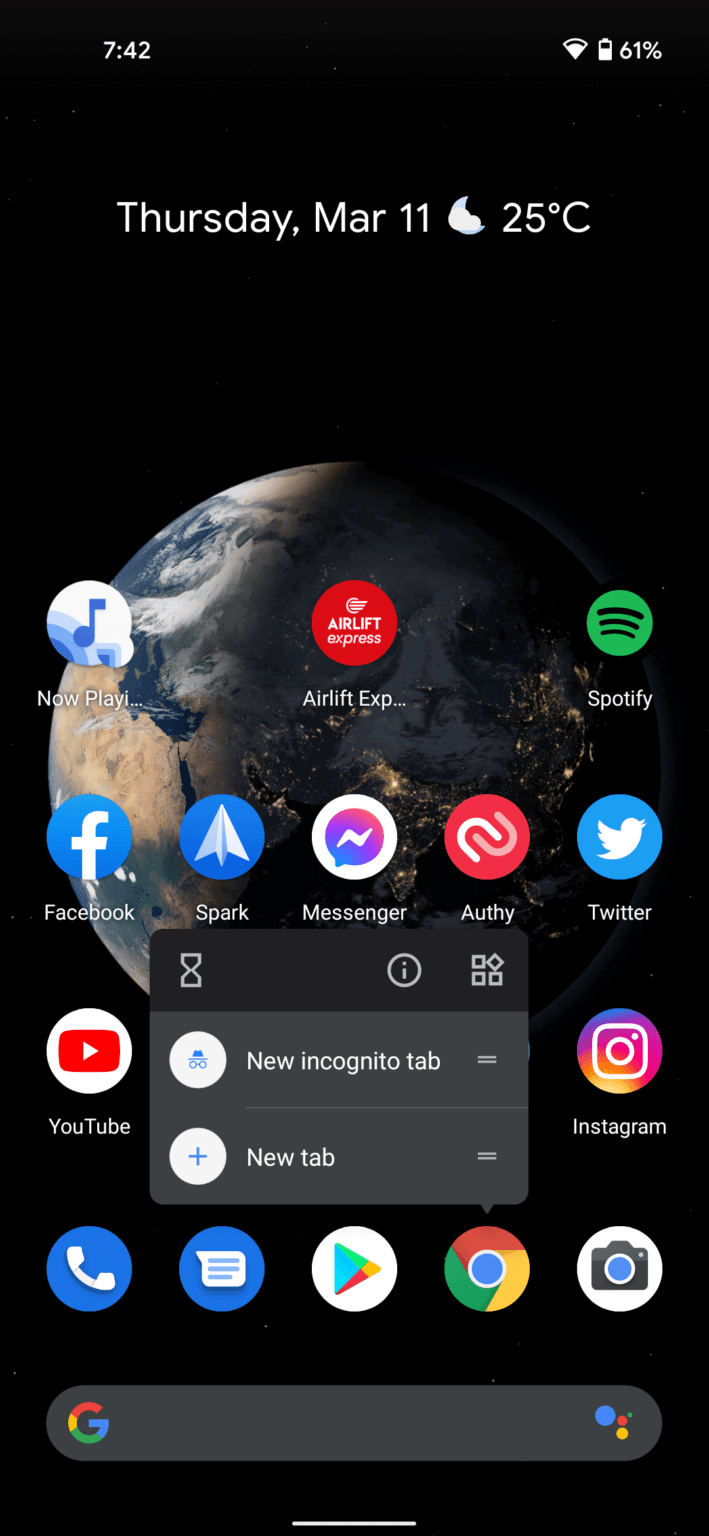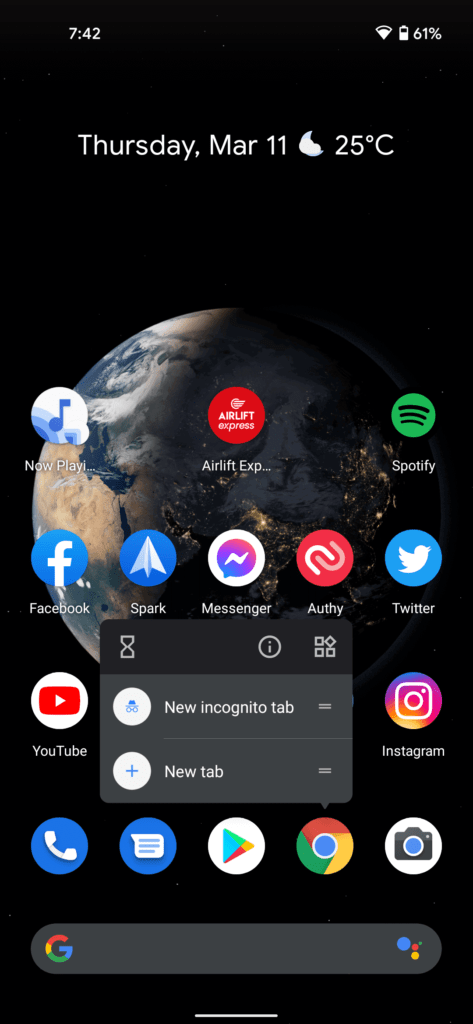 When the app is open, you will see the option of Advanced, tap on that.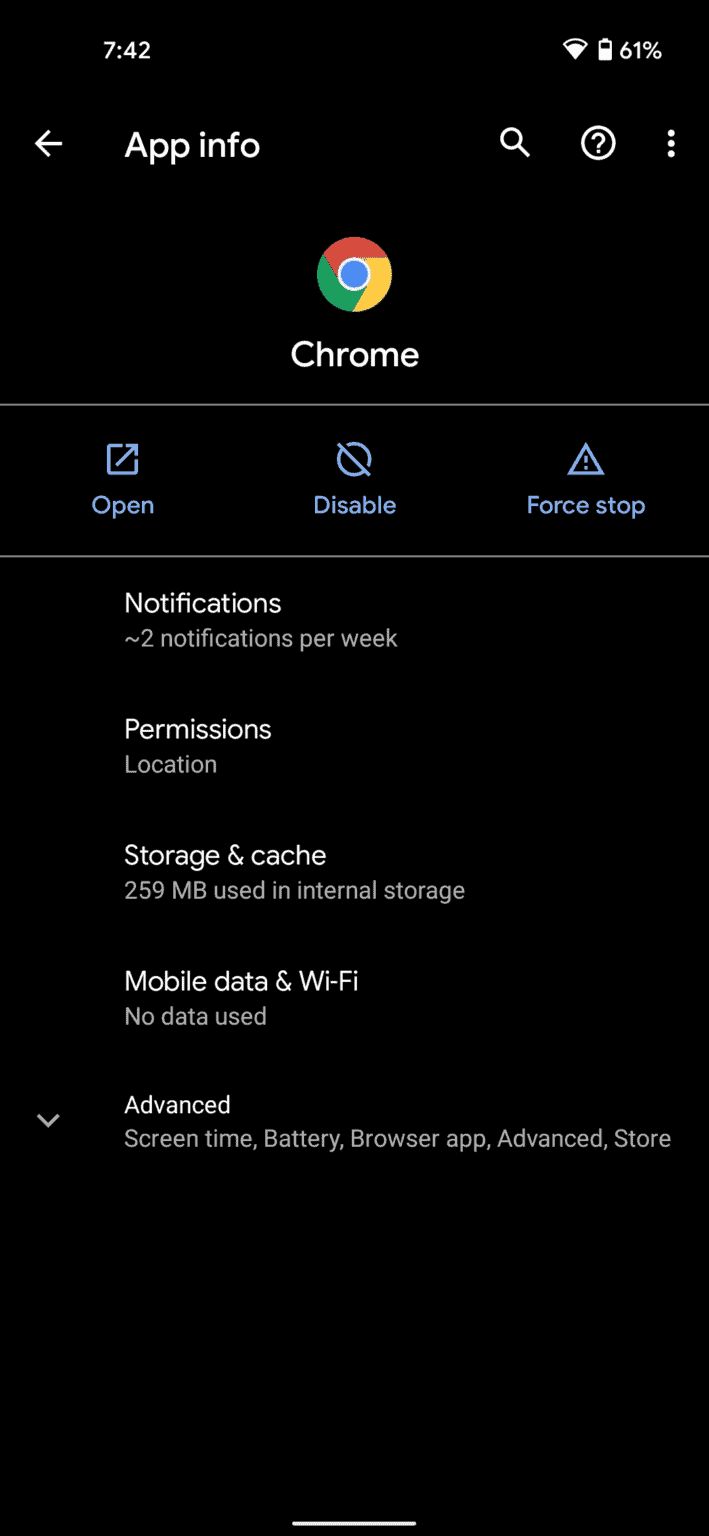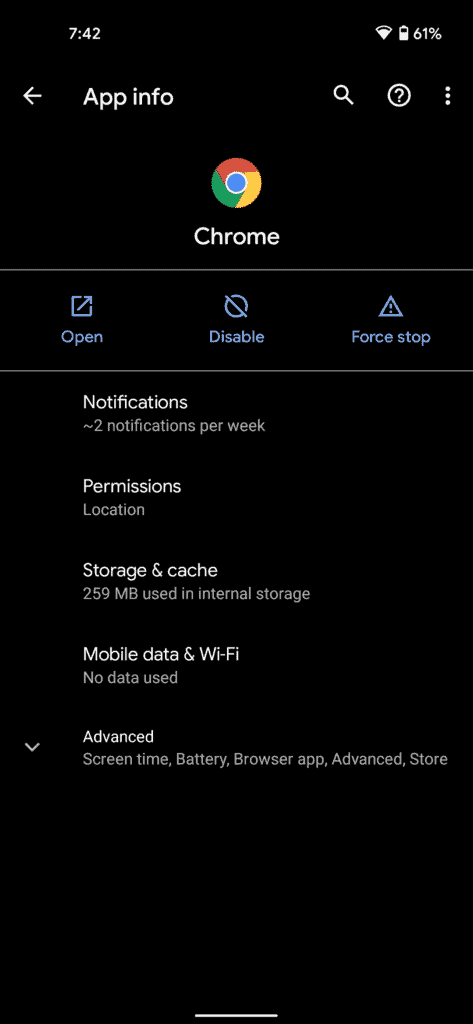 In Advanced, you will see Install unknown apps.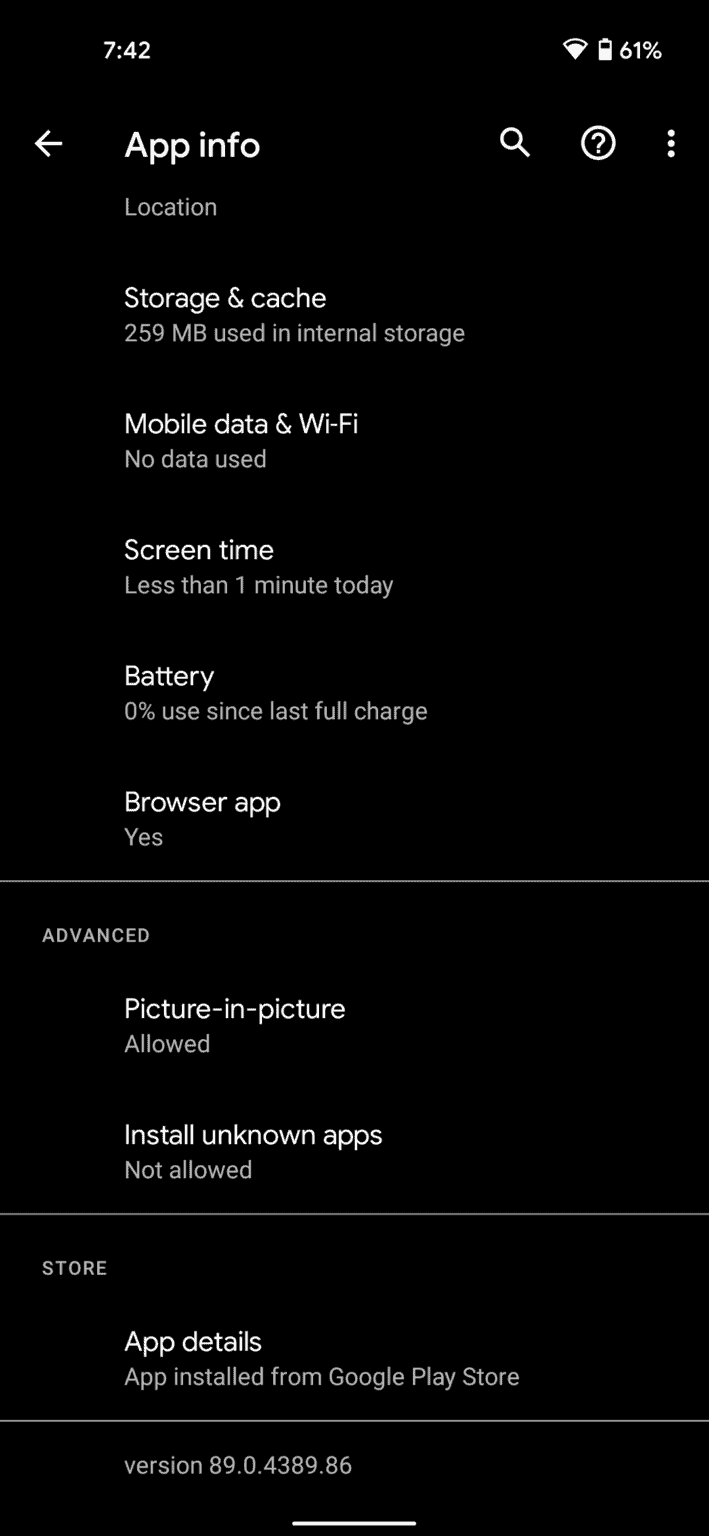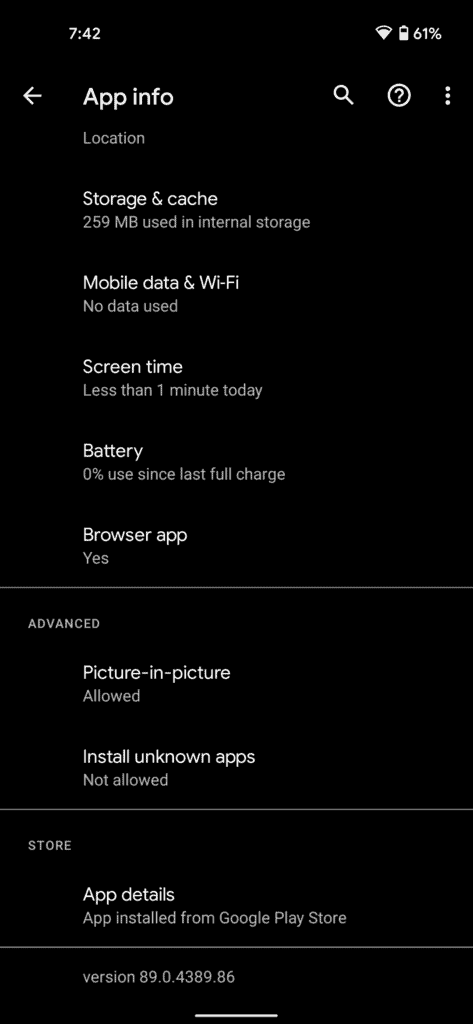 Lastly, switch the toggle from off (grey) to on.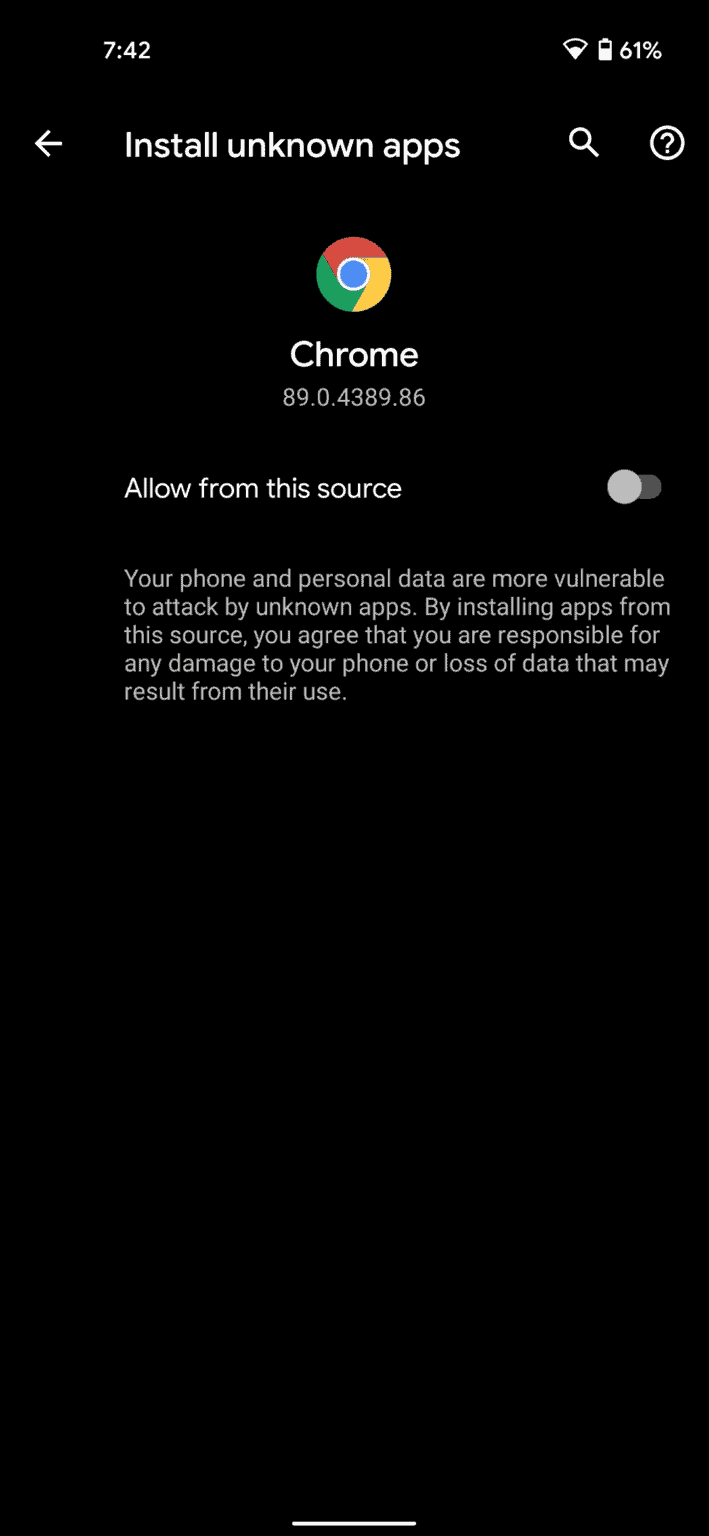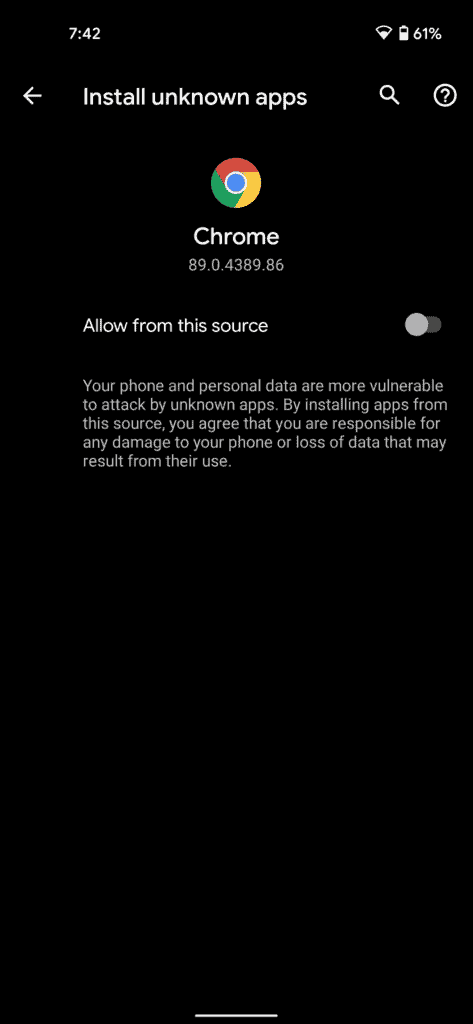 From here, all you have to do is download the APK using that specific app. If you wish to download the app using Google Chrome but install it through Google Drive for instance, you will have to repeat the above steps but in Google Drive. it's best you use Google Chrome to download and Install the APK.
From here, the APK file will just ask to Install, just tap on the screen and you are done.
Installing APK files this method is risky and should only be done with apps or providers you trust. APK Mirror is one of the trusted sources, and another reason you could use this guide is to install Fortnite on your Android Smartphone since it's been taken off the Google Play Store toward the end of 2020.
You must also remember that installing APK's from unknown sources can lead to having malware or viruses on your phone, so only install an APK if you absolutely have to, but that too from a trusted source.