Google Fit on Pixels recently got a revolutionary feature that is truly an example of why Google's own line of phones are in a league of their own. We already know Googles magic on their cameras even with aged hardware, but they have now integrated a new feature in Google Fit that lets Pixel owners measure their heart rate using Google Fit. Find out How to measure your heart rate on Google Fit on your Pixel phone with this handy guide!
How to measure your heart rate on Google Fit – No accessories necessary
Ordinarily, one would have to buy a smartband or a wearable health accessory to measure their heart rate, but it seems Google has found a way to do it with the help of your smartphone camera and Google Fit.
Unfortunately the feature is currently exclusive to Google Pixel Phones, hopefully the feature rolls out for other phones in the future.
To start with, you will need to be on the latest version of Google Fit. You can download the required APK from this link, and follow our guide to installing APK's on Android 10 and above.
It will take a bit of trial and error, and force opening/closing the app to get the prompt to show, which should look like this: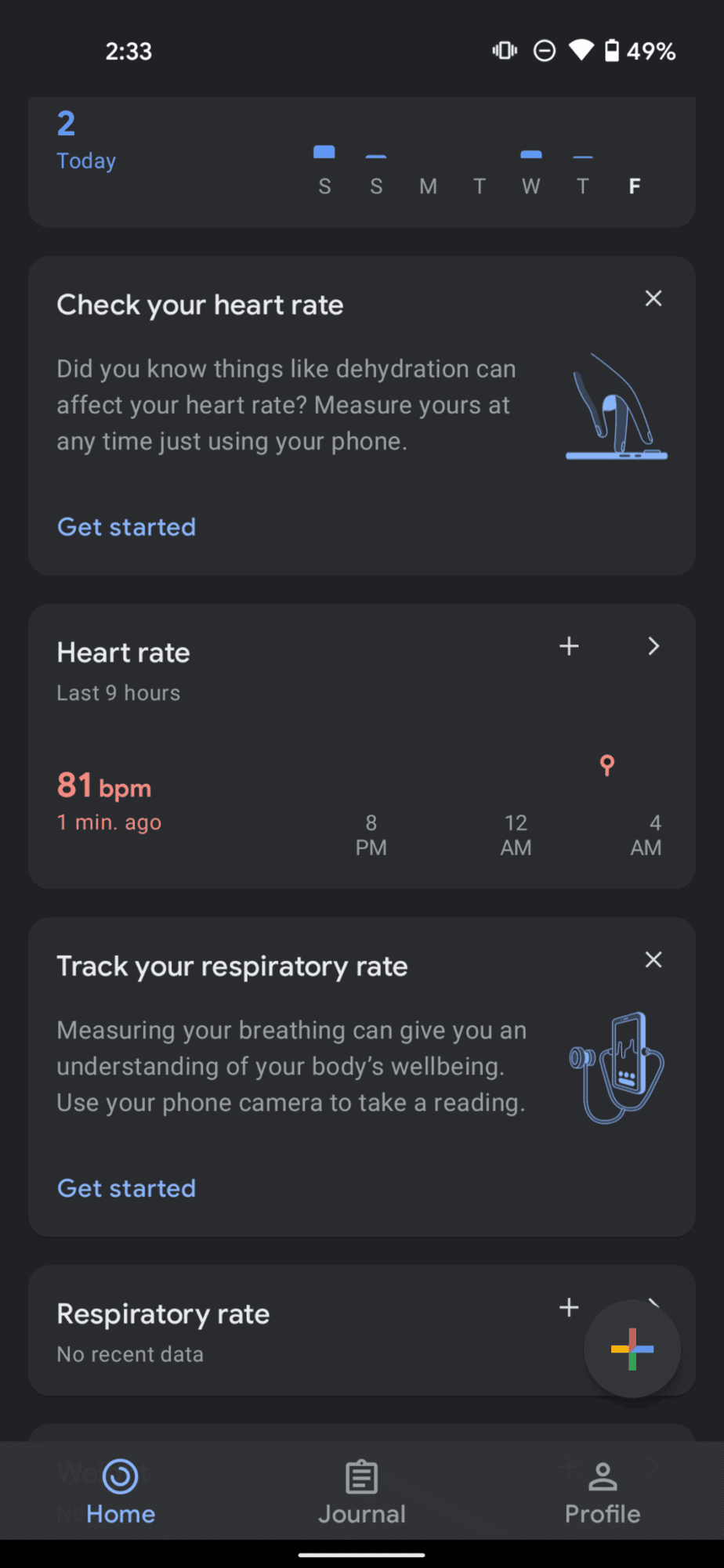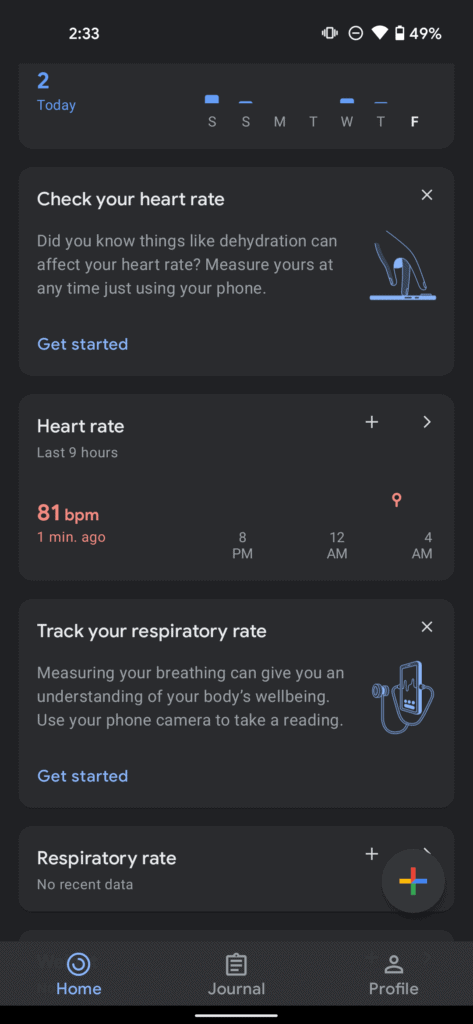 Once you see the box, tap on Check your heart rate.
You will now see a few boxes like the above, with instructions on how to do it. Follow each page.
Once you are loaded into the camera, make sure you are in a well-lit room, or you can also use the flashlight to give the necessary light.
Move your finger to the back of your phone until you block the camera. It's worth keeping a microfiber cloth handy to clean the camera lens if you are scared of smudges.
The process can take a little while, but when it does, you will get your heart rate reading on screen and can be added to your Google Fit log.
In terms of reliability and whether the effort is worth it, the video below shows just how accurate the Google Fit is when compared to an Apple Watch and a digital blood pressure machine.
What are your thoughts on the experience? If you have tried it out for yourself, let us know in the comments section below.