Messaging is Discord's core feature. Over the years, Discord has introduced many features to enhance it such as editing messages, replying to messages, formatting text within them, and many more. One of the features of Discord is that it allows a user to delete their message for everyone. According to Discord, once a message has been deleted, it is removed for every recipient.
But what if you wanted to see what message was deleted? What if I showed you how to see deleted messages on Discord? Let's take a look at whether you can or cannot see deleted messages and how to see them once they are deleted.
Also Read: How to Make a Welcome Channel on Discord
Can You See Deleted Messages on Discord?
Yes, with the help of certain Discord bots or by using BetterDiscord plugins, you can see messages that have been deleted from any chat. While Dyno bot follows Discord's terms of service, BetterDiscord's plugin does not. You are advised to use BetterDiscord at your own risk.
Seeing Deleted Messages Using Dyno Bot
Dyno is one of Discord's best bots. It contains all sorts of features you may expect from a Discord bot in one single place. One of Dyno's unique features is that it allows you to create a delete log. A delete log is essentially an audit log for deleted messages. We can use this feature to see deleted messages on Discord.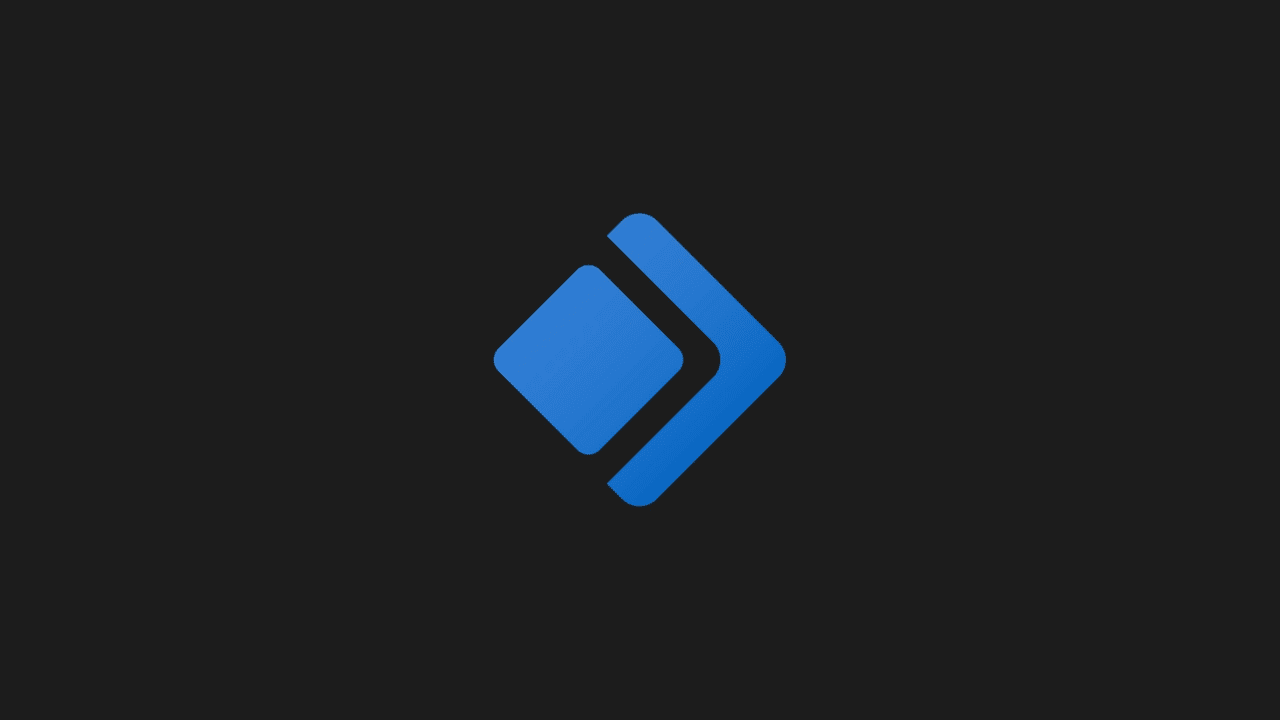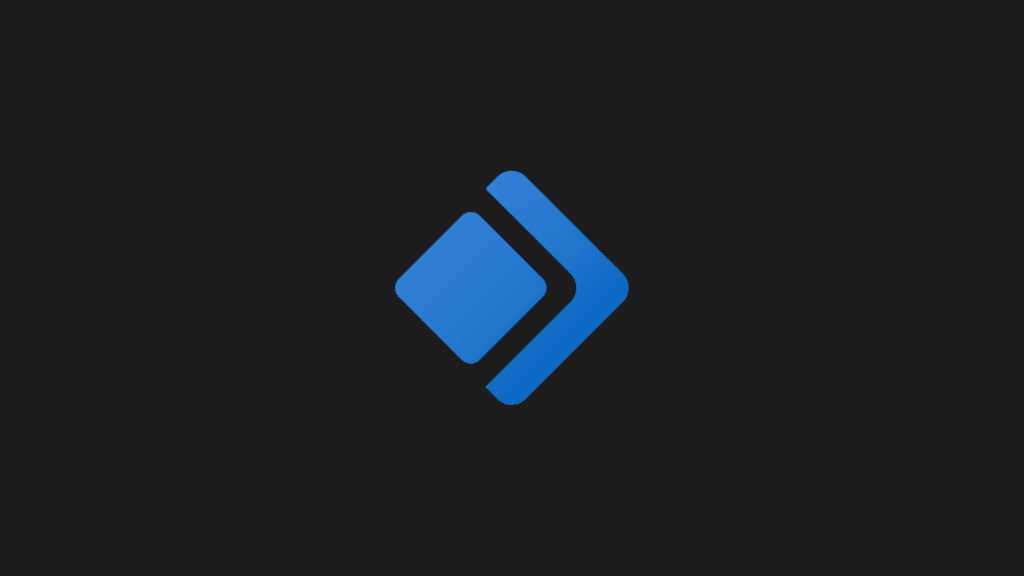 Getting Dyno Bot
For us to be able to see deleted messages on Discord, we first need to add Dyno to our server. Follow these steps to invite Dyno to your Discord server:
First, open your web browser and go to Dyno bot's website.
Next, click Add Dyno to your Server.
Lastly, authorize the bot, and it should join your server immediately!
Additionally, you should create a channel to store the deleted messages in.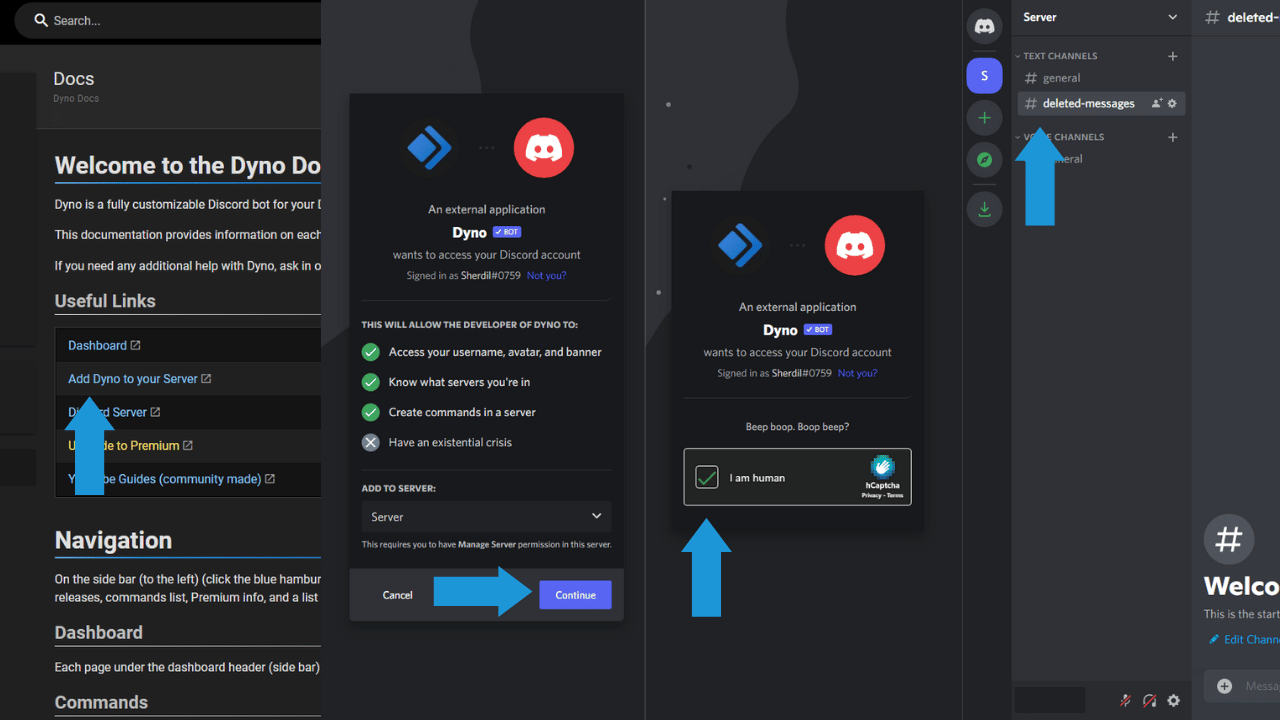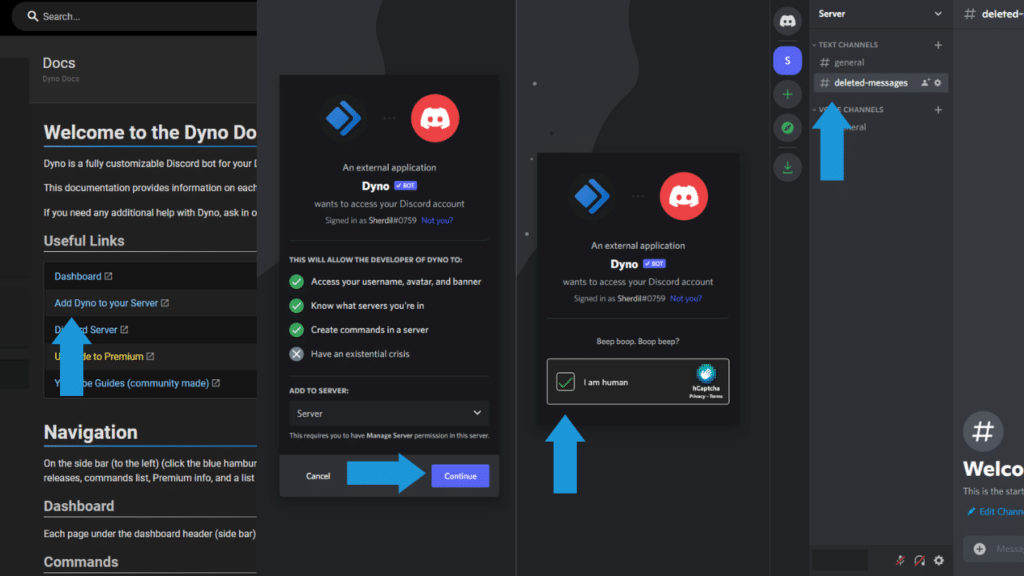 Enabling Delete Logs
The next step is to enable the feature that lets us see deleted messages. Here's a step-by-step guide on how to do that:
Go to Dyno bot's website and log in with Discord.
Select your server and start setting up your prefix and timezone.
After that, click on Modules to expand the drop-down menu.
Click on Action Log and select the dedicated text channel for the deleted messages.
Then, at last, make sure that under Message Events, Message Delete, Image Delete, and Bulk Message Delete are ticked. This will finalize setting up the delete logs.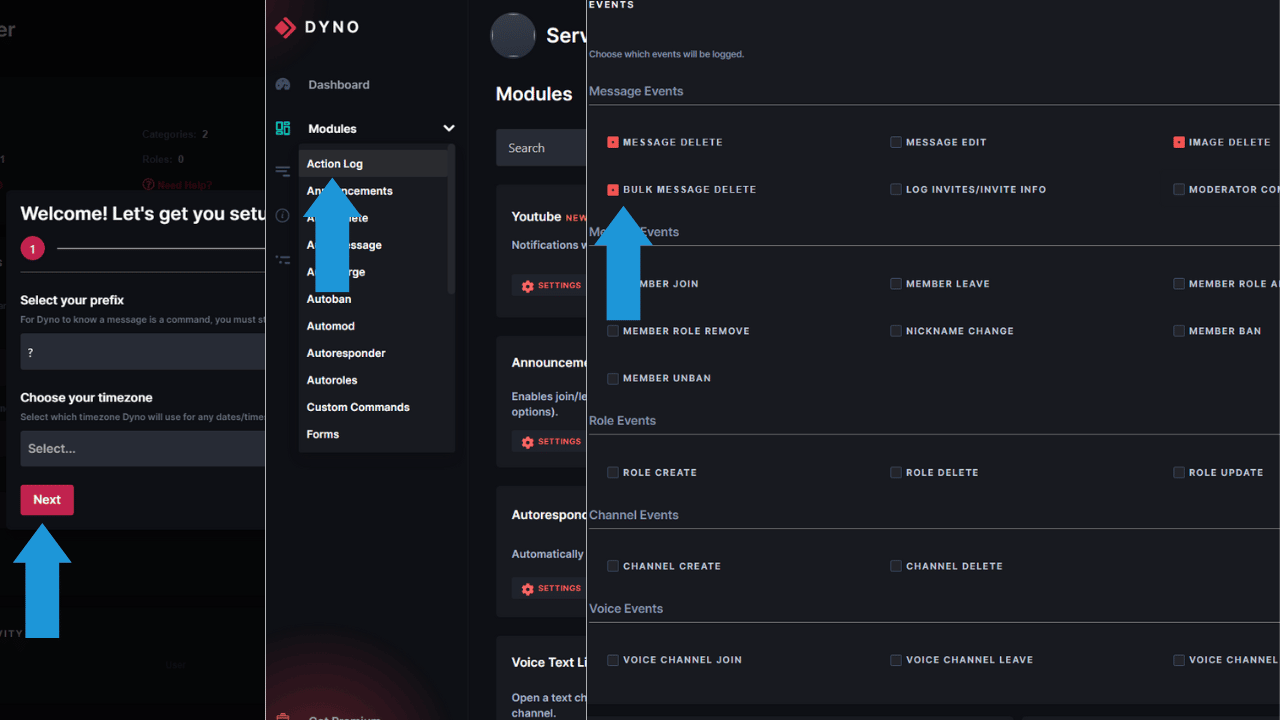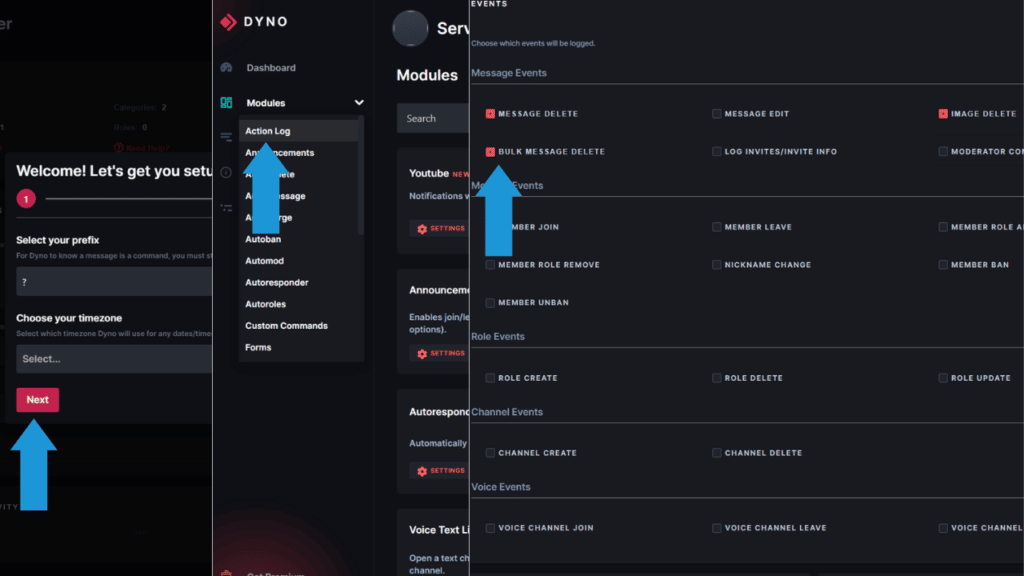 Finally, you can see any messages that get deleted in the server along with their timestamps. Additionally, t will also tell you who sent the message.
Seeing Deleted Messages Using BetterDiscord
Another way to see deleted messages on Discord is by using a plugin through BetterDiscord. It is called MessageLoggerV2, and it lets you read all of the messages that have been deleted from your logs. To use this plugin, we will first need BetterDiscord. If you already have it installed, great, but if you do not have BetterDiscord then follow these steps to download and install it:
Getting BetterDiscord
Open your web browser.
Go to the BetterDiscord website.
Download and open the setup file.
Tick the box next to 'I accept the license agreement' and press Next.
Next, click Install BetterDiscord and then Next.
Select your Discord version and click Install.
Now close the installer and BetterDiscord should already be running for you.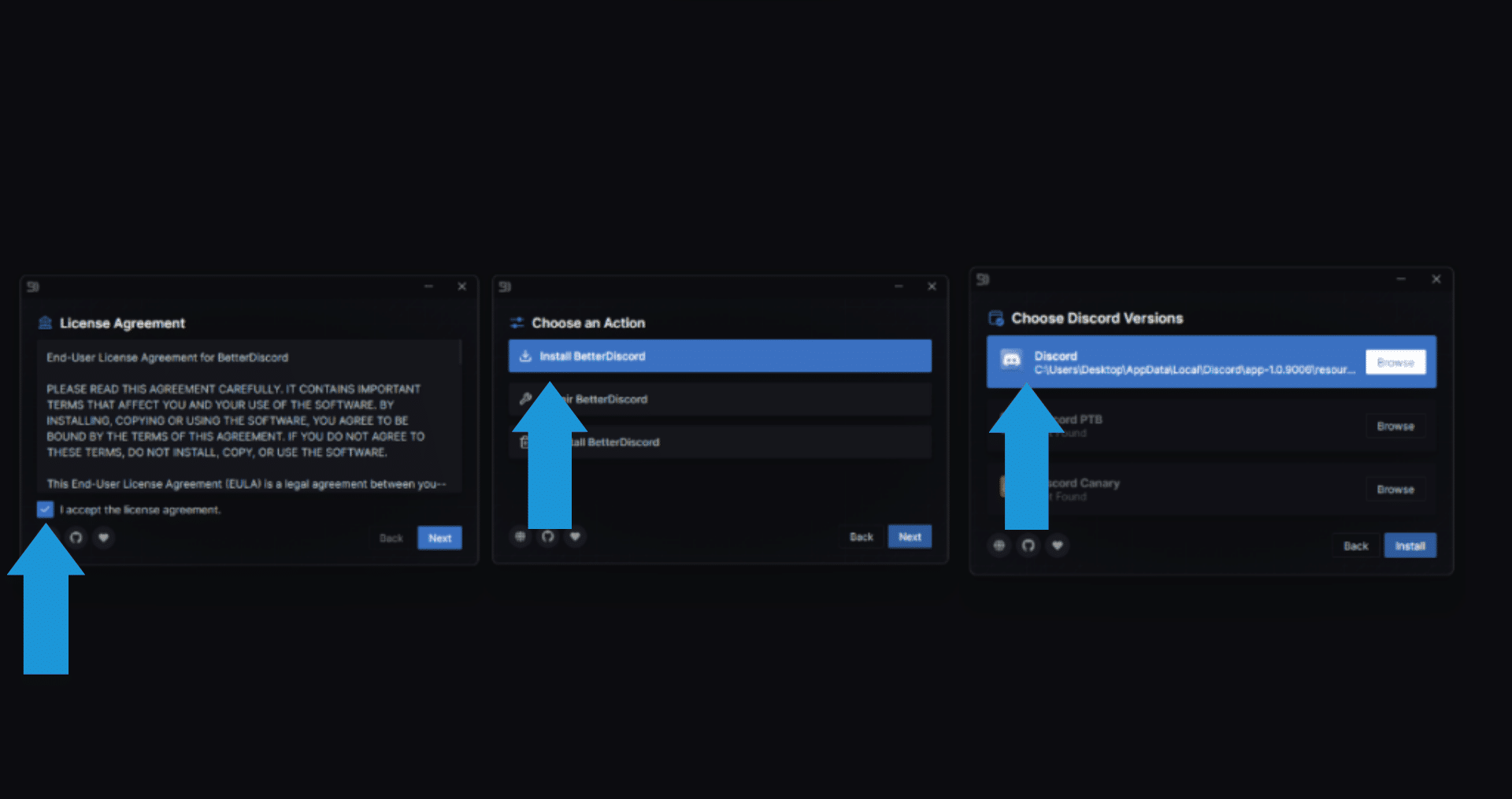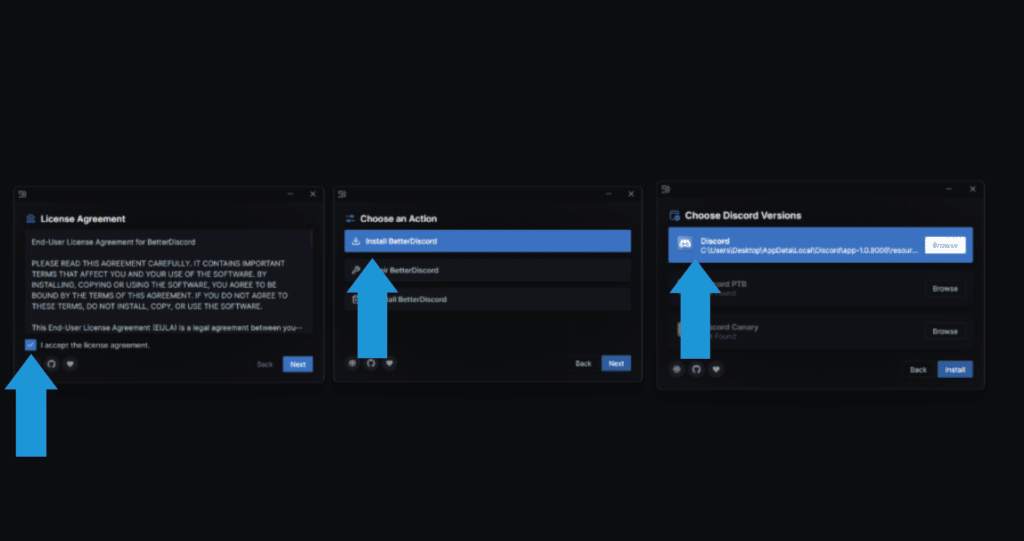 Getting MessageLoggerV2
Once you have BetterDiscord, you will need to download the MessageLoggerV2 plugin. This will allow you to see deleted messages on Discord. To download and install this plugin, follow these steps:
Open your web browser and go to the MessageLoggerV2 download page.
Once you've downloaded it, open the folder where it is downloaded and leave it open.
Now open Discord and go to Settings.
Scroll down to plugins and click Open Plugins Folder.
Cut the downloaded MessageLoggerV2 plugin and paste it into the plugins folder.
Go back to Discord and enable the plugin from the Plugins folder.
Toggle the plugin on.
Finally, to see logs of deleted messages, you can either see them in chat as they are deleted, or you can see them all together.
To see them all together, right-click on the server and go to Message Logger > Open Logs. You will now see the deleted messages under Deleted.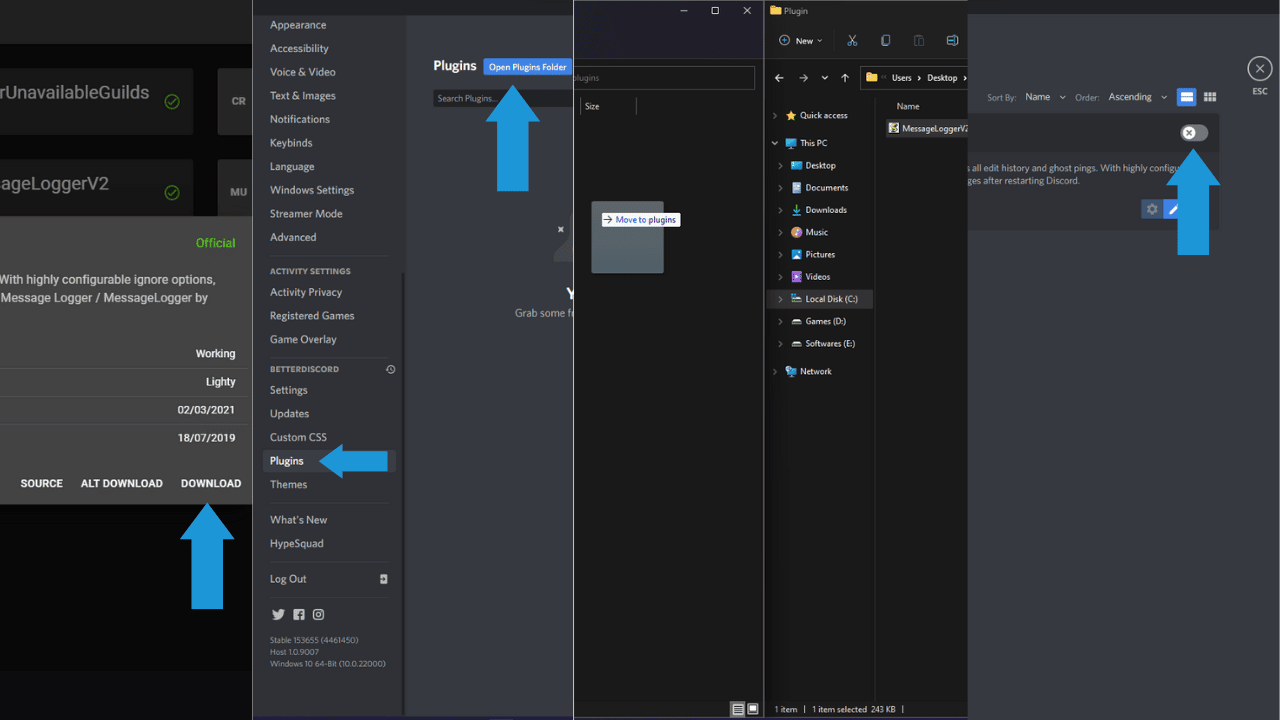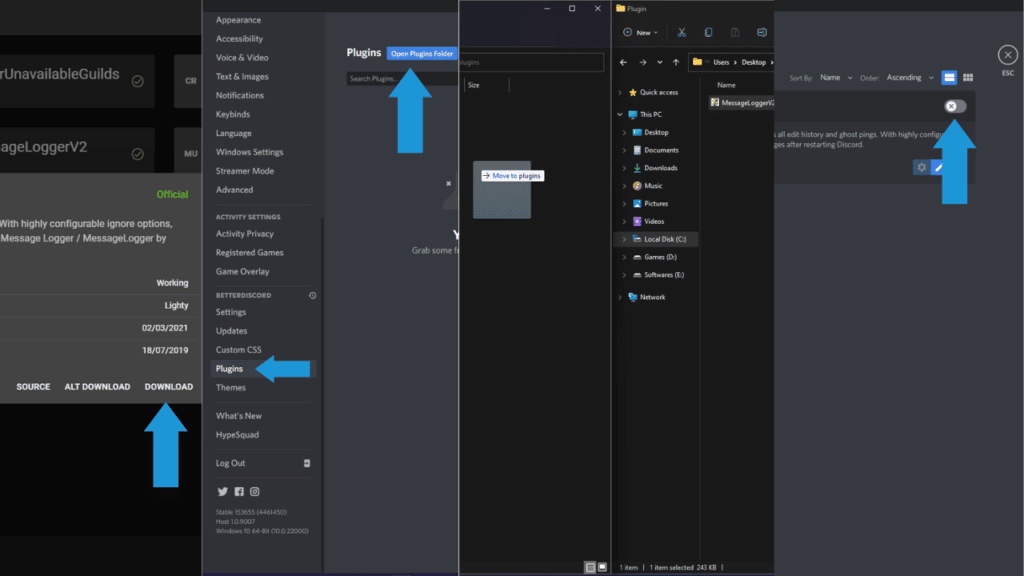 Conclusion
Being able to read deleted messages is, in fact, possible on Discord. You can use the widely-trusted Dyno bot or use the MessageLoggerV2 plugin that lets you view any deleted messages from your conversations. Do you plan on using one of these two ways?
Do you know any other method to check deleted messages on Discord? We hope that you found our article helpful. Let us know how we did in the comments below and reply using one of the emojis!