Nearby Share is a newly introduced feature by Google that is available on Android 6.0 devices and up. The feature allows you to share content between Android phones without the need of Bluetooth or NFC. It acts as a convenience and is also safer and more secure way of sharing content between devices.
How To Use Nearby Share on Android – Getting Started
To get started, look for Nearby Share in your phones settings and go into the options page.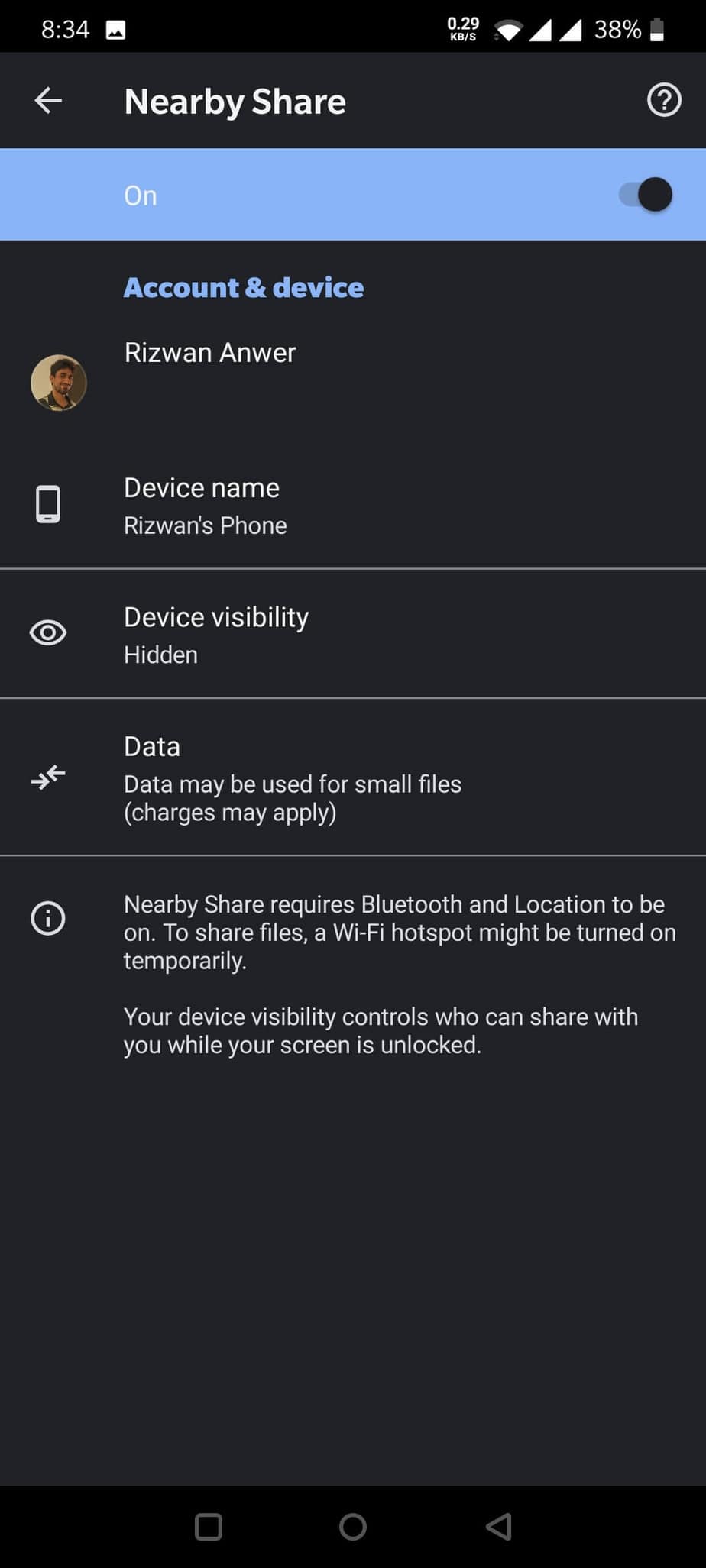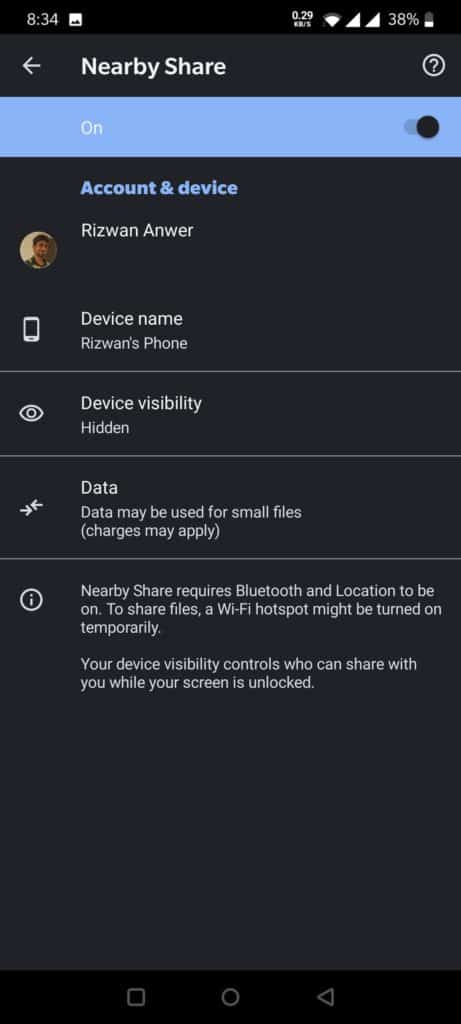 Over here, you can customize Device visibility, for this, the recipient will need to have their device set to All Contacts, and make sure you have your Bluetooth and device location on. Both phones must also be on and unlocked, with the recipient sitting on the home screen.
You can also choose Data settings that let you choose whether to use phone data, Wi-Fi, or Offline. Ideally, you should choose Offline (Without Internet).
Next, choose the image you wish to send and you will either see Nearby Share as the top choice, otherwise you will have to manually find it.
When you choose the option. Look for the recipient phone by its name, and tap on it. They will recieve a request to connect:
Once they have tapped on the notification, You must choose the send option and they will recieve one too.
Once you accept the device, the content will transfer according to the size of the image, so for videos this can take longer.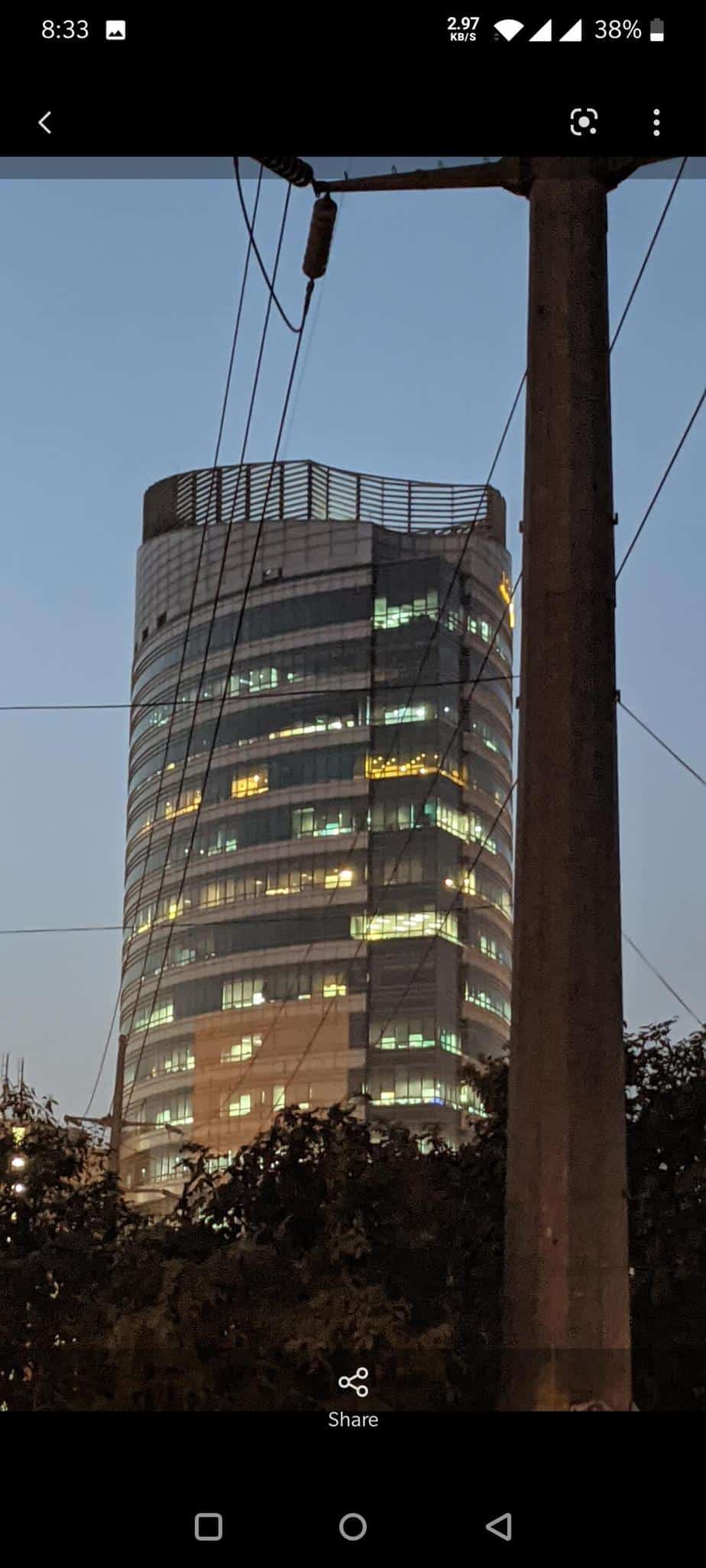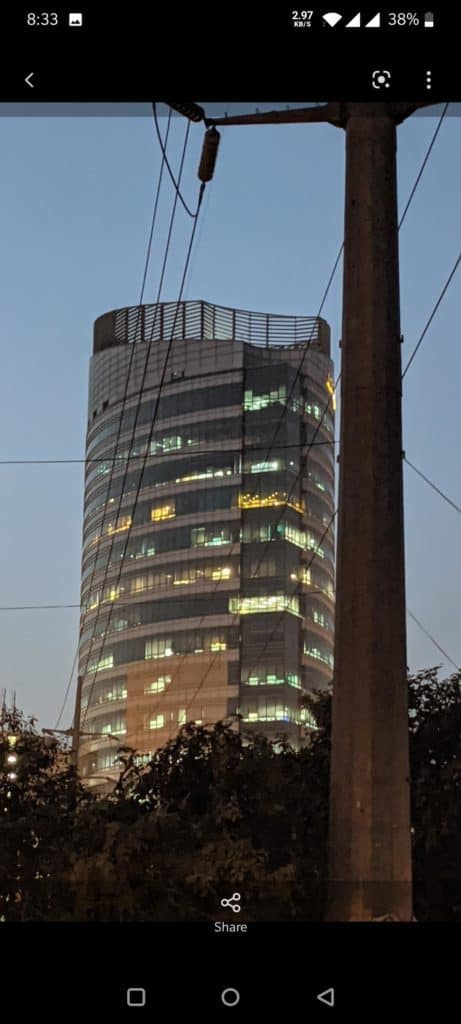 With that, we have now concluded our tutorial on How To Use Nearby Share on Android. Let us know if this guide was useful to you.