Raptor Lake mobile CPUs will be ready by the end of this year, according to Intel. The phrasing was clear that the new CPUs should be accessible at this time, so we're not talking about a paper launch.
It appears that Intel is developing at least four new mobile CPUs for this launch, of which two were already known. According to prior reports, Intel is developing laptop-specific Core i9-13900HK and i7-13700H components. These SKUs, which each have 14 cores and 20 threads, are anticipated to be the top gaming models. According to the sources, these CPUs will also outperform the 12th Gen Core series in terms of clock rates, going as fast as 5.4 GHz.
Intel is Currently Working to Reveal Several 13th Generation Mobile CPUs
According to @momomo_us, Intel is reportedly also introducing 13 20H SKUs, which are either lower-TDP components or rebranded versions of current SKUs. The Intel Core i7-13620H and i5-13420H are listed, but a cursory Google search for those keywords yields no results, therefore their specifications are unknown.
It's likely that Intel intends the "Raptor Lake mobile" dubbed 13th Gen Core series to launch before CES 2023. This is where new laptop CPU and GPU series are often introduced, and this year won't be any different. It is anticipated that NVIDIA RTX 40 Mobile GPUs and potentially Intel's own Arc A-Series will be combined with Intel 13th Gen CPUs.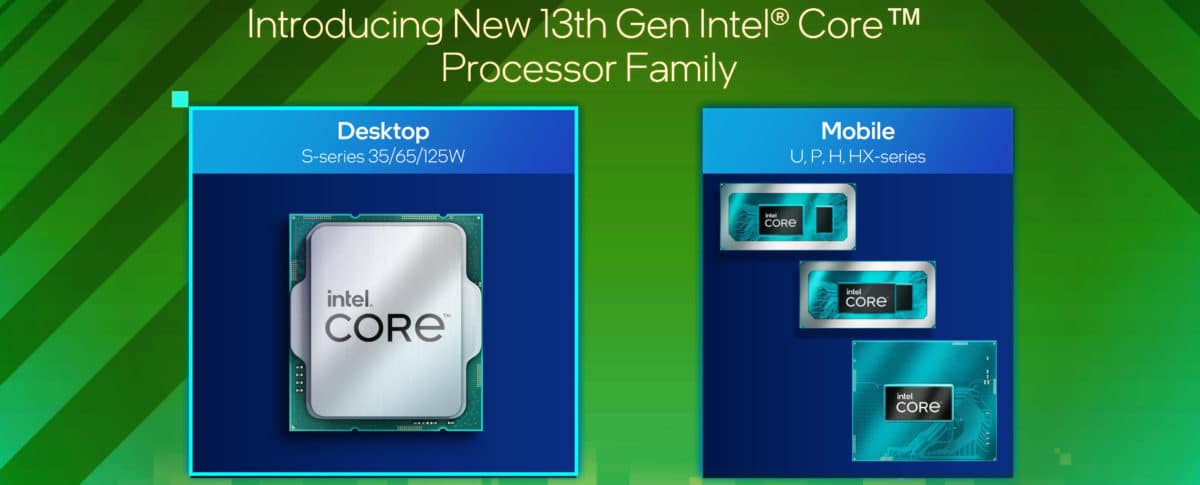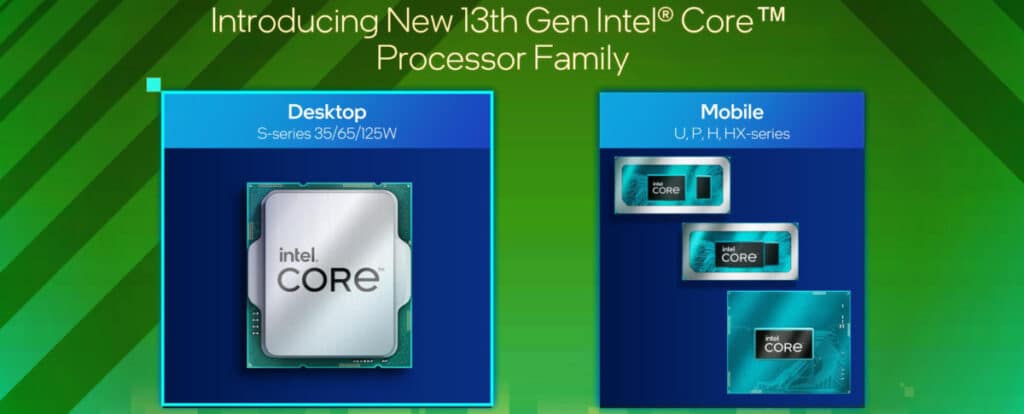 The business also hinted that it might eventually introduce a new desktop-class HX series. The new Raptor Lake die with 8 Performance and 16 Efficient cores may exist, although this has not been proven. These series are expected to launch later, maybe a year after the 12th Gen HX series, which made its debut in May.
With its array of processors from the 13th generation, Intel has decisively defeated AMD and its other competitors in the market for central processing units (CPUs). Taking into consideration the industry's current market share, it will be exciting to watch how the business handles the debut of its mobile CPU.