According to reports, a little price hike is also anticipated for the iPhone 15 regular and iPhone 15 Plus.
The Dynamic Island technology will be used on the front of the iPhone 15 and iPhone 15 Plus, bringing the devices one step closer to the "Pro" versions. The hardware of the camera will also be updated. Given these upcoming adjustments and updates, Bloomberg's Mark Gurman writes in his most recent Power On newsletter that customers may anticipate "minor" price hikes on all four variants of the iPhone 15.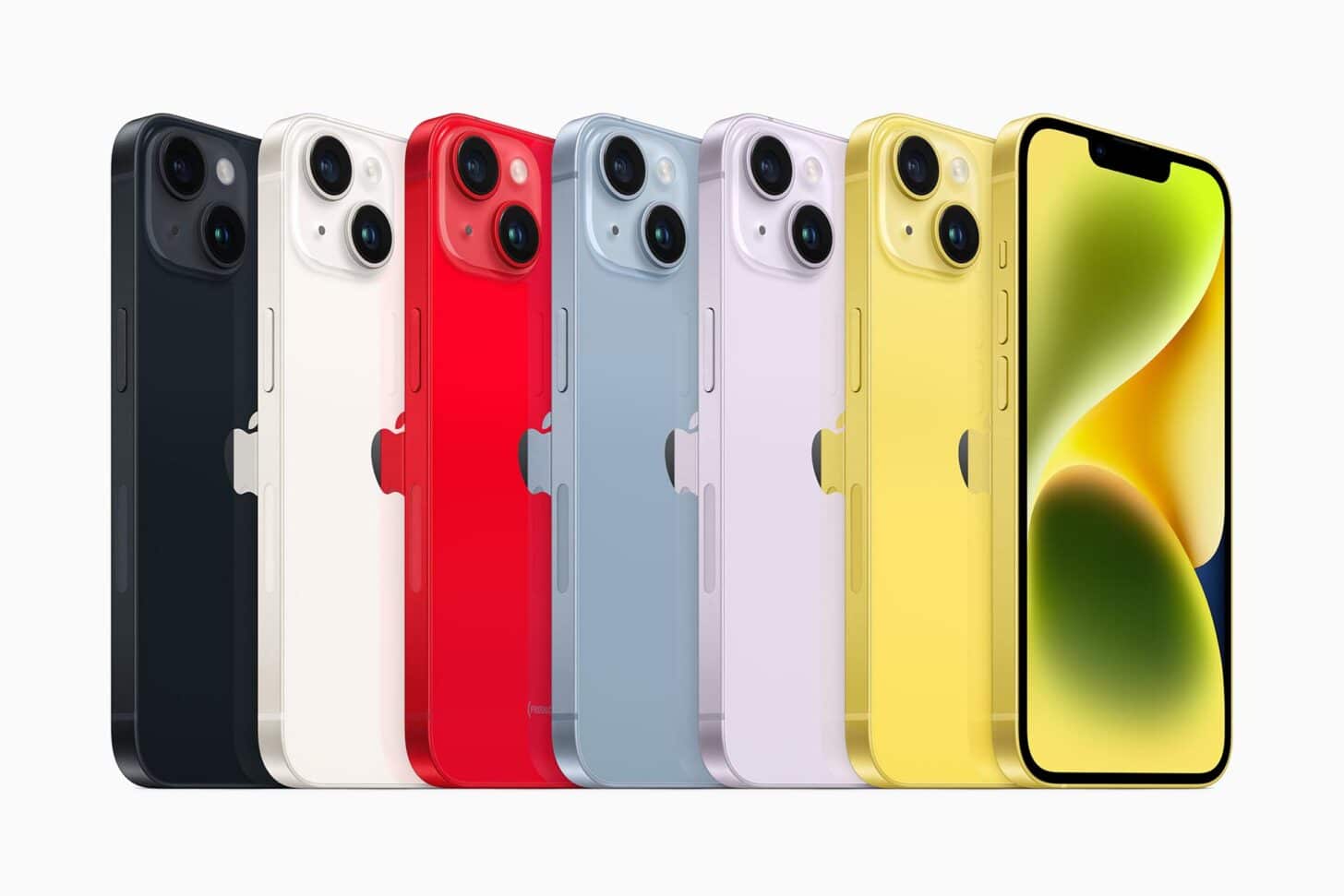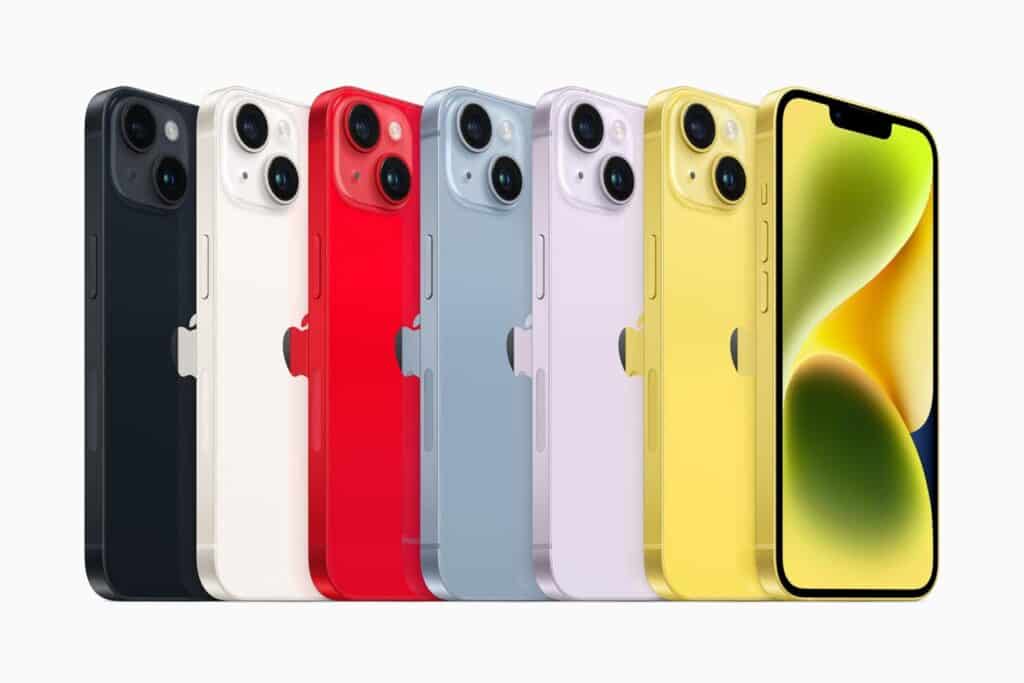 Due to a lack of innovation in the existing models' appearance and feature set, there may be a little price increase for the regular iPhone 15 models. With the forthcoming versions, if the business manages to keep the price down, the handsets may sell like hotcakes since they have a more upscale look and subtler distinctions from the 'Pro' models. We anticipate a $50 per unit price hike for the baseline models.
The ultimate say belongs to Apple, so be careful to take the news with a grain of salt.