Apple aims to make additional changes between the 'Pro' and non-Pro versions of the iPhone 15 series, but it seems that certain improvements, like the camera, will wind up on the more affordable devices. The primary sensor for both the iPhone 15 Pro and iPhone 15 Pro Max would be present on the normal variants, claims the most recent study paper.
The 48MP sensor that will be available for the more expensive versions will also be available for the iPhone 15 and iPhone 15 Plus, according to Jeff Pu, an analyst at Haitong International Securities. The new 48MP lens on the latest versions is anticipated to employ a three-stacked sensor that has the capacity to catch more light, improving picture quality, according to MacRumors, which first reported the story.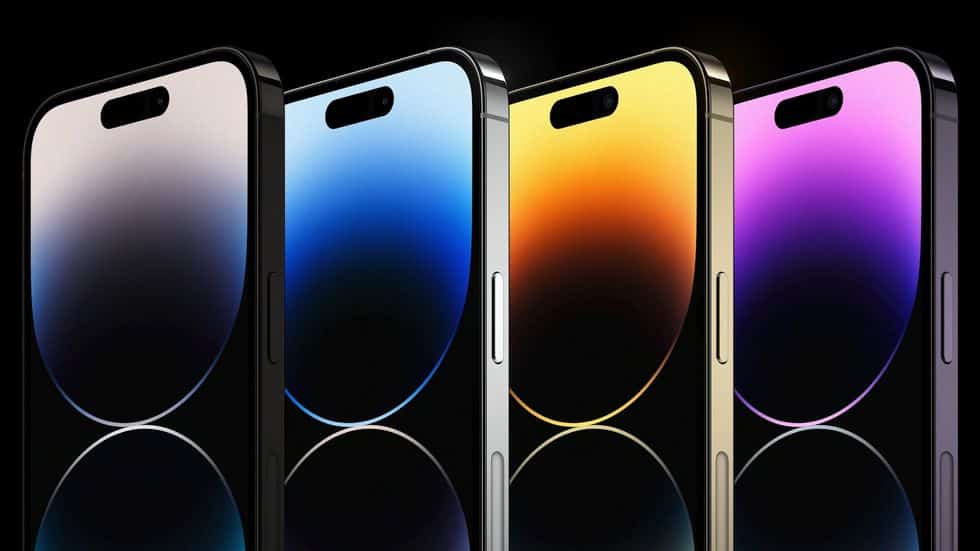 While image advancements are to be anticipated, Pu claims that there are problems in the stacked sensor's supply chain that are causing poor yields, which may cause manufacturing delays for the iPhone 15 and iPhone 15 Plus. Customers may have to wait longer as a result.
Unfortunately, the study did not make this clear, therefore it is possible that the two iPhone classes each use a separate lens that is obtained from a different vendor. Other than that, it's probable that Apple will save the enhanced video recording functions for the 'Pro' models alone. Of course, we shouldn't forget that the iPhone 15 and iPhone 15 Plus do not come with telephoto lenses.
The A16 Bionic is said to be included in the normal iPhone 15 models, and although it will be a powerful boost to the overall specs, a deeper examination of the variances between all four phones will reveal them to be much more pronounced.