Whether it's a shopping mall or a children's nursery, we always keep our iPhones close to us. While the small handheld smartphones seemingly have countless features these days, their prices also seem to hike. The world is an expensive oyster, and finding a brand new iPhone for cheap is just baseless optimism, or so it should've been.
As it turns out, yes, iPhones are significantly cheaper in Japan than their US counterparts. While this survey isn't that elusive, it certainly holds great significance if you're planning on purchasing a new iPhone. But are Japanese iPhones really the way to go? Let's find out!
Cost Savings In Japanese iPhones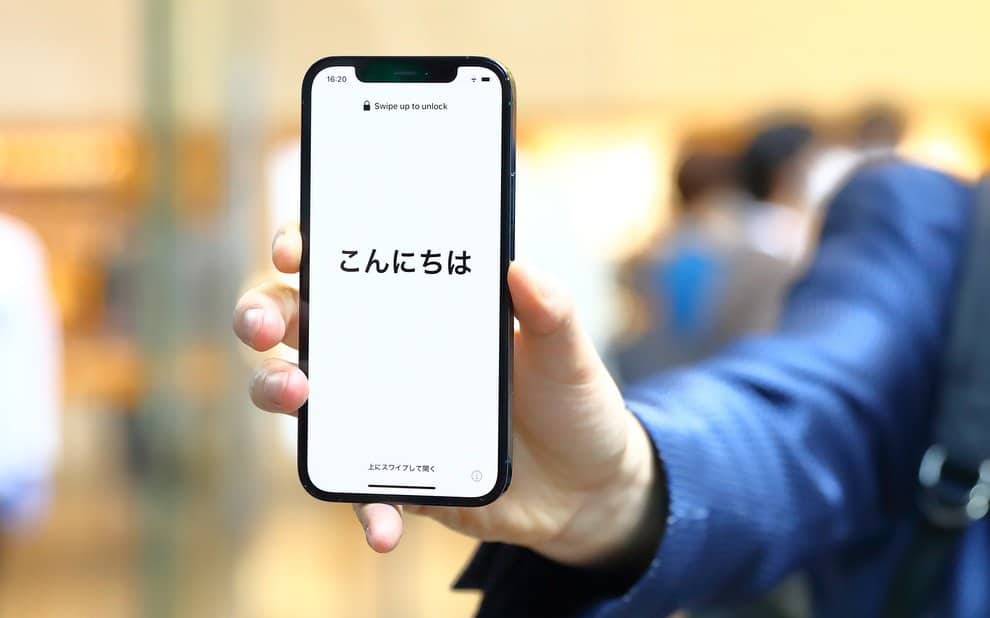 As a rough metric, you can expect the Japanese iPhone variants to be at least 20 percent cheaper than the rest of the world. However, the Japanese Yen is falling down in value, so how does the Apple industry manage to stay afloat there?
The logic is pretty simple; Japan didn't really need to introduce a price hike in iPhone models since they were too busy fighting bigger issues like Covid-19 and earthquakes. With the current depreciation of the Japanese Yen, we are likely to see a price hike.
What Makes iPhones Cheaper In Japan?
From the currency to the tax policies, everything is pretty well-established in Japan. This allows manufacturers like Apple to sell their products at a lower price while still making the same profit. Besides, some countries are wealthy, and some are rather poor.
Therefore, Apple has to take a holistic decision while establishing prices. You might be able to find an iPhone for cheaper (at average) in the United States than in a country like India. This difference can rise or recede depending on the country and demand.
Daily Driving An iPhone In Japan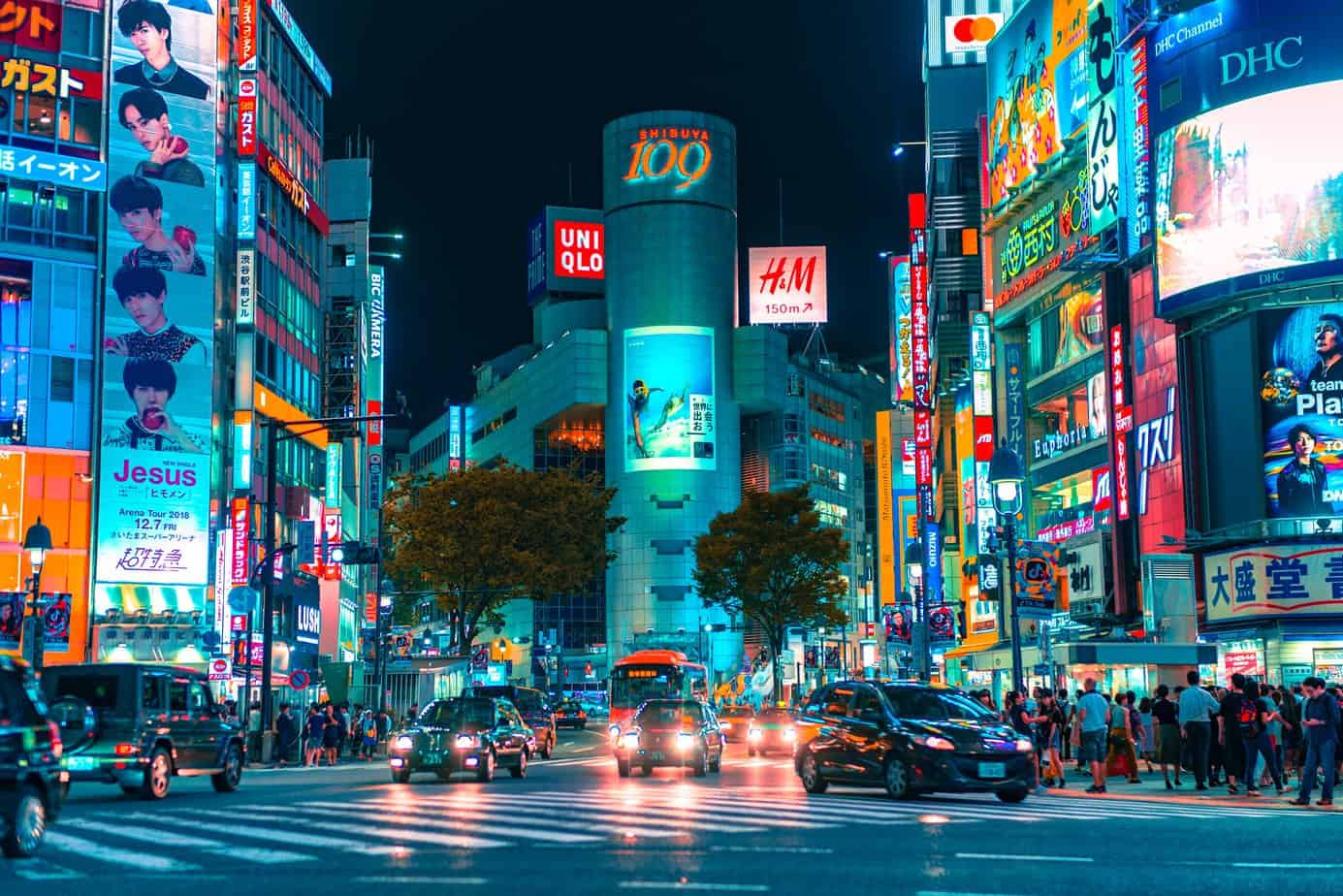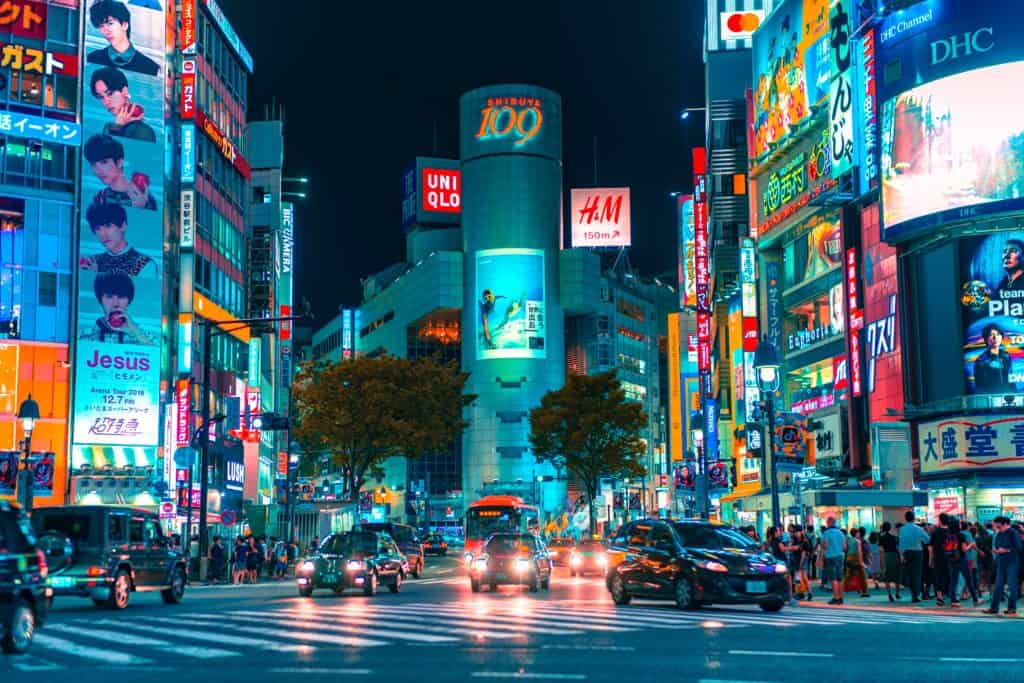 Japanese people value quality over anything else. From wealthy families to excited teenagers, everyone seems to skew more towards purchasing an iPhone than going for a cheap no-name brand.
Plus, people tend to replace their old devices as soon as the new ones are released. Much like the case with iPhone 13, sales in Japan skyrocket whenever a new iPhone is announced. Apple is well-known for having good customer retention, and it shows – especially in Japan.
Should You Purchase iPhones From Japan?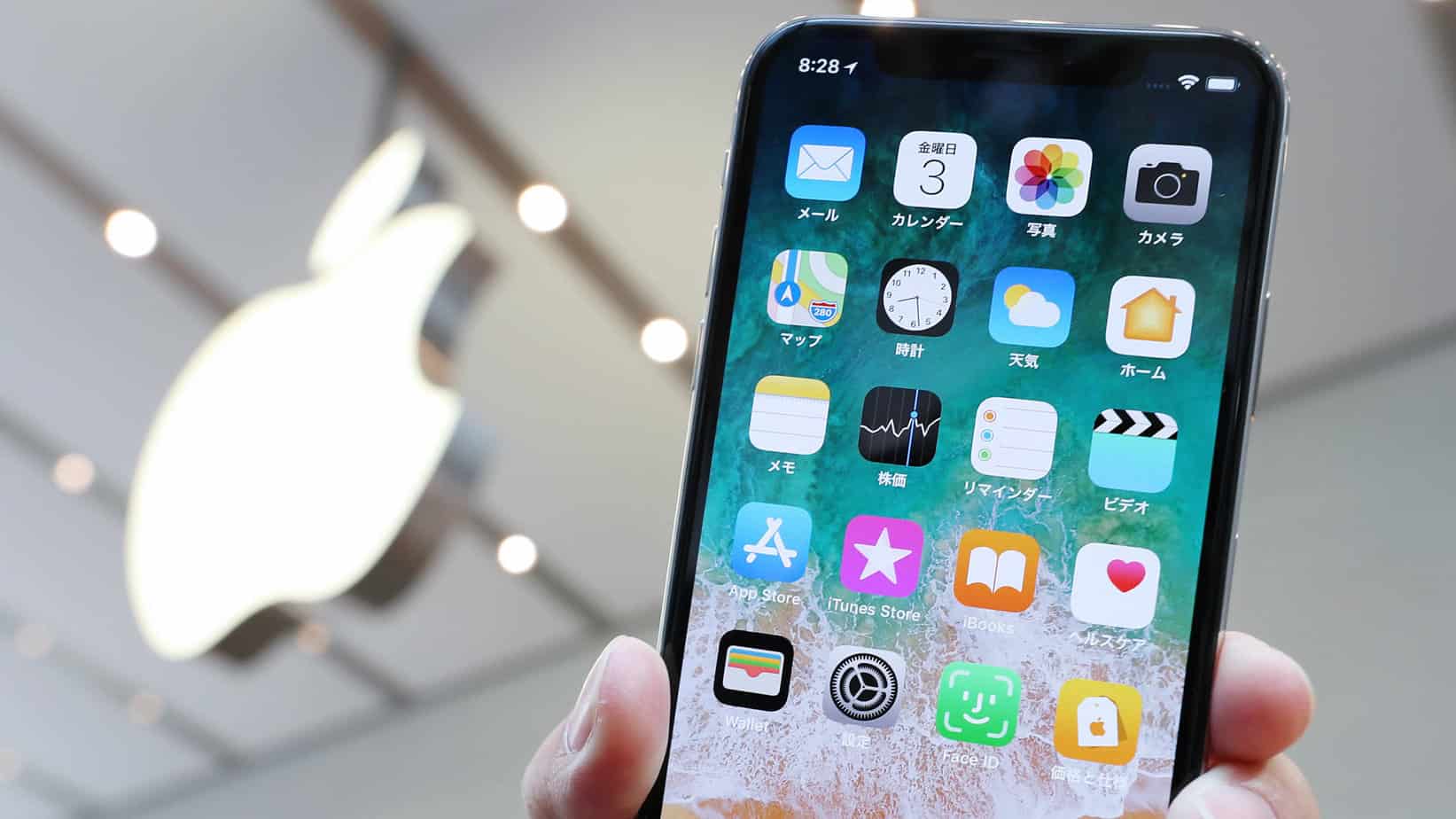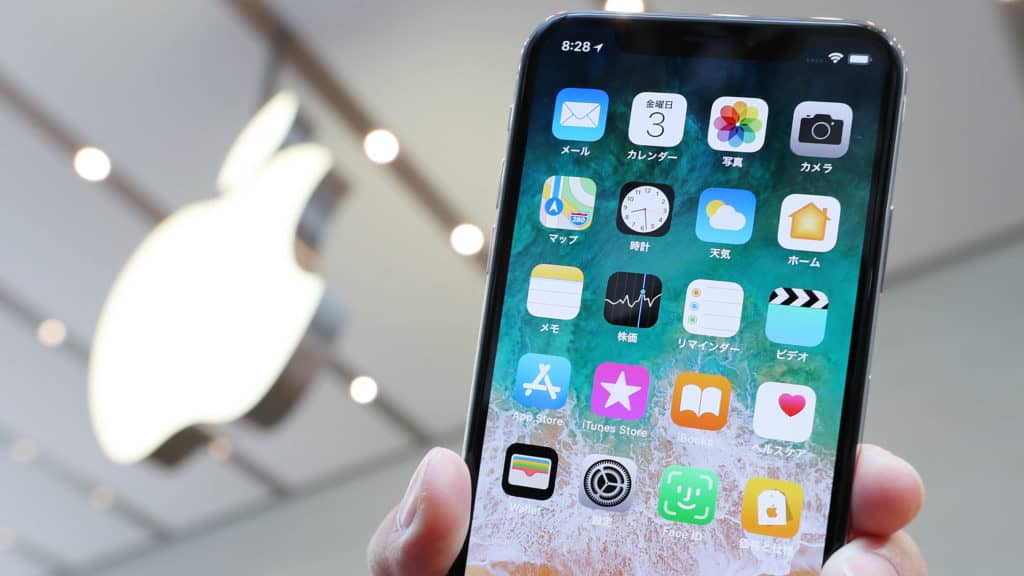 Unsurprisingly, the answer is pretty much set in stone. However, there are many reasons aside from the cheaper price that indicates why you should go with the purchase.
Unlocked Models: All the iPhones purchased from Japanese stores are generally region unlocked. Therefore, you don't have to find a carrier to subscribe to in order to pay overtime. Just add a physical or electronic SIM once you head back to your home country, and that's it!
Tax Exemption: Japan does not charge visitors for its consumption tax. Therefore, you will be paying the base price as long as you have your passport at hand. For Japanese people, however, the price margin isn't really that much due to the 8% tax difference.
Smooth Setup: Most of the Apple Stores in Japan have English-speaking assistants. Therefore, you don't need to worry about navigating your way through the setup in the Japanese language. Just ask them to change the language to English, and you're good to go.
Unfortunately, though, the shutter sound on Japanese iPhones can't be disabled due to the country's privacy laws and vice versa. Aide from that, you're getting a pretty decent bargain here!
Takeaway
In essence, yes, iPhones are cheaper in the Japanese market. However, it's not all magic and sorcery; the country's laws just make it possible for the non-natives to get it for cheaper. Having said that, you will have no way of dealing with the shutter sound, but that's pretty much the only drawback.