With the rise of remote work, these past few months people have started to use Zoom massively. Mainly because of the grid view feature but what if I tell you that you can also have a Google Meet Grid View. Will it change your mind about using this application?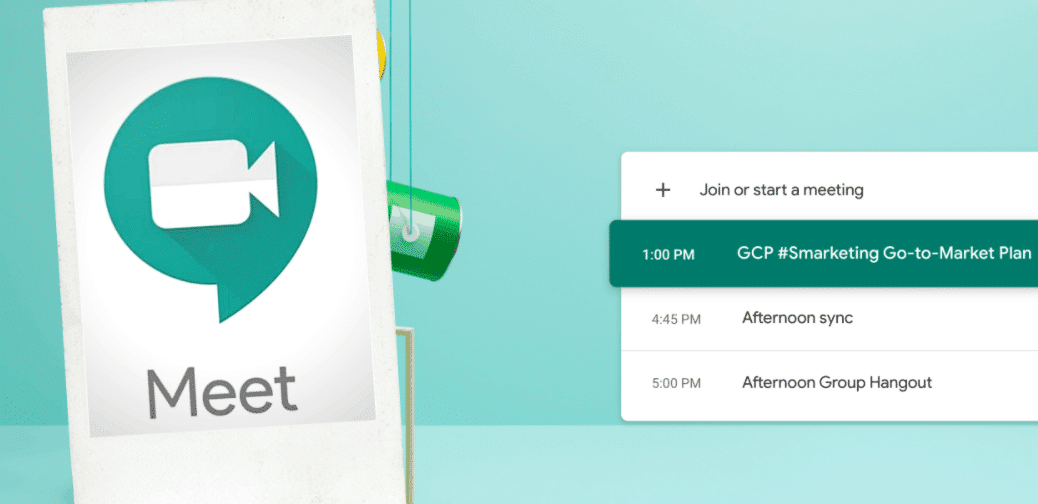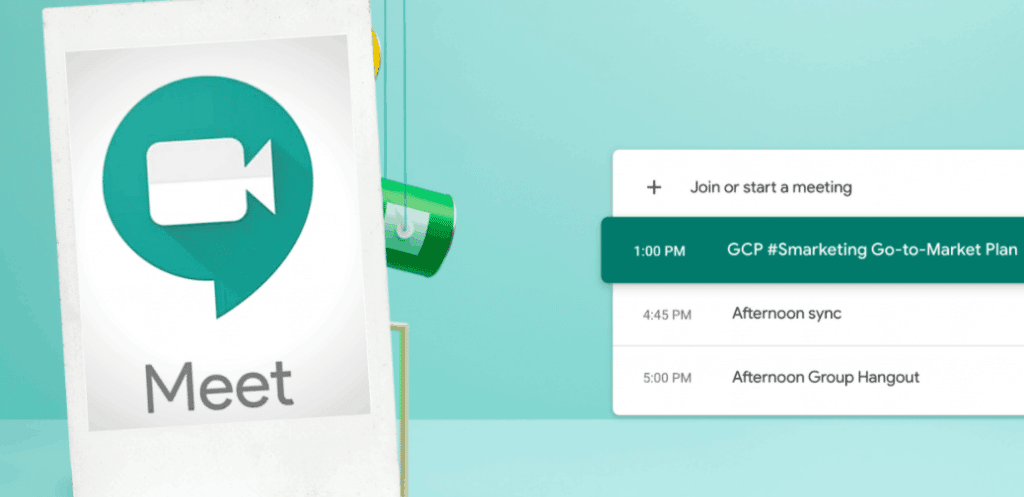 Google Meet has been around for quite some time and now that it's most relevant it hasn't been seeing a lot of users in comparison to the Zoom app. This has happened for a number of reasons but the main one has been the Gallery / Grid View. There is a new plugin that lets you have a Google Meet in a Gallery style and I think this will change the mind of many people who don't want to use Zoom because of their controversies. While Google Meet offers a meeting limit of 60 minutes for free users Zoom on the other hand has only a 40-minute limit.
Google Meet has been completely re-written from the Google Hangouts application which in itself has undergone a built up from the ground itself right now. This was done so that it could be integrated into the Google Platforms more easily like in the Google Calendar etc.
What does this plugin offer?
The plugin is called Google Meet Grid View and this can be really useful for internal or external meetings if you have a lot of people joining in. When you start a new meeting make sure to find the new button that's going to be added from the plugin to the top bar next to chat & participants and from there select the grid layout. Grid view gives every participant an equal-sized video for use in meetings.
This will allow you to have a grid layout just like in the Zoom application but the important thing to remember here is that it's completely free. I haven't tested this plugin interaction with 100 people or more but in there it should be able to work since it worked perfectly for 25 participants that I tried. In fact, it was just me and a friend with a lot of tabs open and joining the same call but that theory still makes sense.
You don't need to pay for the Zoom plans just to have the ability to have a professional meeting. This is a really cool feature that should be added to the Google Meets application in itself but that can be done in the future. For now, you can check out and install this plugin from the link here.
Closing Thoughts
I personally think Google Meet Grid View is a great plugin and this way you don't have to deal with Zoom. If all your work runs on the Google ecosystem then this will be incredibly easy and beneficial to use. I suggest you give it a try for me it worked well and without any drawback but even the developer of this new plugin has mentioned that there can be performance issues if there are 100 people in a meeting. Let me know in the comments below what you think about this feature and should it come to Google Meets or not?