Netflix has quickly become the best source of entertainment on the Internet. Never before has a technology determined how we enjoy our free time like Netflix has. There is even slang around it, "Netflix and chill" that is very popular among college students. Created by Marc Randolph and Reed Hastings, Netflix is the de facto movie and show streaming site on the Internet. Whenever you want to watch an amazing movie or show, you can simply log into Netflix and binge to your fill.
Netflix brought a lot of firsts to the world of entertainment. It introduced the idea of dropping an entire season of a show online for viewers to stream continuously. It was also the first online streaming service to produce its own original content beginning with Lilyhammer and then the ground-breaking House of Cards.
Industry critics and analysts have honored Netflix with multiple awards. House of Cards won three Emmy Awards and cemented Netflix's position among the biggest media delivery companies in the world. While its content is amazing and there's a huge variety of material, Netflix may not be everyone's cup of tea. Here are some fantastic alternatives to Netflix for you.
1: Hulu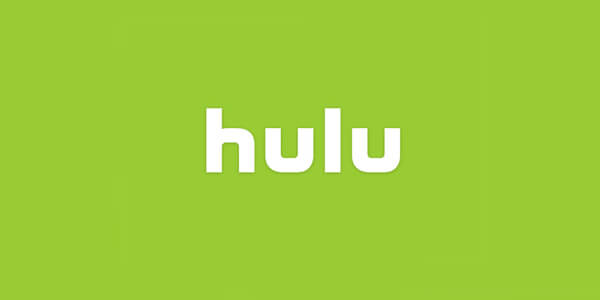 If you absolutely adore TV shows and want to stay current on all the latest episodes, Hulu has got you covered. This online streaming platform provides direct access to shows from most major networks. Through Hulu, you can gain direct access to the latest episode of a show or its entire season. Hulu delivers its content in High Definition (HD). In this streaming site, you can enjoy original shows such as Castle Rock and The Handmaid's Tale among others. In addition to TV shows, you can watch amazing movies on Hulu.
On Hulu, your viewing flexibility is guaranteed. That's because this netflix alternative is accessible on a wide range of devices. You can watch Hulu content on PC, Mac, 4th Generation Apple TV, Echo Show, Chromecast, Roku, Fire tablets and select Smart TVs. Hulu is also available on Nintendo Switch, Xbox One, PlayStations 3&4 as well as Xbox 360.
For you to enjoy the content on this streaming service, you need to make a subscription. There are many subscription plans on Hulu. The standard plan charges $5.99 per month for direct access to its movies and shows. This makes it one of the most affordable alternatives to Netflix today!
While the paid subscription gives you direct access to its content, you still have to sit through commercials during streaming. However, they are much fewer than those displayed on regular cable TV. Therefore, Hulu is a great alternative to Netflix today.
---
2: Amazon Prime Video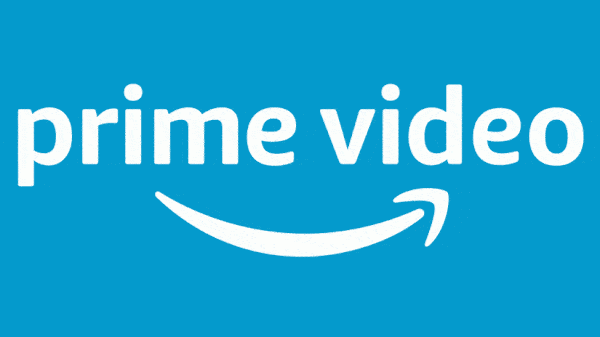 Amazon has gone the extra mile to provide engaging movies and shows through its online streaming site, Prime Video. Viewers can enjoy movies, TV shows and even original productions. The content is categorized into Originals, TV shows, Movies and Kids. Interestingly, Amazon Prime Video delivers some of the best comedy and children's programs on the Internet thanks to a deal with the Viacom network. Furthermore, you can enjoy direct access to classics thanks to deals with major cable TV networks.
Upon arriving at the Amazon Prime Video site, you're immediately immersed into a variety of vividly presented content. There are image links to some of the most popular movies and shows right on the home page. This makes it very easy to select content or find your favorite show. Best of all, Amazon Prime Video organizes the landing page content into special categories such as 'Top TV', 'Top-rated movies' and 'Comedy movies' among others for easier browsing. When it comes to user experience, this netflix alternative gets two thumbs up!
A unique feature of Amazon Prime Video is that it has been bundled as a benefit of Amazon Prime. In this package, subscribers can enjoy unlimited access to Instant Video, Amazon Music, a free Kindle Book and free two-day shipping for $119 per year. However, those who want to enjoy Prime Video on its own are required to pay only $12.99 per month. Amazon Prime Video is definitely one of the best alternatives to Netflix today in USA.
---
3: HBO GO & HBO NOW HBO is well known for its original content and gripping shows such as Game of Thrones. Having been in operation for years, HBO has earned the respect and admiration of viewers from all over the world. As a matter of fact, HBO began operations on November 8th 1972. That makes it the oldest and most consistent pay TV service in the USA!
Always keeping up with the times, this cable TV network has established HBO GO and HBO NOW. These are online streaming services which enable HBO subscribers to get content anywhere, at any time. The HBO GO service is connected directly to your currently existing HBO cable package. Through this service, you can watch your HBO shows from your laptop, smartphone or tablet. Essentially, HBO GO requires an existing cable subscription.
HBO NOW
On the other hand, HBO NOW is an independent streaming service that can be accessed from anywhere in the world. You don't even need to have a current cable subscription! Simply sign up to this netflix alternative and access a huge variety of movies and shows. There are even some informative and entertaining news shows such as Vice News Tonight and Last Week Tonight. To enjoy the flexible HBO NOW service, you are required to pay $14.99 per month.
---
4: PlayStation Vue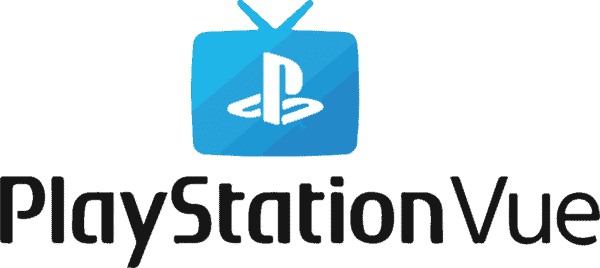 The hugely popular gaming console PlayStation has now evolved into a fully-fledged entertainment system. Through PlayStation Vue, gamers can now watch cable TV directly through their consoles. This is SONY's first attempt to provide live TV to its gamers. PlayStation Vue has a massive selection of channels to choose from. Not only can you record cable TV, you are not bound to any contracts with the channels that you watch.
An outstanding characteristic of PlayStation Vue is that you can record your shows on a nearly infinite DVR that operates in Cloud infrastructure. You can also find brand new shows to watch based on your personal taste. PlayStation Vue also allows you to tap into the viewer reviews so as to find out the most popular TV shows and movies.
All this is achieved through a clean, user-friendly interface. In terms of design, PlayStation Vue is one of the smoothest online streaming platforms today. This netflix alternative is so intuitive that you can learn how to navigate it in just a few minutes. Furthermore, the DVR recording settings are always a tap away for efficient movie and show recording.
Best of all, PlayStation Vue is available throughout the USA. The streaming platform is easily accessible through the PlayStations 3 and 4. You can also watch PlayStation Vue on Roku, Android TVs, Apple TV, Amazon Fire TV and live on the Internet on your Windows or Mac laptop.
Within PlayStation Vue, you can choose from 4 different packages. The Access package enables you to watch the basic channels and attracts a fee of $50 per month. The Core package costs $55 per month and provides all the basic channels plus sports. To enjoy niche programming, you can pick the Elite package at $65 per month. The PlayStation Vue Ultra package costs $85 per month and delivers more than 90 live premium channels to your bouquet.
---
5: Sling TV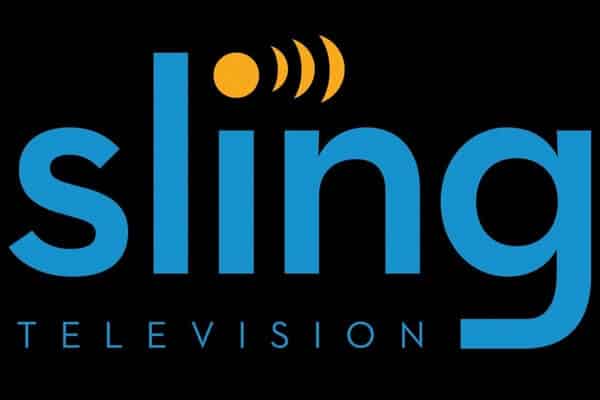 Sometimes, you just want to watch good quality TV without any unnecessary content or inconveniencing advertisements. Sling Orange & Blue Pack is exactly that. It is pretty straightforward. There is no set top box rental fee or contract. Simply pay a subscription fee of $40 every month. Having done that, you will receive approximately 72 channels in real time!
Sling Orange delivers news, shows, movies and cartoons from all popular networks such as CNN, ESPN, TBS, Cartoon Network and the Food Network as well. Sling Blue brings you a collection of NBC stations such as SyFy, Bravo and USA.
Through the Sling Orange & Blue Pack, you can easily gain access to 3 channels simultaneously. Furthermore, three people can use a single account at the same time while watching varying content. Even better, the Sling Orange & Blue package supports DVR capability. This means that you can record up to three different shows to watch later. Flexibility is also enhanced because you can easily mix and match these shows too! As a result, there is a huge variety of content for you to enjoy. Best of all, Sling Orange is much cheaper than regular cable TV. This is one of the alternatives to Netflix that gives you twice the content for half as much!
The Internet has given entertainment a shot in the arm. We no longer have to rely on traditional cable TV when there are cheaper, more effective online streaming platforms such as Netflix. Gadgetgang has identified some fantastic alternatives to Netflix for you to enjoy. They deliver world-class content at cheaper rates across multiple devices. Fire up your laptop and visit them to catch your favorite movies, TV shows and so much more today!