As we previously reported the physical copies of Cyberpunk 2077 have been already delivered to retailers ahead of launch. Despite strict security and uptight embargos, there are bound to be some leaks.
A 24-minute long PS4 gameplay footage of Cyberpunk 2077 was live-streamed on Youtube. CD Projekt Red was quick to act and claim the video. Subsequently, it was taken down but not before hundreds of people watched it live and dozens of copies were made. In fact, you can watch the whole gameplay yourself here.
The footage is spoiler-free with the exception of a few dialogues between V and Jackie, which may come under the category of light spoilers. It was recorded on a PS4 with French voiceovers. Apart from some miscellaneous, the footage did a good job of showcasing the little nook's of Night city along with a first good look at V's apartment.
Here's our takeaway from the leaked footage. While the graphics look decent, they're nowhere near the graphics shown-off in the official gameplay. It's not the game itself that is at the fault here, it's the ageing PS4. There's no way the PS4 can produce dynamic lighting, reflections and ray tracing, which made the Night City bloom in the first place. It's not to say that the game looks shabby on the old gen consoles, it's just a bit grim and dull. The last bit of delay in Cyberpunk 2077's release date was caused due to the old gen consoles. CD Projekt Red wanted to make sure that the game ran well on last-gen consoles as a majority of players will be experiencing the Night City. Hopefully, that time has been put to good use and the last-gen peasants will be able to experience a smooth journey.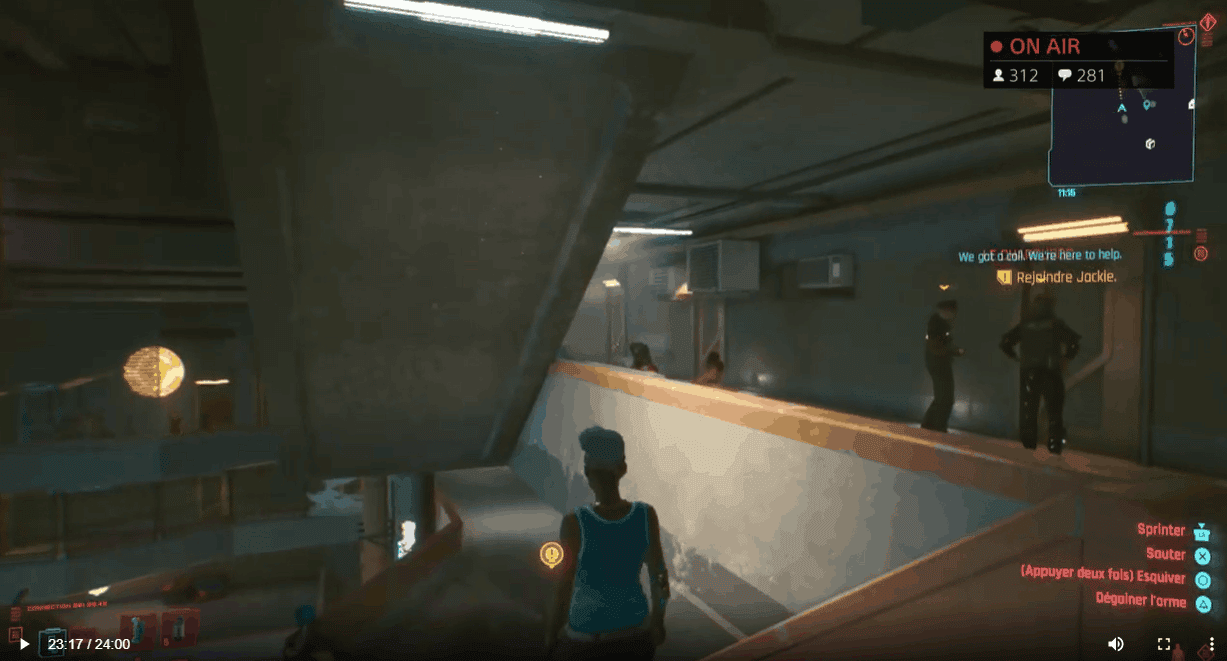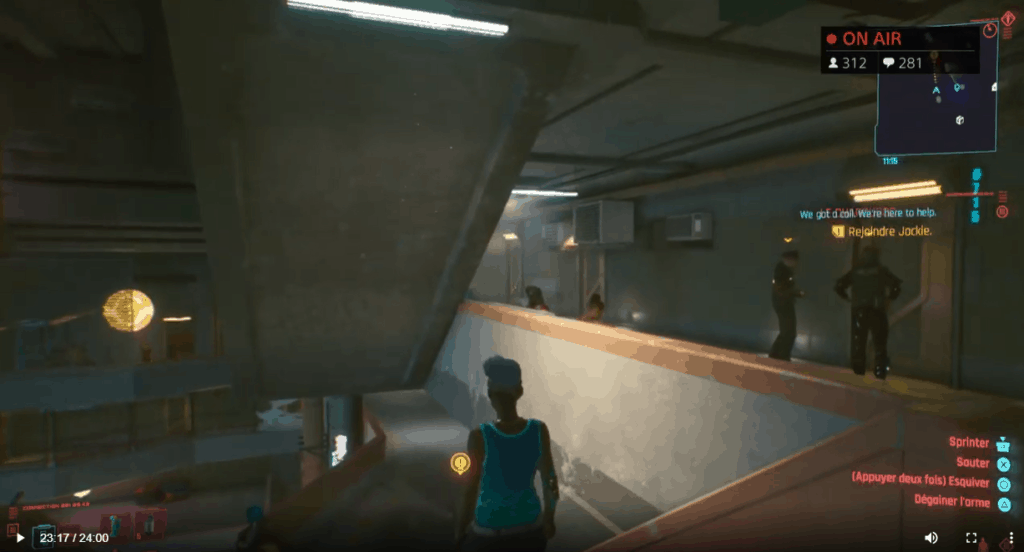 Apart from the graphics, there were a few minor bugs that popped up here and there which will quite likely be patched in the day one patch. For a game of this size and calibre, a dozen or so bugs are acceptable. If you remember correctly, there were a ton of minor bugs in the Witcher 3 as well, most of which were smoothened out while the others were embraced (looking at you Roach).
Cyberpunk 2077 is coming out on December 10th to PC, PS4, Xbox One and Stadia. Owners of PS5 and Xbox Series S/X will be able to play an upgraded version of last gen's game, while a full next gen upgrade is coming sometime next year.