The OnePlus 11 has long been accessible in China, but the company has only today made the announcement that it will now be sold internationally. Since you already know all there is to know about it, let's move on.
Unfortunately, the OnePlus 11 no longer bears the Pro label; the firm claims that this was done to simplify the lineup of smartphones. However, other from the software, there are no variations between the worldwide model and the Chinese variant, so don't expect to find any.
The 6.67-inch 120Hz QHD+ AMOLED display on the OnePlus 11 includes curves on all sides. According to the manufacturer, this is an LTPO 3.0 display with improved reaction time and a screen that operates at 1Hz while in the lock screen. We doubt, however, that it will vary much from some of the other phones we have seen.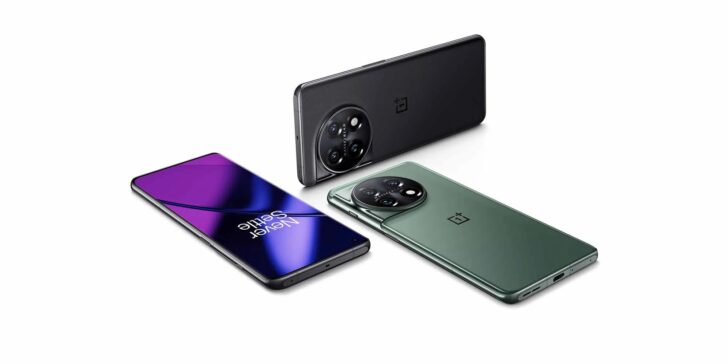 The OnePlus 11 is powered by a Qualcomm Snapdragon 8 Gen 2 processor, and consumers can choose between 8 or 16 gigabytes of LPDDR5X RAM and 128 or 256GB of UFS 4.0 storage. You get a sizable 5,000 mAh battery within. Unfortunately, there is no wireless charging speed available. Another oddity of the new phone is that just 80 watts of fast wired charging will be available in places like North America, but 100 watts of fast charging will be available everywhere else.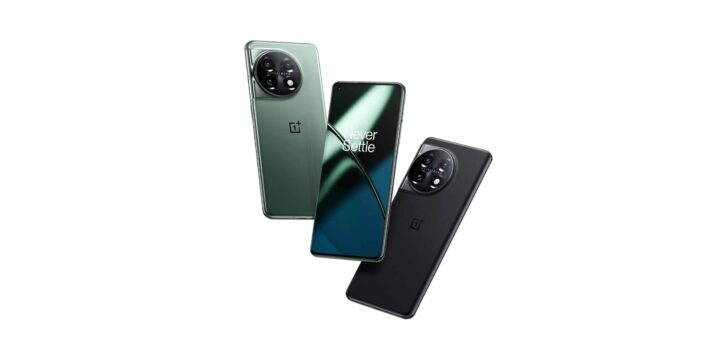 The OnePlus 11 has three cameras on the back: a 50-megapixel main sensor, a 48-megapixel ultra-wide camera, and a 32-megapixel portrait lens. There is a 16-megapixel camera on the front. With this gadget, the Hasselblad alliance still exists, of course. With four years of significant software upgrades, Oxygen 13.1 on Android 13 will be the operating system for the OnePlus 11. As a result, you may anticipate receiving Android 17 on your smartphone.
The new OnePlus 11's starting price of $699 makes it one of the most alluring flagships to release in recent memory, which is maybe its finest feature. The phone will be offered in Eternal Green and Titan Black.